Are you bored on a Friday night? Here are 50 things that you could do with your family on a Friday night. I know with our 5 kids it's getting very crazy right now with everyone wanting to get out and do something. Since we aren't able to eat out or go out, we're relying on doing whatever we can that's fun from home.
Bored on a Friday Night? Here are 60 Things To Do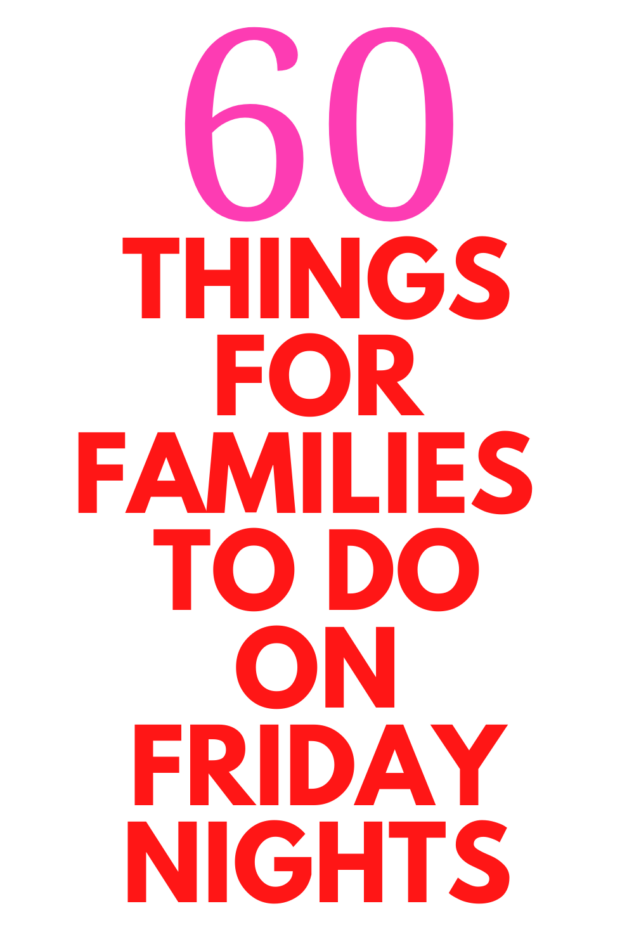 Even with the kids being home right now, they're still craving Friday nights. Friday night just has this appeal to it, it's a FUN night. A night where you're supposed to do something with your friends or family. If you're bored on a Friday night, I've got some good news for you – I'm sharing 50 things to do that will keep you busy!
We have some challenges right now with the current state of the world. 1) We need to be home 2) We need to be with the same people 3) We need to use what we've got at home.
I know my kids would love to head to the movies or have some friends over, but that's just not in the cards right now. It's just the way it is and we're rolling with it.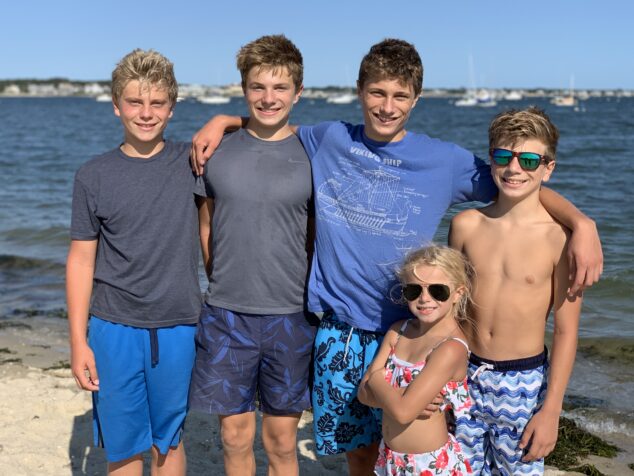 The good news is that everyone is rolling with it, so it's not like your family is being singled out (not that that helps teens!). We've been trying to come up with things to do on a Friday night that appeal to all of our kids.
Our kids range in age from 6 – 15 years old. It's not always easy coming up with ideas, but we don't want anyone to be bored on a Friday night.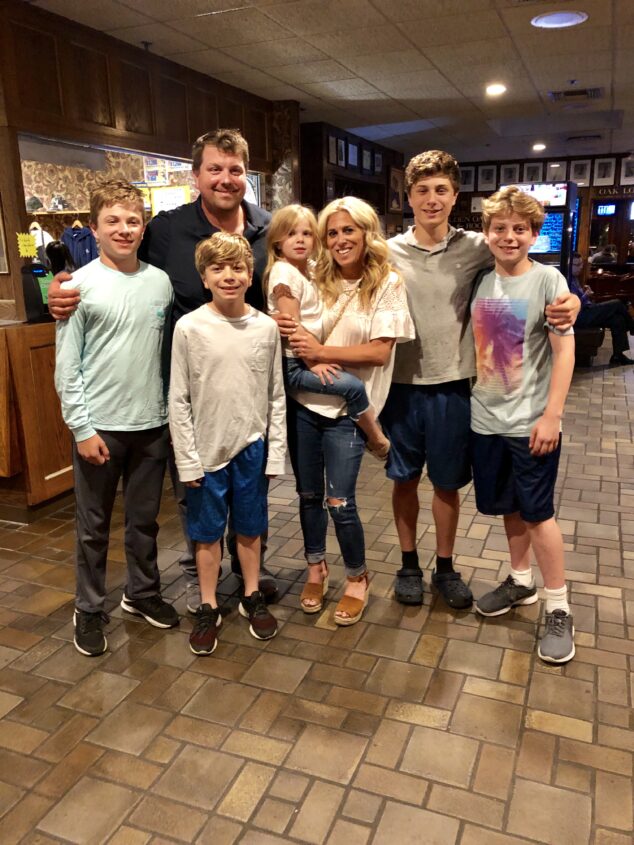 I'm all about things to do on a Friday night that are fun, exciting and will keep everyone busy! Here is a range of things for you to do with your family on a Friday night! There's no need for anyone to be bored on a Friday night there are a ton of things to do.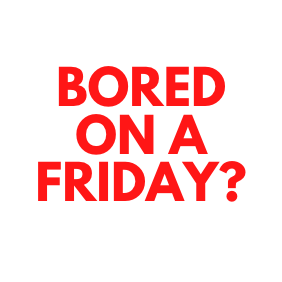 Family game night
Make your own pizza night
Movie night at home
Taco night
Build a fort with blankets
Make your own movie
Craft project at home
Camp out in the living room
Create an obstacle course outside or inside (use flashlights for outside)
Picnic in the living room
Pajama party
Baking cookies or cupcakes
Make some Rainbow Loom bracelets
Build a huge LEGO castle, plane, stadium, etc
Have a fashion show
Make a music video
Start working on a family tree
Laser tag
Play video games
Create a scavenger hunt and do with your kids
Make your own ice cream
Manicure and pedicure night
Find a family cooking class online
Start a family scrapbook
Have a family memory night – show old videos and photos
Do a painting project together
Read a book together
Family dress-up night (pirate night, rockstar night, etc)
Have a breakfast for dinner night
Build a puzzle together
Sewing project
Make your own donuts
Build a train track
Dance party time in the kitchen
Start a blog together as a family
Yoga class together at home
Go to a psychic online
Haircut night at home
Organize a room in your house together
Makeover night with the kids
Make your own t-shirt night (bedazzle!)
Play-doh night
Make cards to send to friends and family
Tell ghost stories around your fire
Put together a fish aquarium
Look up at the stars in your backyard and make wishes
Night walk together around your neighborhood
Fondue night at home
Make dinner together – everyone gets a job
Toilet paper mummy night – make mummies out of toilet paper!
Family trivia night – everyone comes up with questions and everyone has to answer
Make S'mores outdoors
Milkshake night
No technology night – no TV, no computers, no cellphones
Set your dining room table up and have a "fancy" night
Create a Vision Board
Have them Watch a Sunset
Watch a Sunrise
Have them Host a Virtual Family Get-Together
Host a Virtual Dinner Party
Have them Go On a Virtual Field Trip
I hope this list if you're bored on a Friday night helps you out! I think it's a full list of activities for kids. What I love is that if you have a child in your family saying that they're bored on a Friday night, show them this list. Have them take a look and see what peeks your interest and your family's.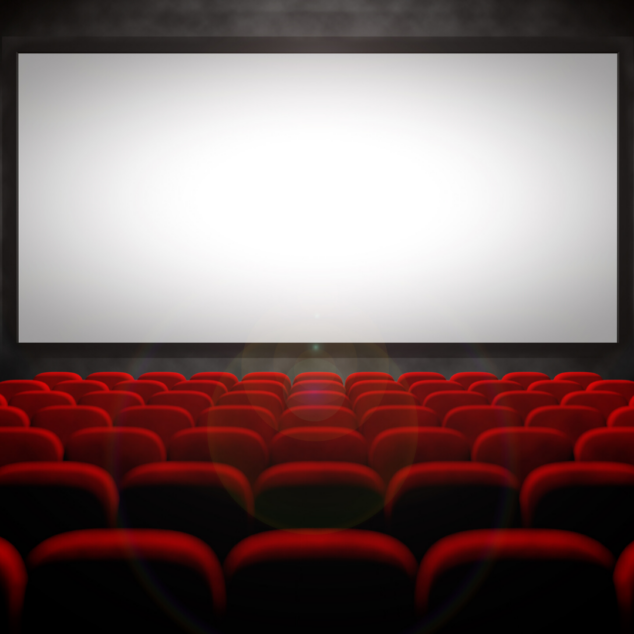 I know we're all hoping this ends soon! I just want to make sure you're prepared with things for teens to do at home because it's not always easy to come up with ideas! Use this as a gauge for yourself and your family. When all of this is over, there is a list of 101 things to do with teens.
I know I mentioned this above, but we watched Tiger King on Netflix with our teens! OMG, if you haven't seen this it's WILD! It's a crazy show and we binging it together. It's simple things like this that are nice things to do right now.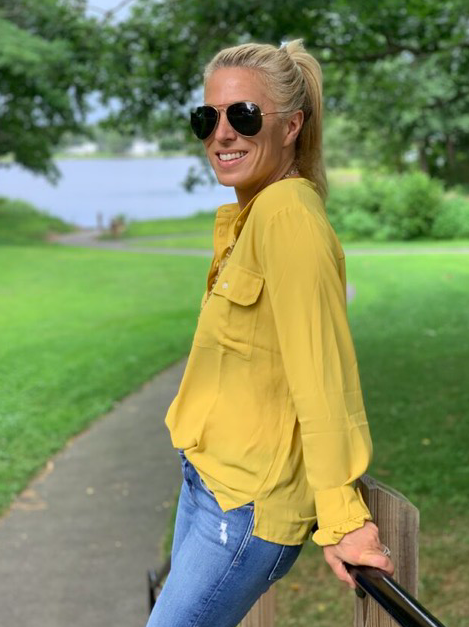 Please don't forget to join my Daily Dose of Style FACEBOOK GROUP! This has turned into my favorite spot online and I love sharing there every single day!
It's been an outlet for me to be open and honest about my fashion loves! It's a great place to learn new things, so I hope you come on over! I'm also going to be starting a kid fashion one soon, too!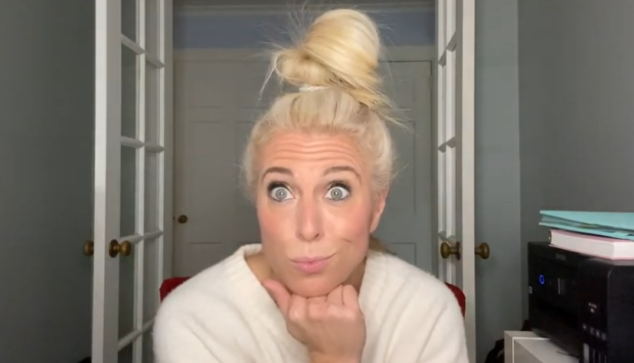 Loving this Fashion Over 40 – Daily Does of Style Facebook Group (that I would LOVE for you to join) and I share trends and styles every single day in there, along with the best sales online for fashion.
I fully believe that you can and should be able to look your best without breaking the bank.
You want to feel confident and beautiful and you CAN! I hope my info helps! We have a ton of fashion fun in there! And you don't need to be 40 years old!!!!!!!

HEAD ON OVER AND JOIN US HERE!!!