Looking for some fun Valentine's Day fun? Here is a fun Valentine Word Search for you to have your kids do for the holiday. My kids have always loved to do Valentine's Day projects and printables. It's just fun to have them on hand for your kids and your family.
Valentine Word Search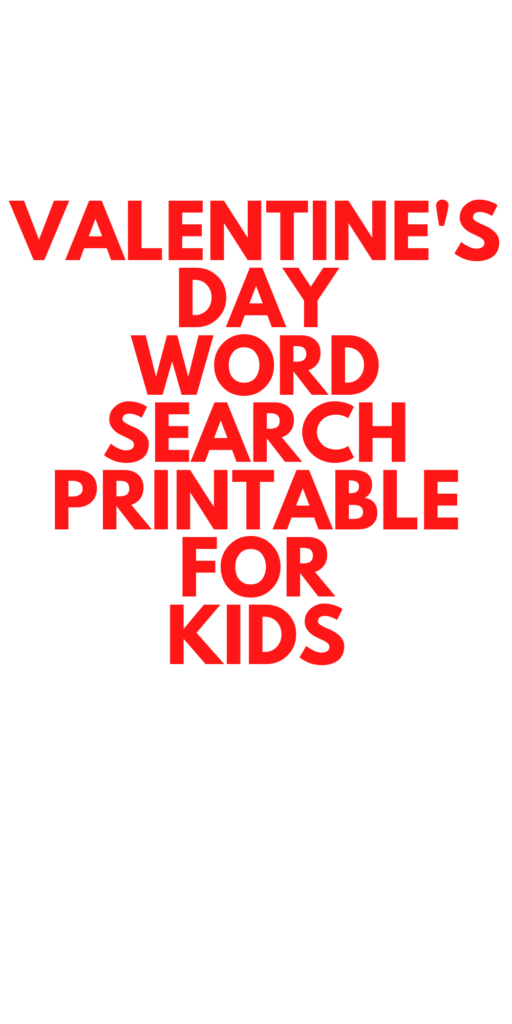 This is a great Valentine Word Search for kids to do while they're watching TV or just chilling at home. These are fun and free and easy. You can have your kids do these alone or with an adult. These are also fun to print for playdates, too. Kids love doing fun activities together.
I created (2) of these Valentine Word Search printables for kids. I wanted to two different versions of them because I know one will jump out to someone more than the other. I love the pinks and the reds and the hearts. They're just fun for you to look at and decide what one you want to use.
These are easy to do! There really aren't any specific instructions other than find the words. These words are the ones that remind me of Valentine's Day. These are traditional words that one would think about and feel when it comes to celebrating the day of love.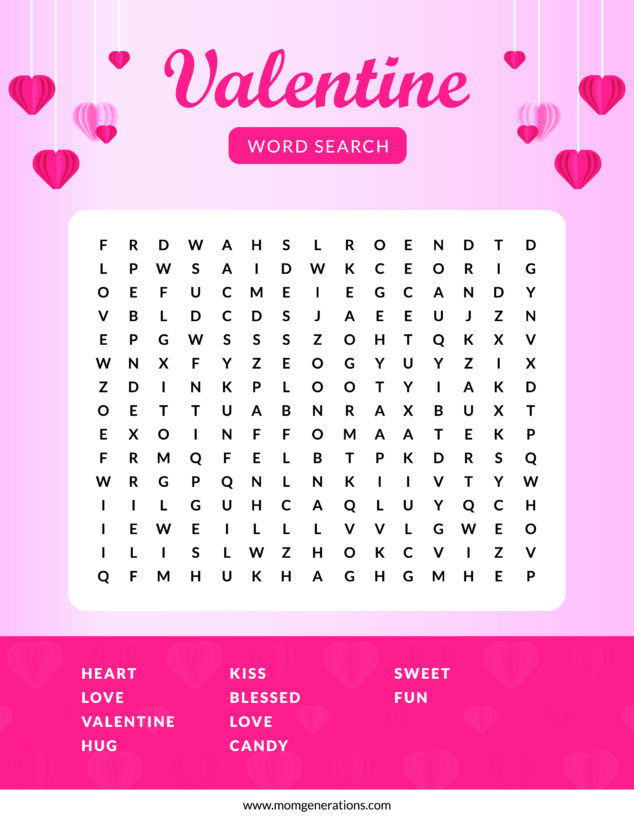 PRINT THIS Valentine Word Search FREE PRINTABLE HERE.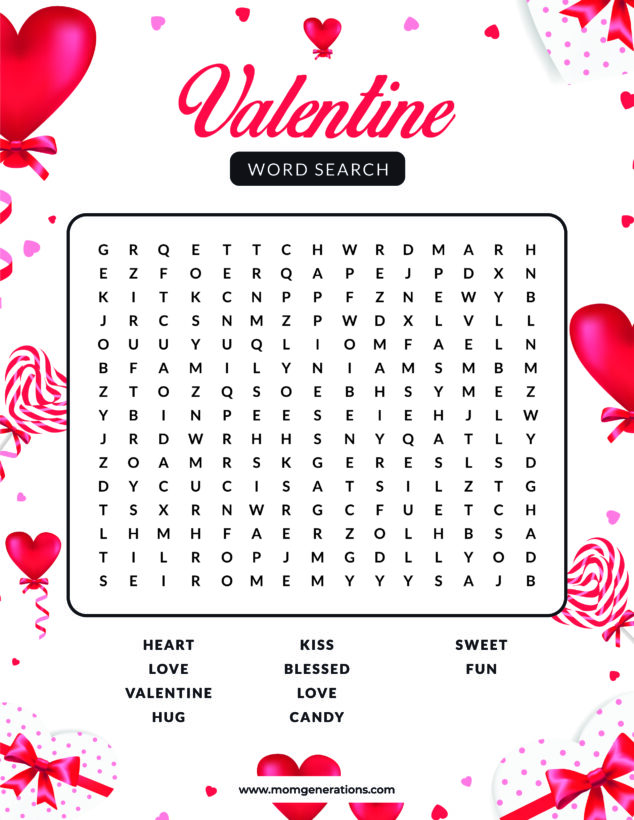 PRINT THIS Valentine Word Search FREE PRINTABLE HERE.
My advice is to print out a ton of them and keep them on hand for your kids. These Valentine's Day printables are the best to do when you're in a time crunch. This Valentine Word Search is just the best for you to have on hand. Loving these so much for kids and also keeps their brain working, too!
As every parent knows, there are times when your kids just wants to stay in and doing "nothing." They don't want to play with toys. They don't want to watch TV. They don't want to play games or do anything. I've created some fun printables for her to do on a day of "nothing" and what better way than through a Valentine Word Search Printable.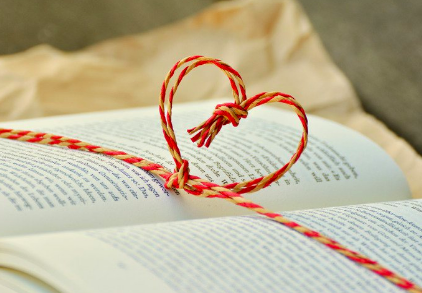 Valentine's Day Activities for Kids
Looking for some activities to do with your kids on Valentine's Day beyond these printables? I've got more things and activities for you to do with your family. These are activities that families can do together as a family for the day of love. When you have kids, Valentine's Day becomes a little different than it does when you're single.
Scavenger Hunt Around the Neighborhood
Paint Rocks
Special Breakfast for Kids
Make Your Own Pizza
Make Your Own Sundaes
Make Cards for Neighbors
Walk on the Beach
Make a Valentine's Day Coupon Book
Bike Rides
Long Hike in the Woods
And for the adults out there? Here are some amazing ideas for you to do, too. There's always time when the kids go to bed to have some love time! Valentine's Day might have changed in terms of being able to go out alone, but you can still do things to make it a very special day.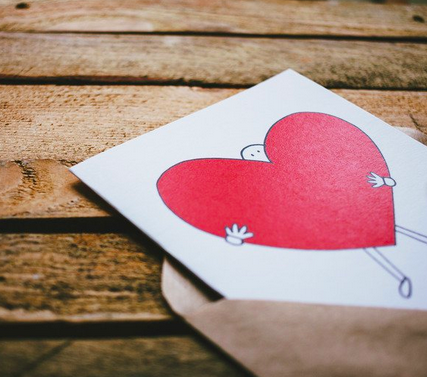 Valentine's Day Activities for Adults (because – why not?)
1. Hide love notes throughout your house
2. Create a romantic breakfast buffet
3. Write "I Love You" in rose petals on your bed
4. Make a video montage of photos of the 2 of you
5. Romantic dinner at home. Why pay for an expensive meal?
6. Share a bubble bath. Ohhh… la… la!
7. Send romantic quotes to each other throughout the day via email.
8. Declare your love to each other on Facebook.
9. Watch a romantic movie
10. Play a game together
11. Take out an ad in the local newspaper declaring your love
12. Go to the spa together for the day
13. Find a cooking class to attend together on Valentine's Day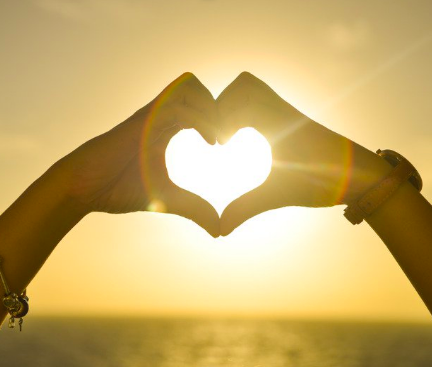 Hopefully this will be helpful for you and your kids. These are so much fun to do and print. I'm a BIG lover of Valentine's Day and think it's important to celebrate the day. Teach your kids now all about the day of love. This is a day that I've always loved and I've appreciated showcasing my kids my own love for the day.
If you're looking for some additional activities to do, check out our my post on FREE things to do on Valentine's Day, too!
Check out my Instagram account for things that we do!