Looking for chores for kids to earn money? Giving your children chores is one of the best things you can do for them. Giving them an incentive for chores to do around the house is even better. Chores at home can vary depending upon where you live, but there are set ones that every child can do.
25 Chores for Kids to Earn Money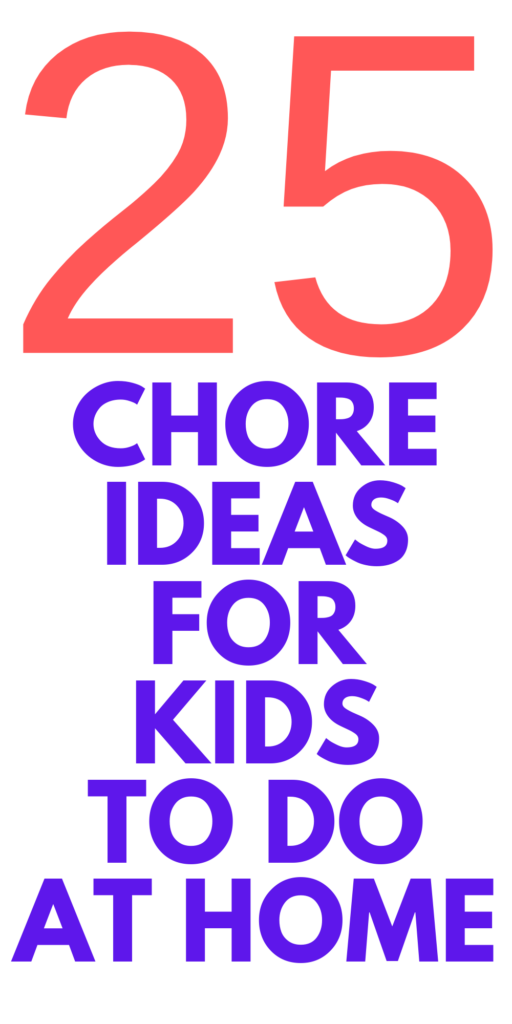 Chores around the house are essentials things that all families need to do. Getting kids involved is wonderful because it allows them to help out and take the burden off of you. Chores for kids to earn money doing can be little things or big things. The best part is that there are easy chores and hard chores, but you decide what is best for your child.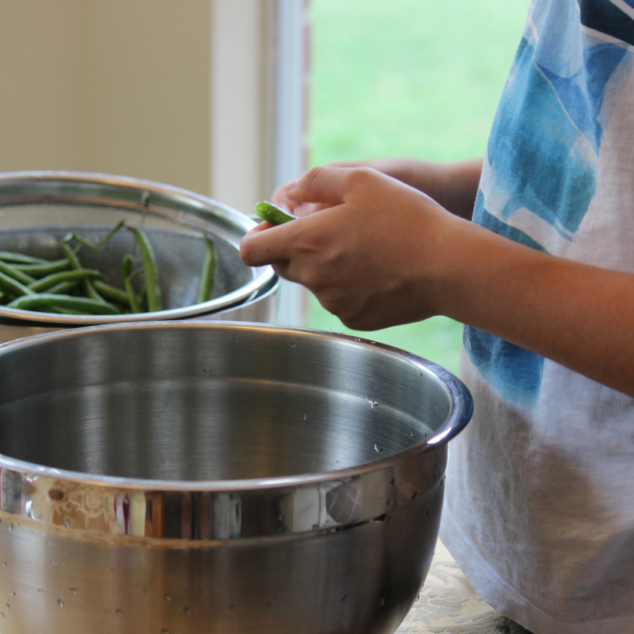 Depending upon whether you're looking for chores for teenagers, chores for 10 year olds, chores for a 7 year old or even chores for a 5 year old this list can work for any of them. There are definitely age-appropriate chores and allowance, but this list is meant for all kids.
When it comes to these 25 chores for kids to earn money, these are things that can be done in your house every single day. Whether you need your child to do them every single day is up to you, but they can be worked in daily and definitely weekly. There are many ways to earn money around the house, allow this chore list to help you.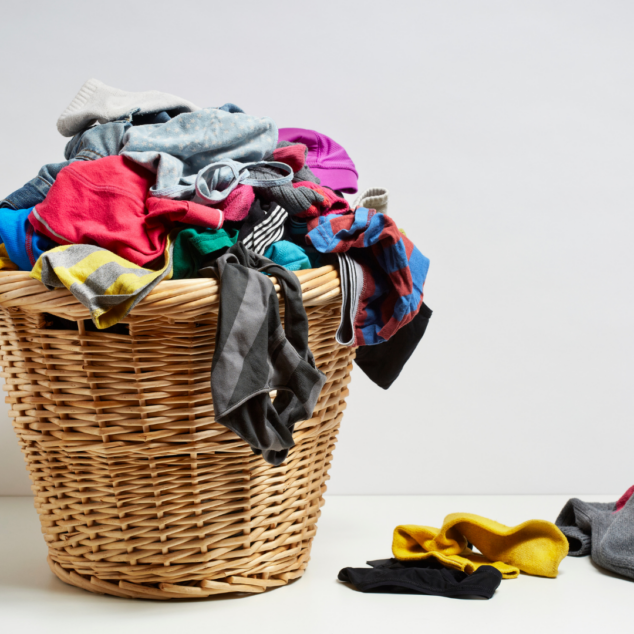 List of Chore Ideas for Kids
Empty the Dishwasher
Bring Dirty Laundry to Washing Machine Units
Wipe Down the Staircases
Clean the Bathroom Sink Counters
Clean the Doorknobs in the House
Vacuum the Floors
Dust the Windows and Lamps
Change the Bed Sheets
Take the Trash Out
Wipe the Kitchen Counters
Clean the Remotes
Pick Up the Toys in the House
Clean the Bedrooms
Match Socks
Put Away the Laundry
Wipe Down the Appliances
Restock the Toilet Paper, Paper Towels
Dust the TV
Clean the Bathroom Sinks
Water the Plants
Wipe Kitchen Cabinets
Organize Food Pantry
Clean Mirrors
Wipe Down Dining Room Chairs
Wipe Down the Tub
These are chores around the house that anyone can do. If you think that anything is too hard you can always substitute something else in. All of these are great chores for kids to earn money. These easy chores can be done quickly, too. You don't have to worry about anything taking too long.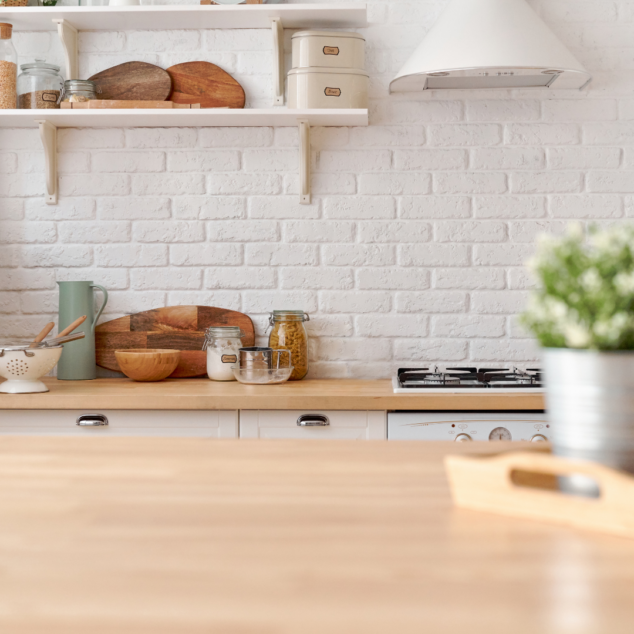 Finding chores at home for kids to do on their own is wonderful because all you need to do is create an easy list for them to work off of. You don't have to overthink it or make it too difficult for yourself at all. When I child can say, "I have chores to do" and they can get them done on their own, that's even better!
It's important to make your child feel that they're pulling their weight and doing something to help you out. It's a great responsibility for them to take on and learn from, too. Kids earn money from helping and they can see that their actions and help are worth something. These chores for kids to earn money are perfect.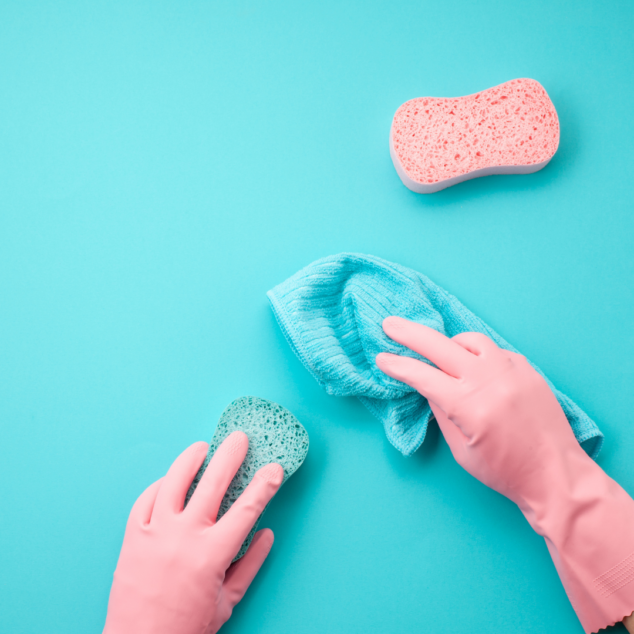 How much should a child get paid for chores?
This is completely up to you, but I will give you a range to help you out. I've heard some parents pay their child $1 per year of age on a weekly basis. This will work as a good gauge. What we've always done is have a flat fee that we pay weekly for chores. We pay $15/week for chores to get done by giving them X amount of chores. They get paid as long as they do the chores well.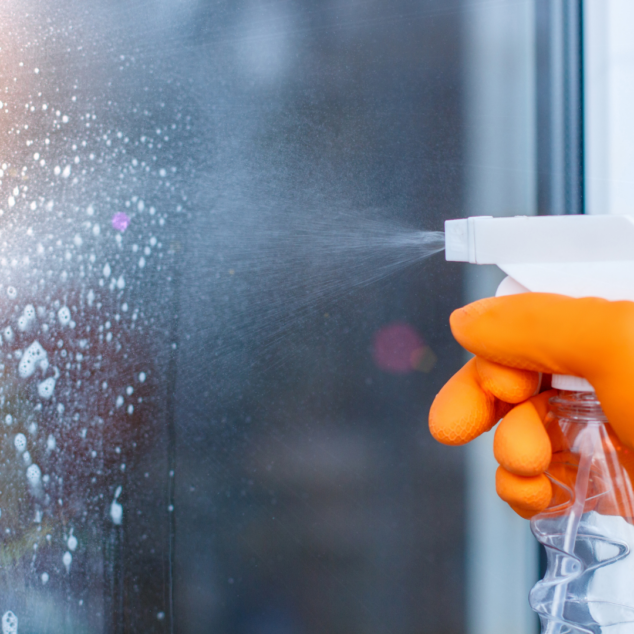 Should Kids Get Paid for Chores All the Time?
You don't always have to pay for chores, but it's something I think it's important to do. In our house, there are certain chores that just need to be done and get done without direct pay. One thing that my kids know is that they must always clean up and pick up after themselves. This isn't something they get paid to do, it's a must.
Next time you're wondering how to get your child to help around the house, these chores will help you out. Remember Chores for Kids to Earn Money are important and essential. You can also do a 30 Day Cleaning Challenge.
We share different ideas on our YouTube channel, too for you to check out.