If you're looking for ways to keep your house clean, I'm here to help. I created a simple 30 Day Cleaning Challenge for families to use while trying to keep up with the routine house cleaning tasks. It's not always easy to fit in massive cleanings, so I felt creating a challenge would be easier.
30 Day Cleaning Challenge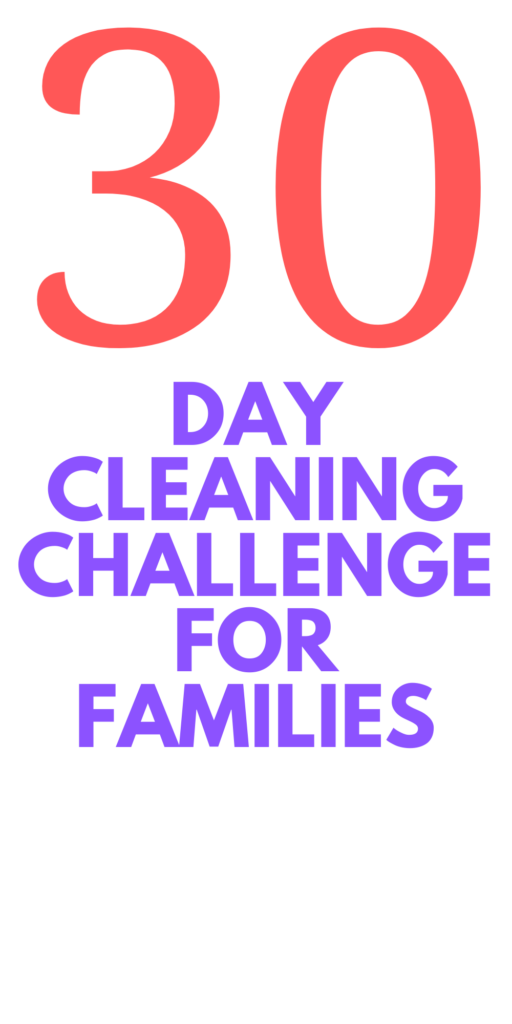 I'm all about creating a 30 day cleaning challenge that is doable and practical. I don't need a laundry list of things that are going overwhelm me. I just need a cleaning challenge that is doable for your family to help out with and also practical enough to actually do.
One of the big holds up for me when it comes to cleaning is that it's a never ending process. We have 7 people in our family so I'm VERY aware of how crazy and chaotic the house can get. I prefer to keep my house clean, but with 4 teen sons it's not always possible.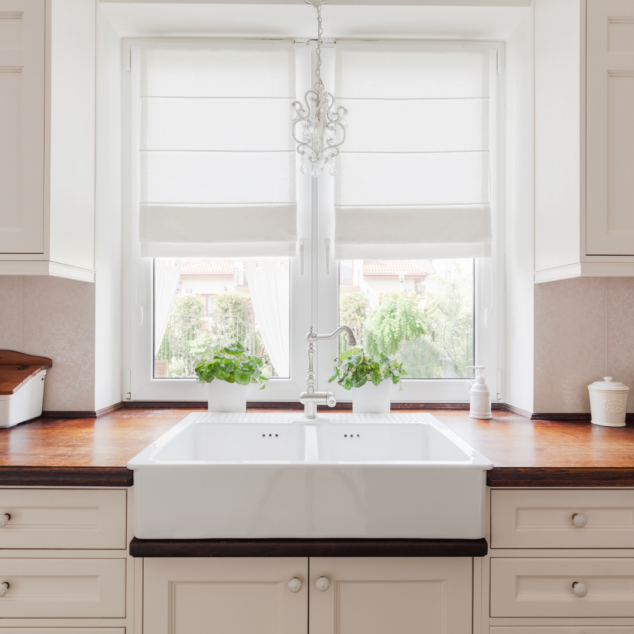 The reason a 30 Day Cleaning Challenge was needed was because I was sick and tired of trying to do it all on my own. I needed help and I needed my family members to chip in and each take on a duty. By creating this cleaning challenge, each day (1) of us takes on a duty. At the end of the month it turns out to only be 4 challenges for our family.
Simple, right? Yes. And it makes my life easier, which is very helpful! The last thing my kids want is mommy feeling stressed and overwhelmed.
Cleaning Routine
I've created this 30 day cleaning challenge to start at ANY time you need it to start. If it's mid-month, that's fine. If it's at the beginning or end of the month, that's fine. Just know that you can start this whenever you need to with your family.
I created (2) different layouts for you, so go with the one that jumps out at you first. I wanted the colors to be happy, bright colors because cleaning isn't exactly a HAPPY thing (right?). So whatever one speaks to you, jump at it and print it out.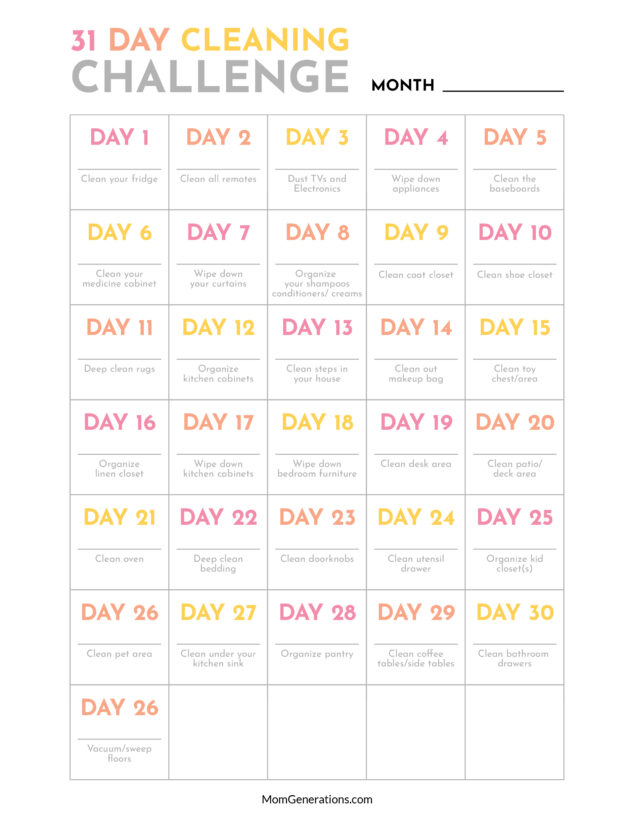 Print this 30 Day Cleaning Challenge Printable Here.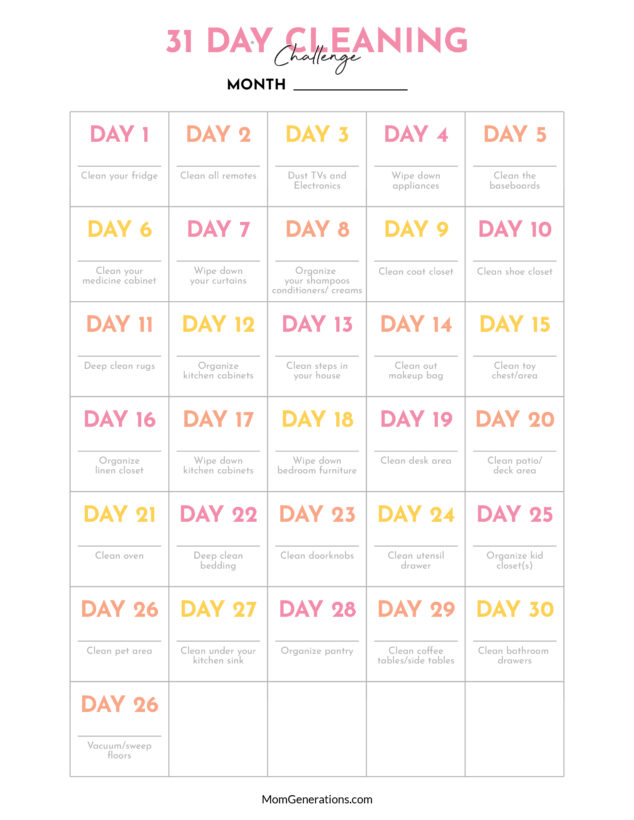 Print this 30 Day Cleaning Challenge Printable Here.
Yes, I added in a BONUS DAY! I always feel like it's fun to have a bonus day of something. I hope you like these things that I came up with. If any of them don't pertain to your and your household, come up with something else to do that day for a fill in.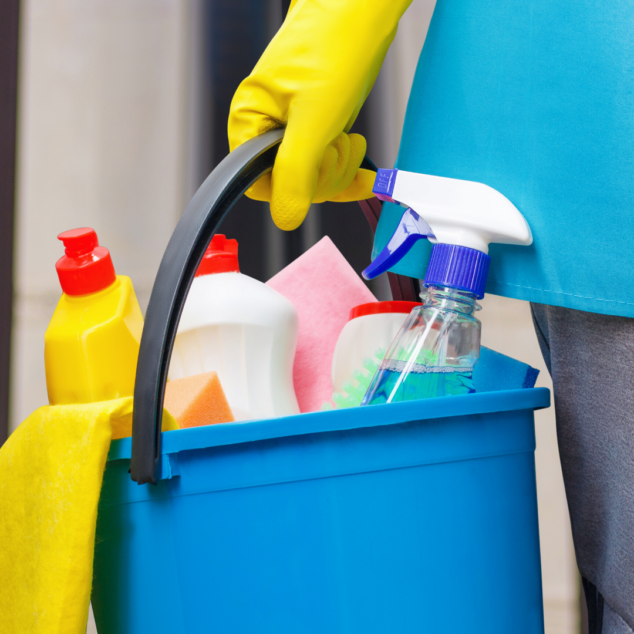 Routine for Families:
Day 1:
Clean your fridge
Day 2:
Clean all remotes
Day 3:
Dust TVs and Electronics
Day 4:
Wipe down appliances
Day 5:
Clean the baseboards
Day 6:
Clean your medicine cabinet
Day 7:
Wipe down your curtains
Day 8:
Organize your shampoos/conditioners/creams
Day 9:
Clean coat closet
Day 10:
Clean shoe closet
Day 11:
Deep clean rugs
Day 12:
Organize kitchen cabinets
Day 13:
Clean steps in your house
Day 14:
Clean out makeup bag
Day 15:
Clean toy chest/area
Day 16:
Organize linen closet
Day 17:
Wipe down kitchen cabinets
Day 18:
Wipe down bedroom furniture
Day 19:
Clean desk area
Day 20:
Clean patio/deck area
Day 21:
Clean oven
Day 22:
Deep clean bedding
Day 23:
Clean doorknobs
Day 24:
Clean utensil drawer
Day 25:
Organize kid closet(s)
Day 26:
Clean pet area
Day 27:
Clean under your kitchen sink
Day 28:
Organize pantry
Day 29:
Clean coffee tables/side tables
Day 30:
Clean bathroom drawers
Day 31:
Vacuum/sweep floors
I also have a fun and easy 21 Spring Cleaning Challenge – which is a spring cleaning list. With spring right around the corner, this might be easy for you to follow, too. I just know I needed something beyond just the spring, too. It's not just all about the spring cleaning, it's about the year round cleaning, too.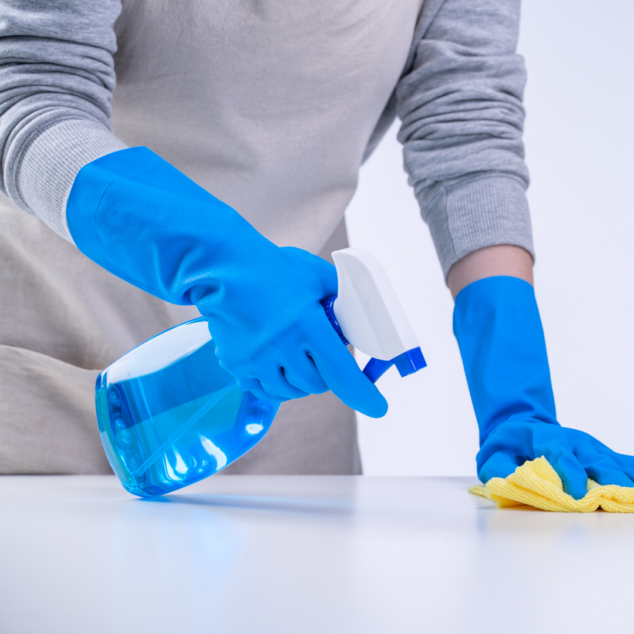 It's important to stop and think about these kinds of questions – what cleaning chore do you dread? What cleaning task do you usually assign to your kids? How long does it usually take you to clean a room in your house? Do you usually have help while you're cleaning? All of these things come in to play when you're cleaning.
I just wanted to help YOU out! A 30 day cleaning challenge is always a good way to drum up cleaning excitement and try to get everyone on board. You can even add some prizes to the mix if you think it would help, too.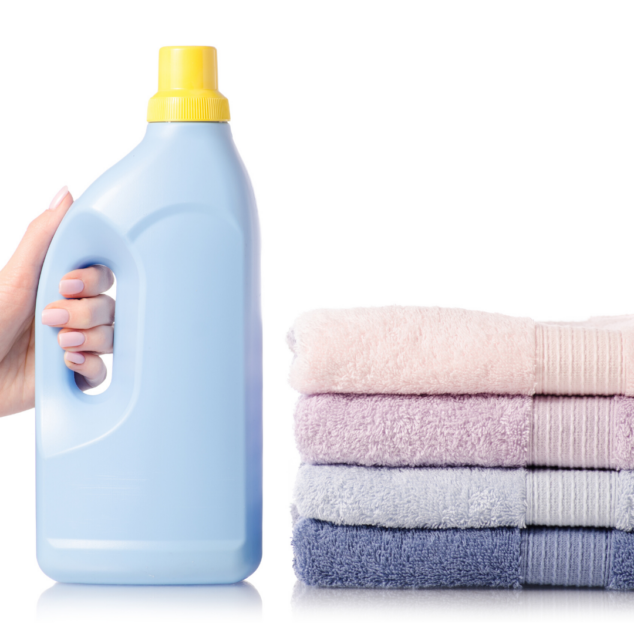 Listen – as parents we're all in this together! We need to share what works and what doesn't work. I think it's important to be honest and real and up front with what kinds of things work for YOU and your family. You never know when you'll get a burst of inspiration from something that someone says!
Make sure you check out my Spring Cleaning Guide if you're looking for cleaning info and advice this spring.
If you need more of a weekly cleaning list:
Make sure follow me on Instagram to see more family tips that we share, too.