Sharing 7 easy hairstyles for teachers on the blog today. These teacher hairstyles are meant to help you get through the week. You don't want to be worrying about your hair, so this is meant to give you some ideas. I've got you covered on everything but easy crazy hair day for teachers (that will be another post!).
7 Hairstyles for Teachers
When it comes to hairstyles for teachers it's all about making sure your hair is neat and tidy, but you also want to look good. Teacher hair is something that kids love to see, too. It's all about coming up with hairstyles that are quick and easy.
These are hairstyles for teachers of all grade levels. That's right! Hairstyles for preschool, elementary teachers, middle teachers and hairstyles for high school teachers, too! If you're looking for some cute hairstyles for moms (who are also teachers, these work, too!).
These are also hairstyles for teachers that you can do in less than 5 minutes, too. Don't worry about these hairstyles taking a long time, they don't. You'll be rocking hairstyles and out the door in no time with these!
Side Braid Hairstyle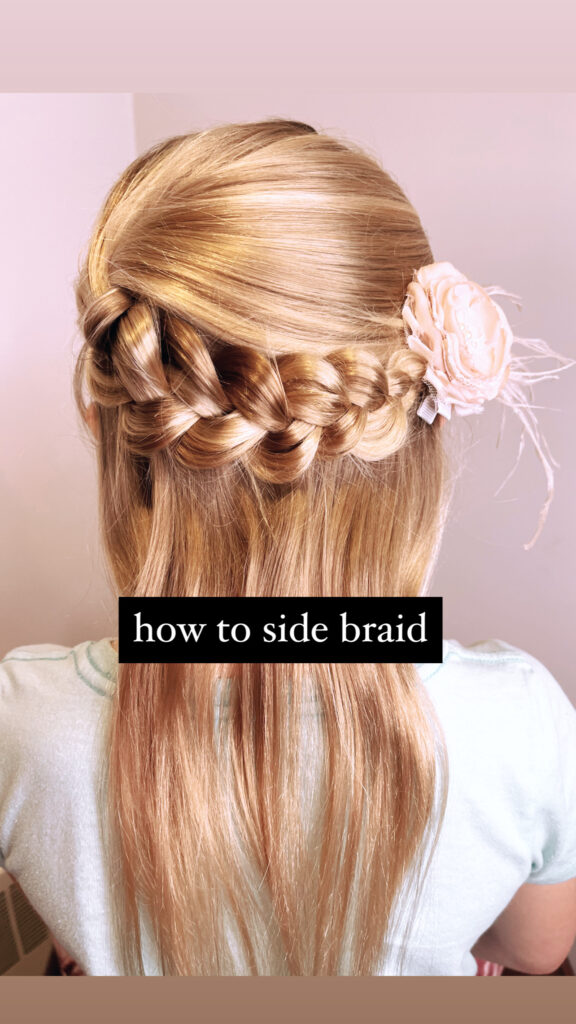 How to do a simple side braid. Love sharing easy hairstyles and this is one of them! The best is accessorizing braids like this, too.
View this post on Instagram
Simple Side Fishtail Braid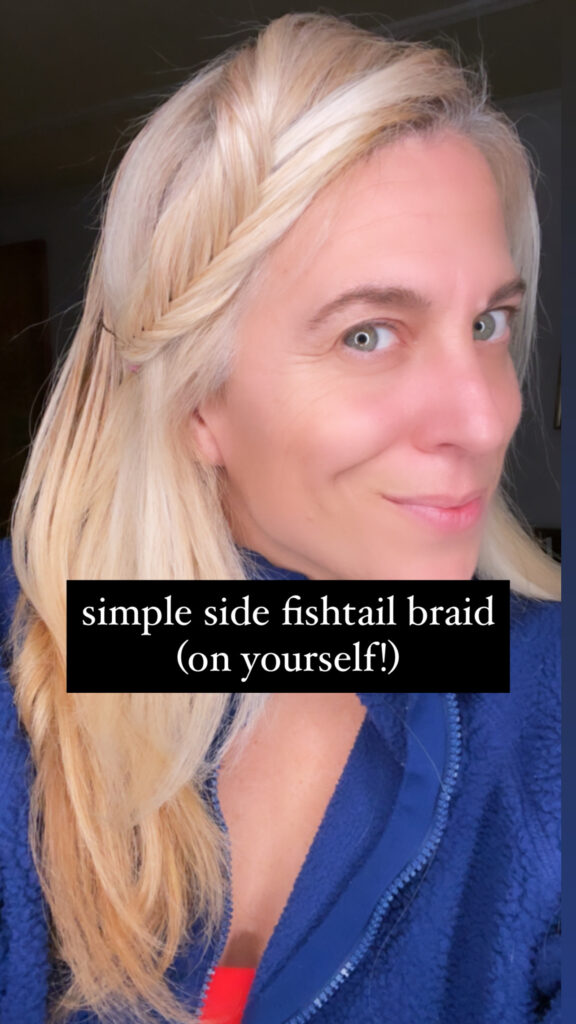 Want a fishtail braid? Simple! These are fun styles for teachers. Do it yourself! Here's how to do a quick and easy fishtail braid on your own hair. I'm still getting used to it, so I can only do it in the front. But take your time and walk through the steps. It's such a cute style once you get the hang of it.
View this post on Instagram
Cute Ponytail Twist
Love this simple hairstyle for her hair and mine! This is a great one for just about anything. You can wear this chilling at home or even style for a wedding. I showcased how to also add a braid, too! Whatever you're feeling. These are also all great hairstyles for studying, too.

View this post on Instagram
Braided Top Knot

Running late? Need a quick hairstyle to pop in your hair without any thought? This one is a you'll love because it's so easy. I'm all about messy, quick and super easy hairstyles. This is a fun spin on a quick half up, half down top knot.
View this post on Instagram
Boho Pull Back Tutorial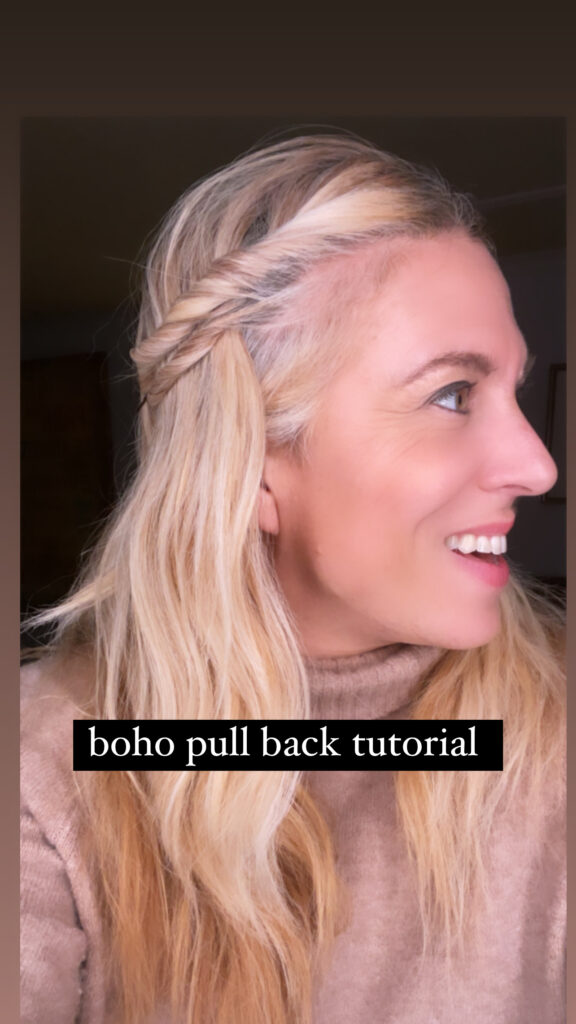 Looking for the easiest hairstyle when you just want to wear your hair down? Try this simple twisted hair pull back hairstyle. You'll love this one!
View this post on Instagram
2 Strand Braid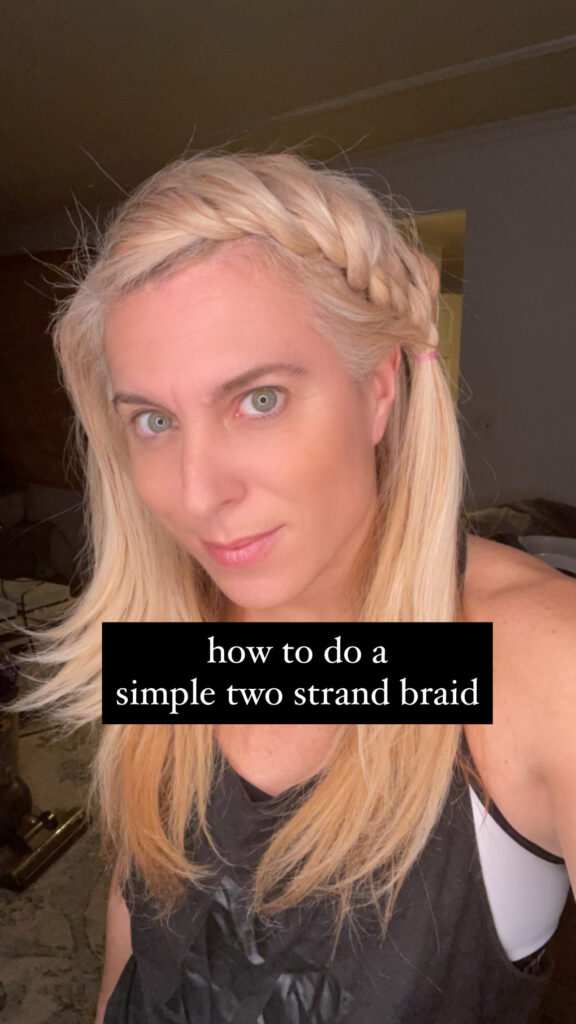 This 2 Strand Twist Braid is one of the easiest hairstyles for teachers. All you need to know how to do is twist hair, and pull hair sections in as you twist. Just watch how I do this step-by-step. I'll slow it down in my Instagram stories, too!
View this post on Instagram
High Ponytail Tutorial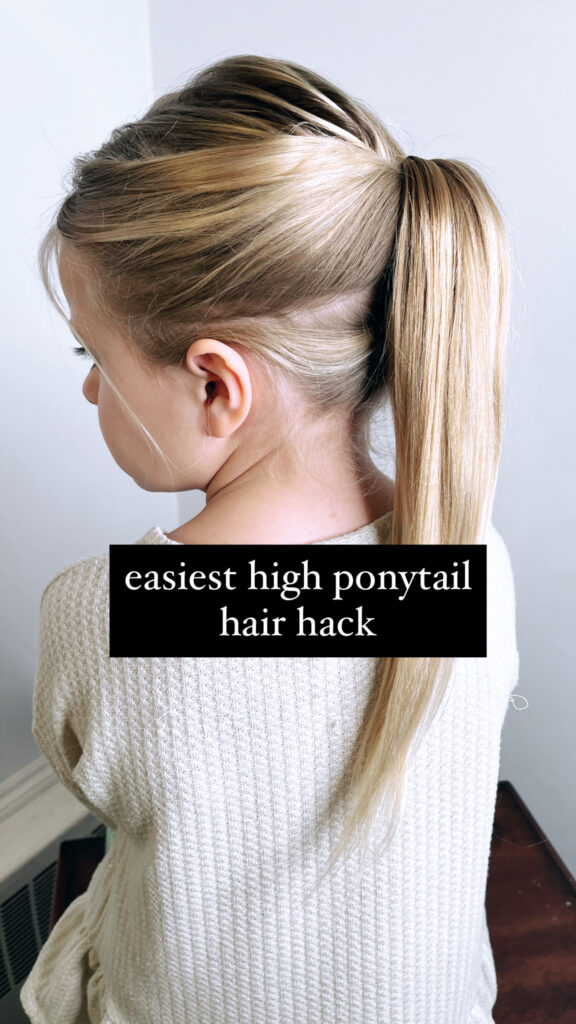 Forget having to get a teacher haircut. Just do these different hairstyles! If you have thick or thin hair, this hair hack will work for you! I love creating a high ponytail, but sometimes I can't get it high enough! This is a super easy hair hack I love to do on my hair.
View this post on Instagram
These hairstyles can make your day better, too! Forget about going to school with the same looking hair day after day. These are fun hairstyles for you to try and enjoy. These 7 will have you covered for 7 straight days! If you know of any teachers, send along these hairstyles for teachers to help them out!
If you love ponytails, check out these 7 ponytail styles for the week.