Are you a blogger or an influencer? Sharing some productivity tips for bloggers today to help you create a schedule for yourself, keep yourself on track, and also be accountable. If you're looking to make blogging a part-time or full time job, follow these tips. (AND a chance to win $100! Scroll to bottom!)
Productivity Tips for Bloggers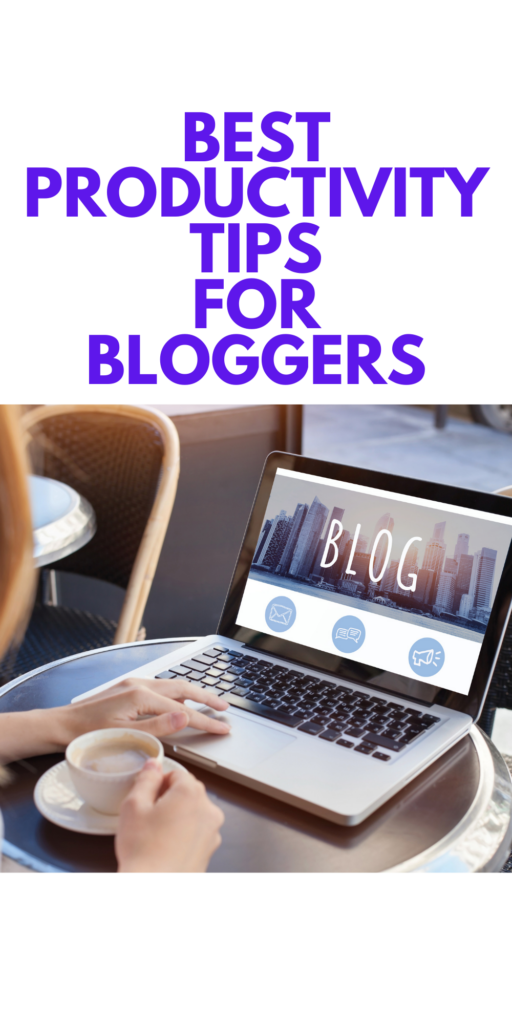 When it comes to blogging, you need to make sure you're keeping yourself productive. I've been blogging for 15 years and it's something that I'm passionate about, but also treat as a business. These productivity tips for bloggers are things I've learned along the way.
I'm sharing these tips with you to (hopefully) make your journey a little bit easier. These are tips and pieces of advice that I wish I had known when I started. It's important to make sure you have a system in place and make sure that it's one that works for you.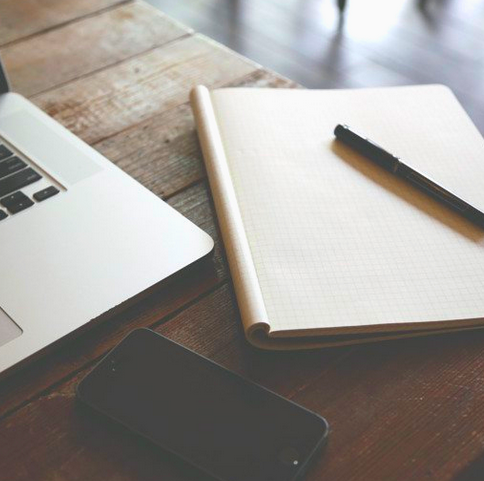 If you're thinking of becoming a blogger, make sure you take the time to read my blog post about Blogging for Beginners. It gives you a full rundown on everything you need to know about starting a blog. You want to make sure you have that step down before you really rev up and get going. Once you have a direction and are set, these productivity tips for bloggers will be a huge help for you (or even if you're a seasoned blogger, too!).
Tip #1 – Set up a Schedule for Yourself
When I started blogging over a decade ago I kept myself on a blogging schedule. I knew that I wanted to create new blog posts weekly, but it was easier to "assign" myself content on certain days. This way my readers knew and got comfortable with my blog. They also started to know when new content would be coming out.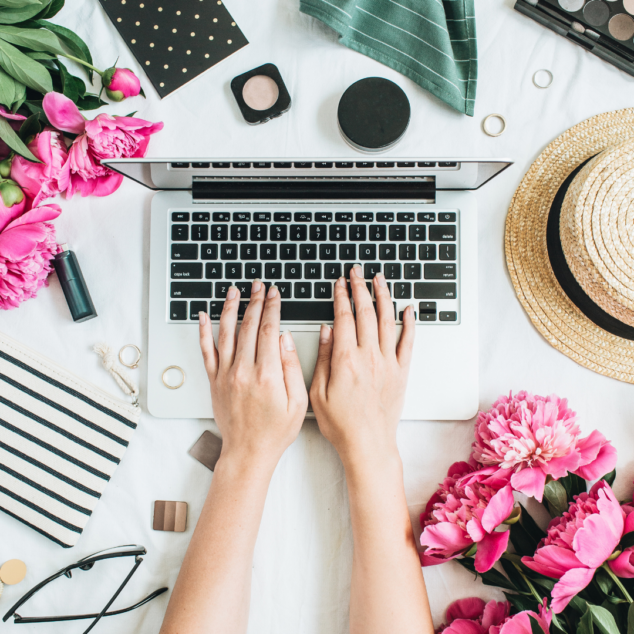 Fast forward to the present day. My readers can expect to have at least 4-5 NEW pieces of fresh content a week. I normally take the weekends off when it comes to my content. I like to be able to serve out content on the weekdays. This has been very helpful in keeping me on track and accountable.
Tip #2 – Post and Share
What do I mean by this tip? The second you press PUBLISH on your post, share it out. If you're not ready for it to go out at that moment, then just schedule it. You want to make sure everything you pop out into the world on your blog has the possibility of getting scene somewhere.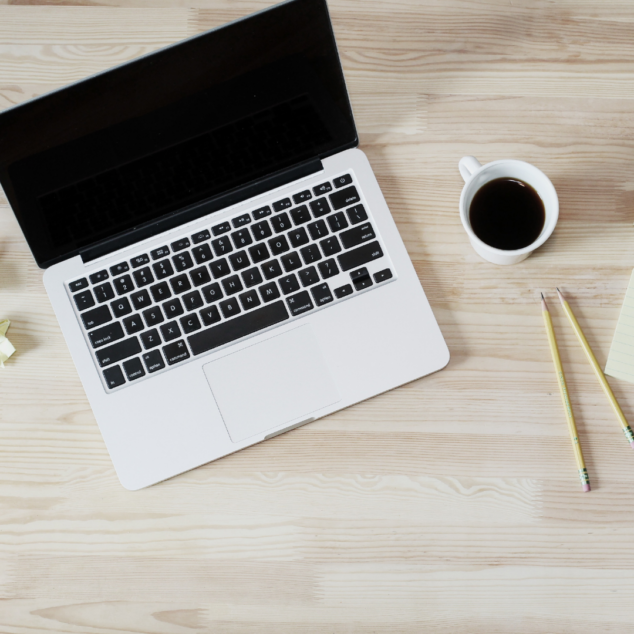 This is one of the most important productivity tips for bloggers because you don't want to waste good content. Many times we get so caught up in getting content out that we sometimes forget to go back and send it out to the various social media channels. Don't let that happen to you.
Once it's live share it (or schedule it) out on Instagram, Pinterest, Twitter, Facebook, and anywhere else you want it to go. This is an important step when it comes to learning how to get eyeballs and visibility to your content.
Tip #3 – Think Ahead
I'm someone who has never worked well with editorial calendars too far in advance. I personally love being able to blog about trends and styles that are happening at the moment. I like to be able to serve up content that is important now and sometimes when I think too far ahead my content isn't as personal as I want it to be.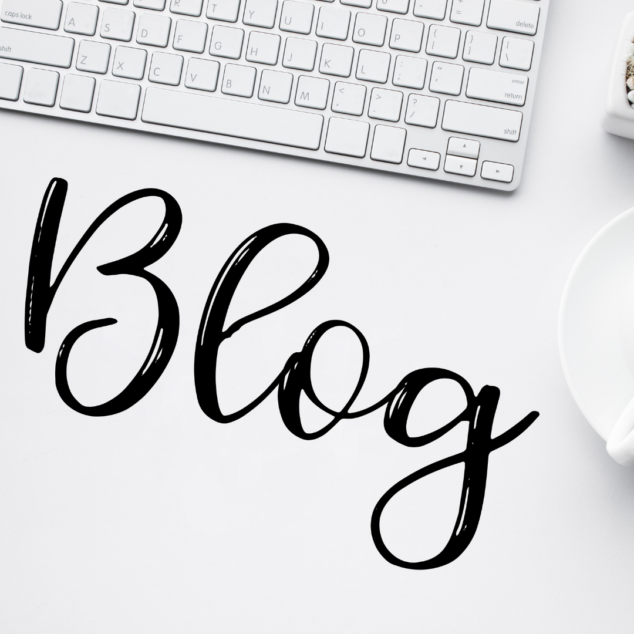 My best advice? Think ahead in terms of what best works for you. Maybe it's a few days. Maybe it's a week. Maybe it's more. Take the time to be able to see how you can easily craft out a doable schedule for yourself and your content. Only YOU know what's important to you, so make sure you take the time to decide what you want going out live (and when).
I like doing it one week out because I can look at my week on a Sunday and literally craft everything out accordingly. I just make sure I have a solid idea of what I want to talk about and then it's easy for me to create content that works.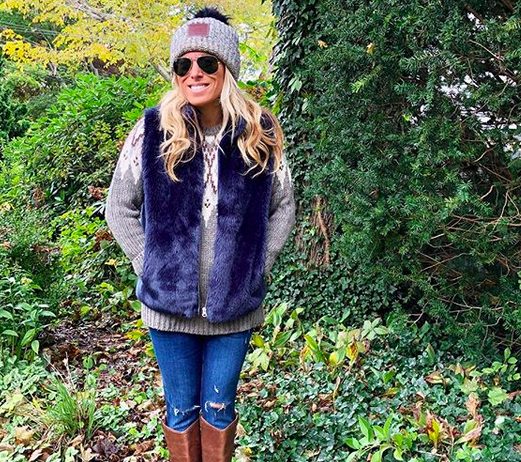 There are so many productivity tips for bloggers that I could share. The good thing is that these (3) are biggies and hopefully can help you on your journey to the beginning or keep you sustained. I think it's really important to work smart and have a plan in place.
One of the best things I started doing last year was creating my to-do list the night before. It allows me to wake up in the morning feeling ready because I know what needs to get done and I have a plan in place to make it happen.
I'm having some fun with my fellow bloggers and creating some GREAT Productivity Tips for you to check out as well. I know I'm all about sharing my productivity tips for bloggers, but these ladies are sharing more productivity tips for your life, too. Keep ourselves productive and moving is one of the best things we can do for ourselves.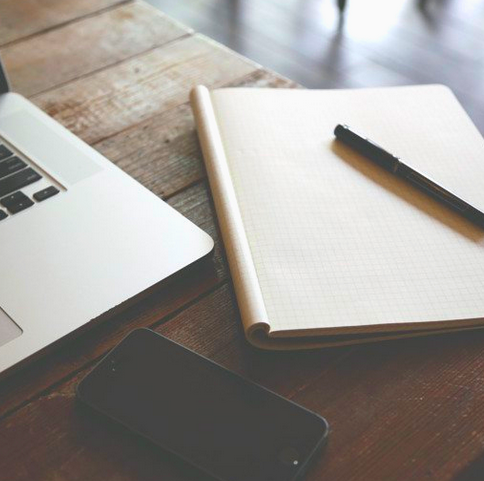 Check out my fellow bloggers and see what they have cooked on their sites, too! These are some awesome productivity tips for you to check out and there's something for everyone here!
5 Virtual Learning Tips For Parents – How To Help Your Kids Have A More Productive Day | Productivity Tips for Bloggers To Help Stay on Track| How To Be A Productive Parent| Cooking Tips| How To Make A Creative Blog Post Workflow | 4 Small Ways to Be More Productive Throughout the Day | How to Have a Productive Week | 5 Unique Productivity Tips | Keto Meal Prep Tips
Want to win $100?? CHECK OUT THIS AMAZING AND EASY GIVEAWAY:
ENTER TO WIN $100 PRODUCTIVITY GIVEAWAY
If you have some awesome productivity tips for bloggers that you would like to share, drop them below for me! I love to be able to have bloggers work off of each other and find ways to help each other. I'm excited to see what else people do and who they make it work for themselves!
Vera Sweeney is sharing Productivity Tips for Virtual Learning
Natalie Diaz is sharing Productivity Tips for Parents
Julie Deily is sharing Productivity Tips for Cooking
LaShawn Wiltz is sharing How to Have a Productive Week
Amiyrah Martin is sharing some Unique Productivity Tips to Know
Dawn Lopez is sharing How to Create Creative Blog Flow
Reesa is sharing 4 Ways to Be More Productive
Lynsey is sharing Keto Meal Prep Tips