I'm all about places where can kids eat free. As a family of 7, I'm all about trying to find restaurants that offer kids eat free options. It's a wonderful perk for families and can really be a great saving.
Where Can Kids Eat Free? There are many restaurants where families get a great option for kids eating for free. 99 Restaurants is one of our family's favorite places to go. They have amazing food. They have incredible options. And they have really great deals and offers.
If you're interested in where kids can eat free, definitely check out 99 Restuarants. You'll love that you can enjoy an incredible meal, but also at an amazing price.
Where Can Kids Eat Free?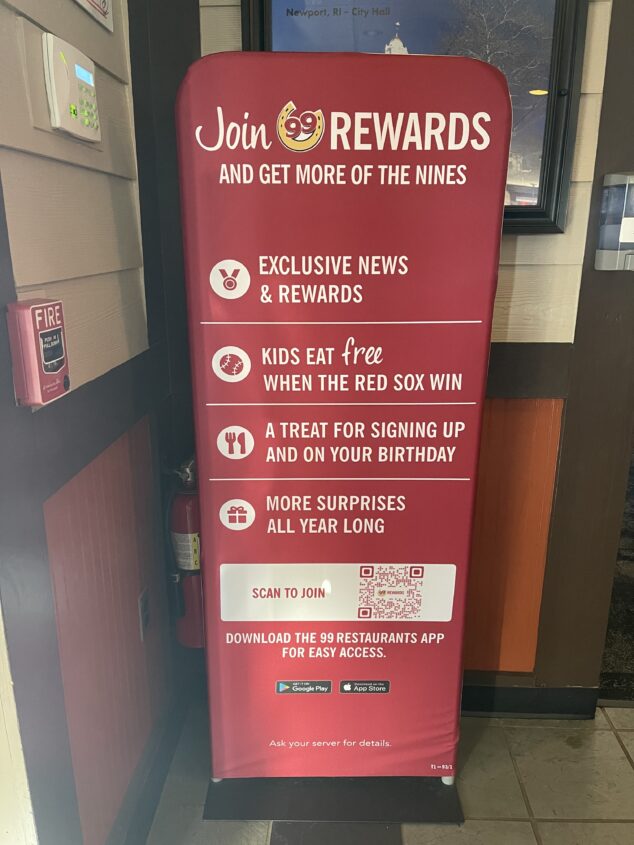 We went to 99 Restaurants last night in Newport, Rhode Island and it was incredible. Three of my kids are pretty much like grown men now, so they eat a ton!
This year 99 Restaurants has their amazing Kids Eat Free when the Red Sox win offer (that's right, Go SOX!). Now in order to take advantage of this amazing offer, you must be a part of the 99 Rewards Program. For everyone adult meal purchased you get one free kids meal. That's right, FREE! (Kids Eat Free does not apply to the NY restaurants and also Stratford/Danbury, CT).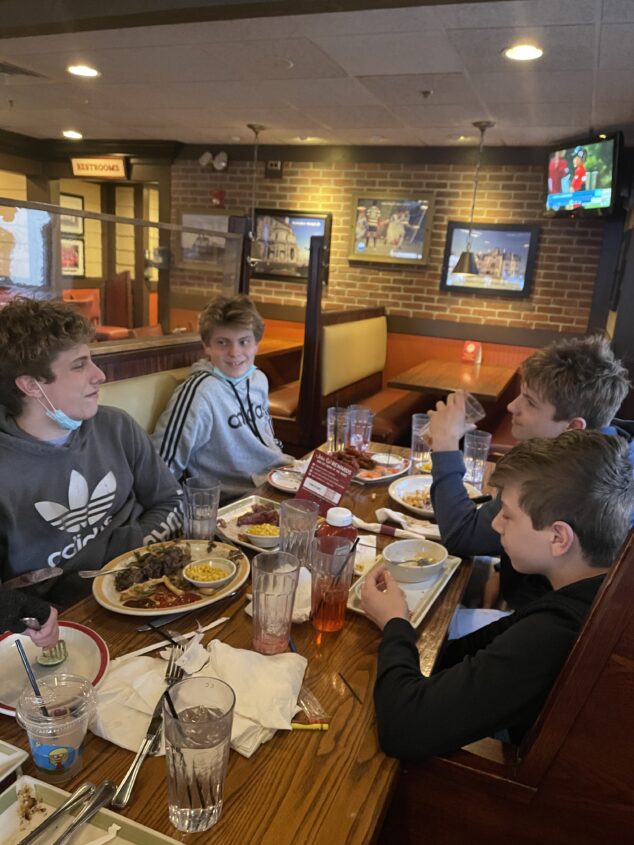 Great Perks
Besides Kids Eat Free, there are other fun perks you get from becoming a Rewards Member:
When You Join: Receive a free Petite Treat Dessert after your first visit.
Birthday Dessert: Enjoy a free dessert every year.
More Surprises: All year long, they'll be sending you personalized offers just for being one a loyal Guest.
Head here to check out how to become a Rewards Member.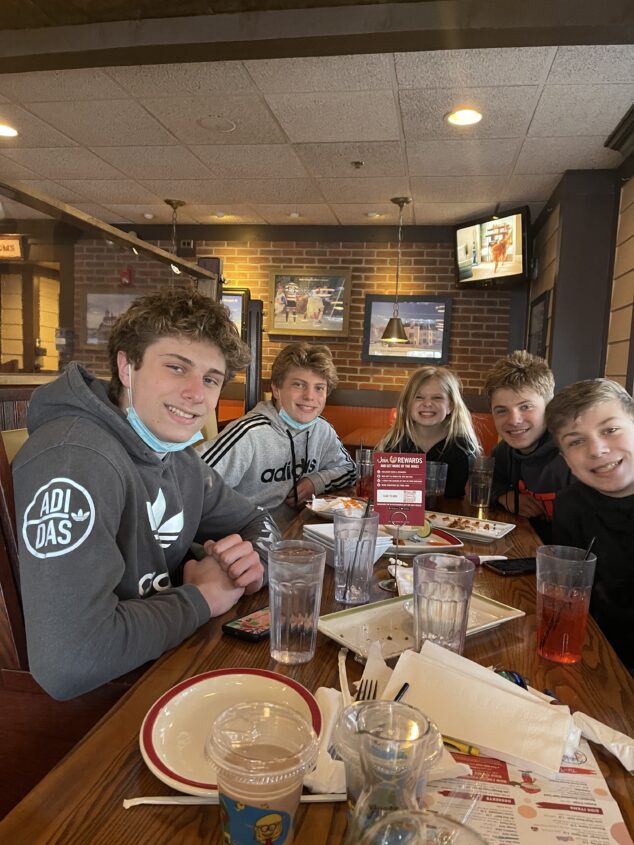 We're that family that loves to order appetizers and starters, but (seriously) my kids could eat everything.
We ordered boneless buffalo wings, BBQ ranch pizza and potatoes skins. They were gone in a heartbeat!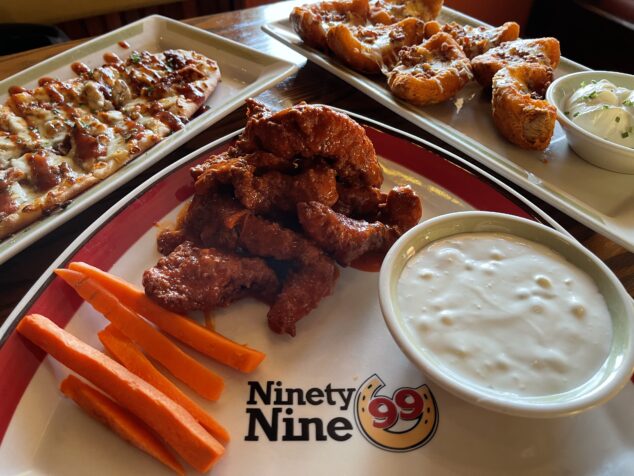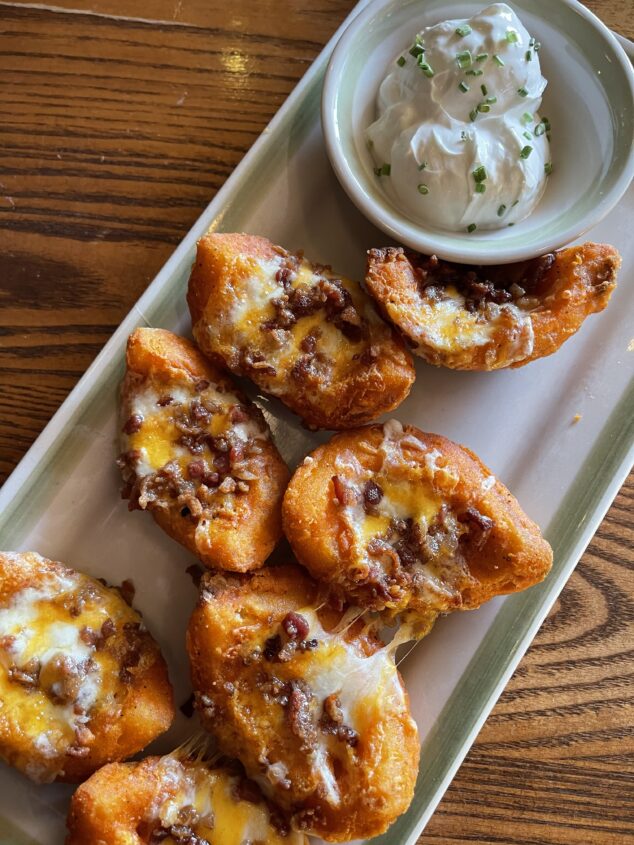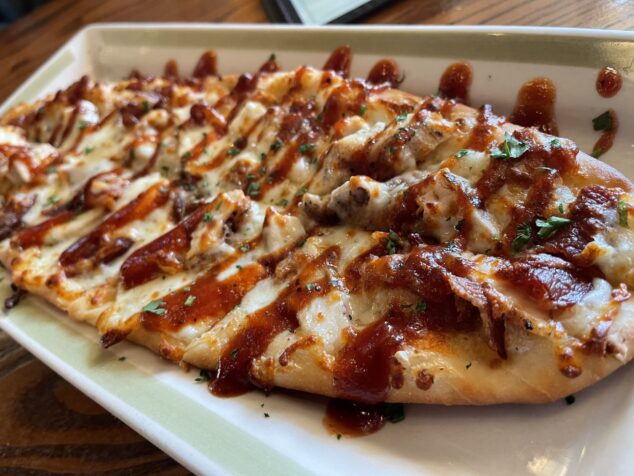 When it comes to dinner, we were ALL over the steak and fish!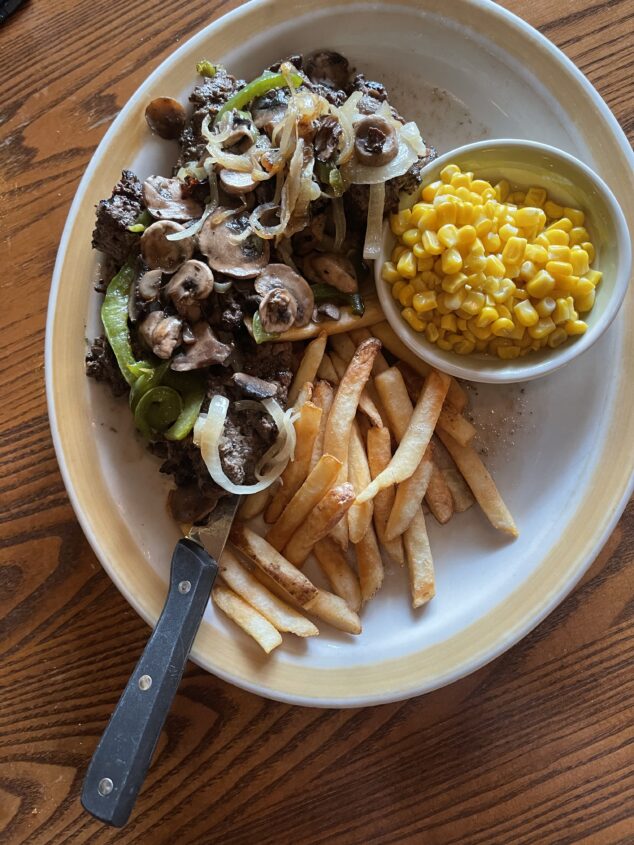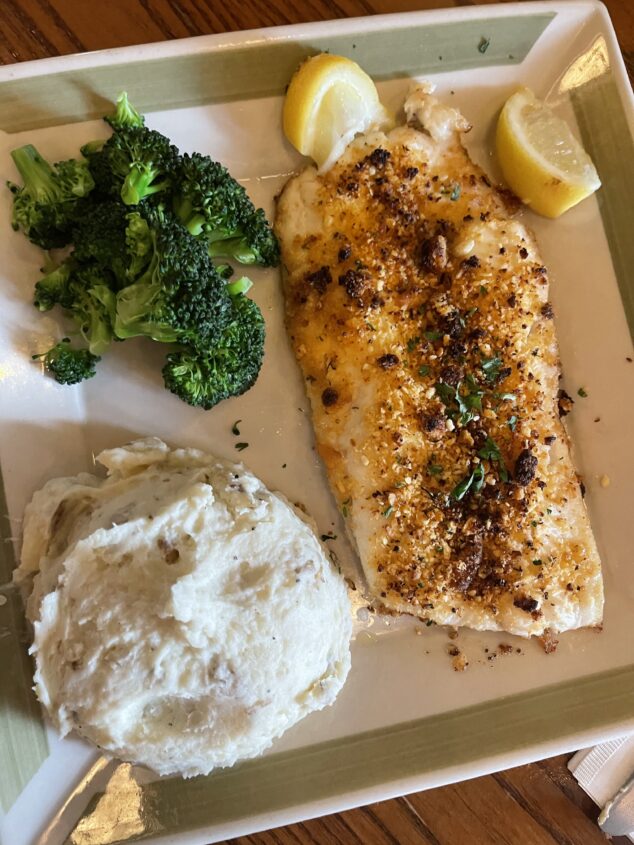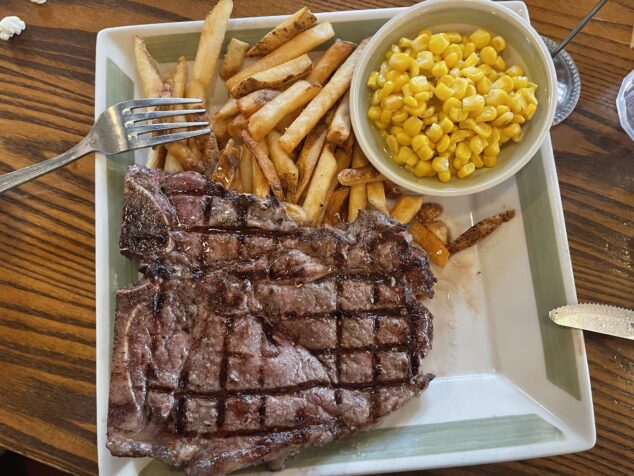 But the MAIN ATTRACTION is where can kids eat free and it's HERE!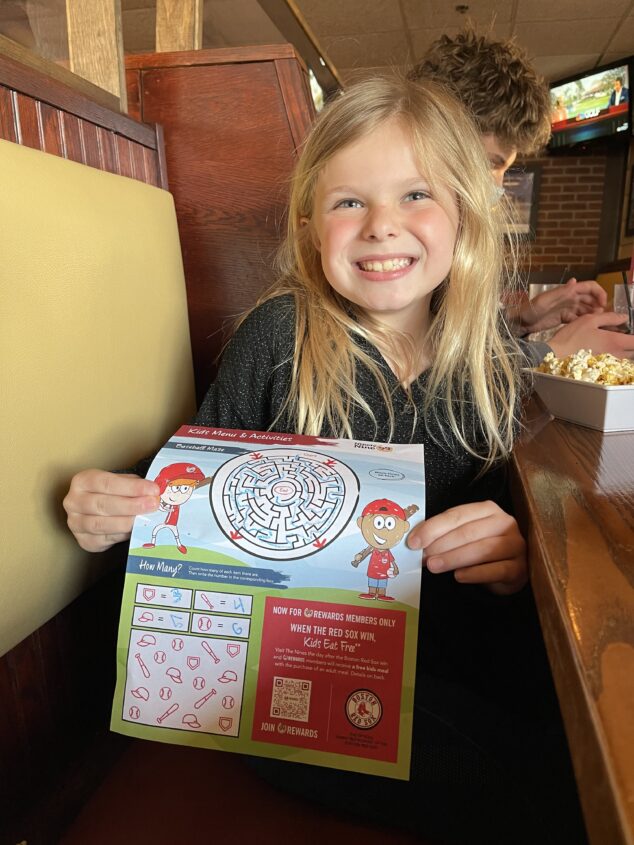 *GIVEAWAY*
I'm giving away a 99 Restaurants $25 GIFT CARD!
Drop me a comment before how many people are in YOUR family!
I will choose a winner on May 6th, 2021.
*Sponsored posting with 99 Restaurants