Does anyone else love wearing headbands? They're such a cute hair accessory to add to your collection. There are so many cute headband hairstyles you can do on your hair. These are some of my favorites to do with an athletic headband.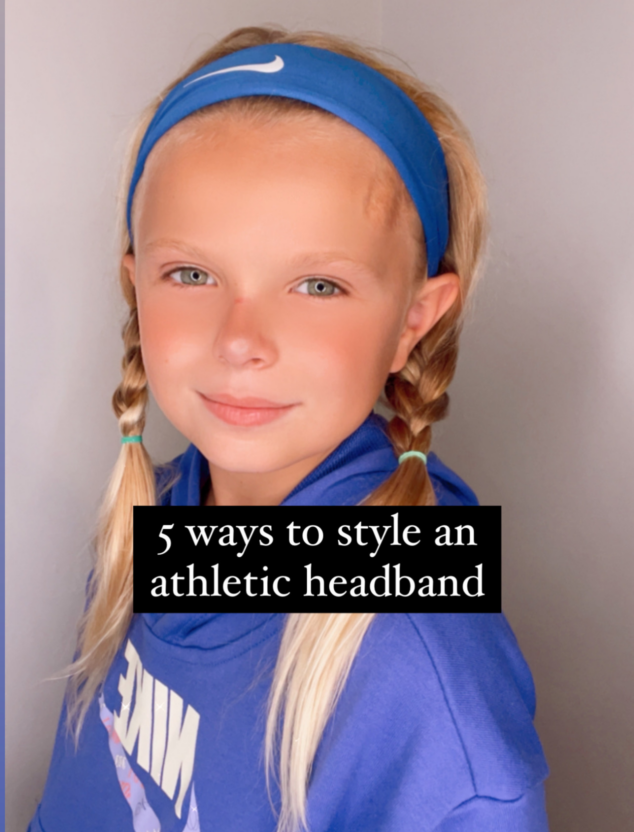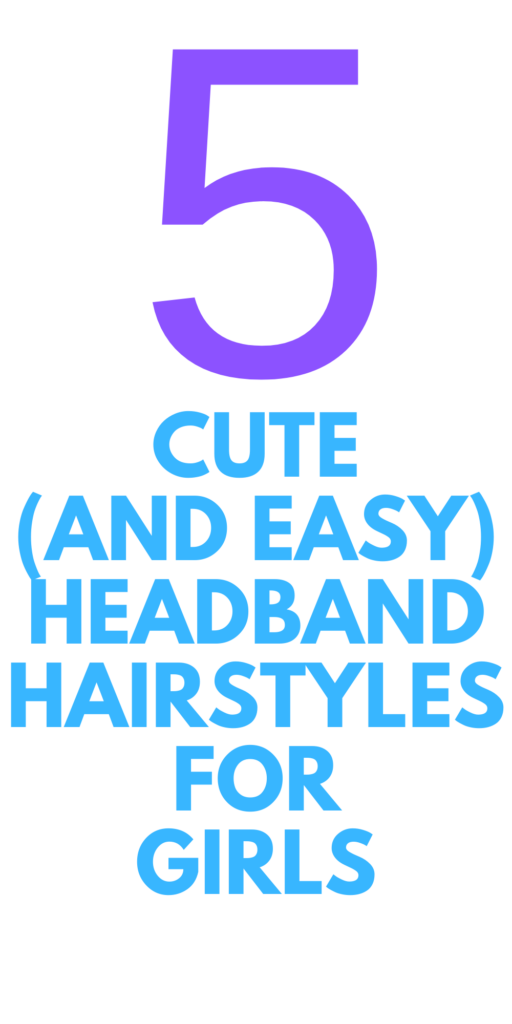 5 Cute Headband Hairstyles
Headband hairstyles are a great option when you're not having a great hair day because they're quick and easy to do. It's the best way to keep your hair out of your face and still look stylish. There are various headbands out there, especially athletic ones that are cool, stylish, and fashionable.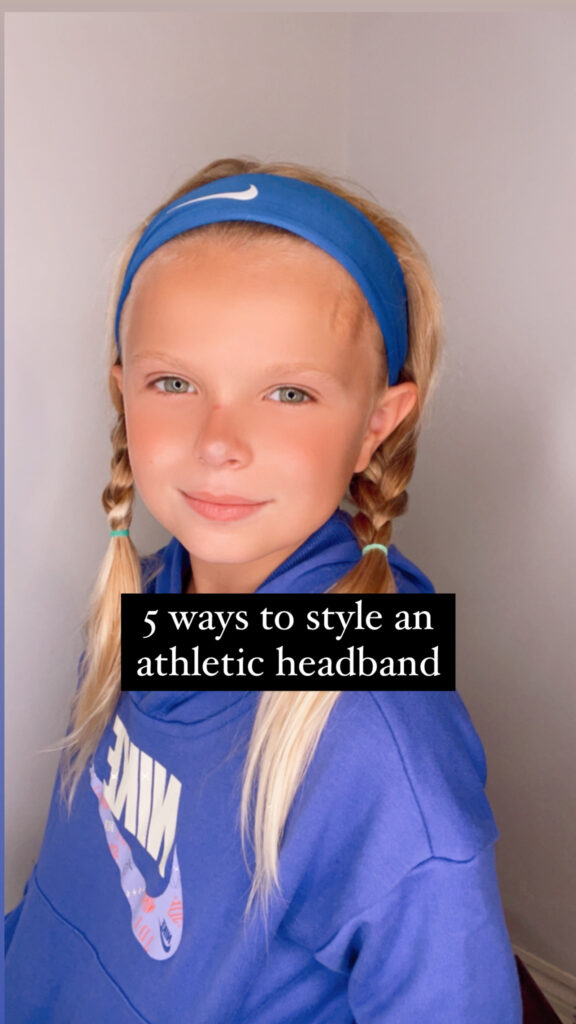 Once you get your athletic headband it's important for you to know how to style your headband. There are a bunch of different hairstyles you can do, but I wanted to share with you some easy ones that you can do in seconds.
View this post on Instagram
Hair Down Hairstyle
This is the easiest hairstyle of all to do with your athletic headband. Brush your hair straight and add your athletic headband right in. This is the cutest hairstyle and easiest hairstyle to create. If you have medium or long hair, this is a pretty one to do. Once the headband is in, you can even brush the ends to make them look shinier.
Bubble Braids with Headband
This is a cute hairstyle for you to do on your daughter's hair with a headband. You divide the hair into two parts and create bubbles all the way down the sections. These are the cutest braids to do, especially if you're on the younger side.
Side Braid with Headband
I love this braid style because it's just easy and can work on any woman, at any age. This is a pretty one because it's simple and elegant. As long as you can do a 3-strand braid, this one is a great one to do.
Messy Bun with Hairstyle
If you love a messy bun, this is a fun one, too! It's an easy hairstyle to do because it's just tossing your hair up and wrapping it in an elastic. I (personally) love how this one looks because it's just chic, but also cute.
Braids and Headbands
These are braids that you can create with an athletic headband. What the twist is on this one is that I don't braid down to the ends. I braid halfway down and then stop. It's a cute hairstyle to do on yourself or a child.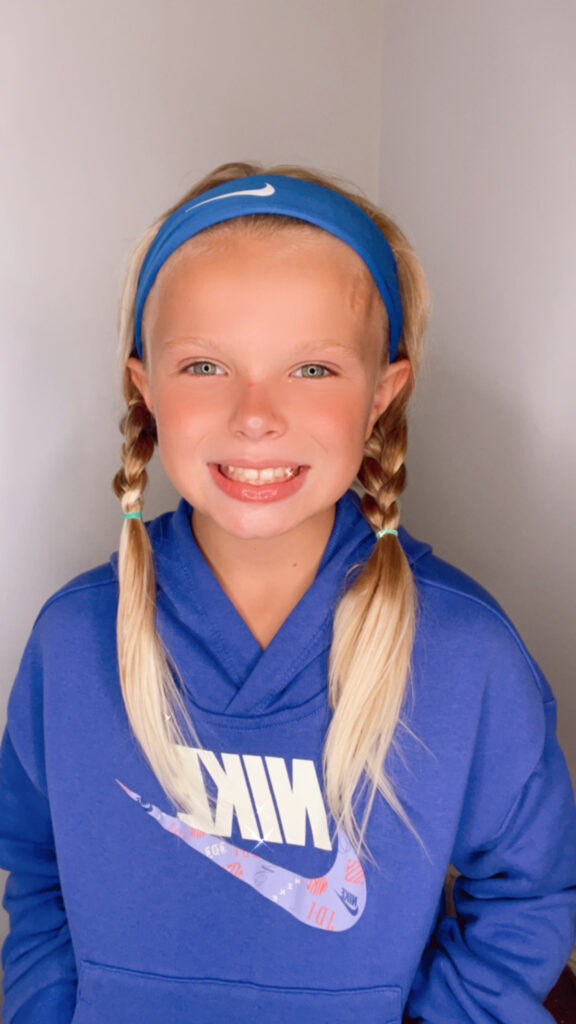 These easy hairstyles with headbands will be great for back to school hairstyles or for just hanging out. You don't have to wear your hair one way when it comes to wearing headbands, there are so many ways to style it. Have some fun with these that I'm sharing and let me know your favorite.
If you follow me on Instagram or TikTok, you know I love sharing hair tutorials. It's funny. Not many people knew I loved to play with hair until last year. Ever since I started sharing more and more hair videos over the last year, I'm asked all the time about my favorite hair products. I just love a ton of hair products to the core. READ MORE HERE FOR MY FAVORITE HAIR PRODUCTS.