Squirrels love pumpkins, but the question is: How to Stop Squirrels from Eating Pumpkins. They can't get enough of them. But if you want to keep your pumpkins from being eaten by these little critters, there are a few things you can do. These are some tips you can do in order to keep squirrels away from your pumpkins this season.
How to Stop Squirrels from Eating Pumpkins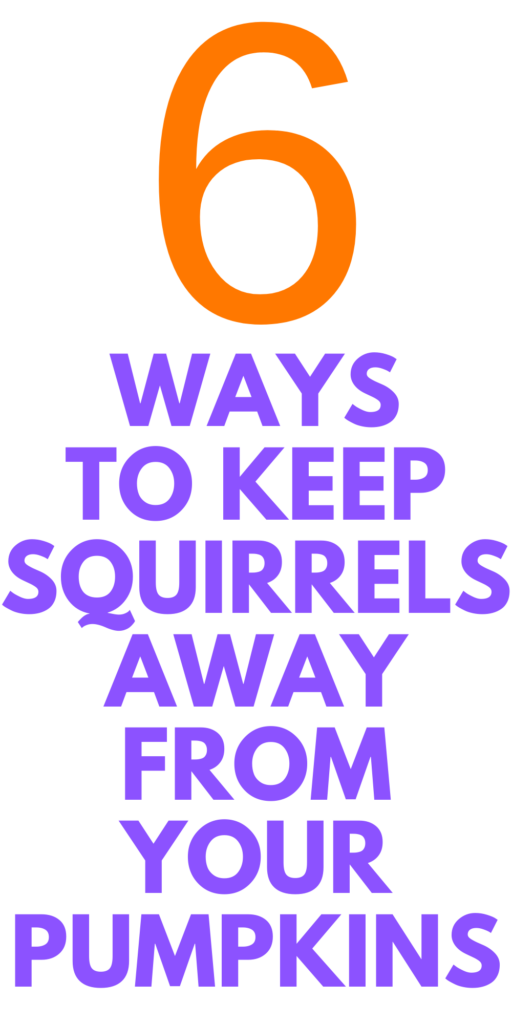 There's something about hungry squirrels. It's not always easy to keep them away from your Halloween pumpkins. Whether you have them on your doorstep, on your front porch, on your front steps, in your backyard, or on your deck, they will find them! It doesn't matter if you have a carved pumpkin or not, these little guys will find a way to eat them. I wish there was a good squirrel repellent you could buy or an animal repellent to keep them away, but there isn't. It's all about using what you've got and making it work.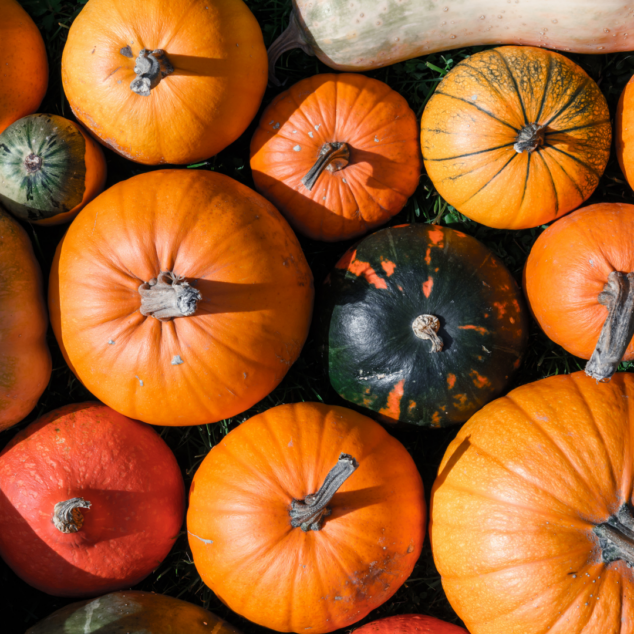 Each season I love to do a Halloween display, and then a Thanksgiving display outdoors for my family. I buy all of my pumpkins at BJ's Wholesale Club. They're the best place to get amazing pumpkins at the best prices. It is the best time of year to have some decorating fun, which leads right into Christmas. The one thing that is always included in my fall displays is pumpkins. I love how they look and the pop of orange color. If you're like me and having some issues and problems with the squirrels, here are ways to keep them at bay.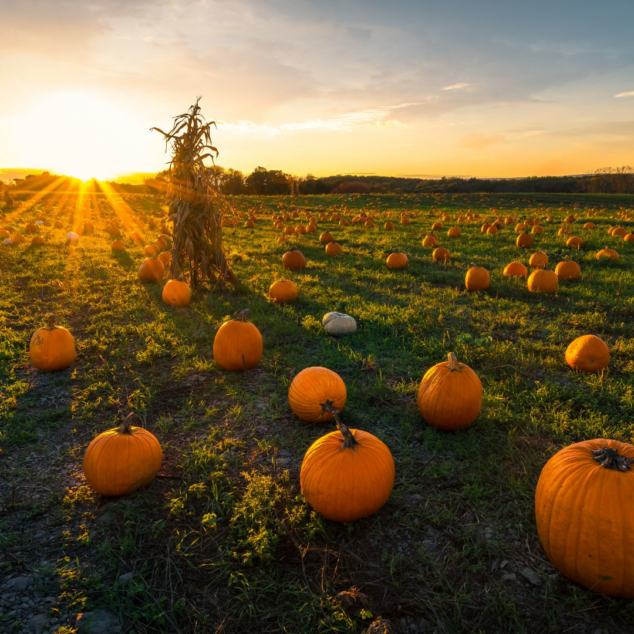 I'll be honest it can be distressing news when you see your pumpkins eaten. I remember googling How to Stop Squirrels from Eating Pumpkins when we first bought our house in 2006. We had spent so much money on pumpkins and then they were eaten in a quick attack! They're opportunistic feeders for these little guys. Whether you have 1 pumpkin or you have created a personal pumpkin patch, it still stings to see so many pumpkins eaten. They're a natural squirrel feeder and whether they're a lover of pumpkins or not, they're an easy food to eat during the fall season.
Ways to Keep Squirrels Away
Hairspray: Believe it or not, hairspray can work wonders. It makes the pumpkin have a sticky texture, but the scent of it will also keep the squirrels away. Grab your spray bottle and give your pumpkin a really great spray. Make sure you cover the entire pumpkin. The good thing is that the hairspray is clear, so you won't be able to see it on the pumpkin itself.
Cayenne Pepper: I mean, what squirrel is going to like hot peppers, right? Well, sprinkle some cayenne pepper right along the top of the pumpkin. The cayenne smells alone will keep the squirrels away, but if they happen to taste it, it will definitely keep them away. If you're someone who doesn't have cayenne pepper in your cabinet, maybe you have a small bottle of hot sauce, hot pepper sauce, or tabasco sauce? If you do, use that instead. These spicy things with strong odors will really keep squirrels from stopping and eating. I've also heard dropping flakes of cayenne pepper around the pumpkin helps, too.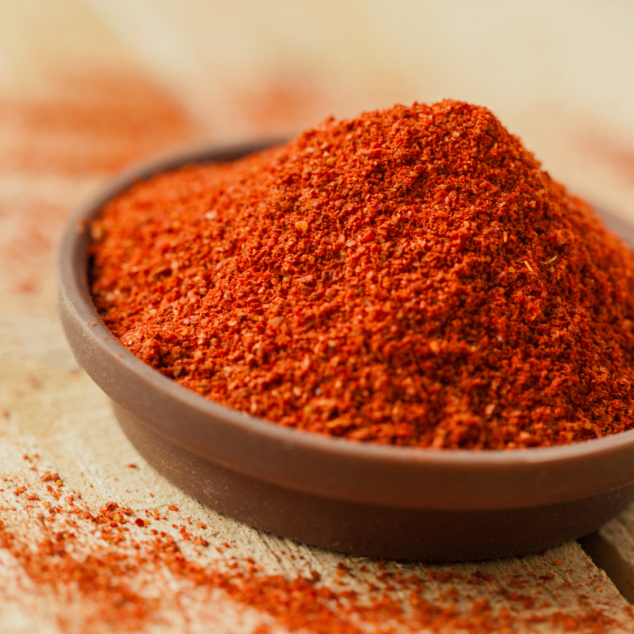 Vaseline: This one is what my mother used to do when I was a kid, all you do is rub petroleum jelly on the pumpkins. This is the first thing I think of when answering How to Stop Squirrels from Eating Pumpkins. The cool thing about this pumpkin hack is that it makes the pumpkins shine. The layer right on top is a little thick due to the Vaseline, but it will help you keep the squirrels and animals away. You'll know right away if any animals try to stop by because the pet hair will get caught in the Vaseline. Just make sure you rub it in good enough.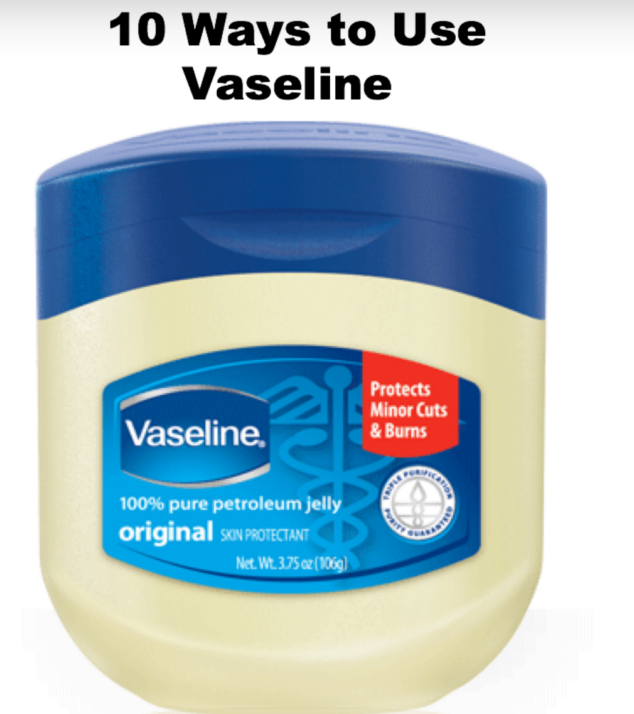 Vinegar: This is an easy one, too. Just drop vinegar around your pumpkins. The scent will help keep the squirrels away. If you prefer, you could even put a little bit in a small bowl and keep it behind the pumpkins. This is an easy way to keep them away from the smell. You could also use an apple cider vinegar spray. Whatever you can use to put these on the pumpkins, do it. I don't know about you, but I can't stand the smell of vinegar, so I get this one!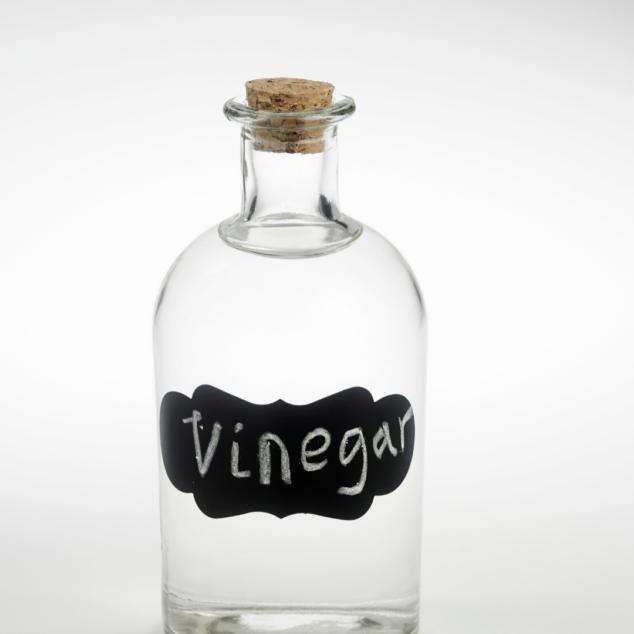 Insect Repellent Sprays: This is one thing hopefully you have on hand at home. The best way is just to spray the repellent spray all over the pumpkins. Just like the hairspray, you won't be able to see it on the pumpkins because the spray is clear. There isn't a particular one to use, just grab commercial repellents and use them.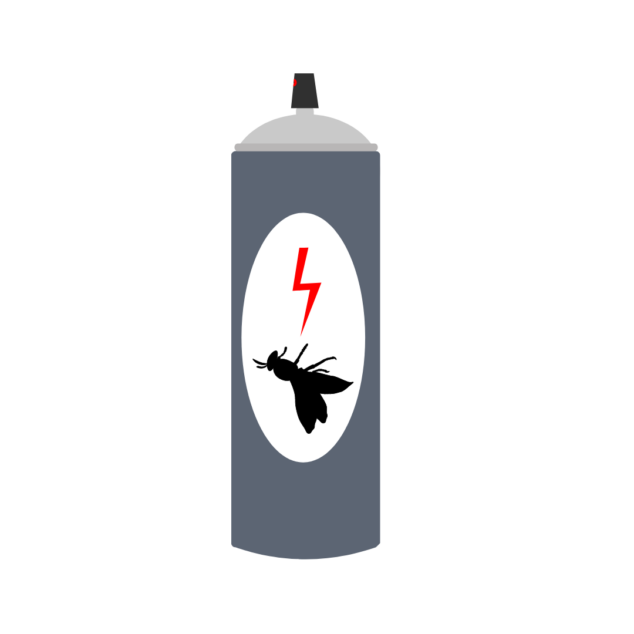 Stuffed Animal: This is basically having an animal there is give a little pushback to the squirrels. You could make this hack work any which way. You could use an old stuffed animal and place it near the pumpkins, or a statue of an owl. These are easy tricks to hopefully trick the neighborhood squirrels or any of your furry friends running around. An owl statue will scare the squirrel or hopefully any natural predators away. Try this stuffed animal or owl decoy hack!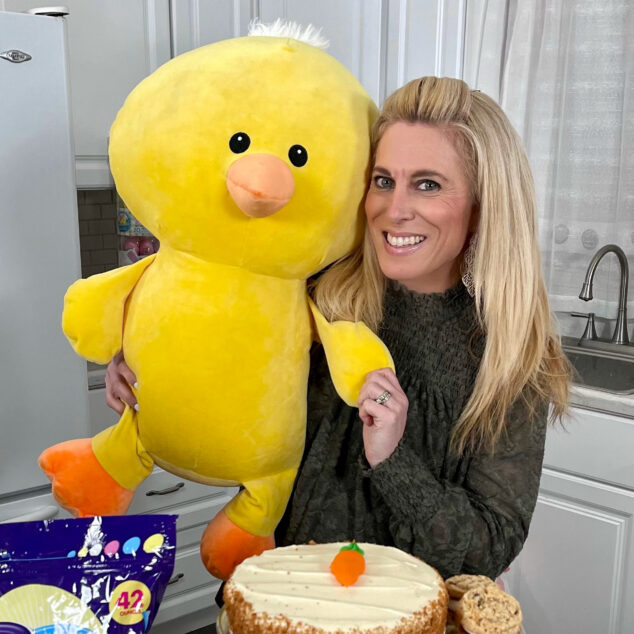 There are a few other ways to answer the question, How to Stop Squirrels from Eating Pumpkins that you could, do too… you could try rubbing vegetable oil, peanut butter, lacquer spray, bowl of eggs (the smell of rotten eggs is what you're looking for), red pepper flakes, essential oil, vapor rub, drops of bleach can also do the trick to keep them away from your the tastier fare.
I hope these hacks in trying to keep squirrels from eating your pumpkins help you out. These are effective squirrel repellent hacks and will hopefully keep your pumpkins and fall display perfect all season long. I know that hungry animals will always have easy access to fall porch decor, but the easier solution is just to protect your pumpkin plants.
If you feel bad about them being hungry, leave out stale bread or a plate of seeds for them. I don't know if it's a squirrel's favorite food, but at least you're leaving something. This is the easiest way to create your own animal repellant from unwelcome pests.
Looking for other things to do this fall?
101 Super Fun and Easy Fall Activities for Families
Follow me on Instagram, too!