Now I can breathe! I've dreamt about this in my head for years and years, and finally, it came to fruition. I had my first book signing last night at Barrington Books in Rhode Island and I was so nervous about it, but it went really well 🥰 and was so much fun! 🥳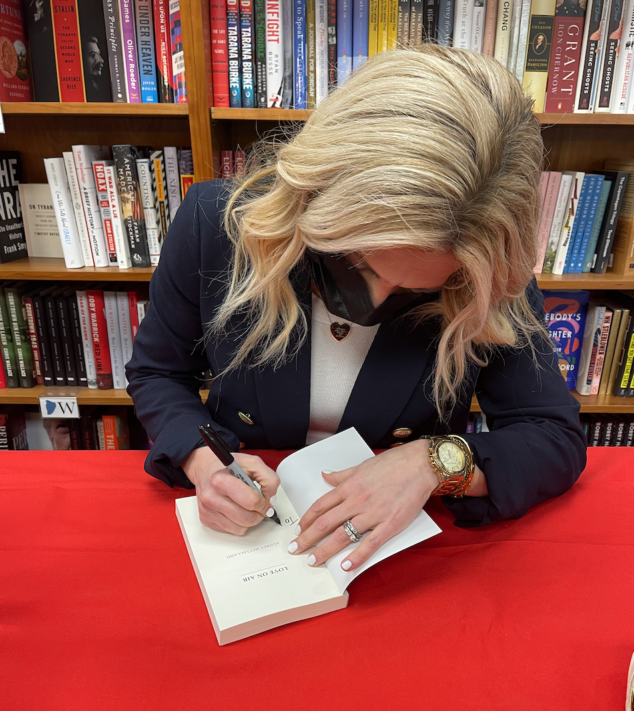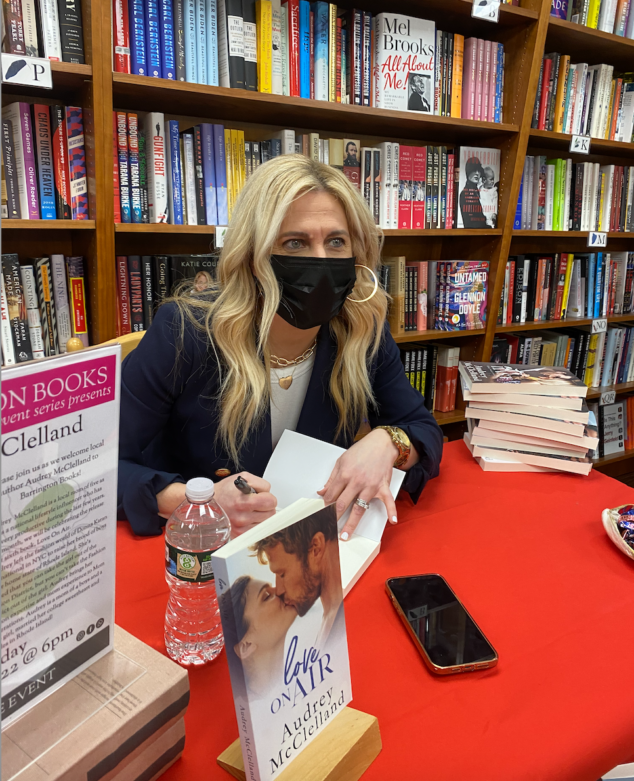 My husband kept asking me all day why I was so nervous about it, but I was hoping people would come ☺️😳! I mean, you put yourself out there and you just never know. But I was relieved to see many familiar faces and some new ones, too! And grateful for their love and support. It was a pouring night, so it really was nice to see such a great turnout!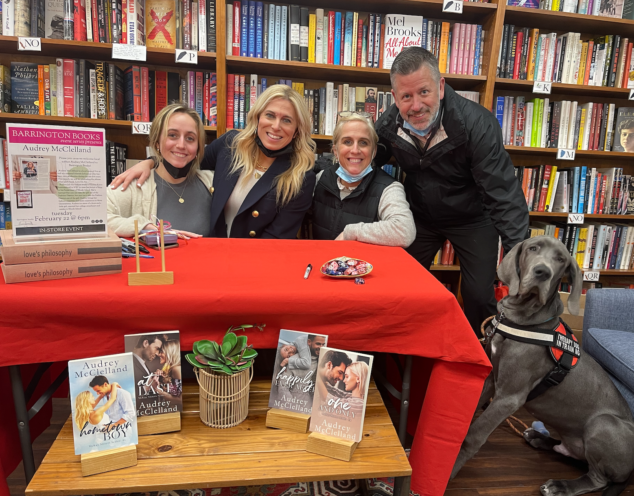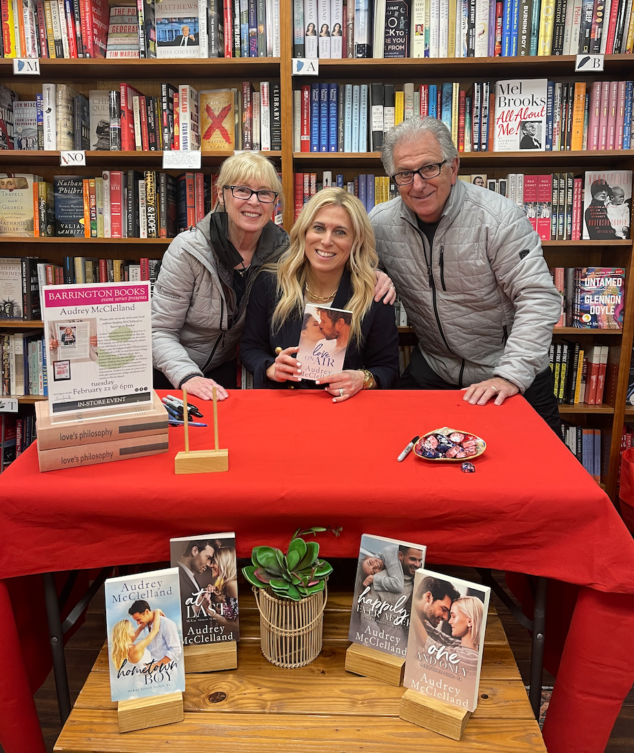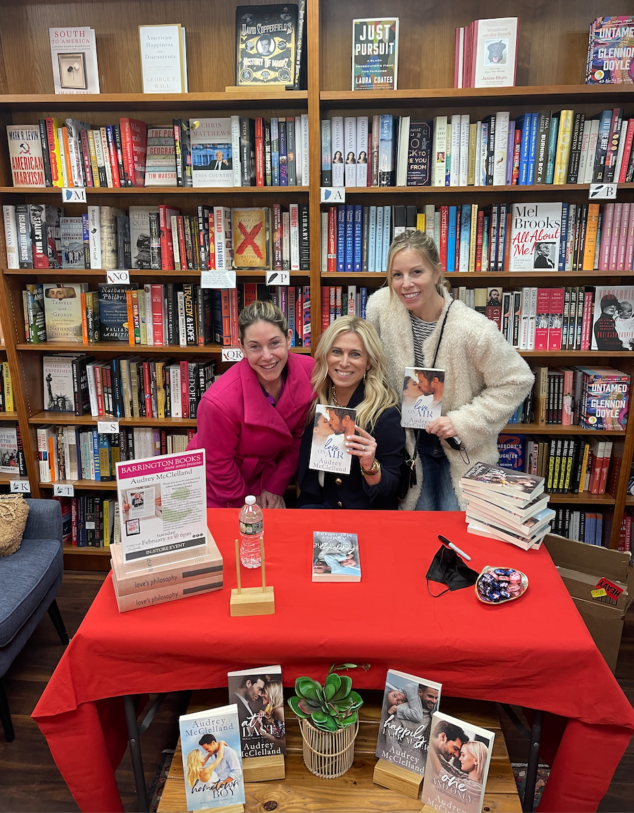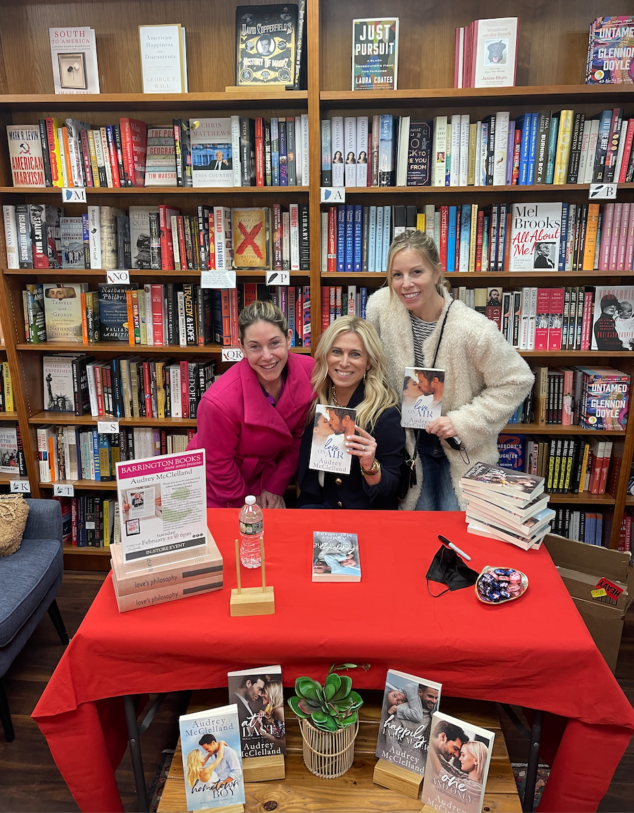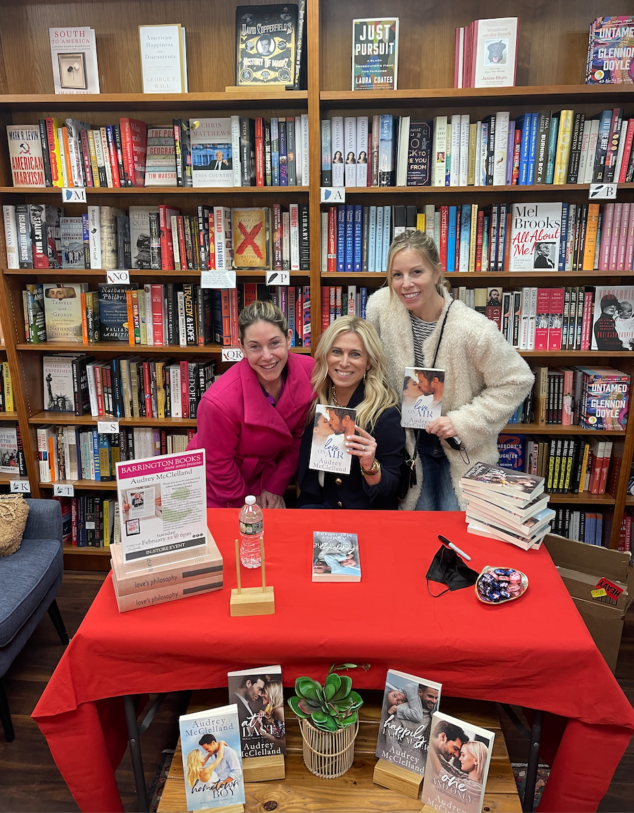 It was very cool seeing my books on display and getting the chance to sign each book. ✍️ And it was even cooler talking to people about the characters.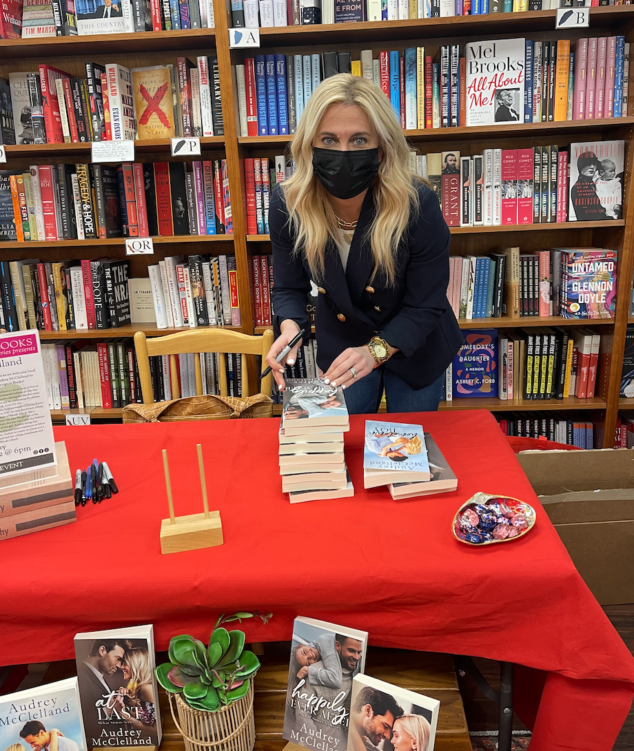 Thank you SO much to my family and friends for coming last night! It was nice to see my core people there to support me. They know firsthand how much time and effort I put into these books, so it made my heart soar to my husband and kids by my side!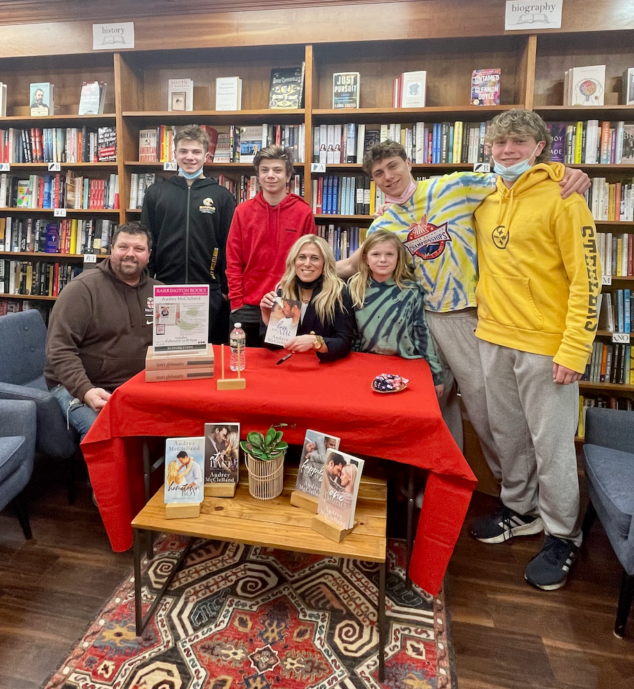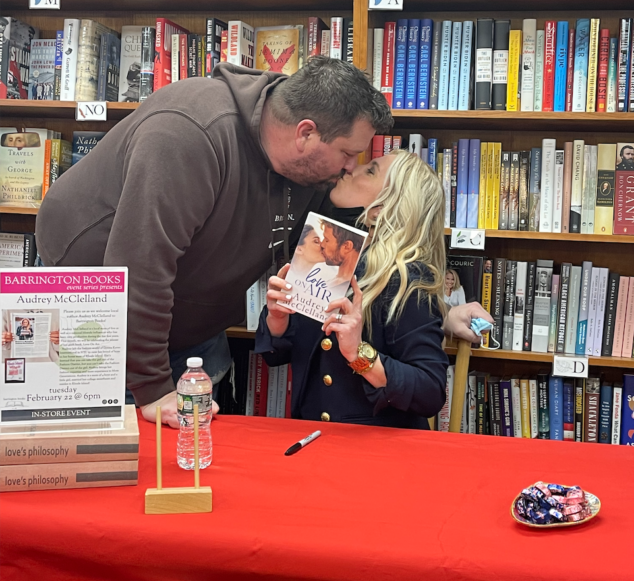 It meant the world to me. ❤️ Every familiar face that came relieved my nerves second by second.
Love you all!