HAPPY 15th BIRTHDAY to my BENJAMIN!
I can't believe my Ben is 15! The years are going by too fast and it's just crazy to me.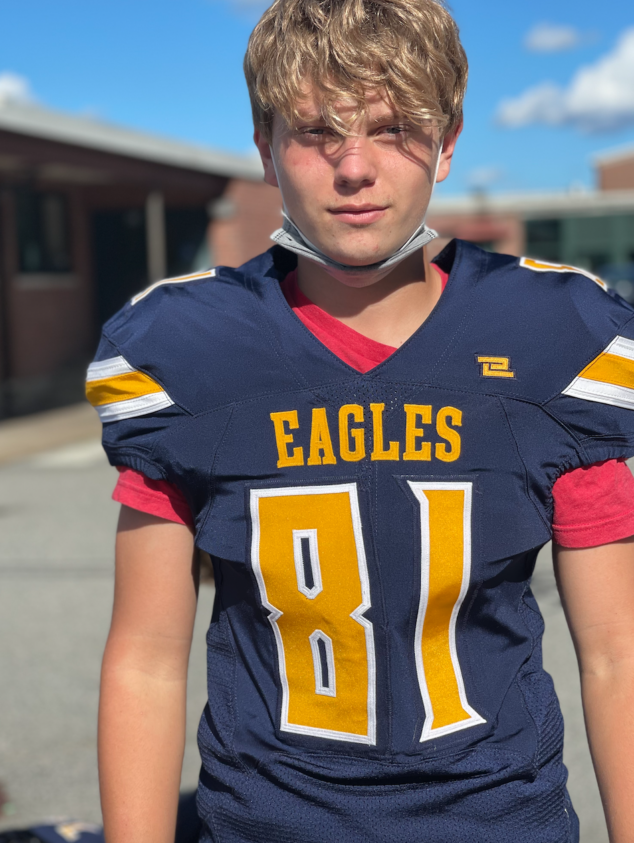 I've always told Ben that he was not only wanted but he was needed. I suffered a miscarriage before I got pregnant with Benjamin, and it really took an emotional toll on my heart. Ben was the answer to so many prayers and the second they placed him in my arms, I felt such a sense of peace come over me. He's my rainbow baby.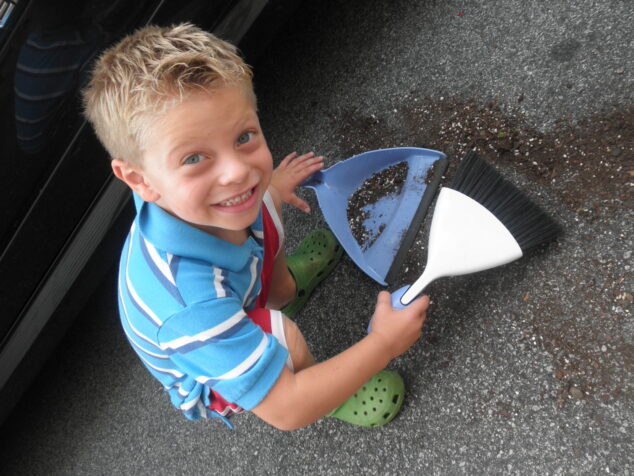 He adds a lot of energy to our house. It's not easy being the middle kid. He's smack in the middle of 5 kids. It's not easy being in the middle. We've always joked that he's so loud because he must be! ☺️ He's just such a presence at home. 🥰 He's always there with a joke. He loves teasing his siblings but has their back at all costs. He's funny, sweet, kind, smart, and just a caring kid. I'm blessed to have him and love watching him come into his own. ❤️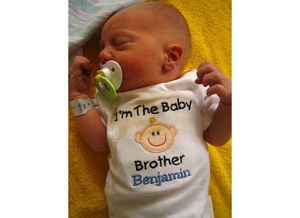 As always, I make each child a video montage on their birthday. I stopped doing baby books because I couldn't keep up with them, so I just chronicle the years through these. What I love is that when they wake up, it's the first thing they ask about. 🙂