Have you ever wondered how to clean Louis Vuitton leather? It was the first thing I looked up when I got my very first Louis Vuitton bag. I knew that I had spent a good chunk of money and I wanted to make sure I kept it as clean as possible. The good thing is that it's possible to clean it at home.
How to Clean Louis Vuitton Leather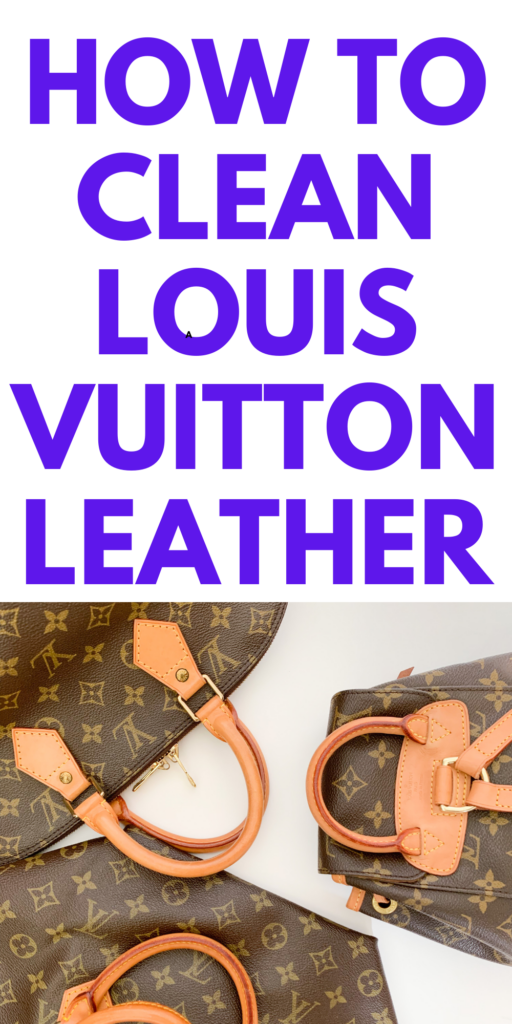 I'll never forget finally getting my first Louis Vuitton bag in ac actual Louis Vuitton store. It was heaven. I had coveted Louis Vuitton handbags forever (constantly drooling over the monogram canvas) and it just felt so good to finally have one. The entire package was incredible, from the box it came in, to the dust bag, to even the smell of it. It all was amazing.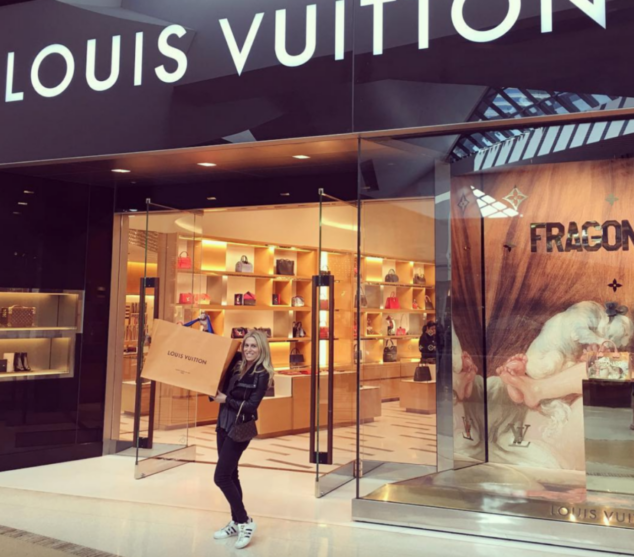 What worried me the MOST about my Louis Vuitton bag was the fact that I had 5 kids and the fact that I traveled a ton and knew that it would get a lot of mileage (literally and figuratively). My goal was and always has been to keep it in good condition from inside of the bag, to the interior lining, to the exterior, too. But what concerned me the most was the leather on the entire bag.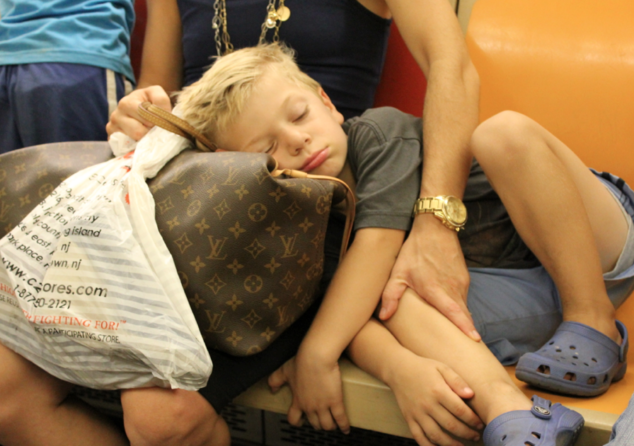 I knew I couldn't afford to get my bag professionally cleaned regularly, so knowing how to clean Louis Vuitton leather was essential to me. Now here's the good thing, you can purchase leather cleaner, leather sprays, leather conditioner, and various products like that for my lv bag. But I wanted to know what I could do at home, quickly. I'm going, to be honest with you, the kinds of things that stain my Louis Vuitton are things like coffee, juices, water, snacks from my kids, markers, pens, ink stain, dirt stains, hand creams, all things like that.
Can you tell I'm a mom? I know my bag isn't going to be in pristine condition, but I would love it to stay as nice and clean as possible. It's delicate leather and deserves to look beautiful.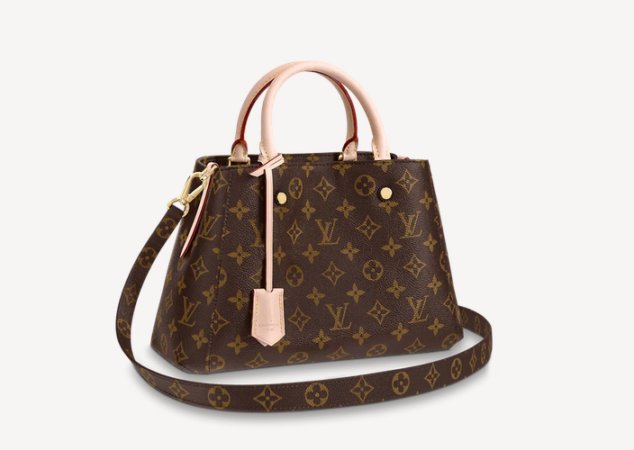 But when it comes to handbags that are this expensive, you need (and want) to keep them clean. Now you can watch all the online videos on how to clean Louis Vuitton leather and they help incredibly. The only circumstance that I sometimes run into when I'm out with my Louis is that I always don't have the leather cleaner on me.
I need something easy.
I need something quick.
I need something that will get the job done.
I need something that I can do on the go.
I wish there was a free repair service and cleaning service on the go that could "fix" your Louis Vuitton purse in seconds, but there's not (at least not yet!).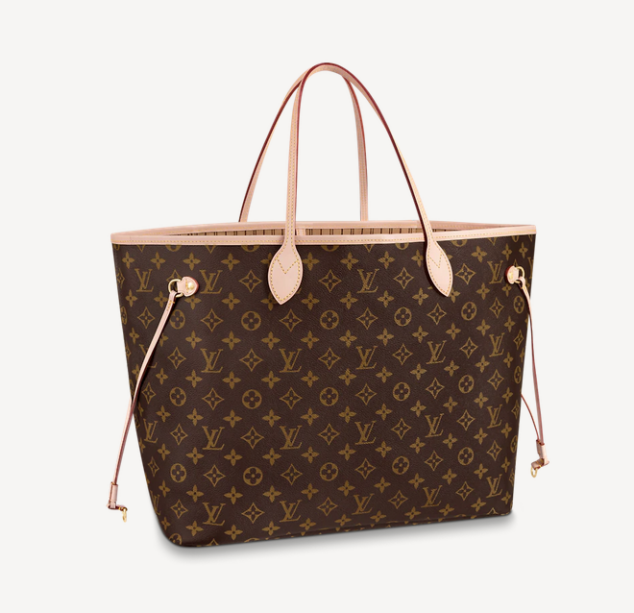 There are (2) on-the-go cleaning methods that I use when my bag gets dirty or has a stain on it. Now I know that I'm not going to magically make it look like a new Louis Vuitton bag, but it is going to make it clean and fabulous for my future uses.
What's the magic in learning how to clean Louis Vuitton leather?
Fragrance-Free Baby Wipes – Yes, I said it. Even if you don't have a baby, keep buying these and toss them in your car or even in your actual Louis bag. These are the best for getting stains and cleaning just about anything. No joke, I once had a professional cleaner tell me that they get everything out with the exception of blood and permanent marker. The second something gets on my bag, I take out my wipes and apply gentle pressure and carefully rub the stain away and/or clean my bag. This won't ruin the bag material and it will quickly and easily take off excess dirt. It's a lifesaver, especially if you're out and about and need something fast! Sometimes this is just the best solution! Just make sure they're unscented baby wipes (I just like knowing they're natural).
Damp Rag and Soapy Water – Now don't go crazy with this option. I'm not suggesting you saturate a rag. Just make sure it's a clean cloth and it's a soft cloth. Louis Vuitton bags are water resistant, but you don't want to give them baths or showers. Take the rag and carefully blot away at whatever stain you need to get out or whatever it is that you're trying to clean. This should easily get out various external substances. Don't be afraid to wipe down the Louis Vuitton straps, too.
BONUS HACK: You can also try a dry magic eraser. These are amazing to use to get out just about any stain and work on leather, too.
These are my go-to EASY ways on how to clean Louis Vuitton leather on the go. I'm sure you know that there are leather wipes you can buy too that take good care of the leather when you're looking to clean your bag, too. I know that there are so many viable cleaning options, but the primary reason why I wanted to write this was that it's not always easy to bring your leather wipes and cleaners with you when you're out and about.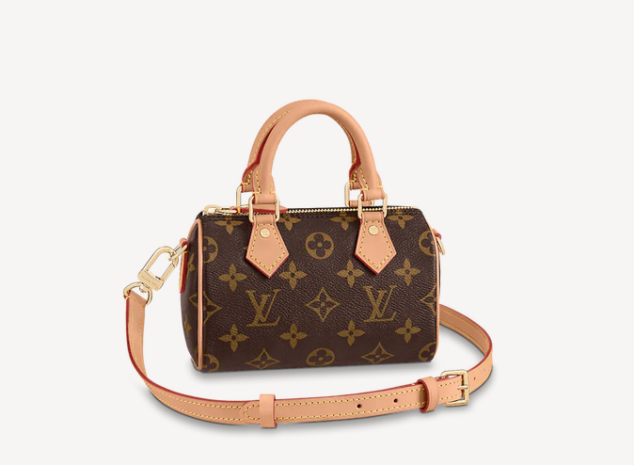 Now, remember, these will also work for any Louis Vuitton item that's leather, too. Actually, these tips would work any ANY leather goods, too, which is just a good cleaning hack to keep in the back of your head.
These are just different ways to clean your Louis Vuitton, hoping that these work for you!
Let me know if there are tips that I forgot to mention that work for you. I'm looking for totally easy, doable and practical tips. Love to hear what you've got!
My Louis Vuitton Obsession Runs Deep
Why You Need to Reward Yourself
Follow me over on Instagram, too!