Looking for a quick and easy way to style your hair? Try this bow tie bun tutorial! This hairstyle is perfect for a special occasion or just to feel fancy. It's also really easy to do, so don't be intimidated. In this tutorial, I will show you how to create a bow tie bun in just a few simple steps in less than a minute!
Bow Tie Bun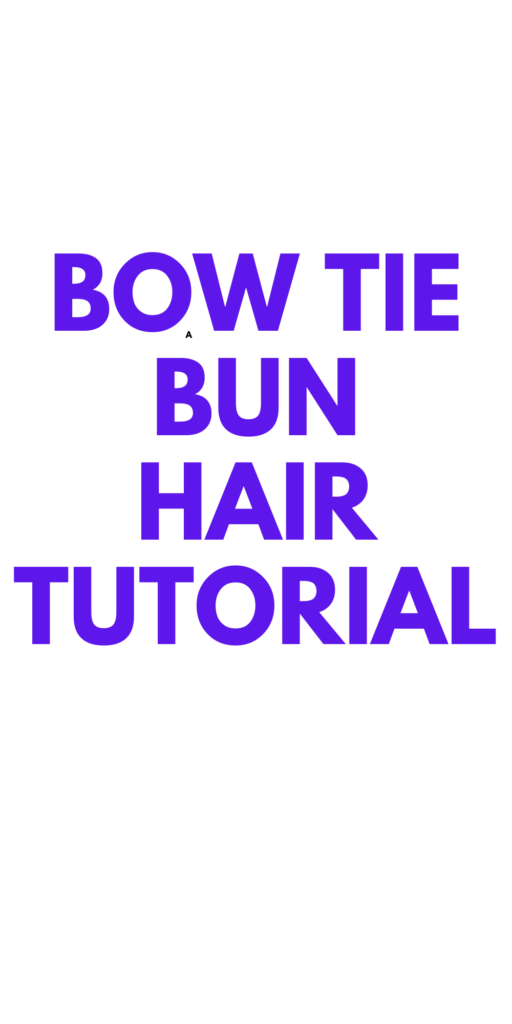 This bow hairstyle is a perfect hairstyle if you have medium hair or long hair. It's the cutest bow bun that you will style again and again because it really does look like an elegant hairstyle when it's done. I'm just all about fancy and pretty hairstyles that I can "toss-up" in less than one minute.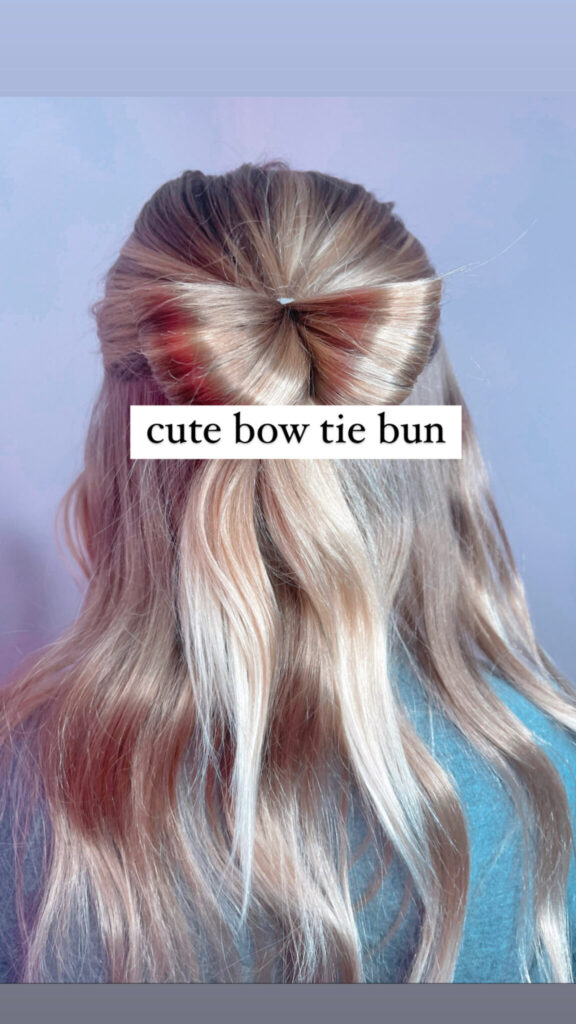 I know there are a few ways to create a bow tie bun, but this is one of the easiest ways I've found to do it. It's such a cute look to wear on the back of your head, especially if you're heading to a party or school. It's just one of those hairstyles that will make someone stop and stare (which isn't a bad thing!).
How to Do a Bow Tie Bun
For this particular hairstyle, you don't need anything other than 2 hair ties (or hair elastics) and possibly a couple of bobby pins. I love this one because it really is one that you can do quickly and without much thought because it's so simple.
View this post on Instagram
Place a section of your hair half up in the back.
Take the section of hair and split it into two sections.
Split the hair at the base of the ponytail.
Take a hair tie and place it over the two ends that are split.
Gently pull on the sides to create your bow.
You can add some bow clips or ribbons when you're done (I added some pink ribbons on my daughter's for a birthday party she was going to and it looked adorable). I think adding some cute hair accessories is a good idea. If you want, you could even curl the ends of your hair after it's done. That would be super cute, too.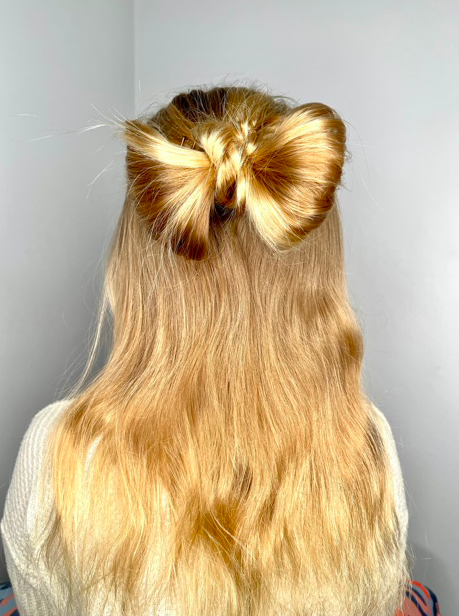 I'm telling you (as you can see) it's one of those easy hairstyles you won't forget and will keep doing again and again. It's a perfect hairstyle for special events and if you're wearing party dresses, this is one of those hairstyles that will pair well with your outfit. It's just a perfect party hairstyle, but I also love that you could easily wear this hairstyle to school or just for the weekend.
I know there are so many hairstyles you could do for a special event, like a ballet bun, high ponytail, top bun, or even french braids… but I wanted to add this hairstyle into your hair rotation because it really is such a cute and fun one to do. Most importantly for me, it's super easy to do. I love ANY hairstyle that you could do on your hair without much thought and that you could do in less than a minute.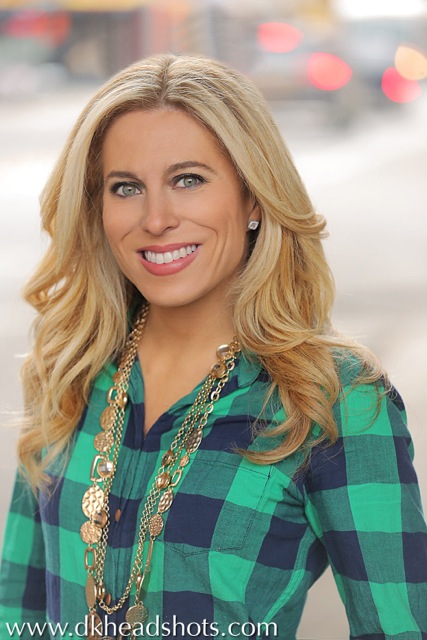 If you try this bow tie bun, make sure you share it on social media and tag me! I would love to see how your bun came out and share it on my social media, too!
Make sure you take the time to check out some of my other hairstyles. We love to share what we're doing on Instagram, Facebook, and TikTok. I'm passionate about sharing some easy and doable hairstyles for moms and dads! If you have any specific hairstyles that you're looking for, let me know, too!
See these additional hairstyle posts: