I can't believe I have a senior in high school. The last 13 years of school have literally gone by in a flash. I feel like it was just yesterday that I was walking him into his kindergarten class. I was so nervous about leaving him that I sat in the parking lot of his elementary school that very first day. I laugh now at how silly I must have looked to the teachers.
If you're like me and trying to hold onto this last year of school before your senior heads off to college or the next stage of their life, I thought would share things to do with your child during their senior year. I just feel like I'm trying to create a memorable year for myself with him because I know it's going to be so different when he's off to college.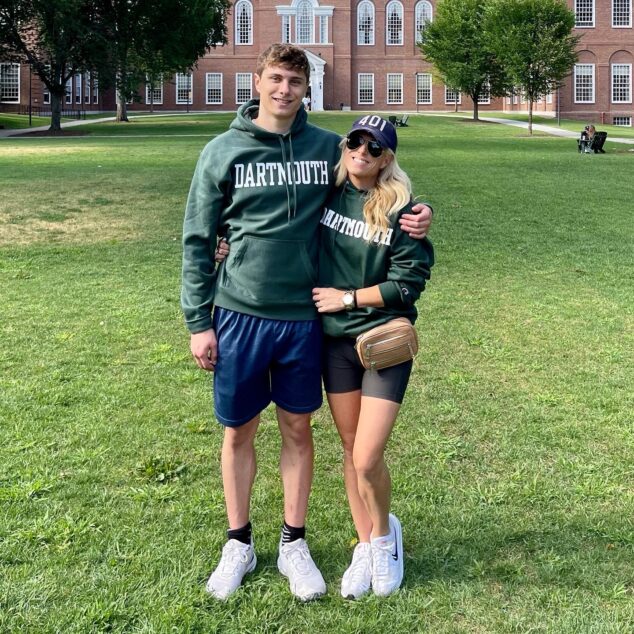 As I'm sure many parents know and understand, it's not always easy to fit in extra things during your child's senior year. You're trying your best to just go about your normal day and make everything run seamlessly and smoothly, but there are things you can do to make this year memorable.
5 things you can do during your child's senior year:
1) One thing I'm doing this year is taking a TON of photos during his senior year. He's used to me taking a ton of photos normally, but this time I'm really going overboard a bit. I want to be able to have a bunch of things chronicled this year. First day of school? Extra photos. Athletic sports? Extra photos. You name it, I'm chronicling it. Not only for me but for him, too. He might not care now, but I'm hoping he will someday.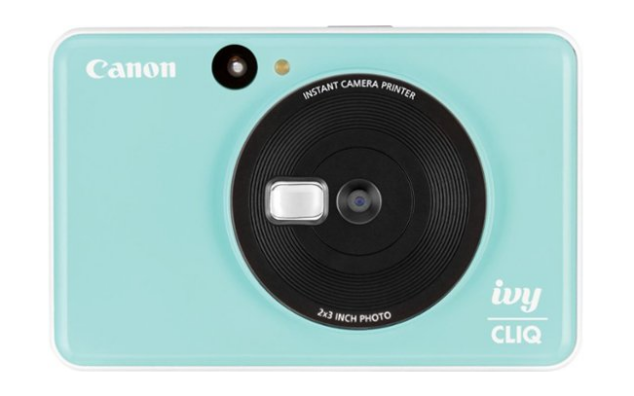 2) Go to EVERYTHING. It's funny because I'm normally that mom that goes to as much as I can, but this year in particular I'm going to everything. I'm going to the Homecoming games, the Open Houses, the big deals, and the not-so-big deals for school. If he's going to something, I'm going, too. I'm not allowing anything to get in the way of school things or after-school things.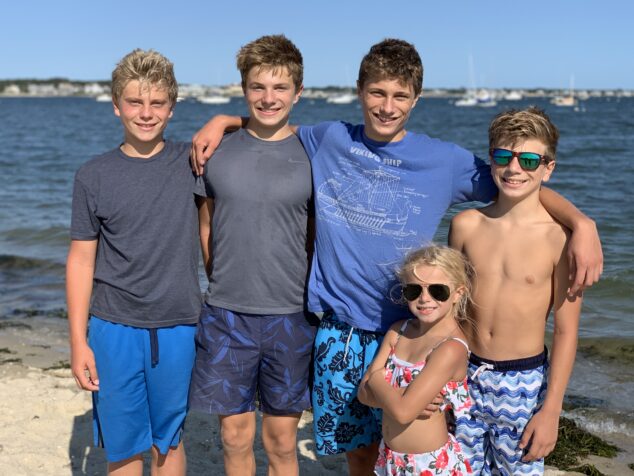 3) Plan ONE vacation this year. I'm looking for time together this year. It's not always easy, especially when our family is so very busy. My advice to you is to plan one vacation this year that you can ALL go on. I hate to admit it, but there have been vacations when I've let William stay home because he has to swim and can't miss practice. I refuse to let that happen for one vacation. Time away together is the best gift you can give yourself as a parent to a senior.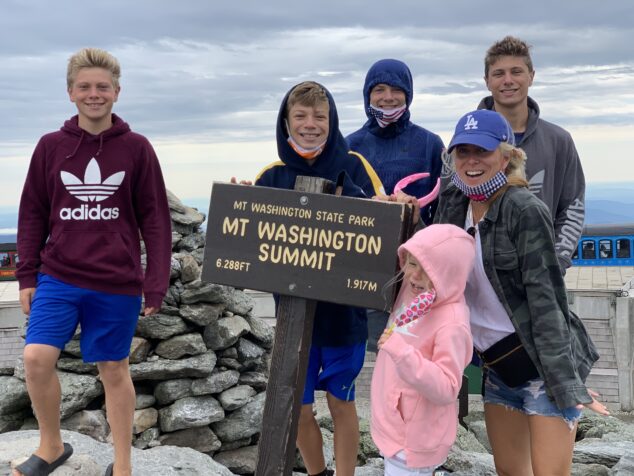 4) Family dinners are a must! I know when it comes to dinnertime, it's a sacred time. When the kids were little we ALWAYS ate together. We would sit around the table and share about each other's day. As the kids got older, schedules became busier and busier and there wasn't always time to always eat together. This year? I'm carving out the time. I want my kids and my family together. Even if it's just once a week on a Sunday, family dinners are KEY.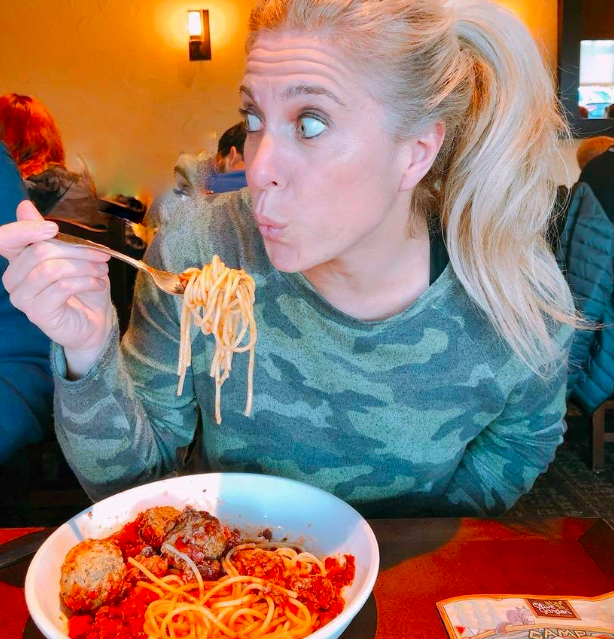 5) Embrace ORDINARY days. There's a quote that I love. It's – "Choose the least important day in your life. It will be important enough."― Thornton Wilder, Our Town. I never really understood this quote until I became a mother.
This quote means so much to me because I know it's the ordinary days that I will the most when the kids go off to college. I will miss the ordinary Tuesday night of homework. I will miss the ordinary mornings of packing backpacks. I'm making a conscious effort this year to EMBRACE the ordinary days.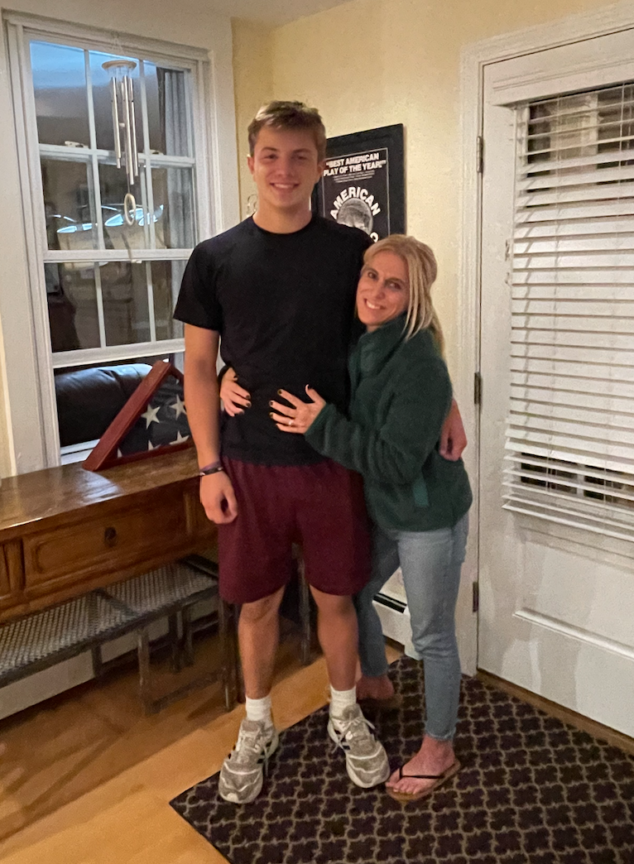 I hope these (5) things help you out. I hope that they mean something to you and make you try one or keep one in mind as you go along the senior year with your child. I know William's my oldest, but I have 4 more behind him that I will 100% do the above (5) things for, too.
High School Hacks for Teenagers