If you're looking for an easy hairstyle, this is one you don't want to miss! I love how this easy hair bow tutorial works for anyone at any age. You can dress it up with a fancy dress or wear it casually with sweats.
Easy Hair Bow Tutorial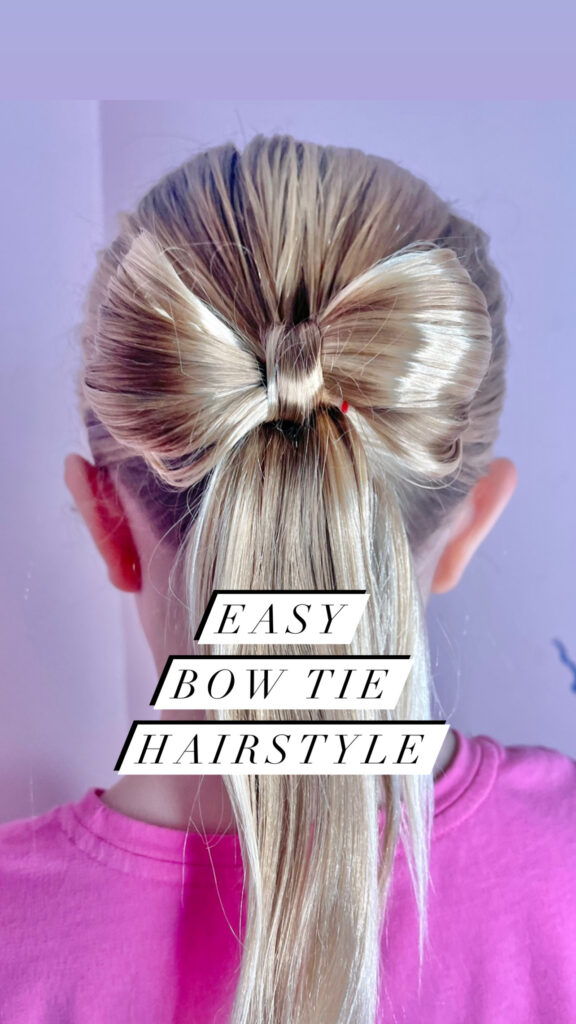 What makes this one so easy is that you can simply use a Topsy Tail Tool. I love these because you can use them in so many different ways when it comes to hairstyles. They're simple to figure out and as long as you watch some of our videos, you'll be set.
This easy hair bow tutorial is so cute and it can be done in less than two minutes. I love any hairstyle that is simple, yet also comes out looking pretty and beautiful.
Full Topsy Tail Hair Tutorial
Here's the full hair tutorial here for you to check out. You will love how simple this one is!
View this post on Instagram
The key here is to make sure you use the same amount of hair on each side of the bow and a smaller section in the middle. I think it really enhances the shape of the bow.
Check out these other bow tie hairstyles that we've shared here before, too:
If you're looking for the Topsy Tail, you can buy it here. This full 3-pack is only $4.99 right now.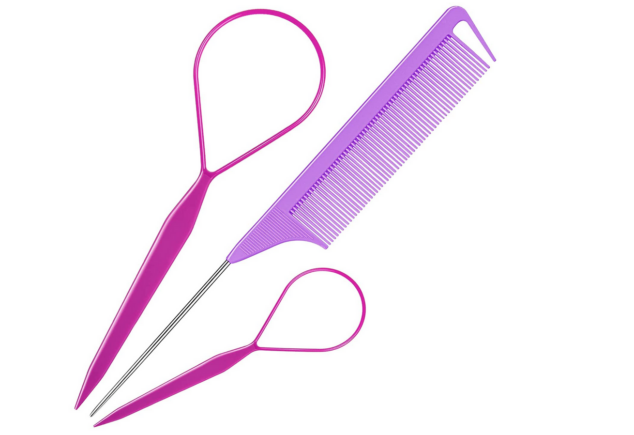 Let me know if you try this easy hair bow tutorial. Again, it's one of my favorite hairstyles and I think it's a perfect one to add to your hair routine.
Make sure you follow us on Instagram and TikTok for daily hairstyles. I love to make sure we're updating hair tutorials every single day that is easy and practical for busy moms, dads, grandparents, and caretakers.