It's here, no matter how hard I've been wanting time to slow down, it's here and there's nothing I can do it. I say this half-joking, but it's true. I'm so happy for my son to be graduating from high school, but it's also bittersweet for me at the same time.
10 Graduation Gift Ideas for High School Seniors
We're in full graduation party planning mode over here, trying to get everything set for the big day and his party. As I'm trying to get everything ready, I've had close friends and family reach out asking what to get William. The reality is that cash is king for a high school senior, especially those saving up for college expenses, but if you prefer not to give cash (which a few family members and friends prefer not to), I wanted to share 10 Graduation Gift Ideas for High School Seniors.
These gift ideas will range in terms of what kind of preferences and interests the high school graduate is into, but I'm hoping these will help with some gifting inspiration. Some teens will go straight to work, some will go off to college, some will travel, and some will go to the military. Wherever your senior goes, here are some special items you could gift them with.
Gift Idea #1: Luggage
I was just chatting with my son about this last week because he doesn't have any luggage, at least not that's personally his. He's always used ours when he's gone away or just shared with us on a family trip.
A luggage set is a gift that will be used year after year. It's funny because though luggage isn't something you necessarily want to buy for yourself, it's a great gift for a "kid" going off into the "real" world.
Lots of sale prices on luggage sets right now, too. This is a great one that you can get at Macy's. I'm linking the luggage page here because they always have the best deals!
Gift Idea #2 – Laptop
OK – now I know that there can be different price points for different laptops, but this is a great gift idea for a high school graduate. They've been most likely using a school-supported laptop for the last 4 years and don't have their very own (like my kids).
If they're going to college or into the workforce that requires one, think about adding this to the gift idea list! You could even go in with other people for this one if the laptop cost is too high.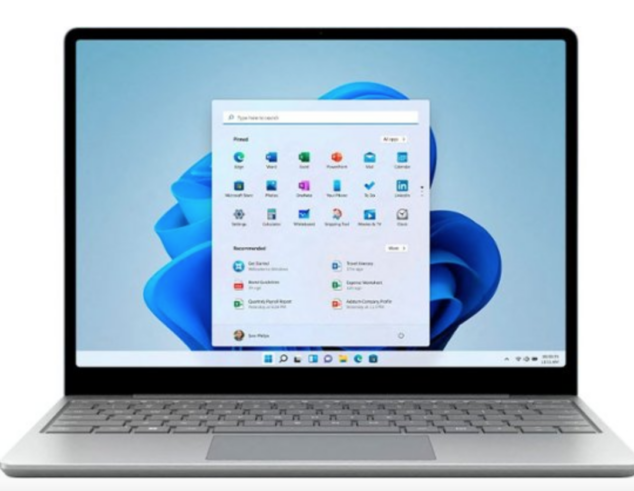 Start here when looking for a decent laptop for a graduate.
Gift Idea #3 – Laundry Bag
Don't underestimate a really good laundry bag. It's one thing that your teen might not think about, but it's one thing that they will be glad that they have.
To make it extra special, make it personalized.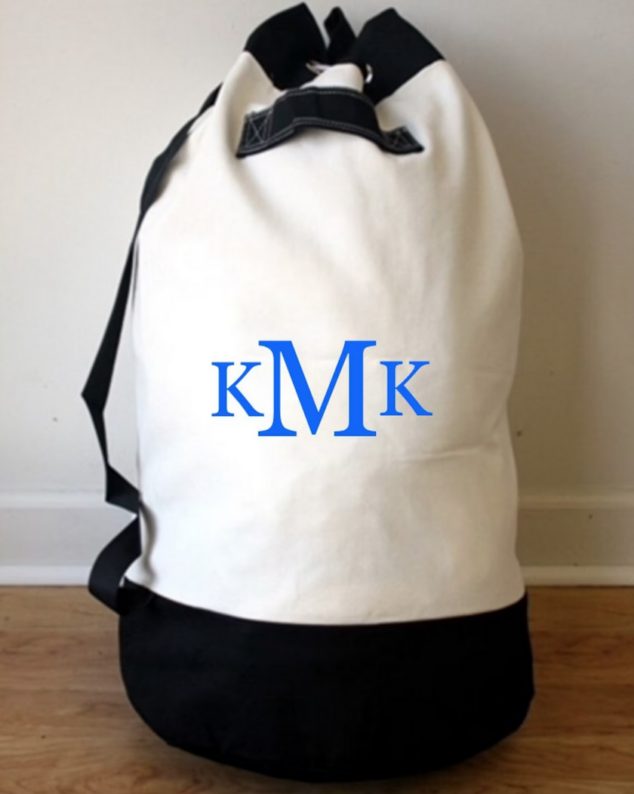 Buy it here.
Gift Idea #4: Special Book
There are so many inspirational books out there when it comes to graduating and taking that next step into the world. One of my personal favorites is, "Oh The Places You'll Go!"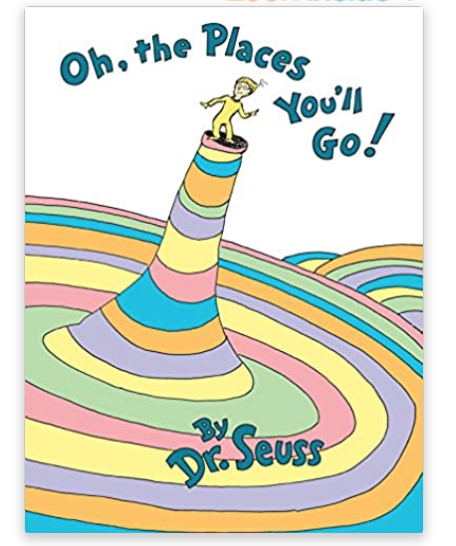 It's just a cute book that is so sweet and really hits on some important messages for a child going off onto their next adventure in the world.
Buy it here.
Gift Idea #5 – The Cozy
Rather than just going with a basic blanket, go with The Cozy! It's a fun way to keep your graduate warm and cozy throughout the year!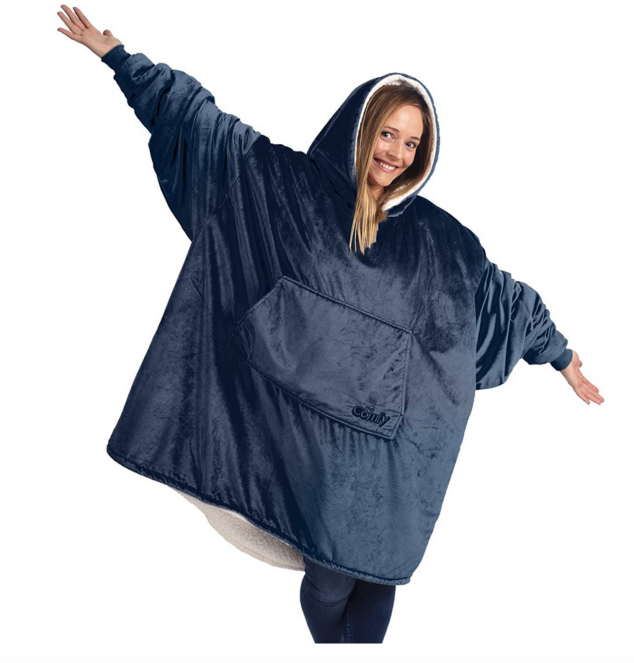 Buy it here.
Gift Idea #6 – Yeti Tumbler
Listen… when it comes to coffee on the go you want it to stay warm! I'm a big believer in making sure you have a coffee or tea (or hot cocoa) tumbler that will keep everything you need warm and delicious.
It's a big investment, but it's WORTH every single penny.
Buy it here.
Gift Idea #7 – Stanley
And this isn't a person! 🙂 I kept talking about "Stanley" in front of my father and he thought I was talking about an actual person! 🙂 LOL!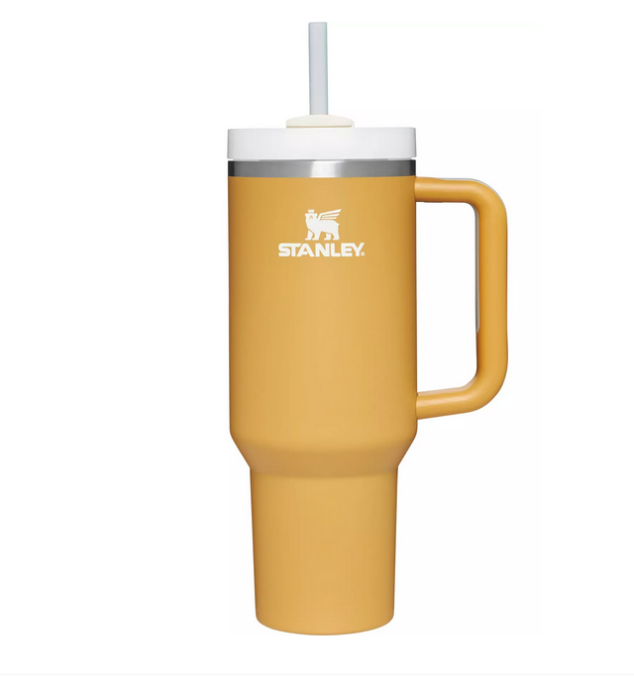 This is a great gift for a graduate because this will help keep them hydrated for college and it holds SO MUCH liquid!
They're a bit of an investment, but worth it!
Buy it here.
Gift Idea #8 – Monthly Snack Club
The gift that keeps on giving! Here is a wonderful idea for someone in your life who is heading out and you want to gift them with something year-round! Try a monthly gifting club. They have a ton of options out there, but I love this one for snacks!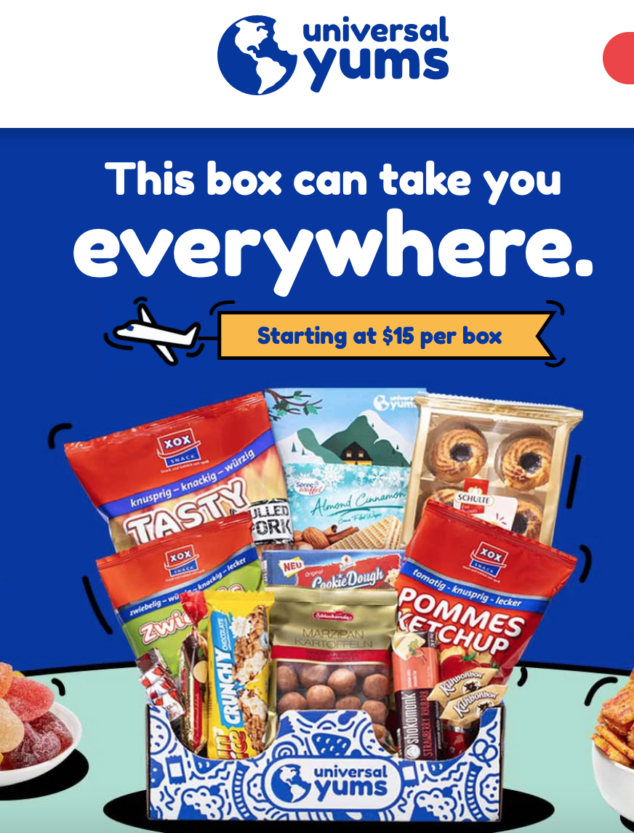 Buy it here.
Gift Idea #9 – Graphic Calculator
This is always an expensive add-on for parents when it comes to heading off to college! Anything that can help diffuse the cost, I'm ALL over!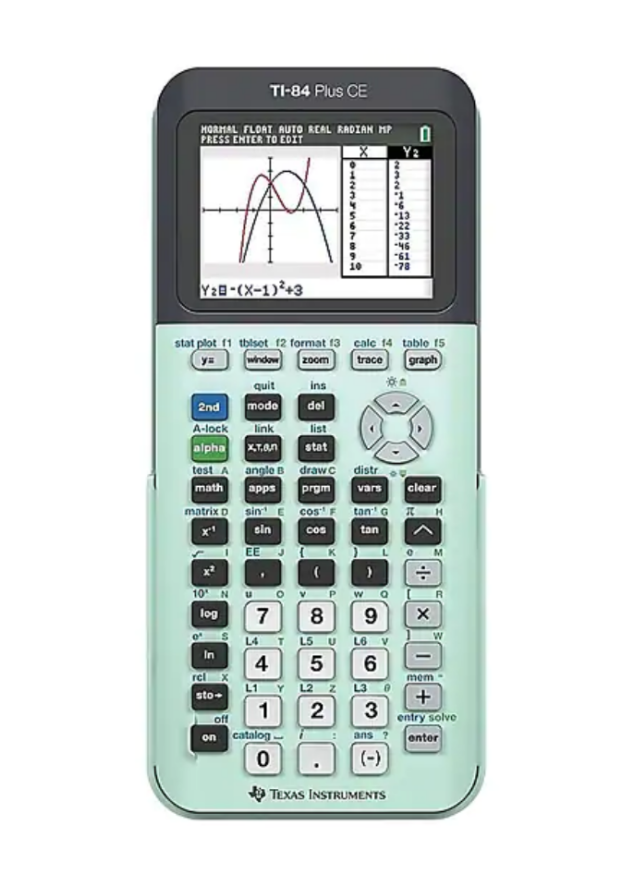 Buy it here.
Gift Idea #10 – Mini Fridge
It's essential! 🙂 I LOVED having a mini fridge in my dorm room, it was constantly stocked with food and drinks. This is so great to always make sure you have on hand, too – especially during late-night study sessions.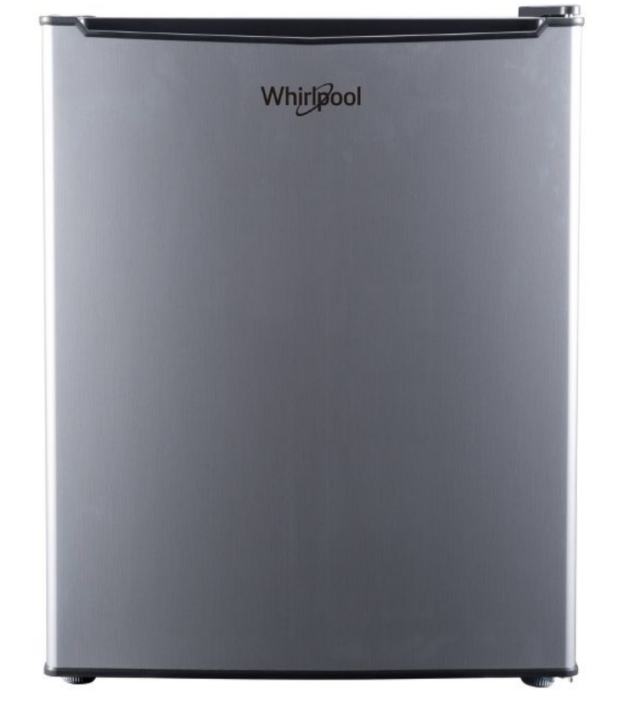 Buy it here.
Again, hopefully, these ideas will help and inspire you when you're looking for that perfect and helpful gift to give a recent high school graduate.
If you're like me at all and dealing with a high school senior year, I wanted to share this fun blog post I wrote about things you should do with your high school senior right now.