If you watch our hair videos, you know that there are certain hair products that we use every single day and just certain ones that we absolutely love! I thought it would be easier to list the particular hair products that we use on a daily basis in one post.
I'm going to make this short and sweet!
These products aren't in any particular order, just ones we use on the daily! Feel free to ask me any questions about them, too!
Hair Elastics:
HAIRITAGE BY MINDY Super Stretchy, Hair Elastic Rubber Bands – Snag Free Damage Free
I personally love the clear ones because you can't see them in the hair!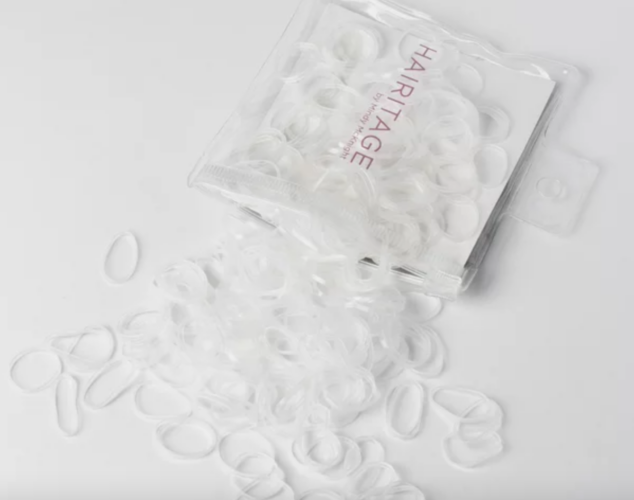 Buy there here.
Or if you prefer some fun colors!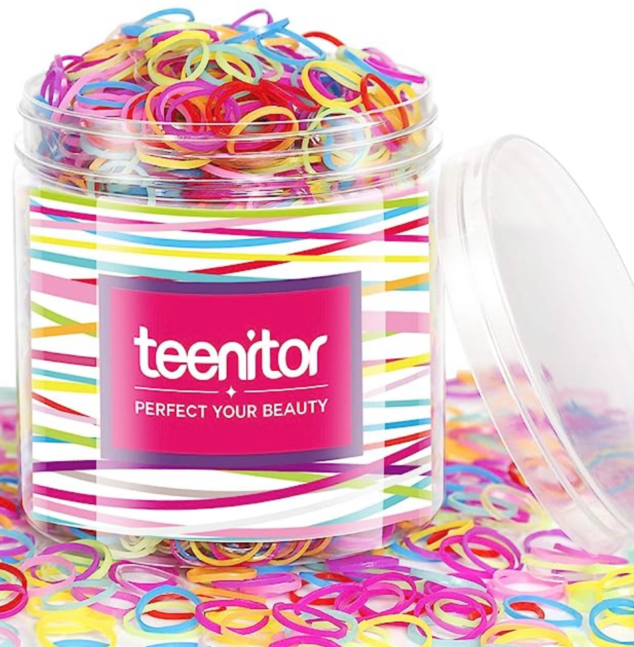 Buy them here.
Hair Ties:
A little different than the hair elastics. I prefer cotton ones.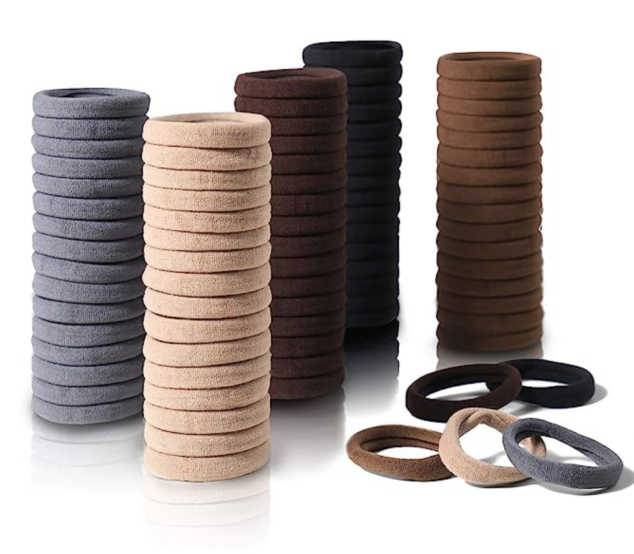 Buy it here.
Leave-in Spray Conditioner:
Aussie Leave-in Conditioner Hair Insurance Spray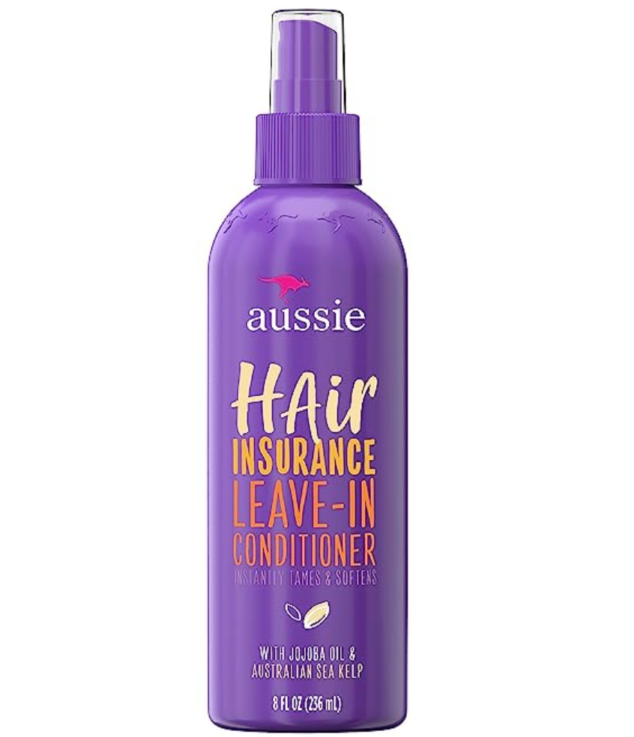 Buy it here.
Hair Wax Stick: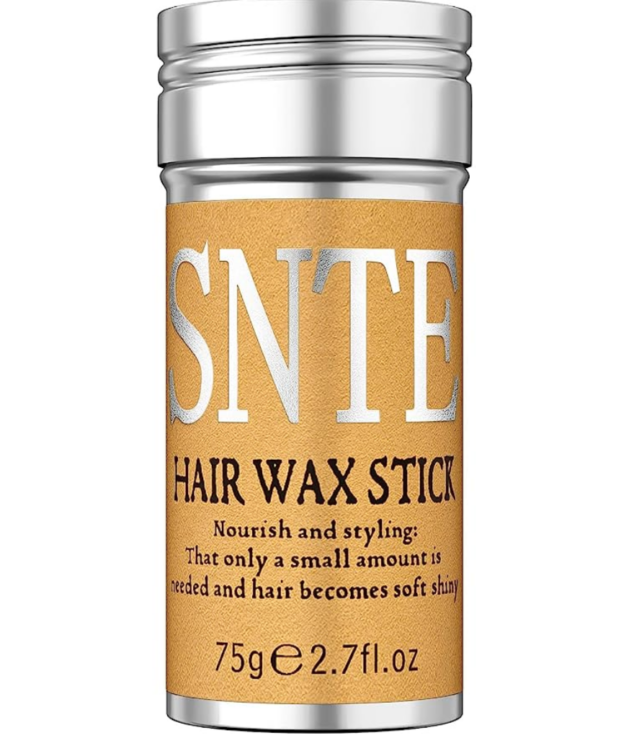 Great way to tame flyaway hair!
Buy it here.
Hair Brush:
Drybar Lemon Drop Detangling Brush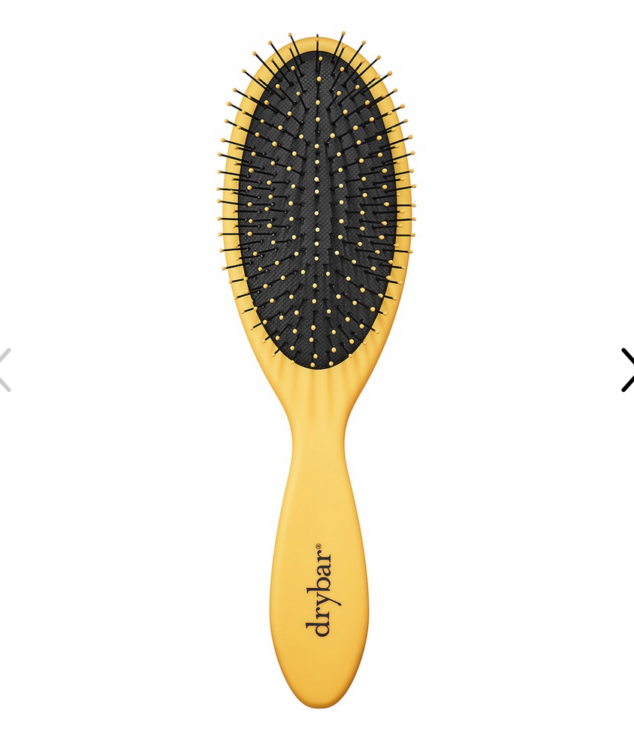 Buy it here.
Long Comb:
I love using this to create "perfect" parts in my hair and Victoria's.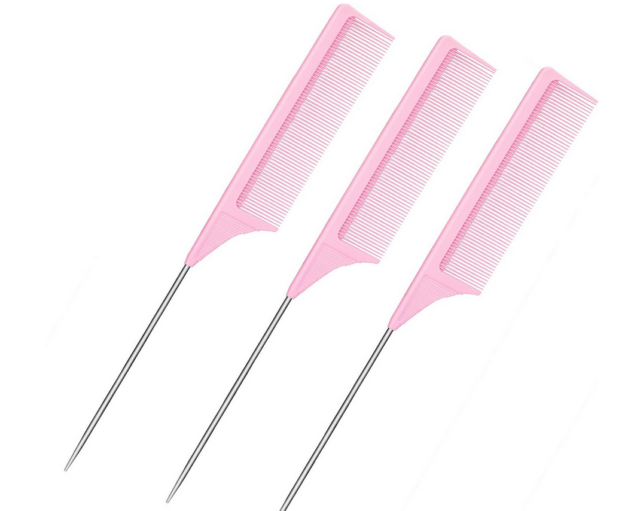 Buy it here.
I personally love ALL of these hair products and highly recommend them!
*There are affiliate links in the posting.