Ever wonder how to do a fishtail braid hairstyle? I've got you covered with an easy (as can be) fishtail braid hair tutorial today that you will love and hopefully start doing on your hair or someone else's (very soon!).
Fishtail Braid Hair Tutorial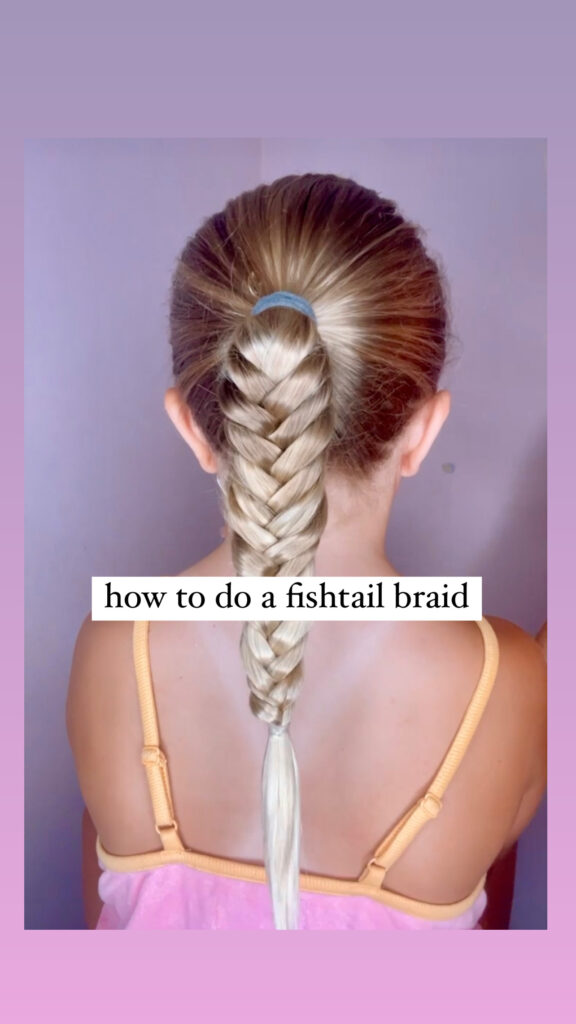 It's funny, the first thing my daughter asked me when I told her I was doing a fishtail braid on her was why it's called, "Fishtail Braid?" To be honest with you, I'd never known the exact answer, so I looked it up. It didn't surprise me at all to find that it's called this because it resembles a fish skeleton (not that anyone wants to think about that in their hair).
I love this braid because at the end of the day it's one of the easiest braids that you can do and it really looks so good once it's one.
Fishtail Braid Hairstyle
I'm sharing this video tutorial for you to check out. I hope it comes out nice and easy for you, too!
View this post on Instagram
Steps for Fishtail Braid:
Start with a ponytail
Divide it into 2 sections
Take a small section of hair from one of the sections and cross it over to the other
Repeat this sequence the entire way down
I love this one so much! You'll start to see the fishtail braid form quickly. This is a great one for any occasion.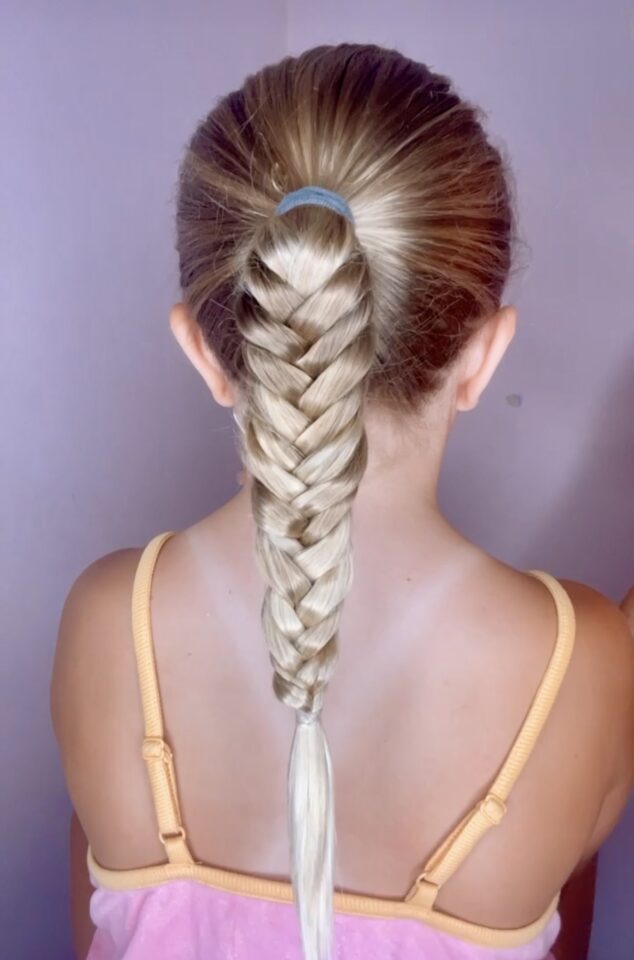 Favorite Hair Products To Use
When it comes to hairstyles for kids, I feel like I could write a book!
We do hairstyles together almost every single day.
1. I know that it's not always easy to have Victoria sit still, but a book, a device, or just talking time helps. Sometimes we play a game and that will help keep her still (although if you know my girl, she doesn't like to sit still!).
2. I love using a leave-in conditioner spray on Victoria's hair before I start. I just like to make sure there aren't any tangles before we get going.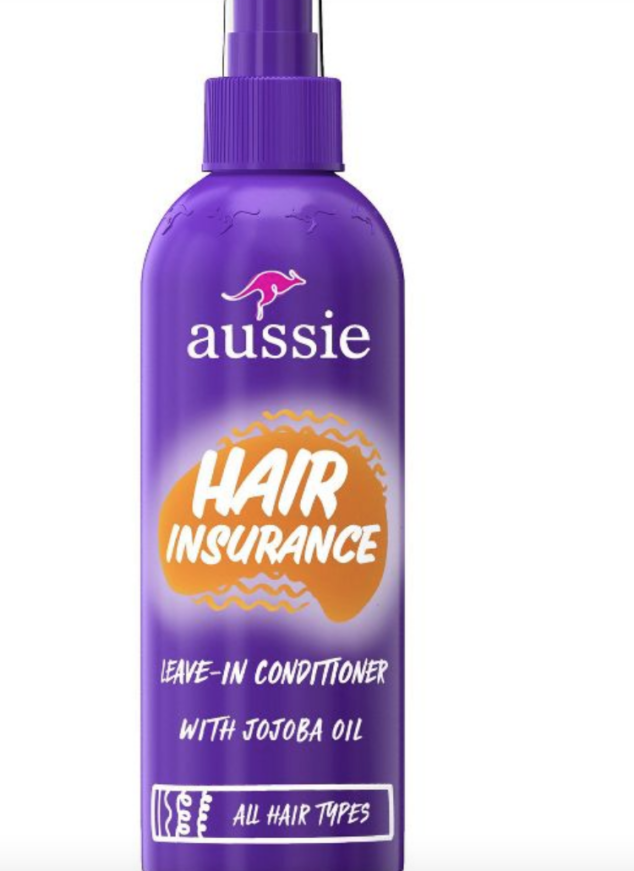 3. I love using hair oil, too on Victoria. It makes her hair nice and shiny and smooth to work with. I feel like this has been a huge game-changer for her when it comes to flyaways and keeping it healthy.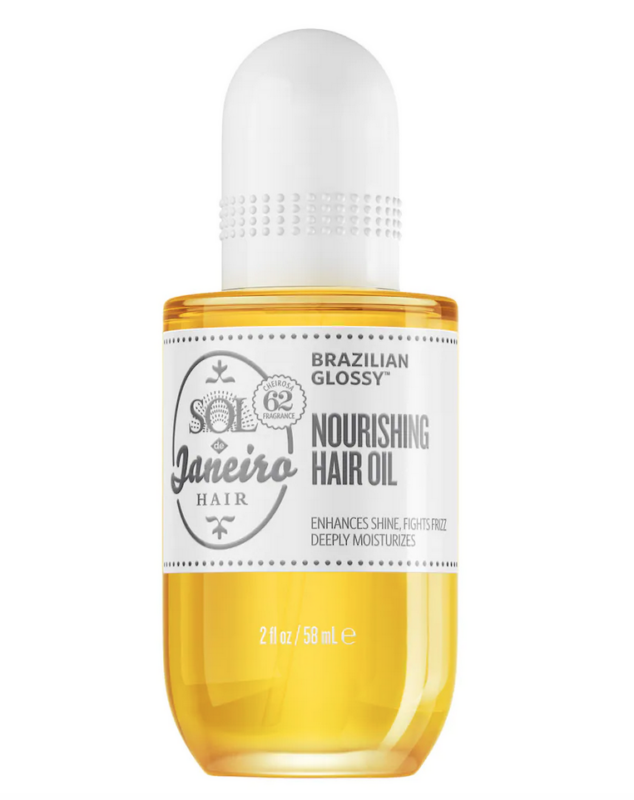 4. I love using hair elastics that don't damage the hair.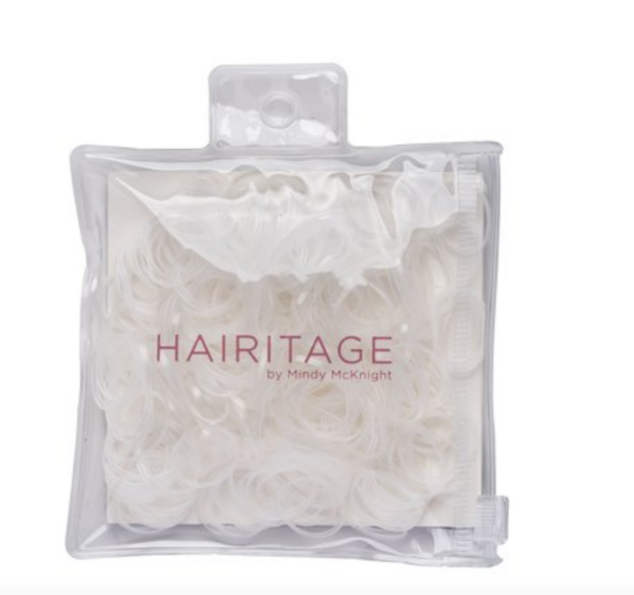 I will continue to recommend the products we use and love because I think it's important to share what people use that works.
Check out these hairstyles to try, too:
Cute Braid Hairstyle for the Summer
Pretty Ponytails: 2 Easy Hairstyles For You To Try