Have you ever stopped to think about How to Clean Your Makeup Brushes at Home? If you haven't – you should! I'm going to share today how washing makeup brushes is the best thing you can and should be doing at home. I'm even going to go a step further, you should be doing this once every 2 to 3 months at home. You don't want to be putting your makeup ON with dirty brushes.
Washing Makeup Brushes
It's funny, I wash my clothes and towels and sheets. I replace my toothbrush every 3 months. I clean my face every single night before bed. I actually think about these things and I'm very proactive about them… but when it came to my makeup brushes, I just wasn't. How gross is that, right? I mean – think about it. You wash most things that are dirty OR actually just toss them out.
When it comes to your makeup brushes, were you doing that? Have you been washing makeup brushes religiously making sure that they're clean for your face? When I stop and think about it, all I can think about is the dirt build up and oil that I was putting back on my face and WORSE mixing my foundation and bronzer and blush in! It's so yucky and I'm glad that I finally stopped!
Washing makeup brushes for me has become part of my beauty routine. Oh, yes. I needed to make it part of my routine and keep it going. I'm all about hygiene and I'm dying that I haven't done this sooner. It's nasty as can be. Washing makeup brushes is super easy to do, you just need to actually DO IT. I'm showcasing how to make sure you're keeping your brushes clean at home. You don't have to do anything over the top, just super easy.
Washing makeup brushes tutorial:
I'm a stickler now! I will continue to wash my brushes every single month! Did you see all that makeup and residue? UGH!!! I mean just watch it go down the sink! All that makeup that you were putting right back on your face. Once you see it once, you'll never sit on this again, I promise you that!
Make sure you're taking care of your makeup brushes, too!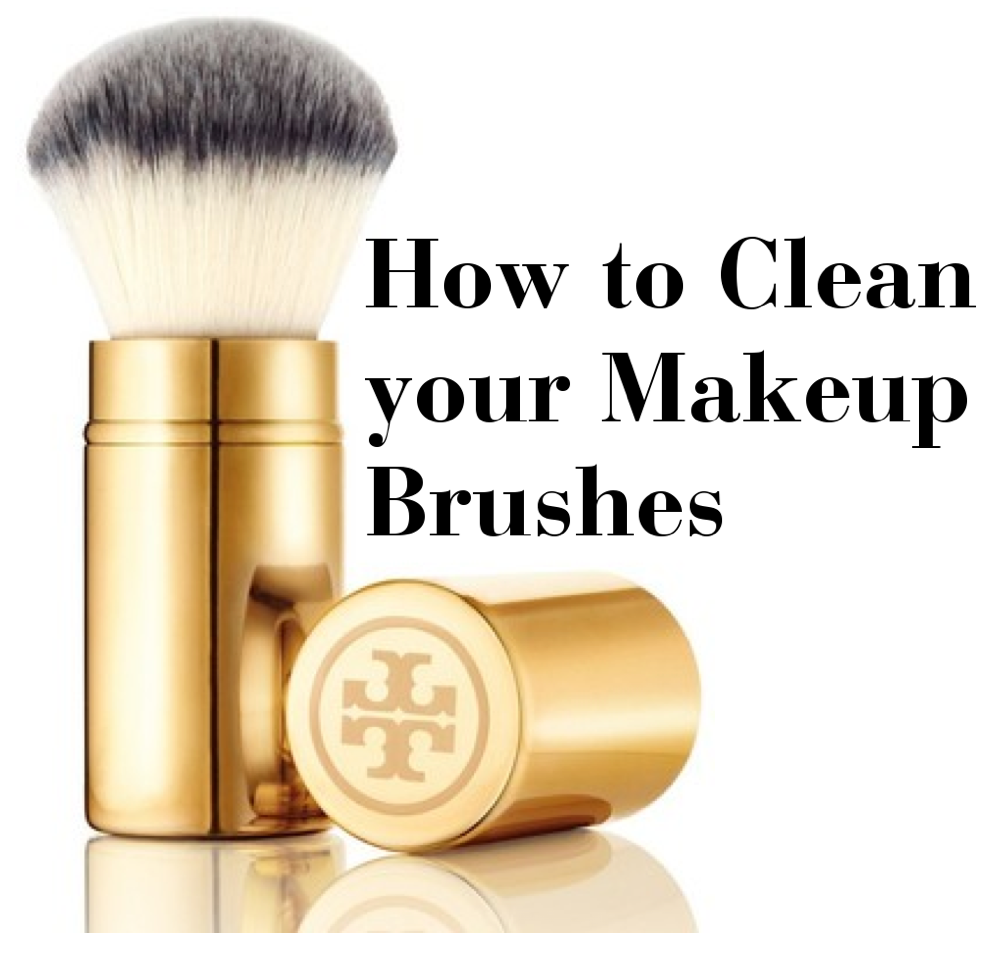 Check out more of our videos over on YouTube where we dish on everything going on in our lives!
The 21 Days Spring Cleaning Challenge
Weekly Cleaning Challenge and Checklist
Sunday Night Cleaning Challenge
Enjoy and HAPPY CLEANING!