How to Remove a Splinter with Baking Soda – believe me, it's possible. Splinters, they're not fun. It's one rite of passage for every mom and dad. Getting that not-coming-out, will-do-anything-to-get-it-out splinter.
How to Remove a Splinter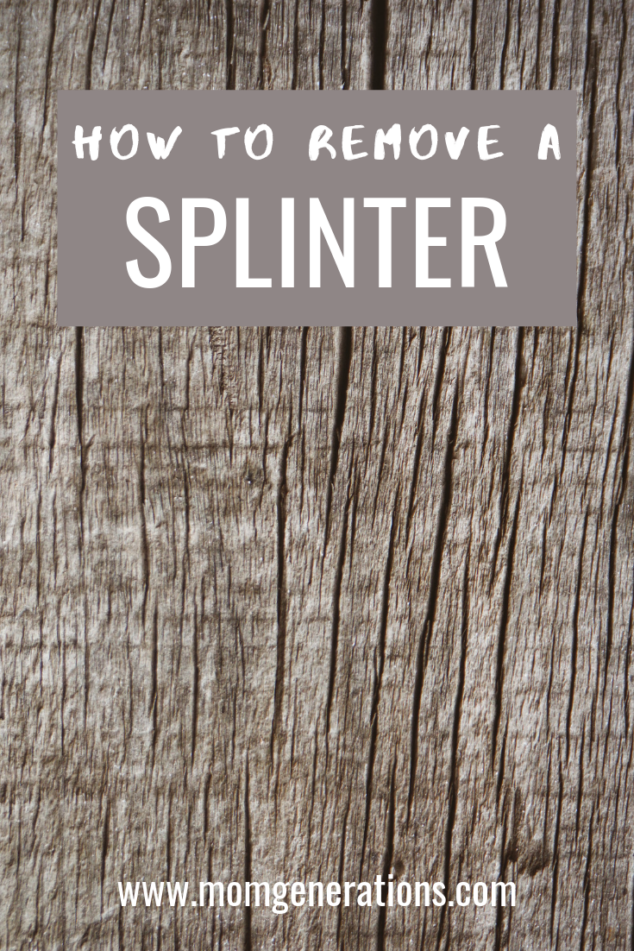 I'm being mad real here, I have splinters more than anything. They are tough little buggers and at the same time you need to stay calm, cool and collected. Which is tough as can be for any parent. So I want to showcase how to remove a splinter without causing great pain.
My son Alex got pretty darn big splinter in his hand while we were away for the Easter holiday. It was planted into his hand and it was killing me to try and get it out without making him cry/scream/gasp.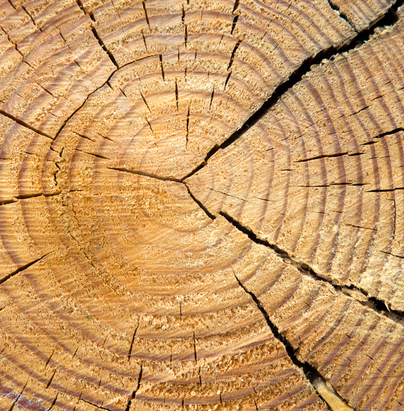 I mean, it was so big you could see it a couple feet away. It just really hit his hand in a tough spot. The poor kid NEVER cries, so seeing him so nervous about the splinter and getting so worked up, it just wasn't like my Alex.
I couldn't blame him too much because it was a really tough splinter to try and get out. I tried. My husband tried. It wasn't going anywhere.
Honestly, I thought he was going to make himself pass out. That worried me because I didn't want him to be worried. My poor little guy! How to Remove a Splinter without causing screaming?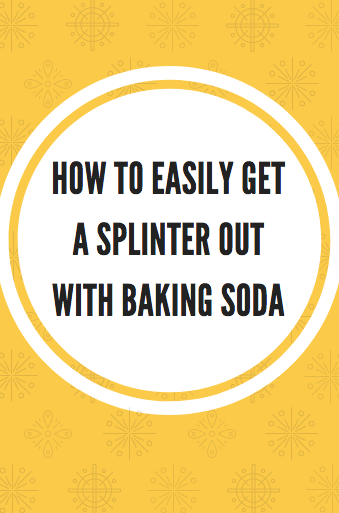 It's possible.
I'm always looking for advice on How to Remove a Splinter the easiest way possible. I'm not kidding – with 5 kids – I still get nervous with anything that *might* result in bleeding. Not very good, huh?
It's something that I've often thought about and really just think that it's tough for me if I don't have something to distract me. I'm all about doing whatever I can for my kids, but sometimes I get super nervous about "little" things like this!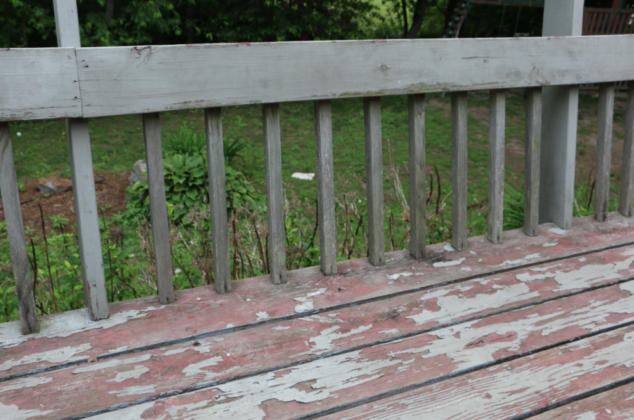 Then my sister-in-law suggested we try Baking Soda. BAKING SODA? I've never heard of using that on a splinter.
For burns? Yes. For rashes? Yes. But for splinters? No. Listen – I'm not an expert on anything medical, so when she recommended baking soda – we did baking soda!
It worked like a charm! Who would've thought, right?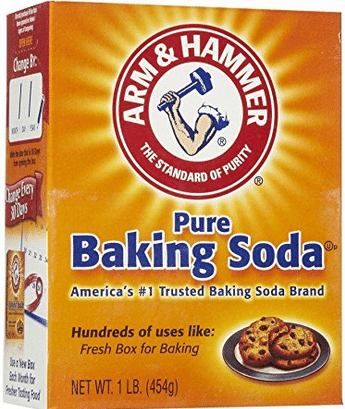 I looked online and found an easy way to do it, we modified it a bit, but it worked and that's the only thing we cared out! How to Remove a Splinter with Baking Soda is the charm and it's something you want to keep in mind next time a splinter happens to cross your path!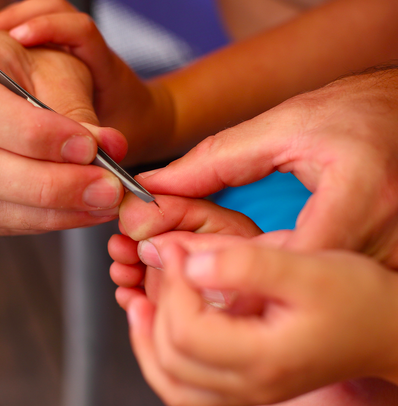 Step by Step How to Remove Wood from Your Hand
STEP 1:
Washed and dried the area on Alex's hand with soap and water, just to make sure it was ice and clean.
STEP 2:
We made a paste using a small amount of water and about 1/4-1/2 teaspoon of baking soda. Use your best judgment in creating a good paste. At first, I made it to watery, so I re-made it.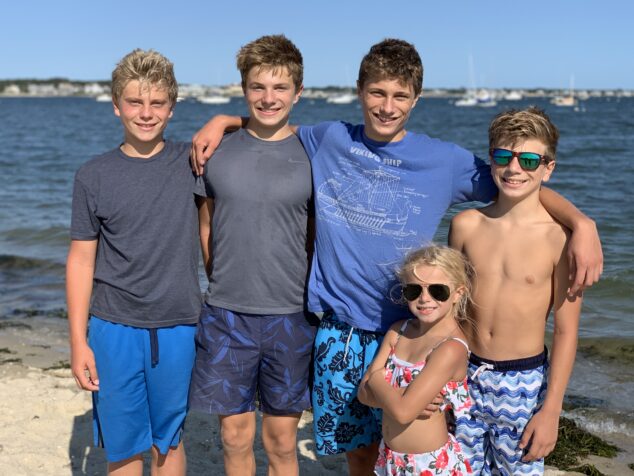 STEP 3:
Apply the Baking Soda/water paste to the splinter and apply a bandage around it. We used a gauze pad and surgical tape on his hand to keep it in place.
STEP 4:
Now, here's where we modified what was online. It says to keep the bandage on for 18-24 hours, I knew Alex wouldn't be able to do that. So we kept the bandage on for about 6 hours.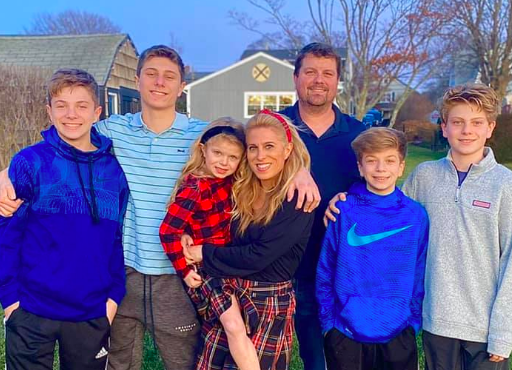 Once we took the bandage off, the splinter was amazingly easier to see, grab and get out with tweezers. If you let the bandage stay on for the full 18-24 hours, it says that the splinter may be just sticking out right of the skin.
I honestly think it just depends on how deep the actual splinter is in the skin. Alex's obviously wasn't as deep as we thought!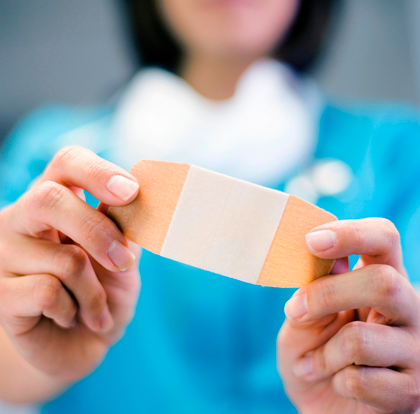 Viola! This was done and I was breathing easy again! I actually held my breath the entire time, no joke! I kept thinking that if this had happened without my husband home or without anyone to help me, I would've just had to suck it up and do it.
As a mom you take on everything that comes on, and this one – though it scared me – was something I was really excited to accomplish. Nobody likes a splinter and if you don't get them out, they become infected and could cause great harm.
I also loved this because if you have small kids, this is a VERY easy way to make sure you get splinters out. You don't have to sit there with tweezers or anything trying to pick, pick, pick at it!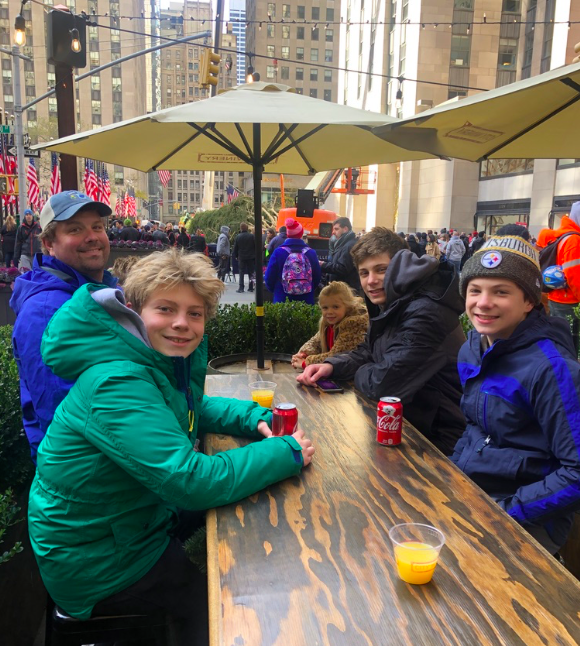 I remember as a kid having that happen to me and I just sat there crying. Even as an adult you don't want anyone picking and picking and picking at your skin. It hurts! I love this super easy peasy mom hack! Worked like a charm!
Baking soda saved the day – which will be my saving grace for as How to Remove a Splinter! And I will use this now all the time on pesky little splinters!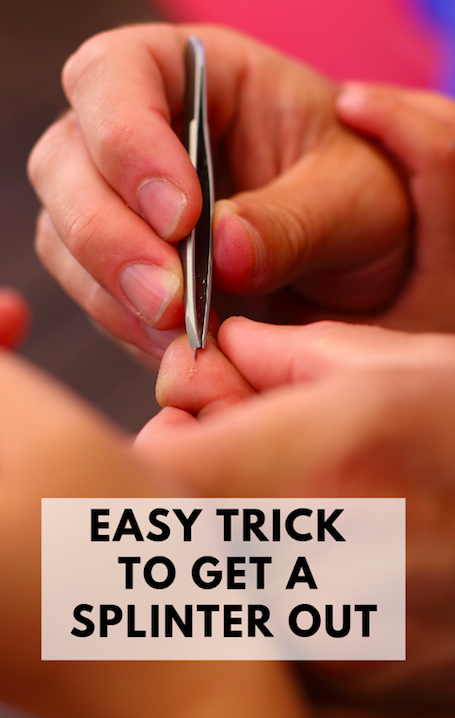 Let me know any other mom hacks that you might have that would work!! I'm all about sharing them and coming up with a solid list that would work and help out on the mom hack front. Anything that can save time and is convenient, I'm ALL about!
And I'm not trying to scare you, but it's important for you to get splinters out. You don't want to keep them in! This is what can happen with a splinter left in, it can really get infected!
Love for you to share with me an tips that you might have about splinters getting out. I'm all about seeing what I can do to make it easier on the kids and (ahem) me!
I love hearing these little nuggets of info that really are awesome to learn about and use with the kids! Drop a comment below if you have one! Love to hear!