Disclosure: This is a sponsored partnership with Crest. All opinions are 100% my own.
Choosing smiles and kindness is something I try to teach my kids every day. Every morning before my children go off to school, there are 3 things I tell them:
1. I love you
2. Try your best today
3. Be kind
I've always felt that those are the 3 most important things that I can say to them as they go off on their day, out into the world!
Let me share a personal story with you.
A Story of Choosing Smiles
This past July we moved to a new town in Rhode Island. My sons were leaving everything that they knew – their school, their friends, their neighborhood, their swim team, everything. It was a move that we decided to do pretty last minute, so there really wasn't much prepping or planning for them. We decided in June, right after school got out and made the move 4 weeks later. All the kids had were each other.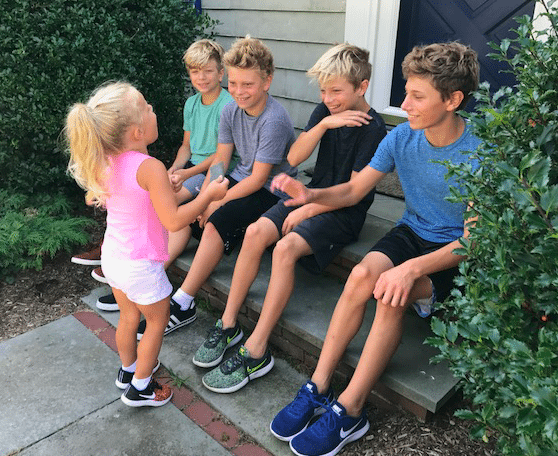 As the first day of school at their new school crept closer and closer for my sons, I could see the anxiety of being the "new kids" more and more apparent on their faces. Even as I write this, my eyes are filling up with tears as I think back. I knew they didn't know more than a handful of kids, so I knew they were nervous but hopeful that they would make friends quickly. I know they were worried about lunchtime on their first day of school and I just kept telling them, "you'll be fine"… hoping and praying that they would be. As a parent, your heart is just aching, but there isn't much you can do to ensure that the perfect scenario will happen. The only thing I could do for them was to tell them to be kind, smile and put yourself out there.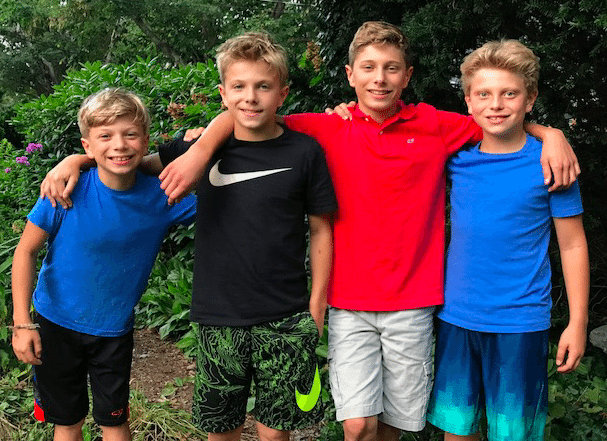 Smiles can go a long way when it comes to meeting new people, making friends, and spreading initial kindness when placed in a new situation. I was hopeful that by using a simple smile, my kids would attract kind kids who would invite them in.
2 months later… I am thrilled to share that the move to our new town was the best thing we ever did. My sons each have a group of friends that have become their "tribe" and I am beyond thankful. It all started with smiles and kindness.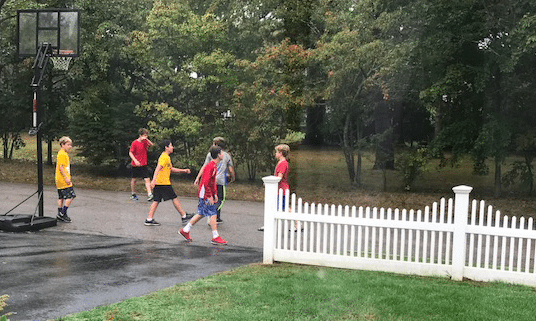 Crest and WONDER Promote Choosing Smiles
When I saw that the Crest (the only toothpaste my family uses!) teamed up with the movie WONDER, in theaters this Friday (November 17th), to establish choosing smiles as a universal act of kindness, I was just moved to pieces. It really hit home for me. If you're not familiar with the New York Times best-seller, WONDER tells the incredibly inspiring and heartwarming story of August Pullman, who becomes the most unlikely of heroes when he unites his family and classmates in kindness to prove that you can't blend in when you were born to stand out.
As you can imagine, I can't get through the trailer without a few tears. It's such a powerful book and I know the movie will be just as powerful. What's even more powerful is seeing what Crest is helping to create. They want to help create a kinder world and have donated 50,000 tubes of toothpaste to a WONDER partner organization called Cities of Kindness, Also, Crest and WONDER are inviting everybody to join their powerful new campaign to amplify the power of smiles, through #ChooseSmiles & #ChooseKind every day.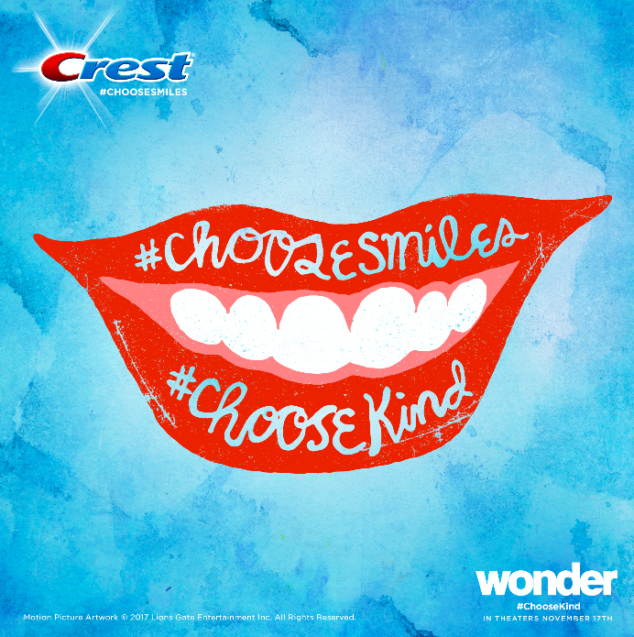 In a world where you might feel that there's not much to smile about these days, Crest wants you to know that smiles are powerful and possess almost "super-power-like" qualities. I remember as a teenager, whenever I was in a "bad mood" my mother would always say to me, "smile for 60 seconds and watch how much you feel better!" Every single time, I did… I felt better! Try it! Smiling is one of our most powerful human connectors and it's also a true and pure and universally understood exchange between humans. Smiling at someone is kindness in motion. Smiles can truly change someone's day, defuse tension, change outcomes, but most importantly they can create more smiles.
Right now… smile! See how GOOD it makes you feel!
I saw the power of smiles and kindness in my own family this past summer, so I truly love and cherish this campaign that Crest is doing with WONDER. The message is so impactful and powerful for adults and kids alike!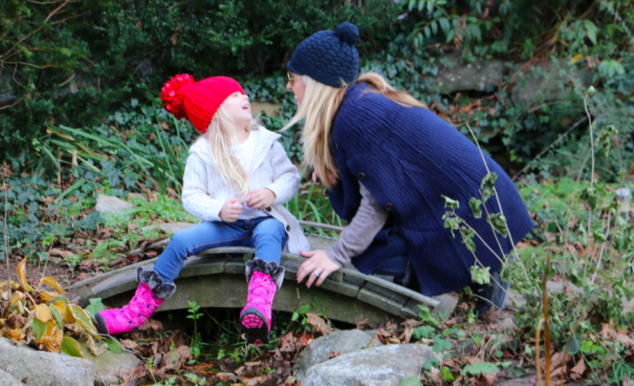 Thank you to Crest for committing to healthy, beautiful smiles for life. It's just as important to take care of your smile, too! Make sure you're doing that with your family, too! Let's help create beautiful and warm, happy SMILES!
Choose smiles.
Choose kindness.
It's the best way to live life!