Anyone else trying to figure out how to cut hair at home? I'm going to be very honest here with you, when it comes to booking haircuts – I fail miserably! I genuinely fail miserably! My kids always have overgrown hair – without fail!
It's not always easy sync'ing up schedules for haircuts OR worse – trying to make it all work in one stop.
If we can ever make haircut magic happen, we do – otherwise – we cut at home! The big questions always is – How to Cut Hair at Home?? Believe me – if you don't know what you're doing – DON'T DO IT! But if you have a good hand, give it a try!
How to Cut Hair at Home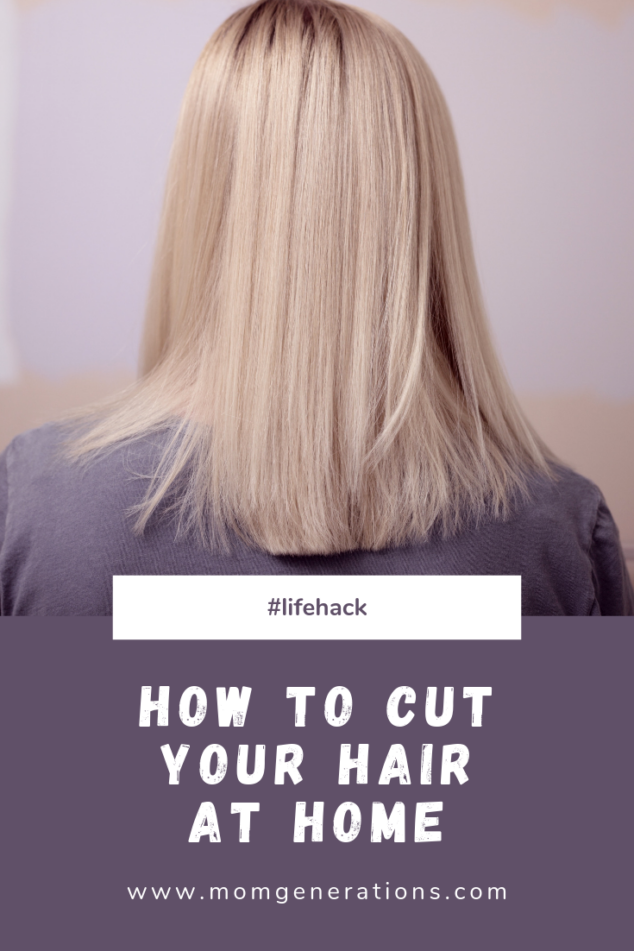 My husband is big on cutting our boys' hair at home. He's good at it, so it always come out good. I used to get so nervous when he would say, "It's time to cut their hair!" He lines them up and gets them ready to go! It's always so cute to me, my husband gets excited about it… the boys?
Not so much anymore! Throughout the years I've learned a few things about cutting your hair at home. I always joke that I'm my husband's "assistant" when we cut their hair at home. I'm the clean-up girl and the one making sure it looks smooth, even and (being honest!) good!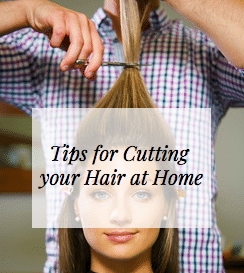 We just cut their hair Sunday night at home and had some fun with the boys! They weren't excited to have it done (as you can see in the video!).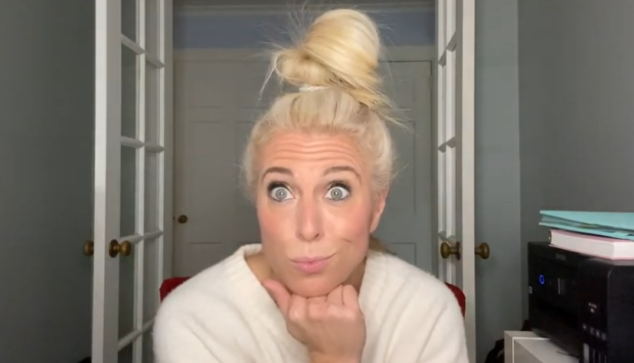 But… their hair was way overgrown! I mean, WAY OVERGROWN (as you can see!). This video makes me laugh so much! It's real and raw and honest, so hopefully you'll be able to connect.
VIDEO: How to Cut Hair at Home
Tips for How to Cut Hair at Home
Make sure you have a towel on the ground when you're about to cut! You want to make sure you get all the hair that falls and in one place!
Also make sure you have a towel wrapped around your child, too! This will cut down on the amount of hair that gets on them and makes them itchy! We don't have smocks at home, so towels will have to do!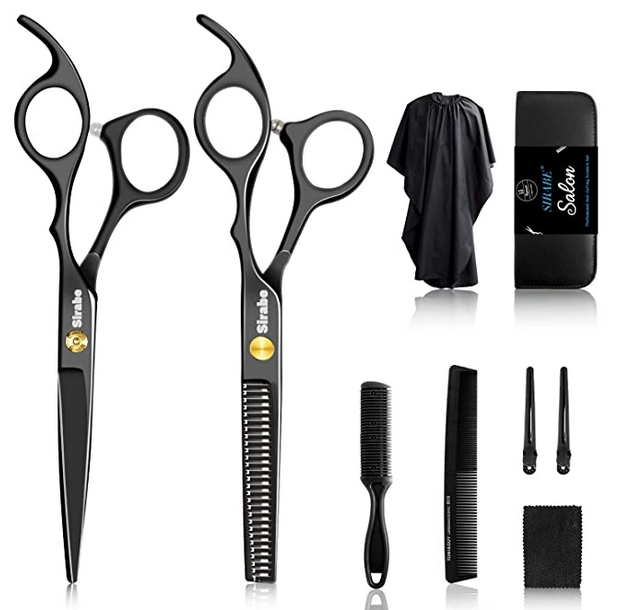 Hair cutting scissors are essential! We JUST bought some this past summer because we were using dull ones. You can buy these at Target or Walmart!
Make sure you have a mirror near you!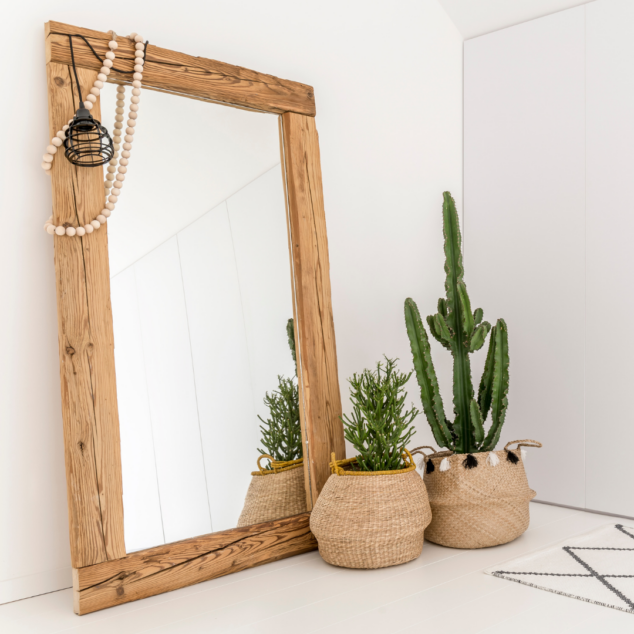 Have a style in mind before you start snipping and cutting away! It's important to make sure you know what you're going for and that you're not just winging it!
Start with clean hair!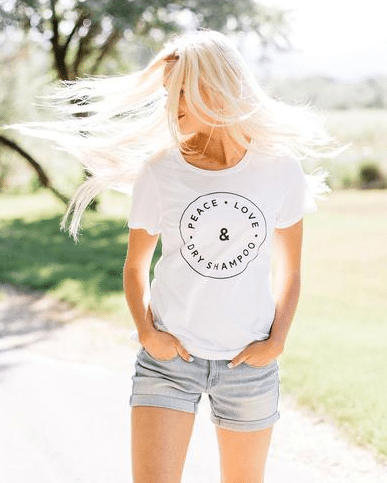 Make sure you keep the blade of your scissors moving, do not keep stopping and going.
If you have little kids, I suggest giving them something for them to watch and focus their attention on. You don't want them moving around a ton, it will mess up the cut.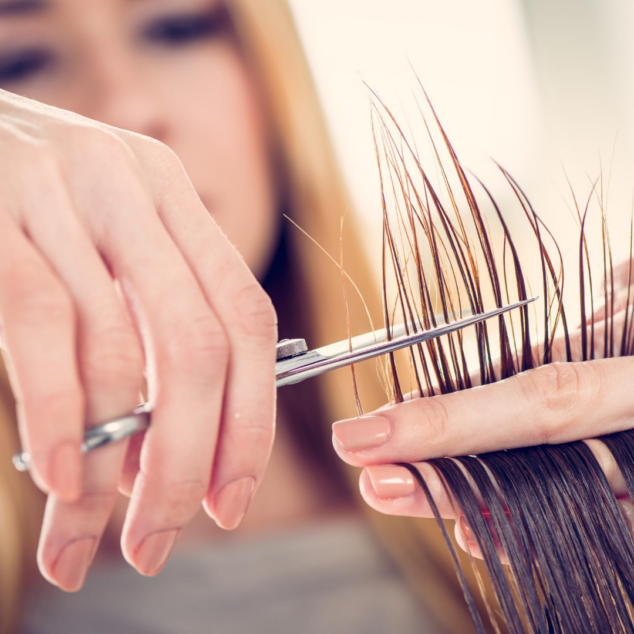 Take your time, don't rush it!
Please know – if you happen to make a mistake, you can ALWAYS head to a professional!
Cutting your hair at home is a great way to save money if you know what you're doing! Don't be afraid to try it at home, but also don't be afraid to admit if you need help!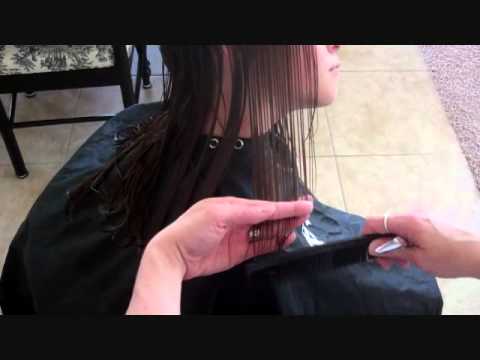 If you don't know How to Cut Hair at Home and don't think you could handle it, stay away. Just leave it be. Don't even think of trying it if you're not feeling it. If you *think* you can make it work, go for it!
Also check out – How to Make Haircuts Fun for Kids!
See the best scissors to get for haircuts at home!
If you're into creating some fun hairstyles, too. Check out these round-ups:
PINNABLE IMAGE: