Looking for some simple hairstyles for moms? Here are 5 hairstyles for moms that are easy to do and chic as can be. It's important to have go-to mom hairstyles in your back pocket. These are great to do when you're running late and need to get out the door.
Simple Hairstyles for Moms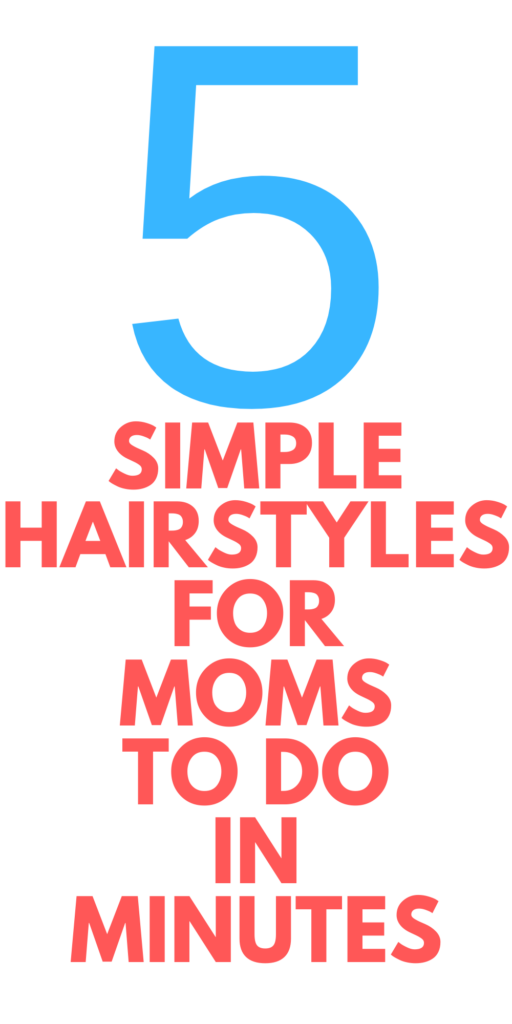 When it comes to easy hairstyles for moms it's important to keep in mind that you want styles that can be done on the fly. Unless you have lots of free time in the morning (I mean, who does?) it's important to have hairstyles that can be done in minutes.
As much as it's easy to toss your hair up in a ponytail, I want to show how easy it is to do some chic styles in the same amount of time.
These are simple hairstyles for moms to do on themselves or (honestly) on anyone else. These are quick and easy hairstyles for busy moms. I have a bunch of quick hairstyles for moms but sharing my most recent 5 with you that I've done.
Cute 2-Strand Braid Tutorial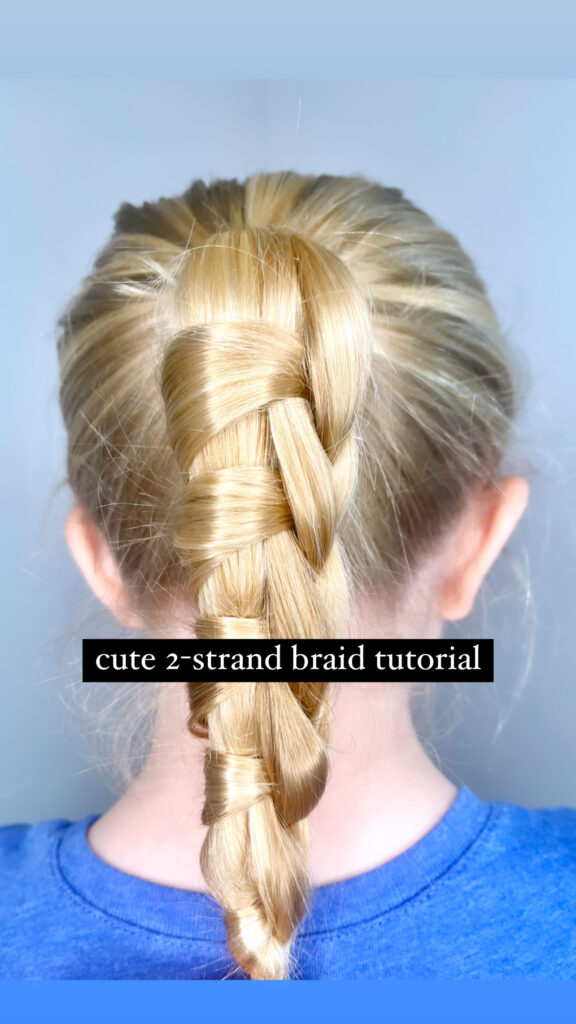 If you're not great at braiding hair, this is a 2-strand braid tutorial. The reason I love this one is that it's so simple to do once you get the hang of it. It just involves looping hair through and pulling. It's that simple.
View this post on Instagram
Easy Twisted Ponytail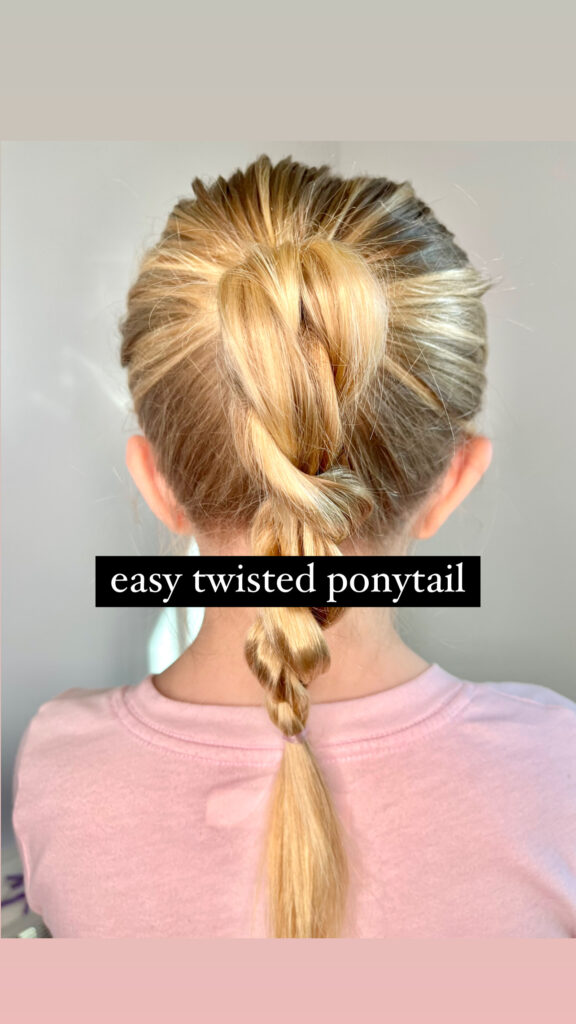 View this post on Instagram
Half Up Bubble Braid
I'm obsessed with bubble braids. This one is a cute one to do with your hair down. As long as you have elastic bands to get this hairstyle complete, you'll be able to do this one seamlessly. It's a cute one that is chic and popular right now, too.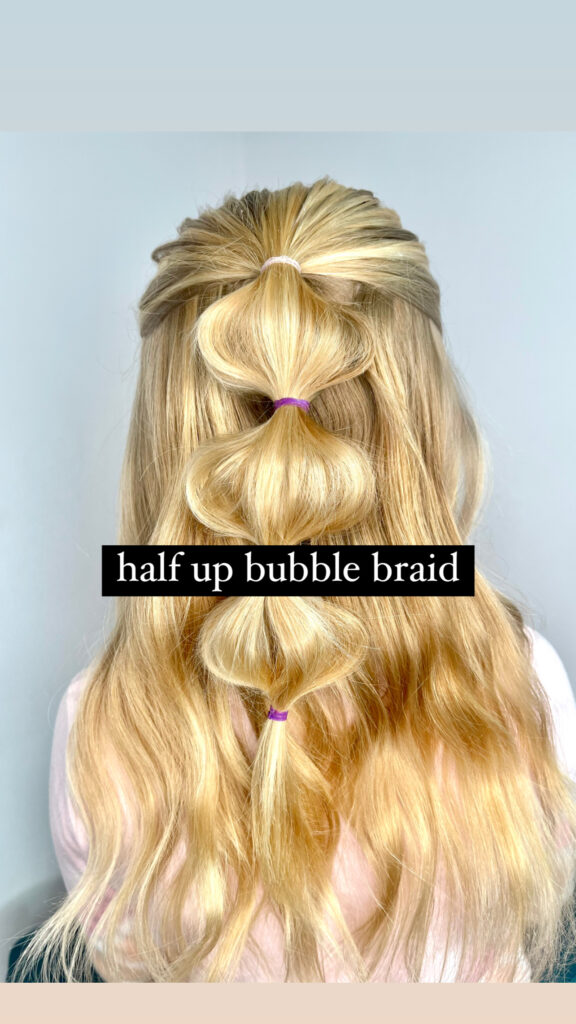 View this post on Instagram
Simple Ribbon Updo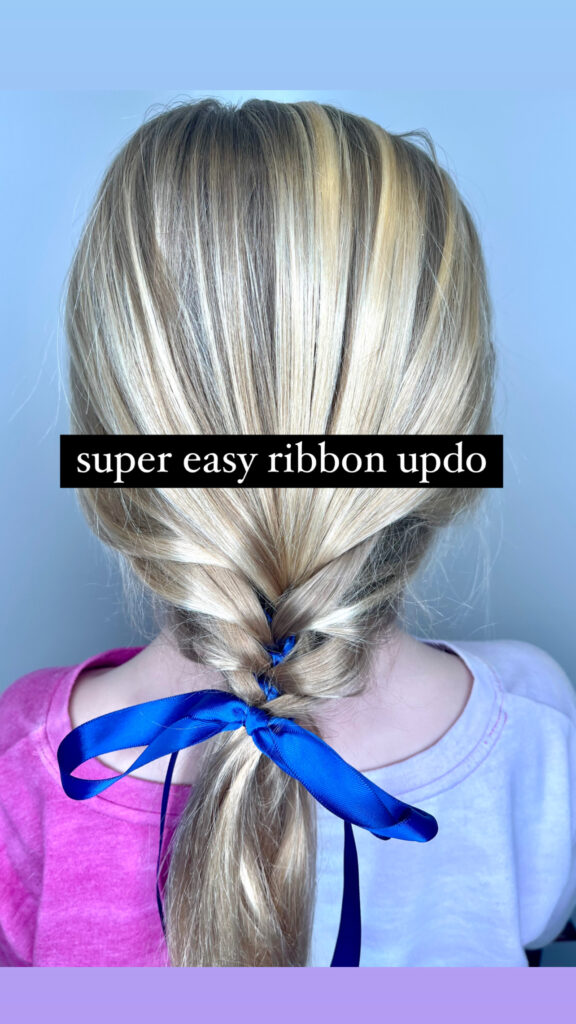 If you're missing elastic bands, this is a great one you can do with a simple ribbon. I'm all about making sure that I find pretty accessories for my hair. I did this one on my daughter's hair recently and I loved it on her. It's a cute style that really does leave an impression.
View this post on Instagram
Tucked Bun Hairstyle
When we're talking simple hairstyles for moms this one is one you'll love. As long as you can do a spiral bun, you can do this hairstyle. It's a quick and easy one that looks chic and elegant. You can do this one rushing around the house, too.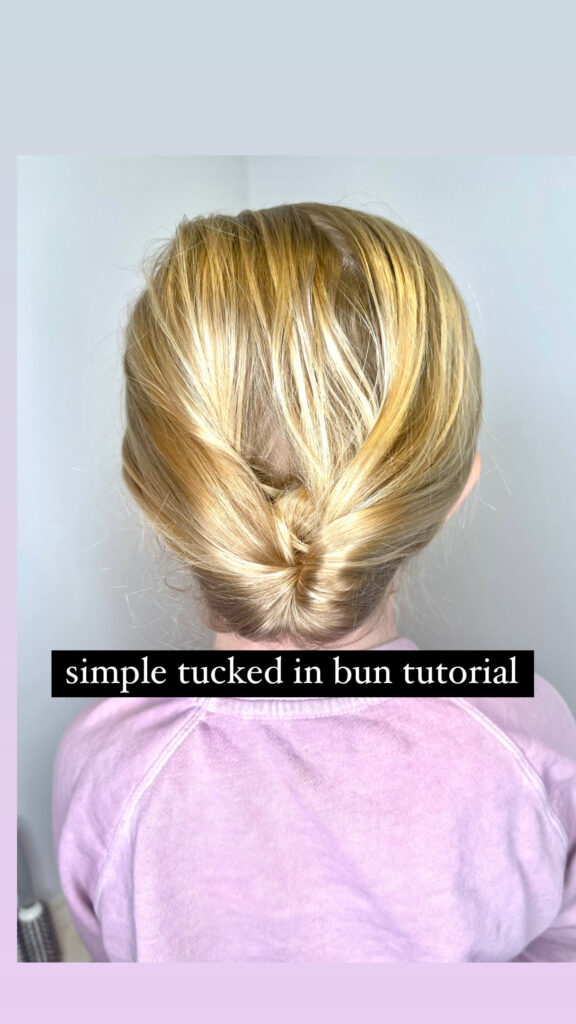 If you're looking for additional hairstyles for moms, here are some of my favorites to suggest you check out:
Here are My Favorite Hair Products to use on my hair, too!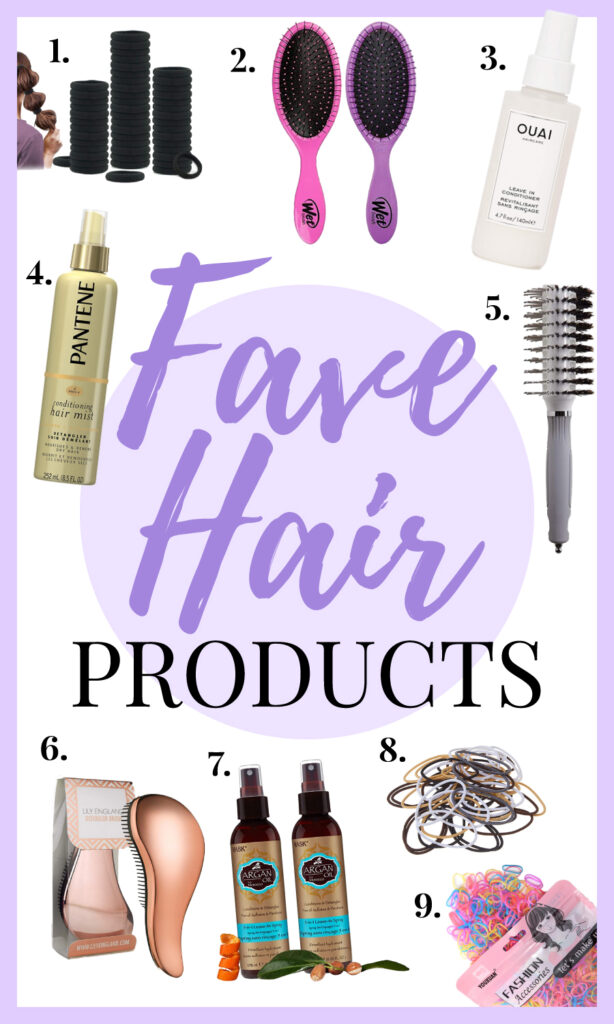 Follow me on Instagram where I share new hairstyles every single day!