These pulled back hairstyles are easy and fun for the upcoming summer. Sharing these quick and simple hairstyles pulled back, so hair is out of your face for warm days ahead (thank goodness!).
5 Pulled Back Hairstyles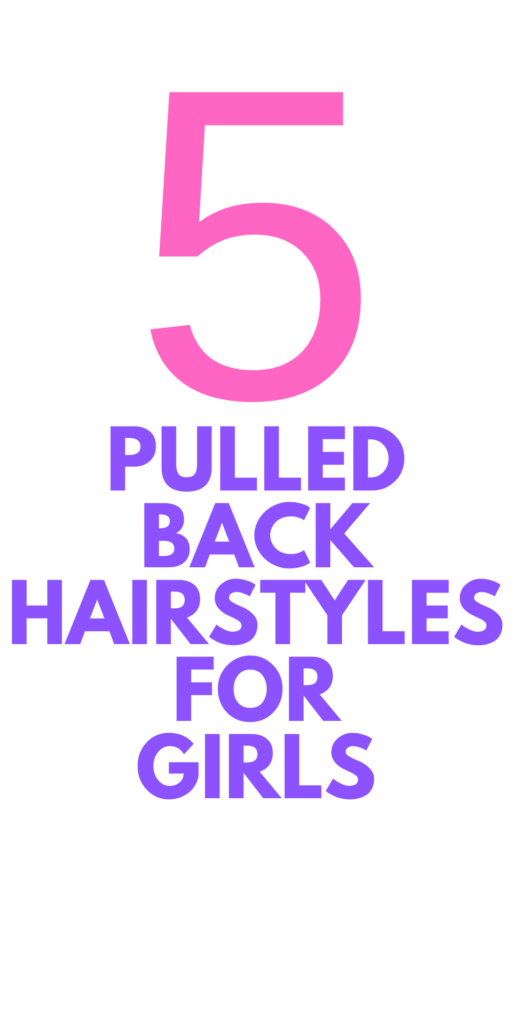 There are so many pretty pulled back hairstyles for long hair out there. I wanted to share with you 5 of my favorite hair tutorials for you to try on your own (or have someone else do).
When you pull your hair back people can see your beautiful face, so it's always a good thing. It's always fun to see what kinds of hairstyles for long hair people come up with, but these are so fun and work well for anyone at any age.
Half Pull-Thru Br
aid Updo Hair Tutorial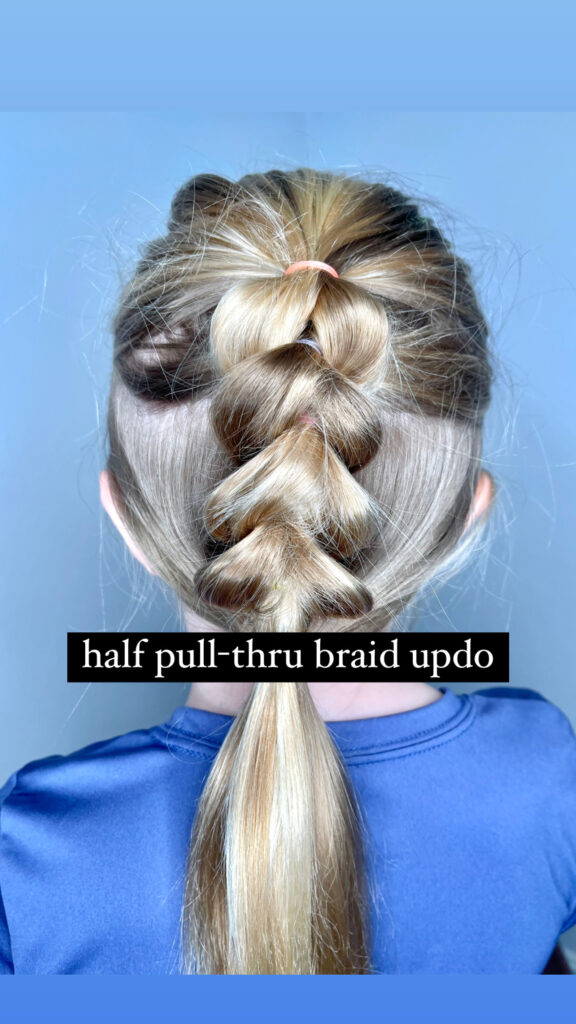 This is a fun pulled back hairstyle for long hair. It's a twist on the pull-thru ponytail. You can create this half way down or all the way down. This is a fun one and always gets a lot buzz whenever I do this on Victoria.
View this post on Instagram
Reverse Fishtail Braid Hair Tutorial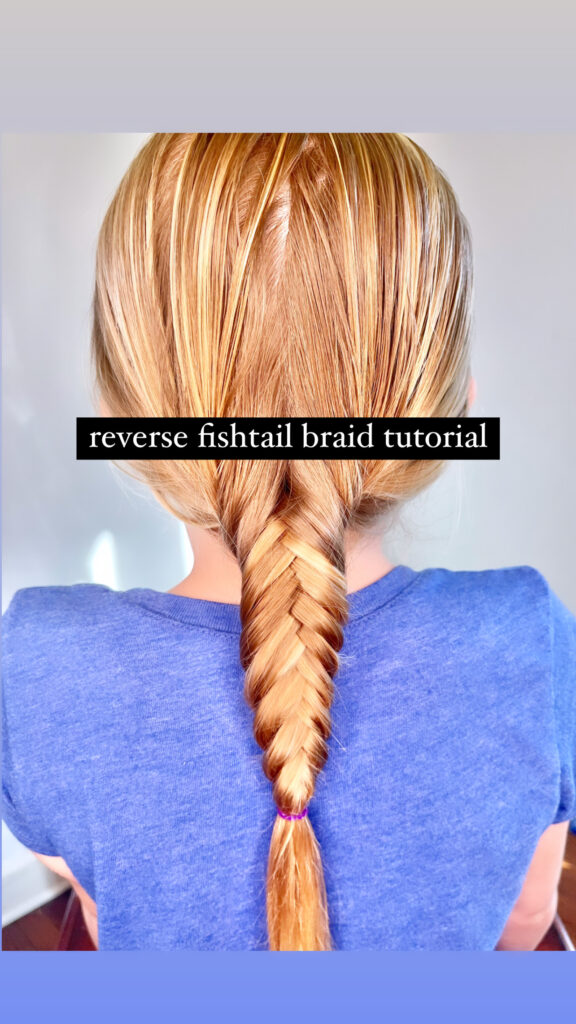 If you love a fishtail braid, you will love this reverse fishtail braid hairstyle. Whether you do a regular fishtail or reverse fishtail, these are the cutest pulled back hairstyles for women.
View this post on Instagram
Double Braid Ponytail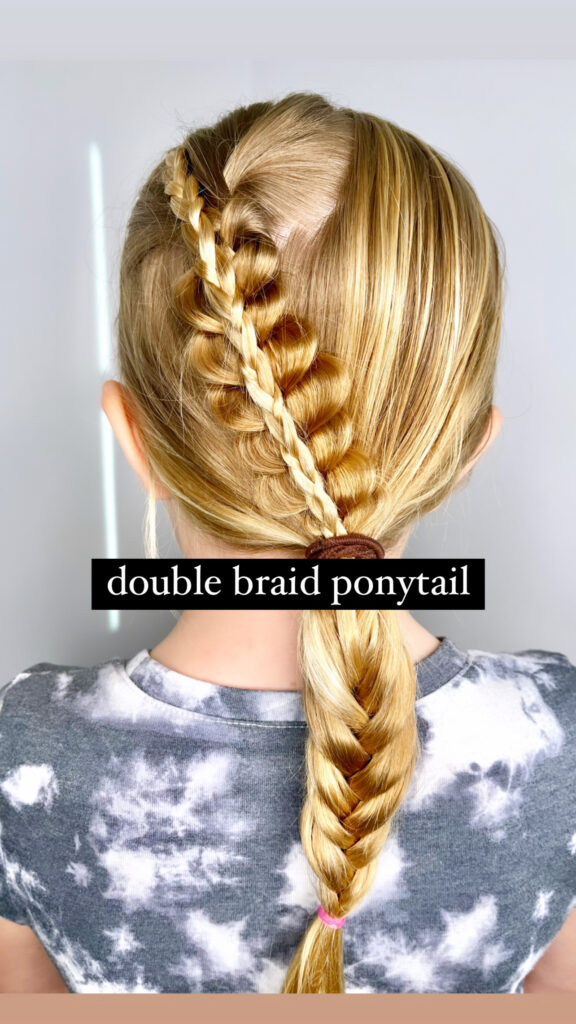 This is a cute double braided ponytail for you to try. Whenever I do this hairstyle on Victoria, people stop and ask us about it. This is the kind of long hairstyle that you will do again and again.
View this post on Instagram
Easy Braid Hack Tutorial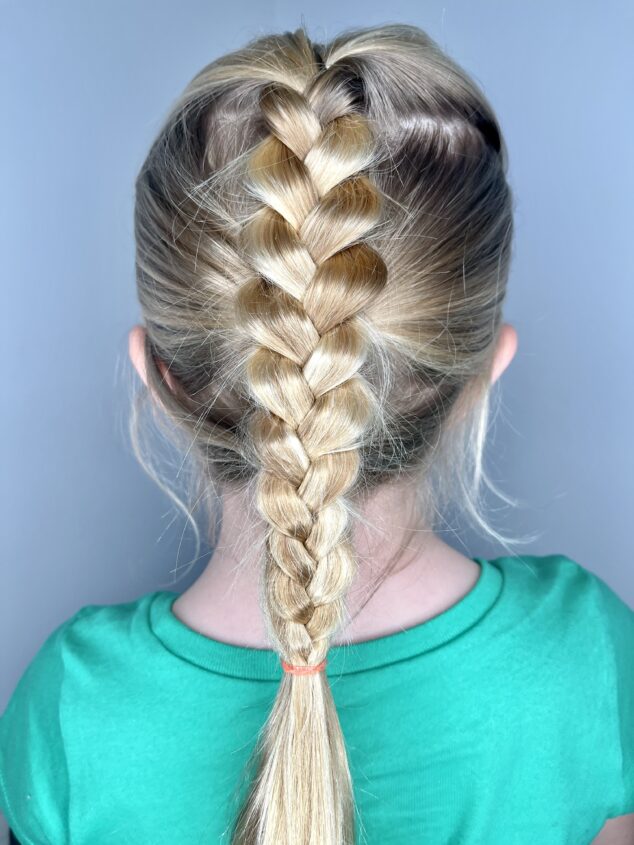 If you're not good at french braids, this is a great hair hack for you to do. I'm horrible at french braiding hair. This is the ONLY way I can create a braid that looks like one. Whenever it comes to braiding and having pulled back hairstyles, this is one you must remember!
View this post on Instagram
Double Flip Ponytail Tutorial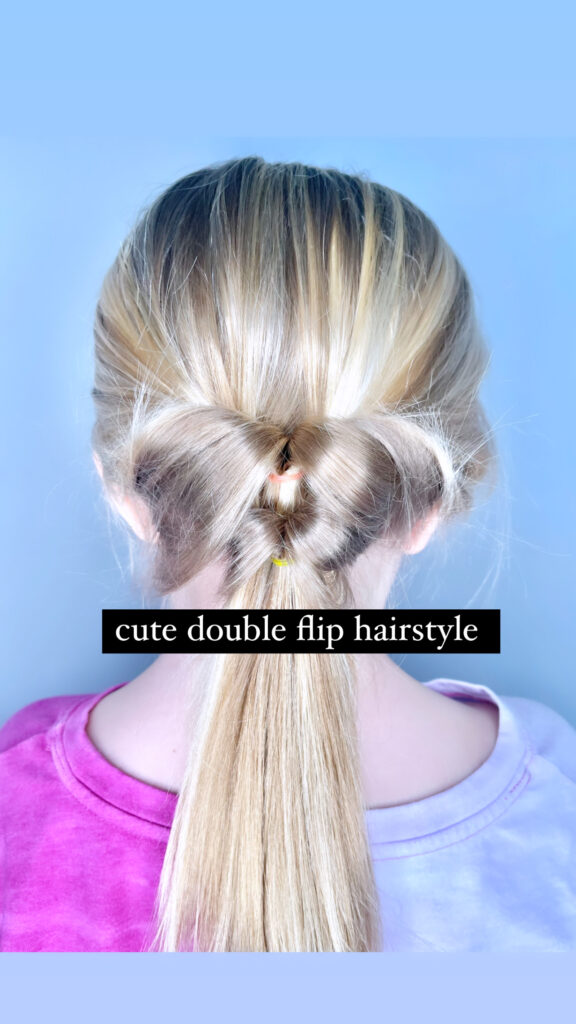 This is a simple pulled back hairstyle that is elegant and pretty. It's a quick double flip ponytail. I love this hairstyle because it's so perfect for any occasion. It's also one you can do on your own that's super easy.
View this post on Instagram
Here are My Favorite Hair Products to use on my hair, too!
If you're looking for additional hairstyles:
Follow me on Instagram where I share new hairstyles every single day!