I've been doing lots of hair tutorials lately on my daughter for you guys to check out and hopefully be inspired from for your own hair or your child's hair. One of the most common questions I get is how to do styles on thin hair. I just got one last week… "How To Do a Messy Bun with Thin Hair?" I'm all about sharing the best hair hacks and ways to make styles work for any kind of hair length and texture.
How To Do A Messy Bun with Thin Hair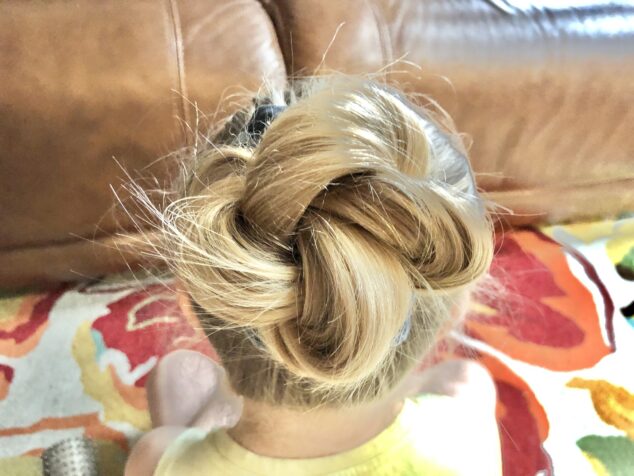 My daughter definitely has thinner hair than I do. My hair has always been super thick and it's been different for me styling with her hair because it's not the same texture as mine. She has very long hair, which helps with styling… but it is on the thinner side. When I was asked how to do a messy bun with thin hair, I immediately thought of the "twist bun" to do.
Now when we're talking about how to do a messy bun for thin hair, I want you to remember one thing… you can make ANYTHING work if you're creative and clever enough! You can actually make thin hair look thick with this messy bun, which I think is the best hair hack of all!
I didn't want to just do photos because I feel with hair tutorials it's much easier to see and to follow along. I also hate it when I watch hair tutorials that are edited. I didn't want mine to be like that at all.
I want you to actually see what I'm doing as I walk and talk you through it. This easy tutorial on how to do a messy bun with thin hair is one that I hope works for you and your hair (or whomever you're doing this on!).
I hope you take away 3 things from this video: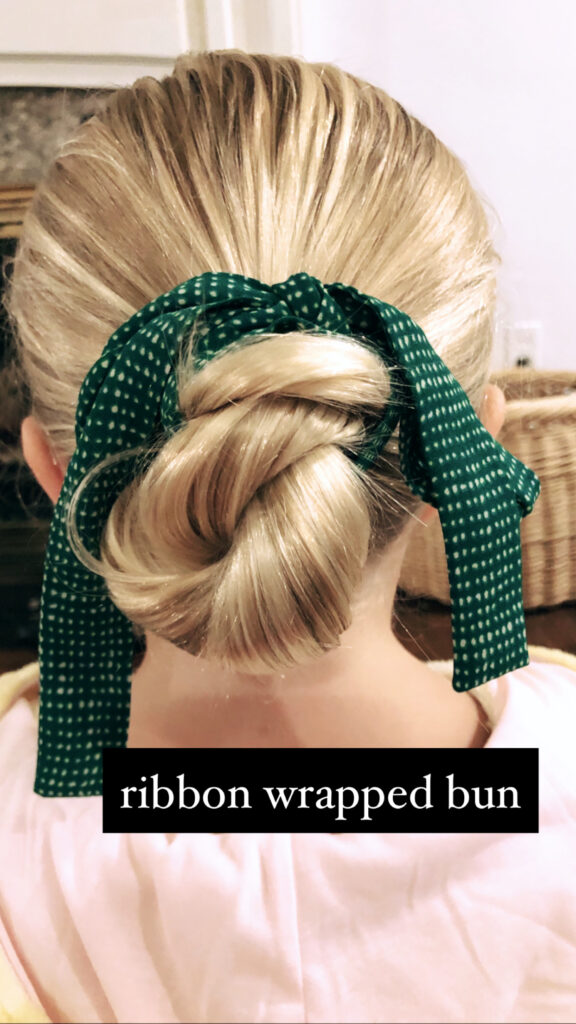 1) I hope you see that by twisting the hair it gives the illusion that it's thicker. If you have very thin hair, take the time to actually puff out the hair in the twist before you go and bun it up. I love the twisting because it makes ALL hair look as thick as can be.
2) When wondering how to do a messy bun with thin hair, I want you to see that you can (indeed) make any style work for your hair. I know that ALL messy buns look differently because it all does depend on the texture and length, you can make this style work. Think about adding in accessories, too. Maybe ribbons or scrunchies.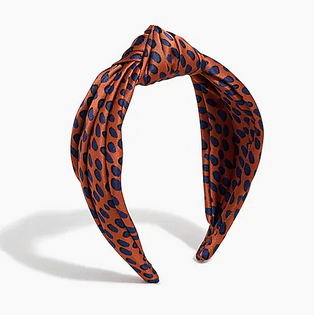 3) You can always add in layers to thick hair to make it look thicker. As long as the layers are long layers, you can still easily do up-do styles. I want you to know this, too.
I personally love when layers are "fanned" out or sticking/spiking out from my bun. I think it gives such a chic and trendy boho look and vibe. Messy buns are supposed to be messy, so truly – anything goes.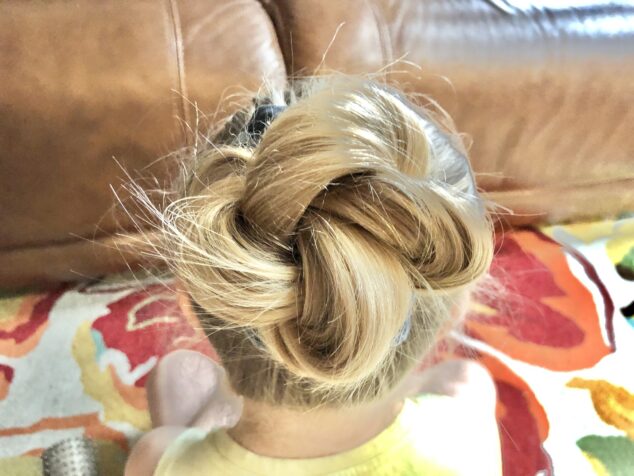 Here are some additional tips when styling thin hair and hairstyles for thin hair… as you continue to follow us, you'll see that I use many of these tips on my daughter's hair.
Make sure you are using some volumizing shampoo and conditioner. I've been buying some Pantene products that I personally love. Just look for products specifically made for thin hair.
Before you style – use some volume mousse. I started using some in Victoria's hair when I'm doing certain styles.
Use super small and thin elastics. Thin hair doesn't hold thick elastic bands well at all, my advice is to purchase these elastics. They're SUPER cheap and you get about 1000 in one package! You can buy there here.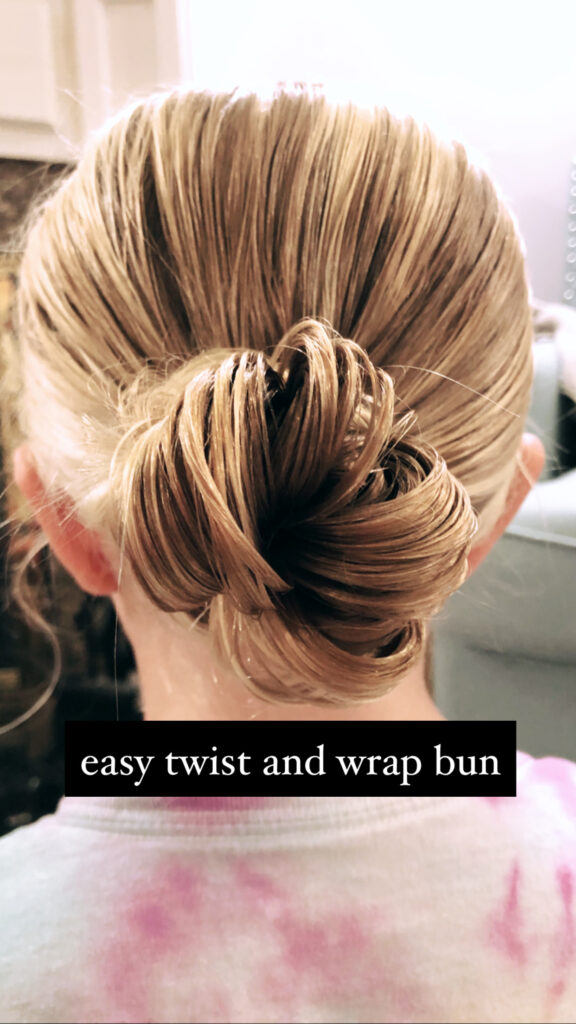 I hope these tips help you out! I love getting the question on how to do a messy bun with thin hair. It's an important one. I'm always here with answers too! Feel free to ask me anything on the hair front and I can try my best to help you out. I'm also sharing more and more hair tutorials on the blog lately! My last one was a favorite of mine – here's a knot bun tutorial for you!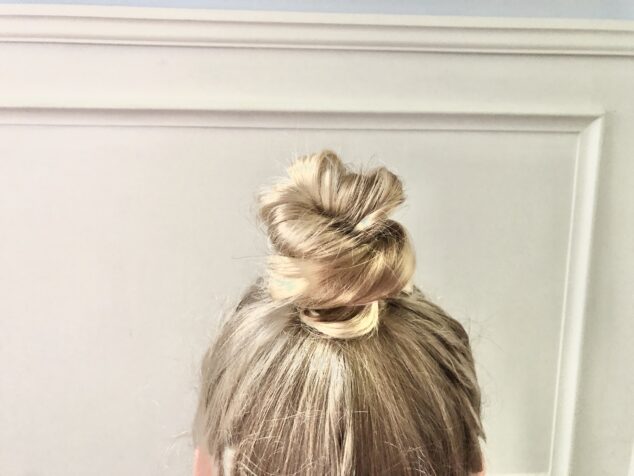 Also… I just shared yesterday an easy DIY Manicure at home for you to try and for you to do! I'm all about the BEAUTY right now. Don't forget – I'll be sharing more and don't forget to follow me on TikTok for more and more styles, too!
I love to share Cute Hairstyles for Little Girls! Make sure you check it out! I'm all about creating whatever I can on the hair front, just as long as it's doable and easy for people to try out!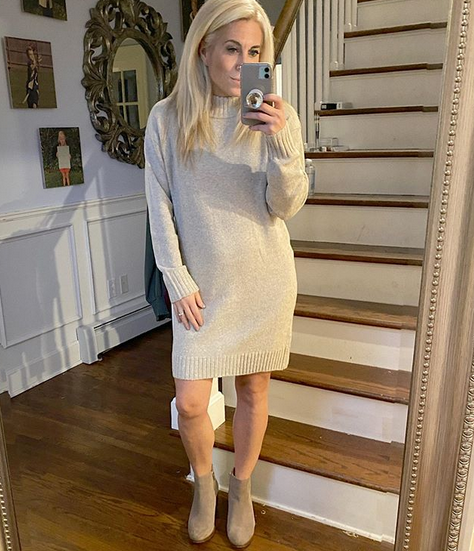 Also… for my fashion lovers, I'm loving my Fashion Over 40 – Daily Dose of Style Facebook Group (that I would LOVE for you to join) and I share trends and styles every single day in there, along with the best sales online for fashion.
I fully believe that you can and should be able to look your best without breaking the bank. You want to feel confident and beautiful and you CAN! I hope my info helps! We have a ton of fashion fun in there! And you don't need to be 40 years old!!!!!!!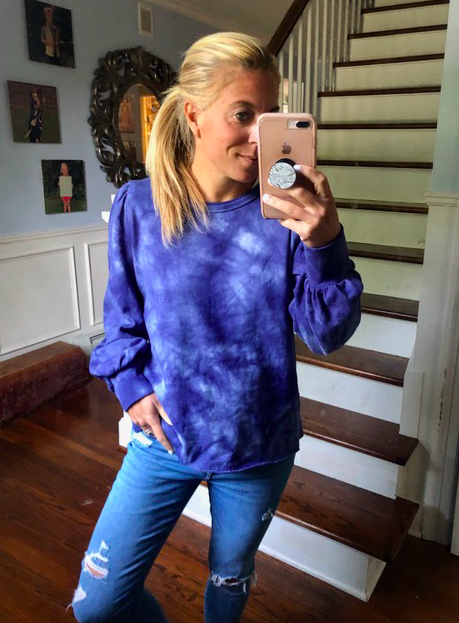 HEAD ON OVER AND JOIN US HERE!!! I also share beauty tips there, too. Love your support and let me know what it is you're looking for, too!
Make sure you share with me if there's something you love and I missed it on the blog! See my fun post on my FREE Makeup Samples! I know we all love free, especially right now, too! I'm all about sharing everything I can when it comes to fashion and beauty! Hope these posts help you out!
Have a great day everyone and thanks for the question on how to do a messy bun with thin hair!! Go on and try it and make sure you share the result with me, messy bun for fine hair!