If you're looking for Last Minute Easter Gift Ideas, I've got you covered. The Easter Bunny can pick up gifts quickly and easily at BJ's Wholesale Club. Whether you're shopping for little or big kids, these last minute Easter gifts will go over well with your kids from the Easter Bunny.
5 Last Minute Easter Gift Ideas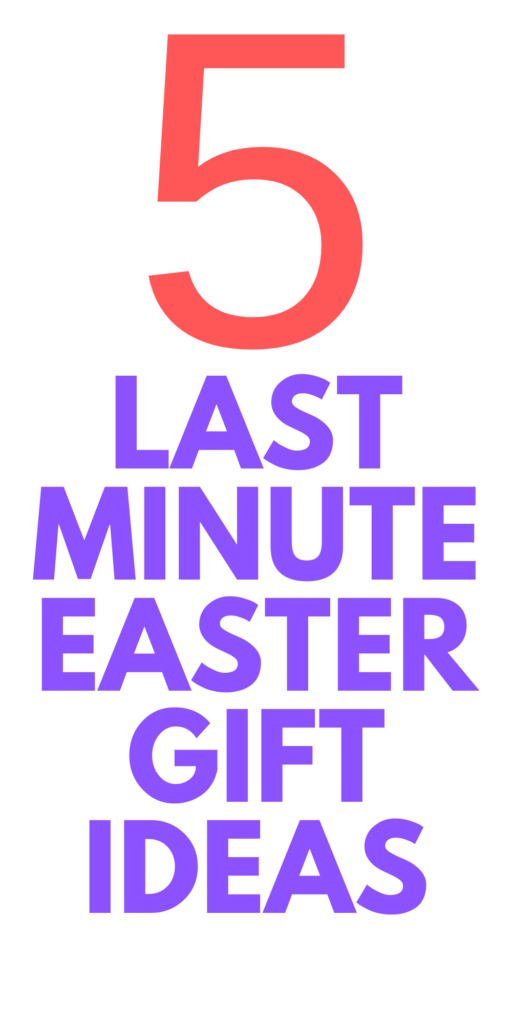 When it comes to great last minute gift ideas for Easter, it usually means you're trying to find gifts a few days before Easter or the day before Easter. We've definitely cut it close in the past with our kids (or … the Easter Bunny did!).
I've always loved Easter because it's not the kind of holiday where over-the-top gifts are exciting. It's more about fun gifts for your kids.
BJ's Wholesale Club has you covered on your Easter gift baskets. You don't have to worry about rushing to a bunch of different stores to stock up the baskets. While you're at it you can also grab everything for your meal, too.
These last minute Easter gift ideas are good for kids and Easter gifts for teens, too. My kids range in age from 7 years old to 16 years old, so I know how important it is to make sure you cover all the bases when it comes to finding the perfect Easter gifts.
Candy
You can't go wrong with candy at Easter, this is probably the most perfect Easter gift of all. BJ's has a variety of various candies for Easter gifts. Whether your kids love chocolate, jelly beans, PEEPS, or candy eggs – they'll be covered. They also have variety packs of candy, too. It's a great way to fill those Easter baskets right on UP.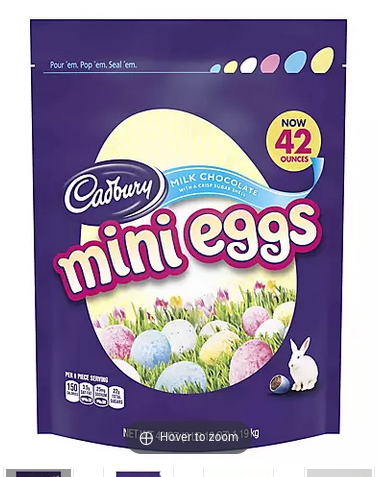 Books
This is one of my favorite gifts to give for Easter because it's something that can use all year long (even Easter-themed books). These are great last minute Easter gift ideas because it's the kind of gift that you know will always be stocked and go over well. There's nothing like filling bookshelves with good reads.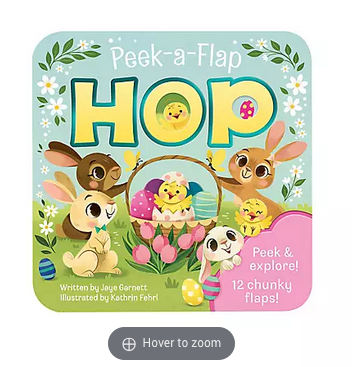 Activity Sets
These are really fun activity packs for kids to have some fun with. This is a perfect last minute Easter gift because it's full of fun surprises. I know this isn't so much for a teenager, but this is a fun toy for kids that are 12 and under. This Generation Dough Egg-Dough-Rable Egg Activity Pack is a fun one for you to grab for your child.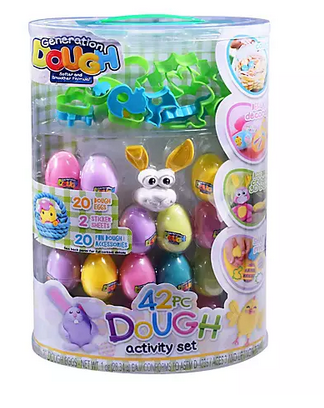 Bubbles
There's nothing like bubbles. This is a great and fun spring activity to do outside and enjoy. These are great for any age (let's face it!). You can grab different-sized packs at BJ's, too.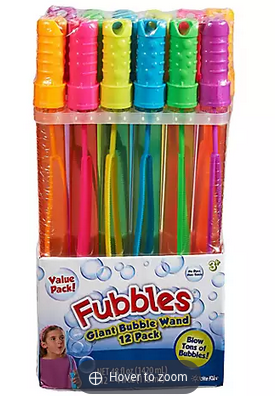 Kites
One of the best family activities to do in the spring and summer is fly some kites. These are really great Easter gift ideas for kids and teens, too. Enjoy some outdoor time with the phones down! Love anything that makes kids and teens put the technology away.