Pumpkin Brownies are such a fun autumn dessert treat for your kids! If you're heading to a holiday party, this is the best little treat to bring along! It's fun and it's easy to make. I'm telling you right now, this is a showstopper with kids. You will have a crowd around you looking, all wanting to dive right on in! This is just such a fun one to create and it will become part of your autumn dessert round-up! Thanks to my talented and gorgeous friend Sheri McShane for sharing this with me!
Pumpkin Brownies – Autumn Dessert Treat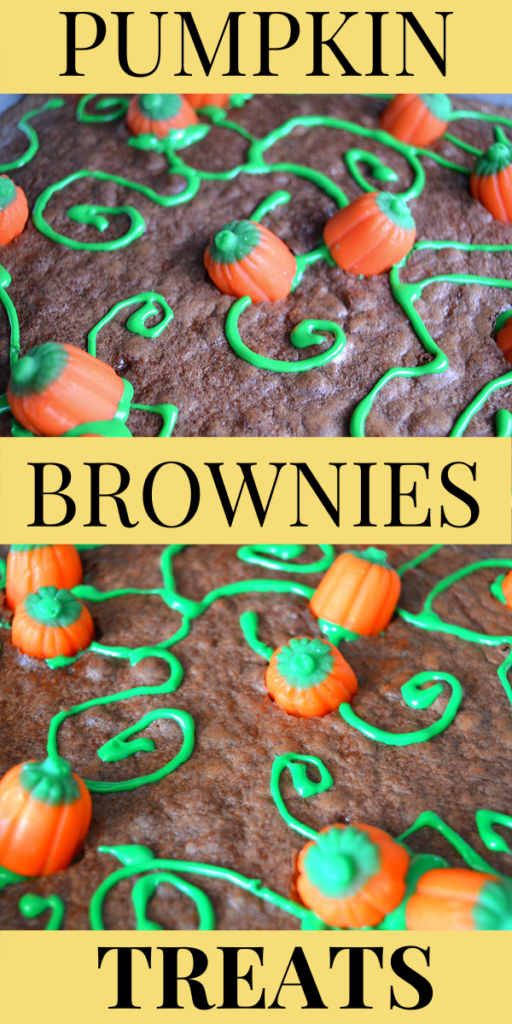 Every mom out there appreciates an EASY treat. There's no need to make anything too complicated. We don't have time for it and honestly, kids just want to eat something yummy and delicious. Kids don't stop and think about how much time it must've took for you to create a masterpiece! It's funny – they just want to dive right on in and eat! These pumpkin brownies will blow your mind as to how easy and yummy they are – both what you want (and need!).
How do you make the Pumpkin Brownies? Let me share what ingredients you need, the best part – only 3 things!
Ingredients:
1. Box of brownie mix (any brand, I usually just buy what's on super sale!)
2. Pumpkin Candy Corns
3. Tube of green icing
How to make the Pumpkin Brownies:
1. Bake brownies according to directions. This is the easy part, just follow the exact directions from the package. You're going to need an egg and oil, so (OK, you need more than 3 things!)… but if you're buying brownie mix, I feel like you know that! I love making brownies for the kids because they're quick! You literally just toss everything into a bowl, stir and GO!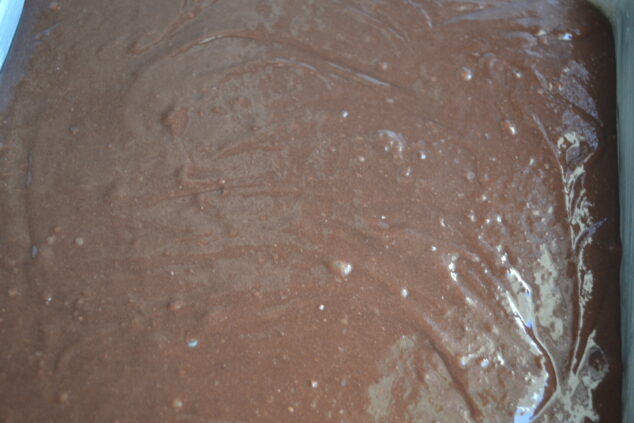 I could literally dive right into the finished product head first! I'm a HUGE brownie fan! Always loved them and always will! This is usually how I make them and then I stop! Sheri has me thinking about all different ways to bring things in now, too! This one is very autumn and fall themed, but you could switch it up for all the holidays and seasons!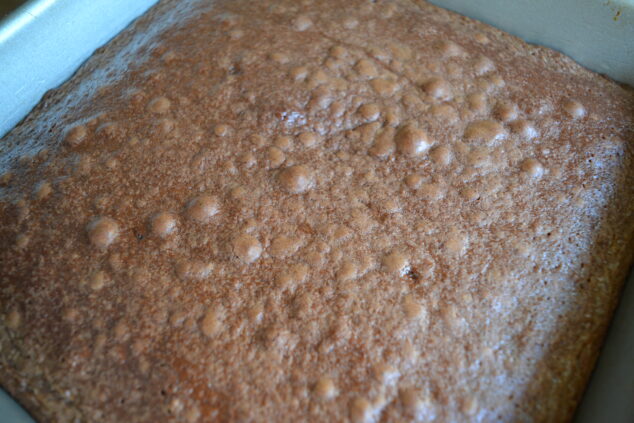 2. Pipe some green vines. This is a fun part, too! You just literally make vines throughout the top of the brownie mix. Make some fun swirls and really do a fun job doing what you can to make some swiggles! Is that what you would call them? Swiggles all around the brownie mix! I love seeing the different designs you could make!
3. Place pumpkins into the brownies so the overlap the vines. This is the fun part, too! Just start placing the pumpkin candies down throughout the brownies and where the green vines are on the dessert. It's so simple and so easy to place them down. You could have your kids help you with this step. Just tell them to place them and press down a little so they're in place! Super cute, right?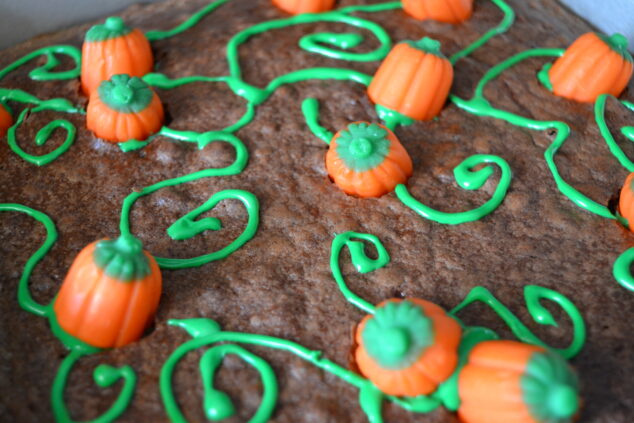 And then you have your finished product and you're ready to head to a party! I love this for Thanksgiving because it's a cute way to bring in some autumn fun! These pumpkin brownies will truly be a hit and it's so seasonally perfect! I think it's a great treat to bring to gatherings wherever you're going!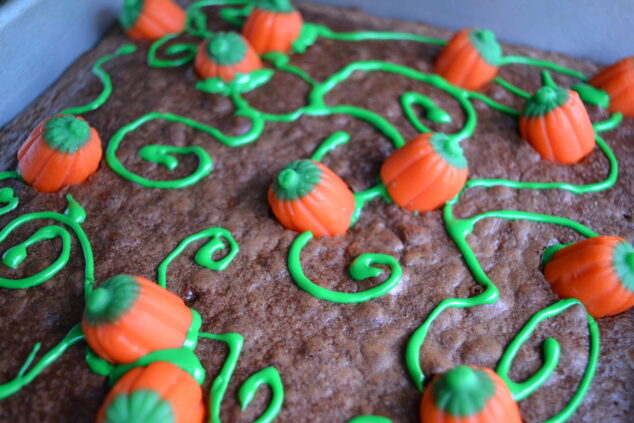 Thank you to Sheri for sending this to me! I love that she thinks of these awesome desserts for her kids and shares them with me! I think it's also adorable to see kids light up when they see this dessert enter a room! I'm telling you – your kids will be begging for Pumpkin Brownies!
Thank you so much for sending this
Sheri
!!