When it comes to mother and son activities to do together, there are tons of options. With 4 sons of my own, I've become an expert of sorts in finding things to do with sons. It's important as they get older to have one-on-one mother son bonding ideas of special things to do.
50 Mother and Son Activities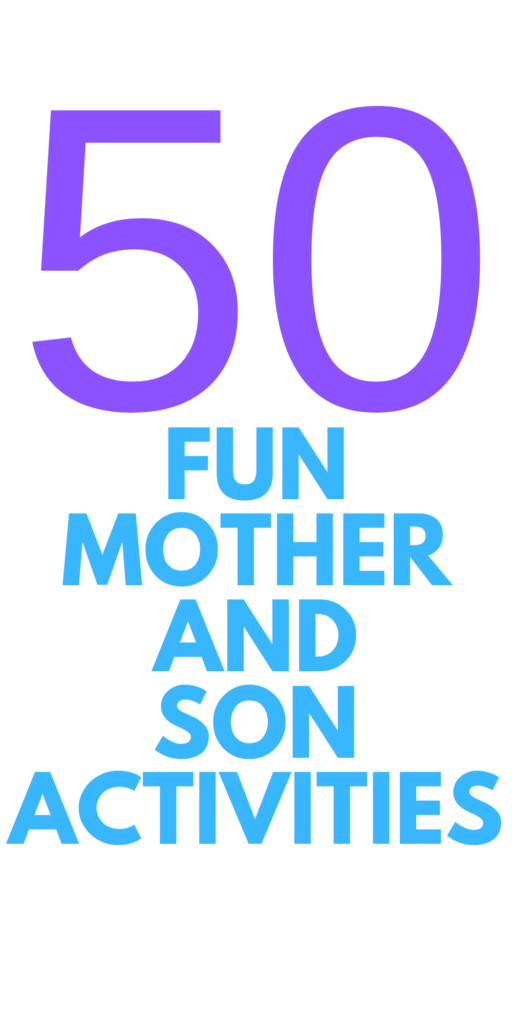 Have you ever had a mother son date night? A special time with just you and your son? It's one of the most special things you can do together. Sometimes a date with mom is just what a son (or daughter!) needs. That undivided attention is amazing. As soon as you have some mother and son activities in mind, you'll be set.
Whether you're looking for mother son weekend ideas or mother son bonding ideas, this post will have you covered. There will be 50 mother and son activities that you can do together and (quite honestly) work for various ages, too.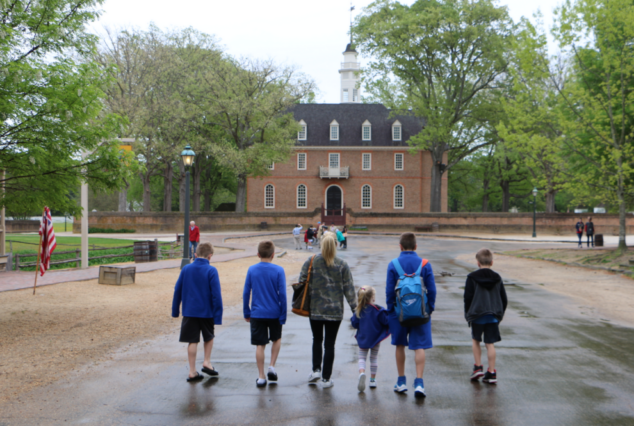 This is a laundry list of fun fun mother son activities. Read through the list that I've created and remember that you can make these works for tweens, teens and even dad and son activities, too.
If you're looking at Mother Son Activities Near Me, I want to share as many things as possible for you to look up and see what's near you in your personal area. These Mom and Son day out ideas are all here to help you come up with some fun bonding ideas for mothers and sons.
Mother Son Activity Ideas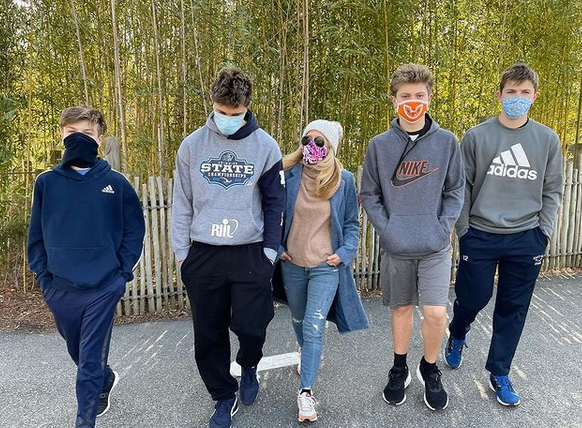 Laser Tag
Mini Golf
Golfing Range
Bike Ride
Hiking
Video Games
Batting Cages
Arcade
Fishing
Go-Carts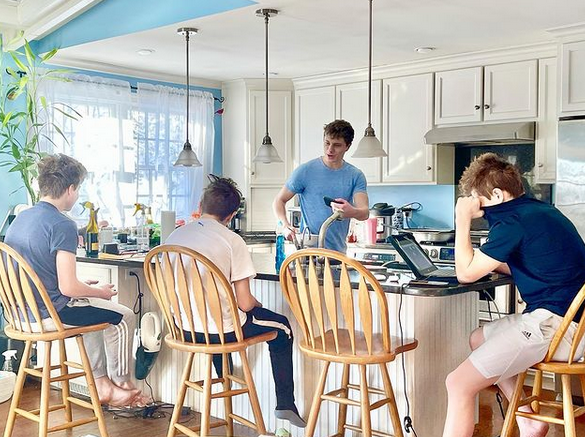 Volunteering
Card Games
Movie Night
Shopping Spree
Kayaking
City Trips
Build a Fort
Water Gun Fight
Scavenger Hunt
Football Games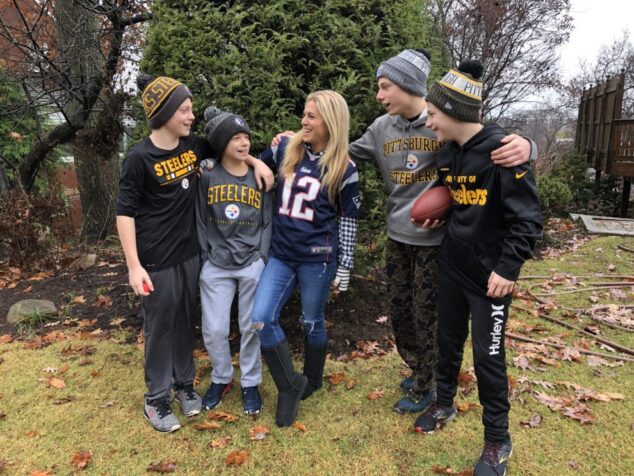 Build a Sandcastle
Go to Baseball Game
Drive-In Movies
Visit Museums
Plant a Garden
Ice Skating
Baking
Camping
Build a Fort
Crafting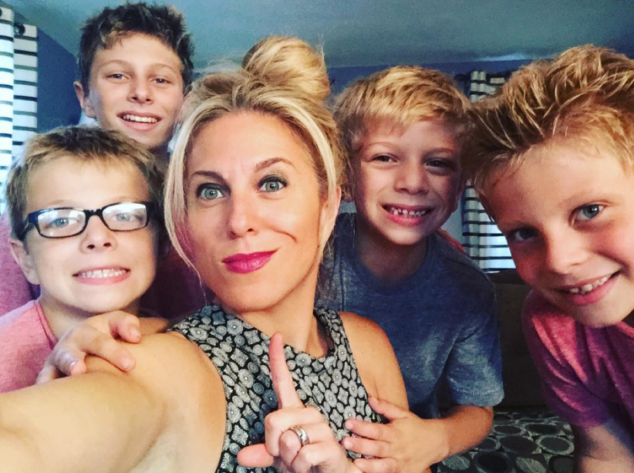 Family Game Night
Make Your Own Pizza
Basketball
Trampoline Park
Family Swim Night
LEGO Building
Put Together a Puzzle
Create a Family Tree
Concert
Theater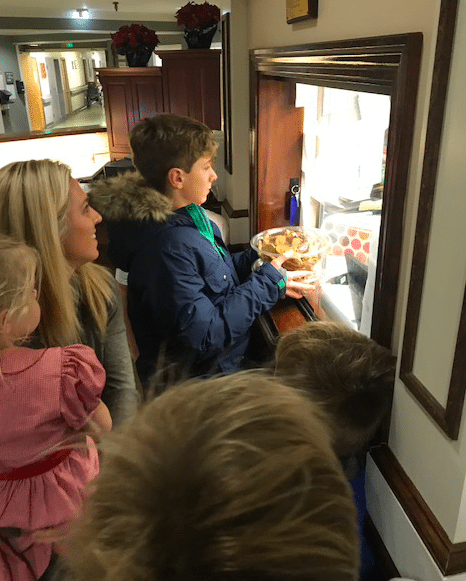 Watch TikTok Videos
Family Cooking Class
Visit Planetarium
Pottery Class
Make Your Ice Cream Sundaes
Visit a Library
Out to Fancy Dinner
Yoga Class
Meditation
Playing Tennis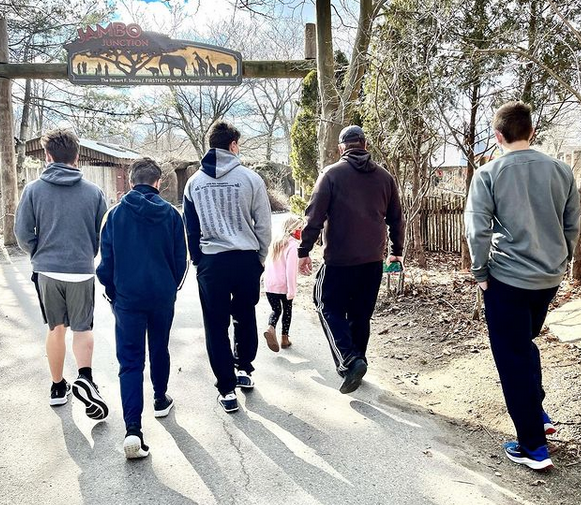 Whether you're looking for mother son weekend ideas. This is your place. These are fun ideas for you to do with your sons. These are great ideas for a date with mom. If you have a daughter – here are 101 things to do with your daughter.
Writing this I was thinking about my own teen sons now, but this works for anyone. Keep yourself busy with your tweens, too. This is just as important. Spend time together. Here are 50 Things To Do with your Tweens.
Also, follow me on TikTok and Instagram for family activities and fun!