Do you know what to do with your teenager during the holidays? Christmas can be a difficult time for teenagers. If you're looking for Christmas activities for a teenager, I'm here to help. Teens are caught between childhood and adulthood, which makes it hard for them to figure out exactly where they belong during the holidays. This blog post will provide some helpful ideas on how you can make the holidays more enjoyable for a teenager.
Christmas Activities for a Teenager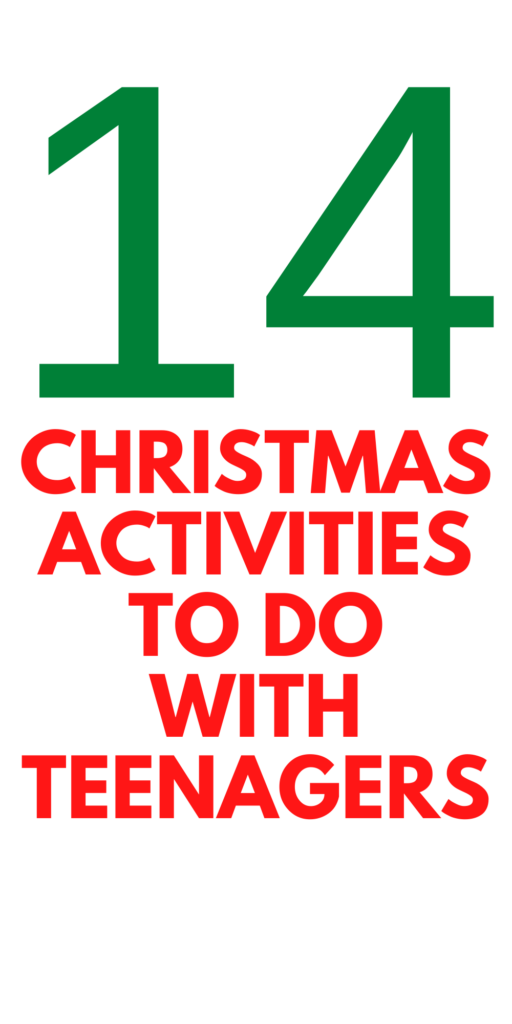 When you're a teenager, you get excited about the holidays but it's a different kind of excitement. Teens aren't worried about Santa coming any longer because they're now in on the magic, but they're also too young to focus on hosting and making sure the holidays are "perfect" for everyone. During the holiday season, teen boys and teen girls are still young enough to join in on some fun Christmas activities.
As a mom of four teenage boys (but I know it would be the same if they were teenage girls), it's important for me to make sure I keep them involved as much as possible during the holiday season. Whether it's asking them about gift ideas for each other or having them help me get Victoria amped up for Christmas Day, it's magical to me to see them excited and part of the holiday spirit.
The question that seems to pop up over and over again among many of my fellow moms of teenagers is how to get our teens into the holiday spirit. These are so many Christmas activities for a teenager, it's just setting these activities up and making them do them with you! I'm going to bring you through a bunch of ideas for your teen girl and teen boy to partake in this holiday season. Finding things for teens to do during Christmas time is easy, I promise.
Christmas Tree Decorating: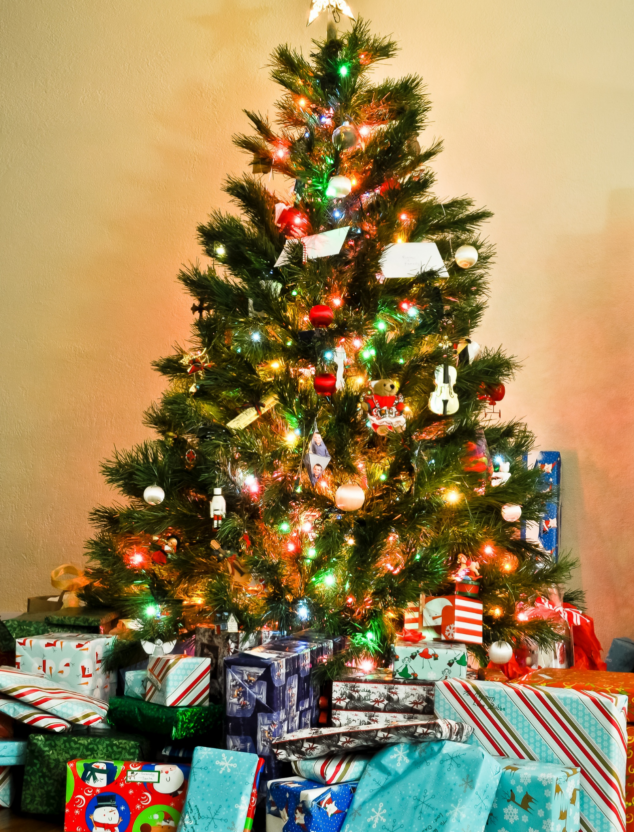 This is a tradition that many families have because it's a beautiful opportunity to decorate your tree and make it look special. You can make so much fun decorating with your teens. I love to take the time to have them hang their special ornaments, some that we got when they were babies. It's always fun for me watching my teens decorate because they get excited about seeing their trees come together. It's one tradition we've been doing since they were first born and I will continue it each and every year!
Christmas Carols: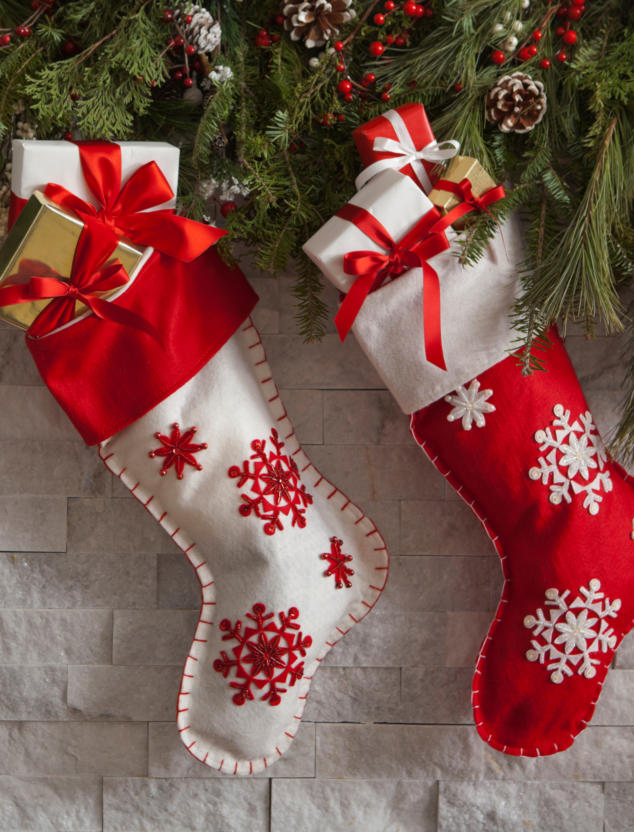 Whether you're singing with your teens at home or they were able to get a small group out and about to sing to different houses and families, it's a wonderful thing to do during the holidays. Last year we had a small group come to our house and it was beautiful. It was so great seeing everyone sing Christmas carols and music and just enjoy the spirit. My father loves to have all of his grandkids sing Christmas carols on Christmas Eve night. It's a beautiful tradition and I think it helps to have everyone in the family sing, too.
Christmas Party Games: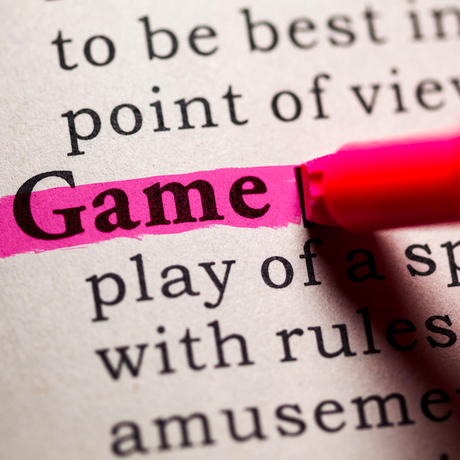 There are so many fun Christmas games that you can play with your family members that are so much fun! That's right, play games! Whether you're pulling out Christmas or regular board games, this is a great way for young and older kids to come together and play. You can play trivia games and have everyone come up with the correct answer to questions or just play old fun games.
The point is to bring everyone together and just have a super cool time with the ones you love. Find a hilarious game that will keep everyone laughing around the kitchen table. The teens in your life will love this and as long as it's a fun game, the family time will be AWESOME!
Christmas Shopping Tradition: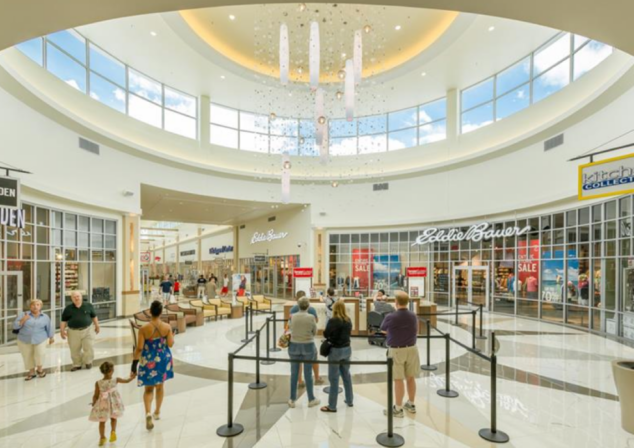 I don't know about you, but one of my favorite Christmas Activities for a teenager is Christmas shopping. Everyone needs to make sure they have Christmas gifts in place for the holiday. Whether you're shopping at the mall, the outlets, or another shop… gifts are fun to buy for people. I know my teens love to buy gift cards as gifts for the ones in their life. I love finding the perfect gift with my teens for the family. It's just a great time to be able to enjoy the holidays and bring some joy to other people by finding that Christmas present for the ones you love.
Christmas Movies: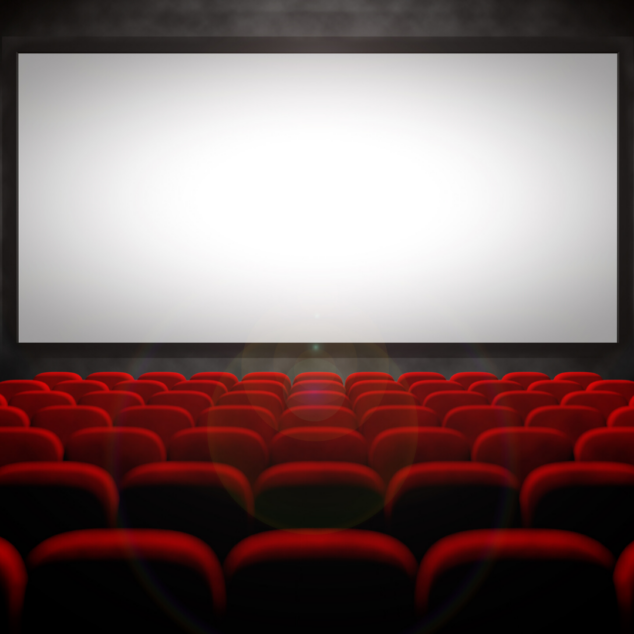 There's nothing like a movie night with your whole family. Your older teens will appreciate some fun Christmas movies like Christmas Vacation, or you could do something more family-friendly with the entire family like A Christmas Carol. This is a great idea to do every Friday night leading up to Christmas. I just appreciate Christmas activities for a teenager that bring everyone together. There are so many fun things you can do for a movie night like making popcorn or creating ice cream sundaes.
Christmas Scavenger Hunt: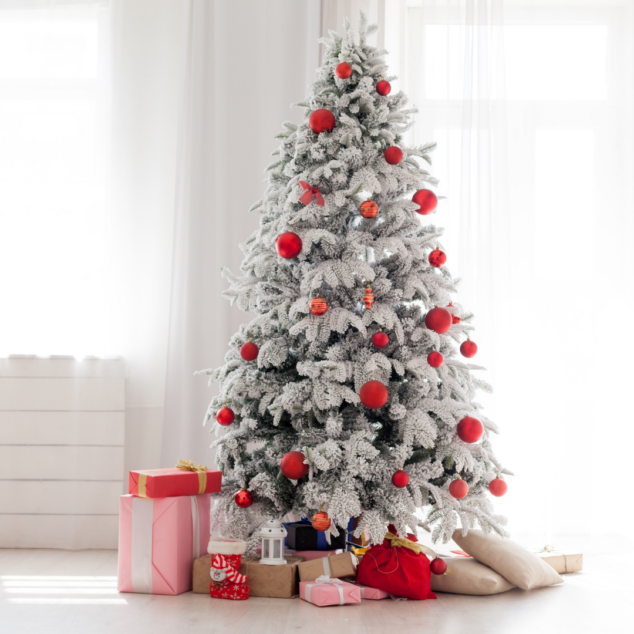 This is one of those fun Christmas activities for a teenager during the holiday break. You can bring your little kids and older children into this with your teens. Give everyone a list and create some Christmas magic and have a fun family experience. Whether you have a scavenger hunt throughout your neighborhood, town, or house… you can do a whole lot with something like this. These are perfect times to do this because it's a great activity to get everyone up and moving! You could do this Christmas morning hiding gifts! Really have some fun with this one!
Gingerbread Houses: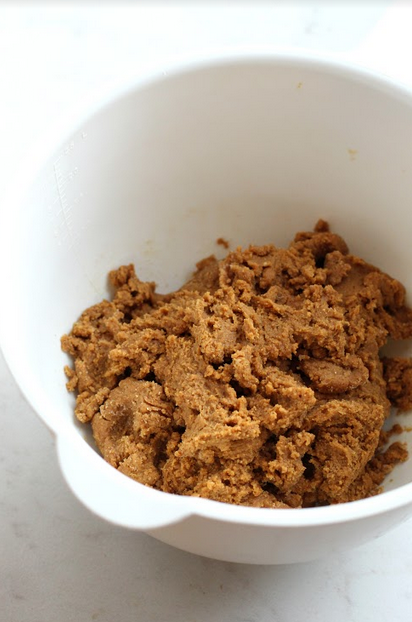 Get them off their phones and video games and have them create something fun! Head out and buy some graham crackers, candies, candy canes, frosting, and everything else you would need to make an incredible gingerbread house. You can even buy kits that are already premade where all you need to do is decorate them. You could even up the ante by having a competition with the houses and have teams! You could award the winning team something fun, just to get everyone into the spirit a little more!
Christmas Lights: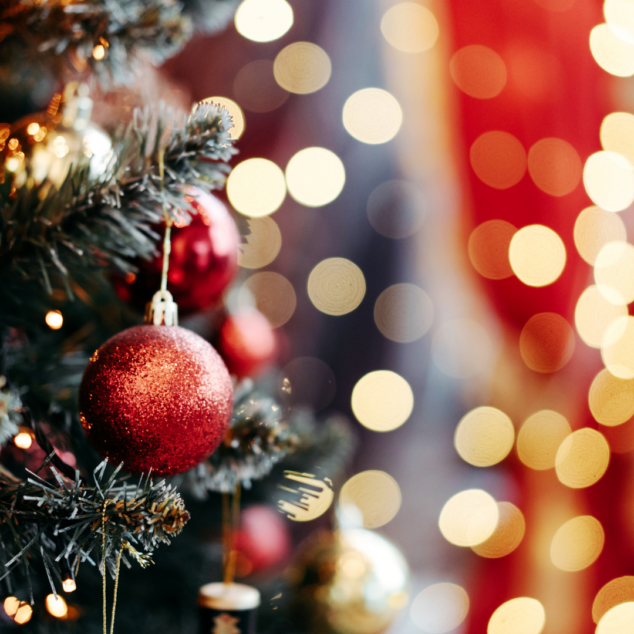 This is something that your teens might really enjoy because they can see the fruits of their labor! I love seeing my teenagers help my husband decorate the house with Christmas lights and festive garb! It's just a lovely time of year to really add that fun and excitement to your outdoors. I love being able to see the house come alive with lights and fun. It's also cool to have a family effort, not just mom and dad!
Christmas Cookies: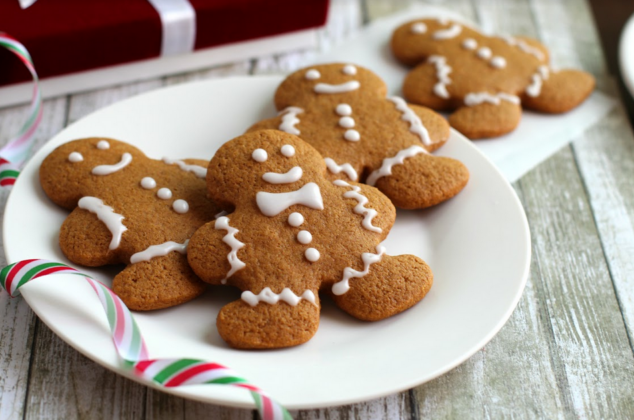 Oh, you know your teens will love this one! There's nothing like cookies after a delicious Christmas dinner. I remember having the best time with my Nana and mom baking cookies for our family and the neighbors. It's a fun way to bring people together. Put on some fun Christmas music and go to town decorating and making Christmas cookies. There's nothing like bringing a small gift of cookies to your neighbors, teachers, and friends.
Christmas Cards: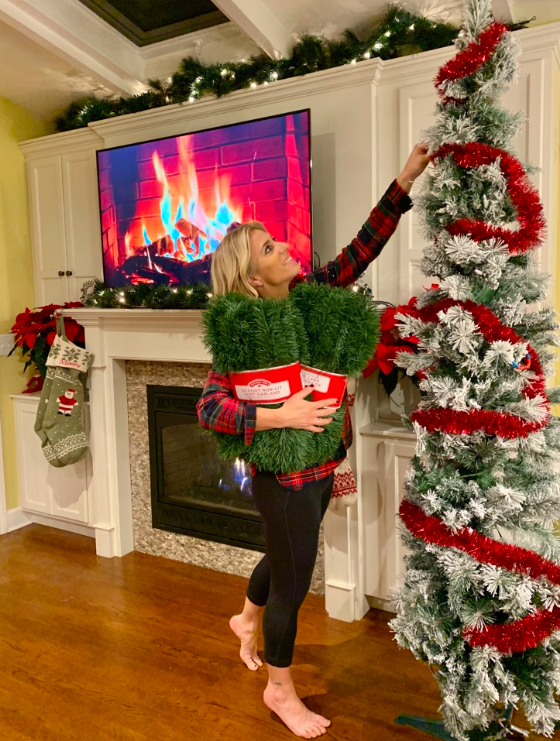 Teenagers today are so used to technology, but let them see the beauty of a personal Christmas card. Have them help you write them and address them to family and friends close and far. There's nothing like an old-fashioned letter coming in the mail to lift your spirit, especially during the holidays. This is one of those Christmas activities for a teenager that they will look back at someday and be glad they did.
Volunteering at Food Banks: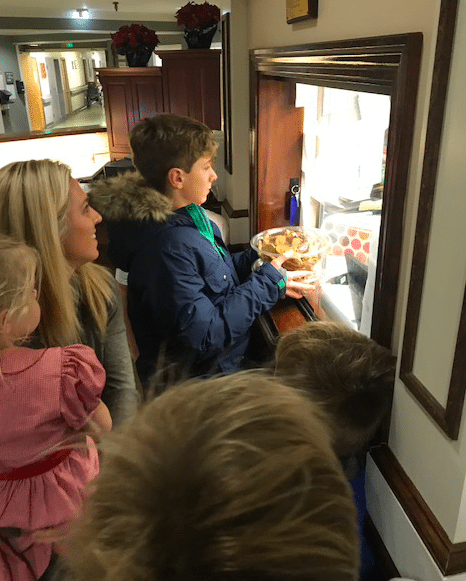 If you're looking for Christmas activities for a teenager to help give back, this is one of them. There's nothing like the coming together of a community to bring joy. This shows true community spirit and the act of giving. When it comes to Christmas fun and magic during the Christmas season, volunteering is a wonderful thing to do. This is one of those things that will bring beautiful Christmas memories because it's something that they will never forget and hold dear to their hearts.
Homemade Ornaments: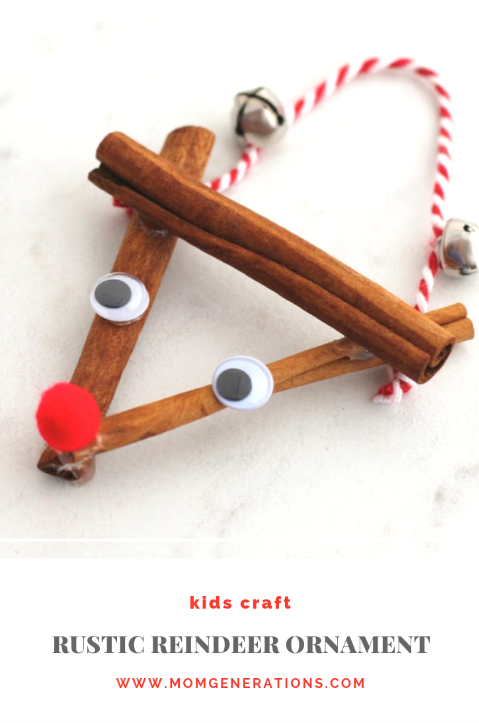 When I was a teenager, I would sit with my sister and make Christmas ornaments for our family. We would see what kinds of materials we had at home and then buy whatever else we needed. We would stitch felt together by hand. We would hot glue shells. We would add glitter and lace to just about anything. Seeing those ornaments still on my parent's tree is so beautiful. This is something that you should definitely try and get your kids to do. This is one of those Christmas activities for a teenager that can be fun. You can also get free printables online to press on glass ornament balls, too.
Christmas Production:
Head to a local theater and see The Nutcracker or A Christmas Carol. This is one of those traditions you can start at any time and truly bring the magic of theatre alive. I love this with teens because even though it's fun to take little kids, teenagers appreciate it more. It's something that you will be able to discuss and know that they're understanding, too.
Ugliest Sweater Contest: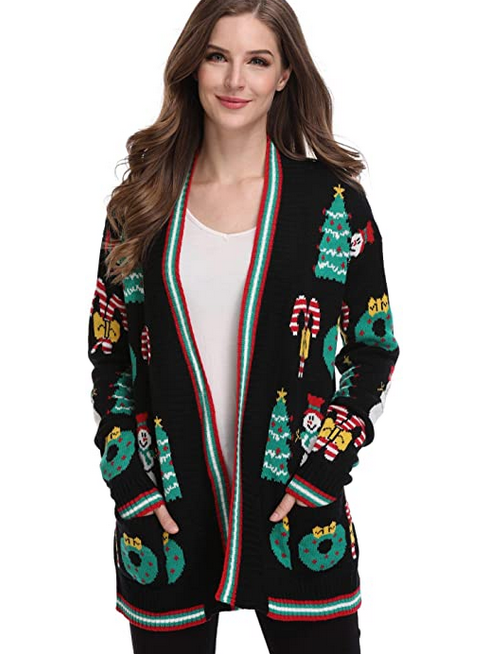 This is a fun thing to do as a funny gift exchange or just plan fun Christmas activities for a teenager. Buy lots of stuff that will help your teens create an ugly sweater. Have a fun family contest and see how everyone does. There's nothing more fun than seeing things like this take place with your kids. You can gift the sweater as a joke to someone, talk about one of the best gifts to laugh about. Set everything up in your living room or kitchen and let your teens go to town! They will have lots of fun and you could even host an Ugly Sweater Christmas Party.
There are just so many Christmas activities for a teenager to do during the holiday season. As much as I used to love little kid activities, there's something about having teens and enjoying the beauty and magic of the holiday season, too. There's nothing like spending quality time with your teens during Christmas break by finding fun activities to do together.
Make sure you check out these blog posts I've created, too about things to do with your teens:
101 Activities To Do with your Teen Sons