Which dress is your favorite – 1, 2, 3 or 4?
View this post on Instagram
Here's a PSA for my fellow BJ's Wholesale Club shoppers – do not pass by the apparel section without checking it out. You will absolutely thank me. There are so many fashion gems in there for men, women and kids that are on-trend and incredibly priced. And when I say incredibly priced, I mean it… each one of these dresses that I'm wearing in this video were under $20!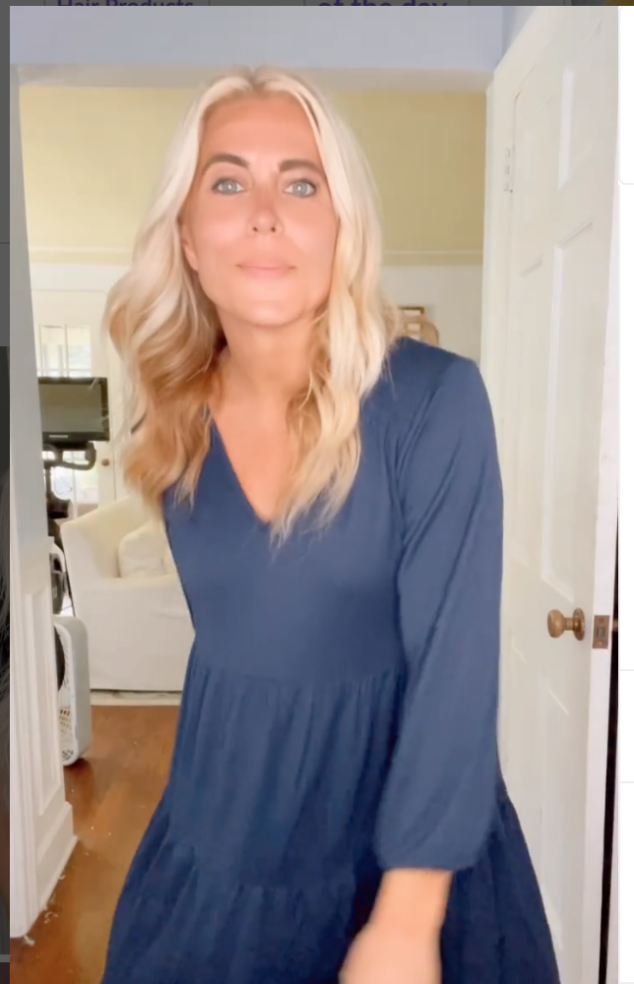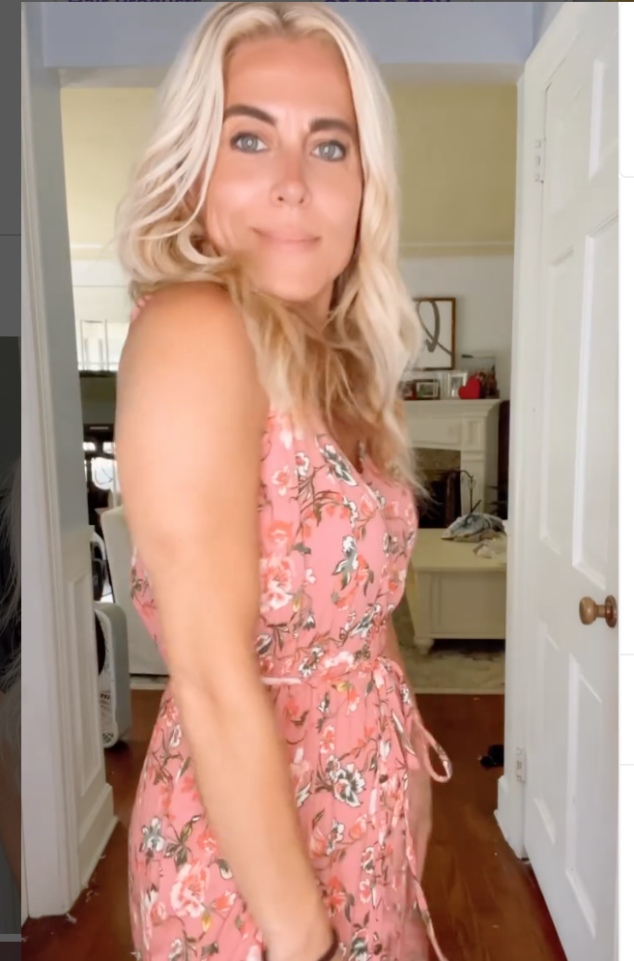 Dressing up for work is something that I love to do, and I love that BJ's has me covered on that front, too. They also carry so much more than just pretty dresses! They have denim, outerwear, blouses, sweaters, athleisure, shoes, and so much more. Not to mention, I've scored so many amazing things for my sons there, too – joggers, hoodies, tees, and most recently – bathing suits.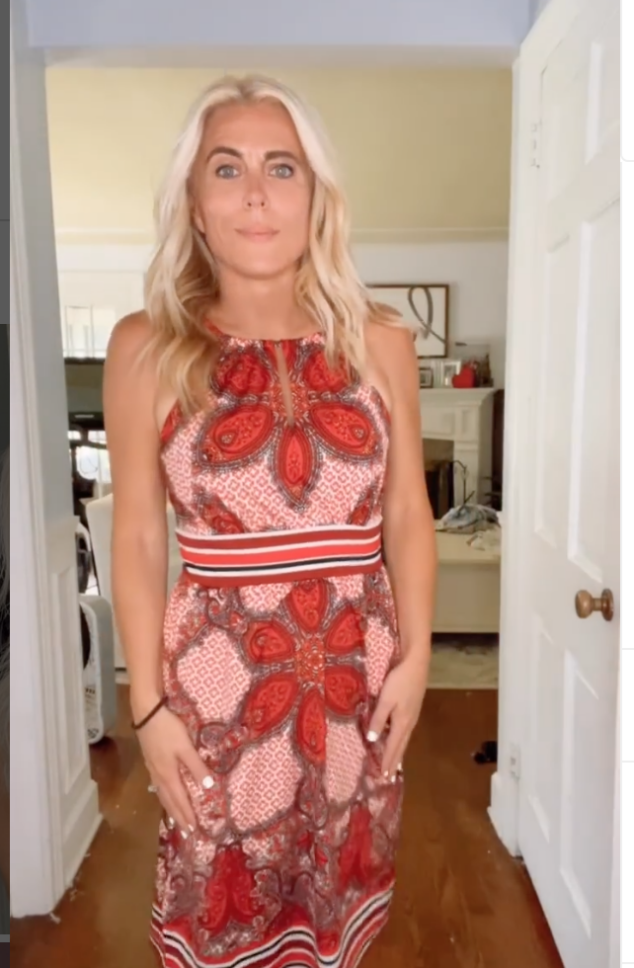 Don't sleep on the clothing at BJ's!! I promise, if it's not already, it will become one of your favorite sections to routinely shop.
If you're not a member of BJ's Wholesale Club already, make sure you get yourself a membership. Besides scoring some incredible fashion items, it's a one-stop shop for everything else on your list from groceries (you can save up to 25% off grocery store prices every day) and household essentials to electronics and pet care. I especially love all the seasonal items I can find! Seriously, you can really shop all your everyday essentials at your local club.They even have exclusive services, too that you don't want to miss taking advantage of – BJ's Tire Center, BJ's Gas, BJ's Travel and BJ's Optical.
Don't miss out on everything they have to offer!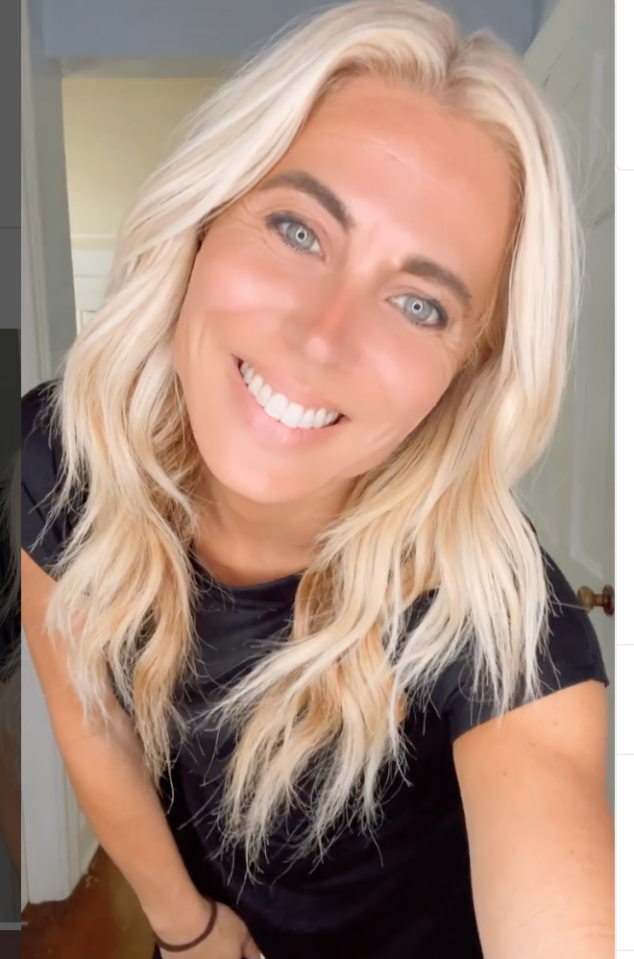 And make sure you continue to check your local club each week throughout the fall and holiday season, because BJ's will be continuing to bring in really awesome brands and truly can't-miss apparel pieces for you and the whole family. I personally am super excited! 😊
*This is a sponsored posting with BJ's Wholesale Club. All opinions are 100% my own.