My daughter loves claw clips. She is always asking me to create a hairstyle with one, so I'm always trying to find cute and easy ways to style her hair with one. This is a cute claw clip hairstyle that has become a favorite of Victoria's and I'm excited to share it.
Cute Claw Clip Hairstyle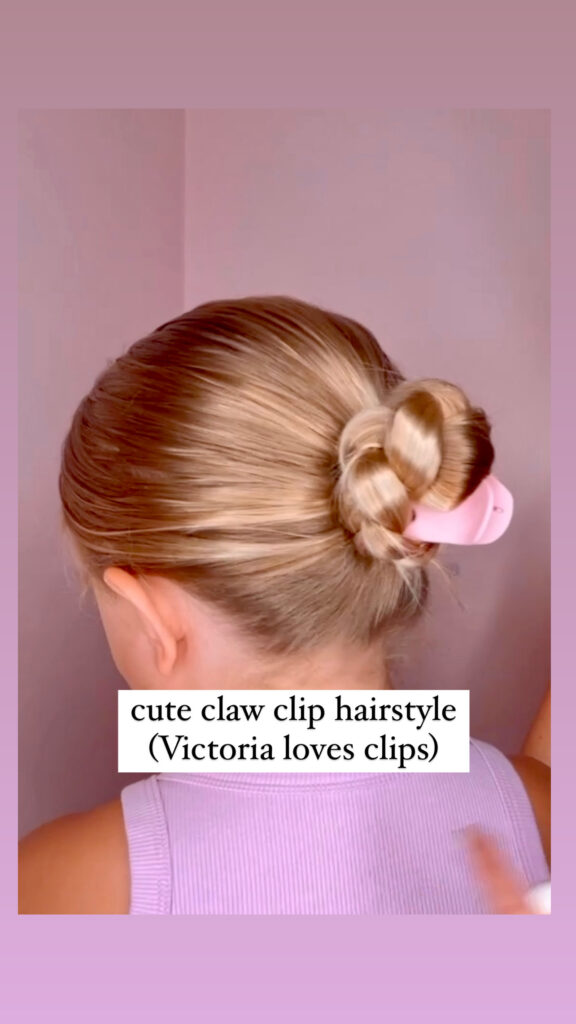 I know that there are probably hundreds of ways that you can style your hair with a claw clip, but I wanted to make sure I shared a super (duper) easy one. I'm always trying to think of busy mornings and that not many of us have tons of time. This should be a quick one to pop up and do.
If you're looking for some cute claw clips, make sure you find some that you can style your hair with. I will make sure to share the exact clips that we used for this hairstyle. I really love to get clips in a variety of sizes to make sure you have something for whatever you're trying to do.
How To Do a Claw Clip Hairstyle
First make sure that you have your claw clips! That's the first essential.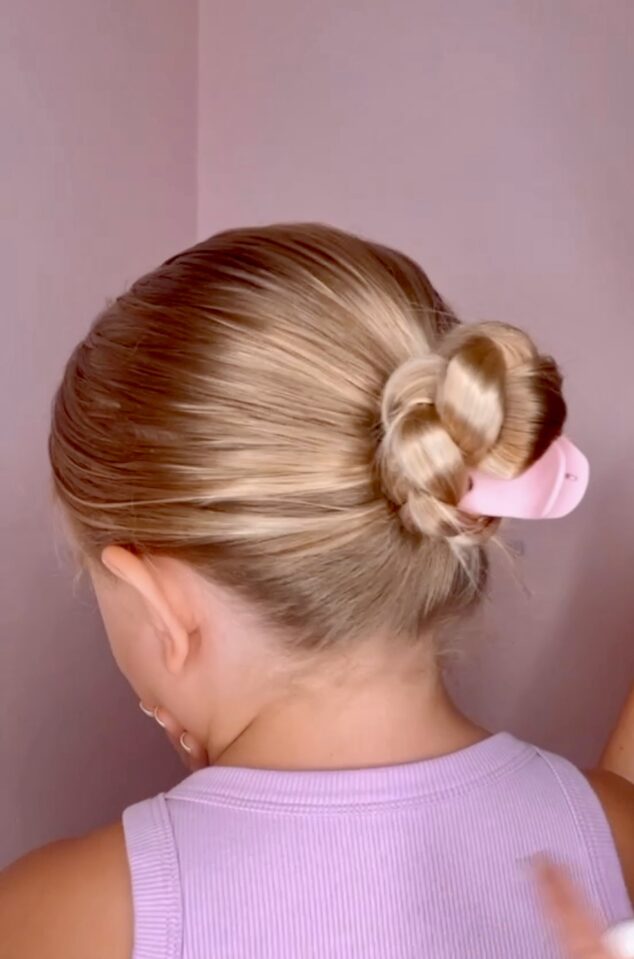 Here's the video for you to follow along with for this cute claw clip hairstyle.
View this post on Instagram
Steps for this Cute Claw Clip Hairstyle:
Put your hair in a ponytail.
Braid the ponytail and hair tie at the end.
Flip the braid upwards and attach your claw clip at the base.
Wrap the braid around the clip counter-clockwise.
Tuck the bottom of the ponytail into the claw clip.
Claw Clip Recommendation:
These are the claw clips that we bought for these hairstyles. I love these and they work well and are good quality, but at an amazing price point, too!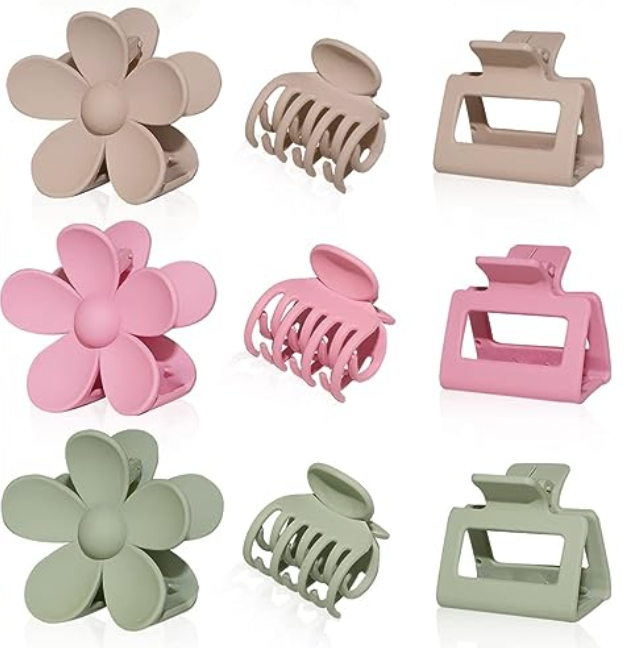 Buy them here.
Hair Products We Love:
1. I love love love using these hair ties. These are fantastic for keeping the hair from creasing and they don't damage the hair either.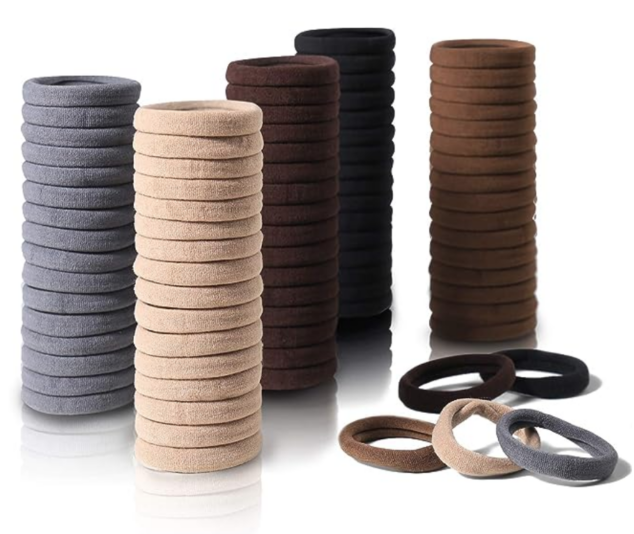 2. I love using a leave-in conditioner spray on Victoria's hair before I start. I just like to make sure there aren't any tangles before we get going.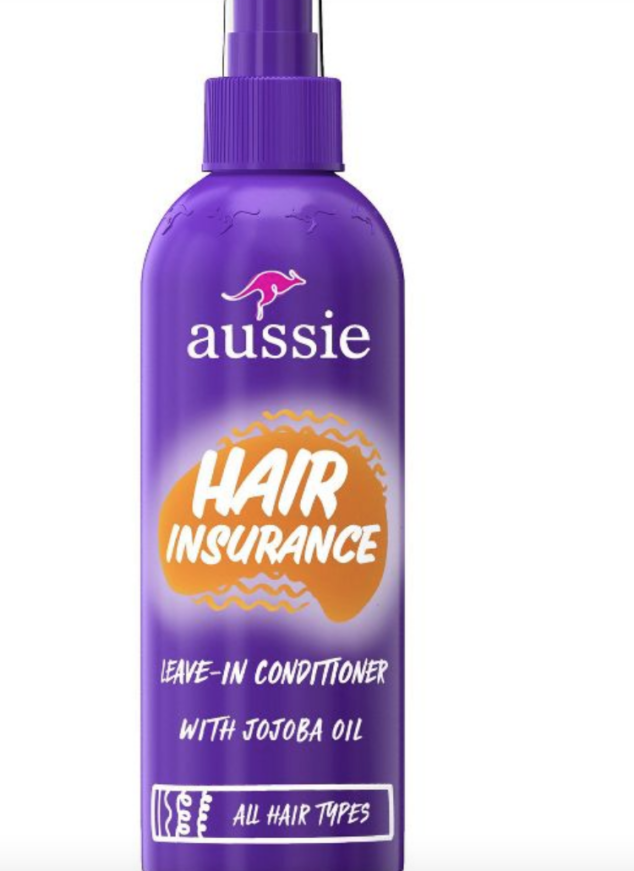 3. Looking to tame the flyaways? This hair wax stick is amazing to use!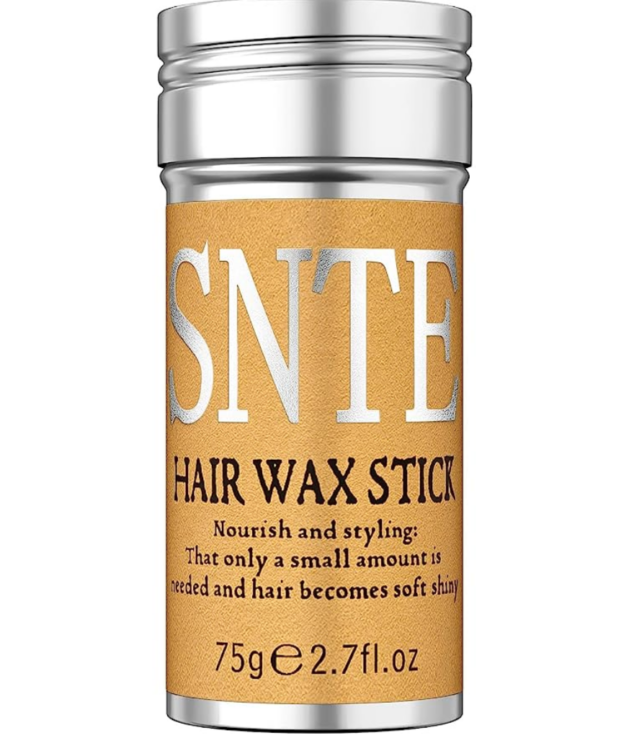 Check out these hairstyles to try, too:
Cute Braid Hairstyle for the Summer
Pretty Ponytails: 2 Easy Hairstyles For You To Try