Looking for a cute spider bun hair tutorial for Halloween? Here's one that you will love and it's super easy to do on the hair, too.
Cute Spider Bun Hair Tutorial for Halloween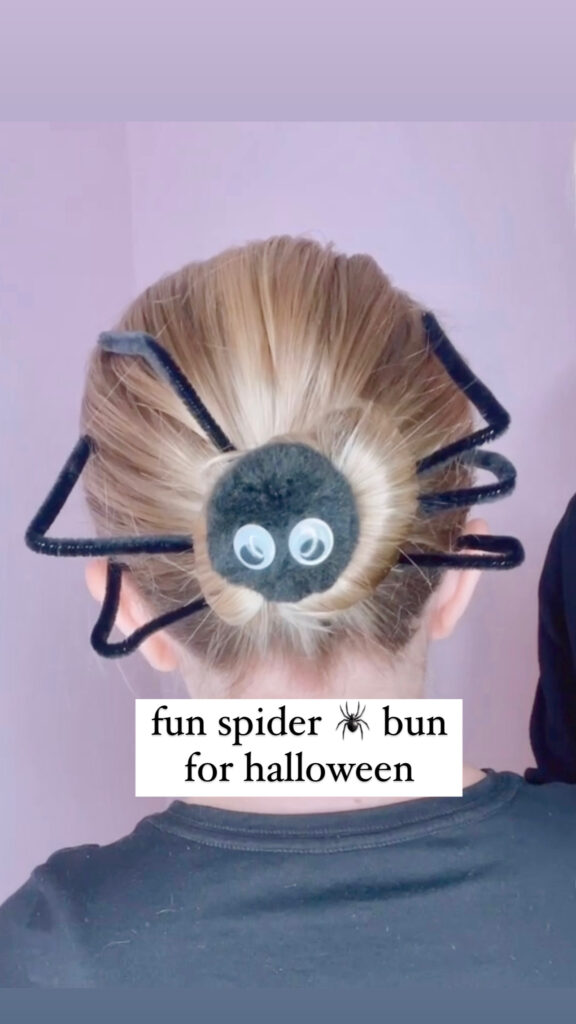 I know this one looks like you need to be super creative to make this one work, but let me reassure you that I'm not the craftiest mom in the world, so if I can do it – you can do it (I, promise!).
I've been doing this one on Victoria since she was in kindergarten and wanted to go to school with a fun hairstyle for one of her Halloween parties. The second I showed her what it looked like, she LOVED it.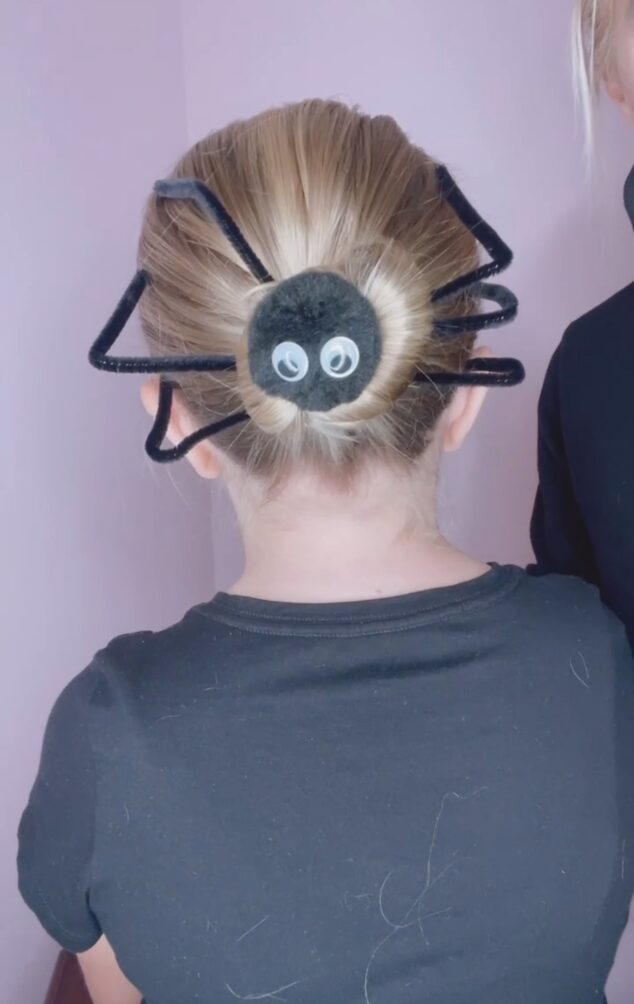 I think it's just really fun during the Halloween season to come up with some simple, fun, and easy Halloween hairstyles. There's so much you can do with this fun holiday and it's just fun to come up with and share some ideas that could work for you and your child (big or small!).
How Do You Make a Spider Hairstyle
For this cute spider bun hairstyle you're going to need:
Black pom pom
Fun eyeballs
(4) Black Pipe cleaners (I used 3, but a spider has 8 legs – so use 4 if you want it correct)
Hot Glue Gun
Bobby Pins
(2) Hair Ties
What You Need To Do First: You need to make sure you put the little spider together before you get started on the hairstyle itself. Take your little eyeballs and hot glue them to the black pom pom (I like to make sure it's a larger one that can really be seen!). Hot glue that pom pom to the end of a bobby pin. And then take your pipe cleaners cut them in half and then simply bend them.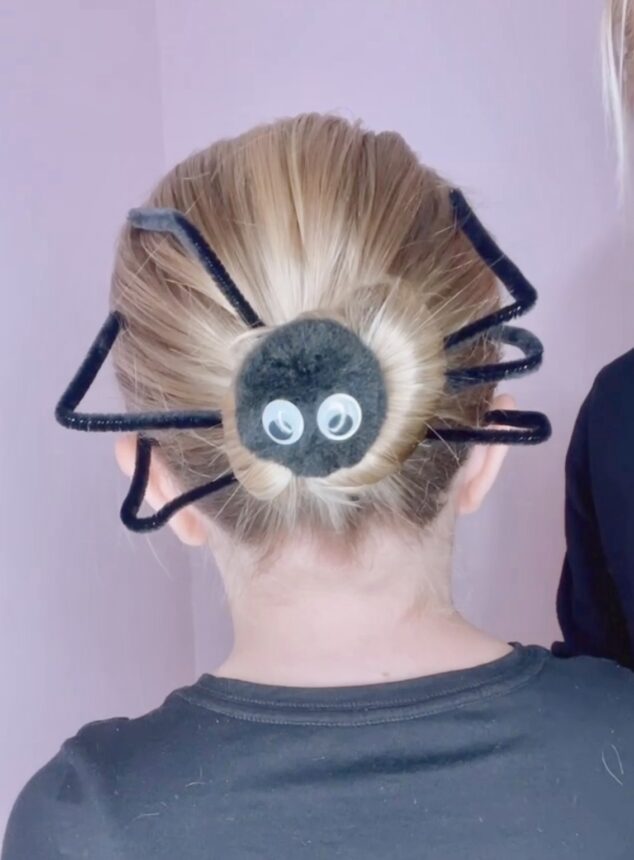 Cute Spider Bun Video Hair Tutorial
Here's a video of how I put this cute spider bun together on my daughter's hair. I'm telling you – it's cute as can be once it's finished!
View this post on Instagram
Steps for this hairstyle:
Start with a ponytail in the middle of the back of the head.
Create a wrap bun with it.
Take your pipe cleaners and gently place them around the bun. You can use bobby pins to make sure they're anchored in.
Take the bobby pin with the pom pom and place it directly in the middle of the wrap bun.
I'm telling you, this one is as cute as can be! You will fall in love with it and want to create this every Halloween. My Victoria loves to ask for the cute spider bun and I'm going to hold onto that for as long as she'll ask for it! 🙂
Hair Products We Love:
1. I love love love using these hair ties. These are fantastic for keeping the hair from creasing and they don't damage the hair either.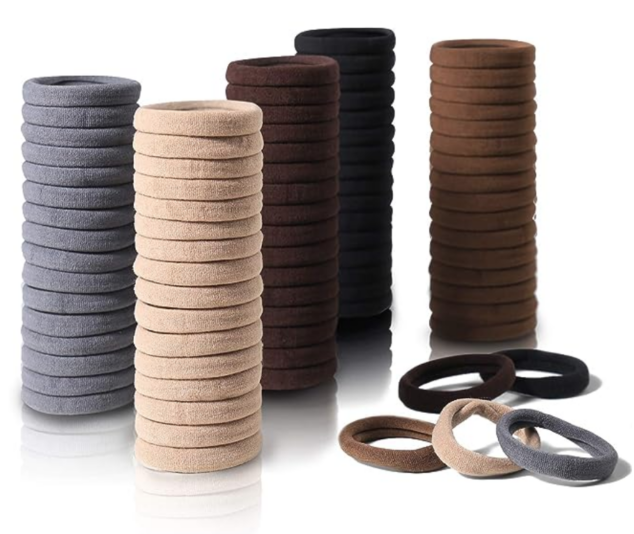 2. I love using a leave-in conditioner spray on Victoria's hair before I start. I just like to make sure there aren't any tangles before we get going.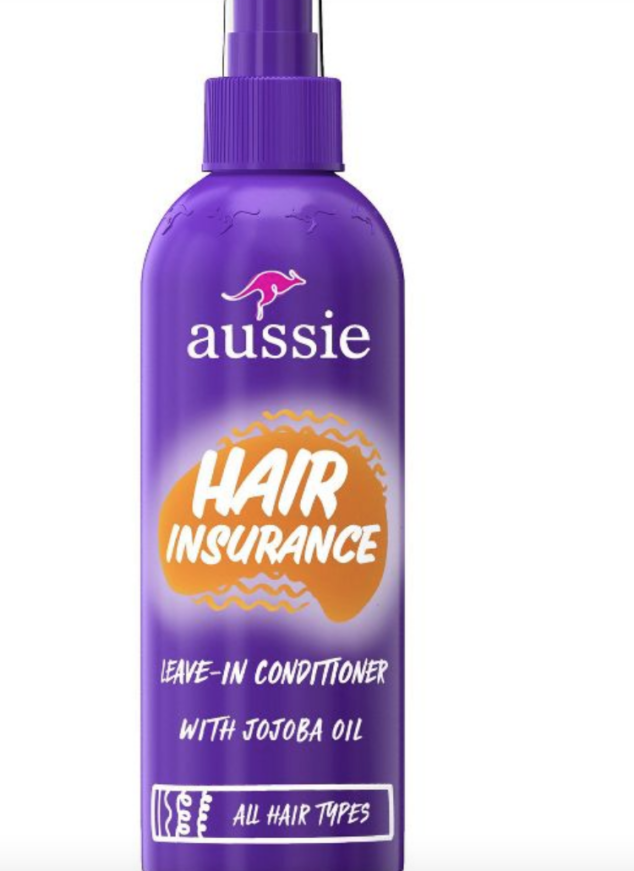 3. Looking to tame the flyaways? This hair wax stick is amazing to use!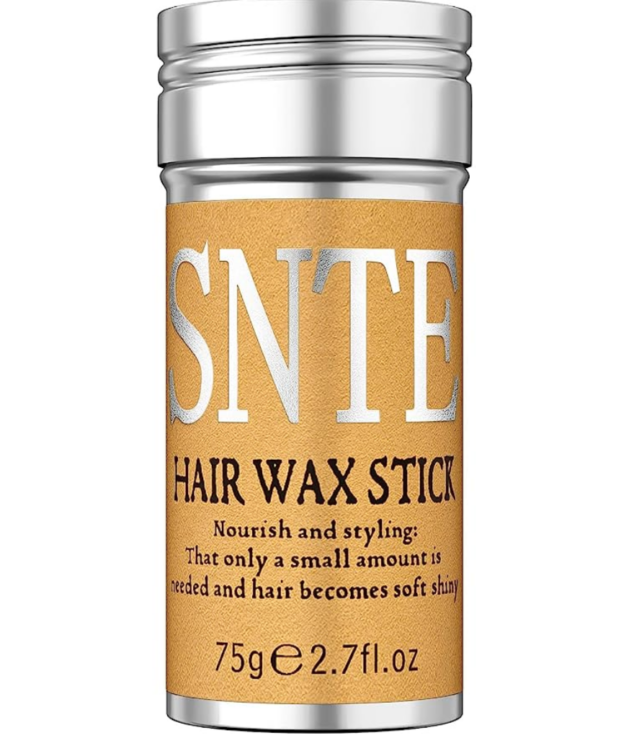 4. These are the
hair elastics
that I've been using lately. They're durable and don't damage the hair. The quality is incredible, not to mention they're super inexpensive.