It's that time of year when spray tanning at home or spray tanning at the salon is a popular beauty activity. The one thing that happens is the spray tan gets on your nails and turns them yellowish or orange. The spray tan stains your nails. It can be tough to get the self tanner off your nails.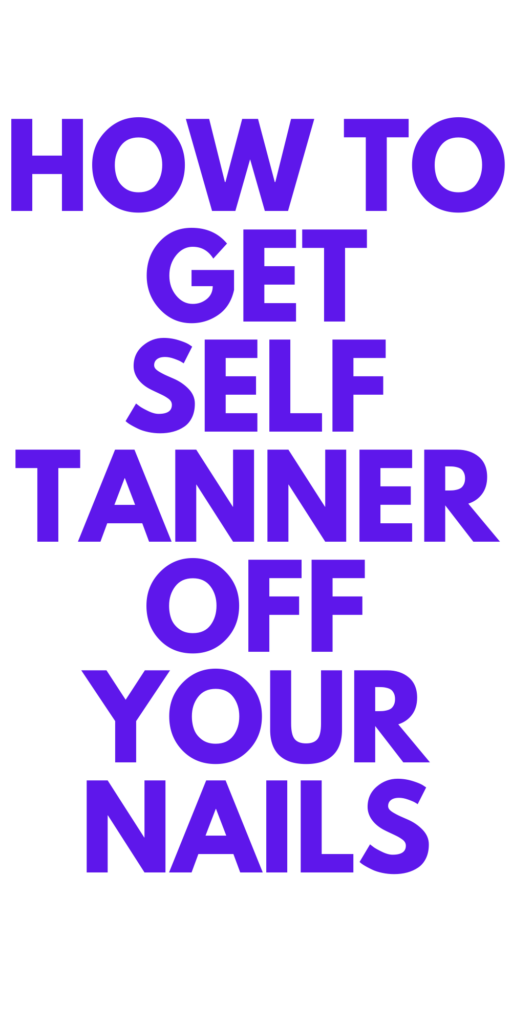 How do you get self tanner off your nails? Self tanner doesn't come off your nails with just soap and water. There are various ways to make sure you can get the self tanner off your nails, hands and toenails. These are products that you might have at home or can easily get at the store.
There are some beauty hacks that will help you easily and quickly remove self tanner from your nails. Whether you're trying to figure out how to get fake tan off nail polish or even how to get fake tan off hands, these beauty hacks will help you out.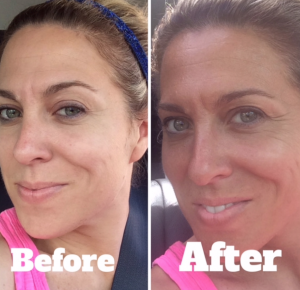 It's important to keep in mind when you do use self tanner or spray tan you can add a little vaseline on your nails or toenails. My mom taught me this trick and it has always worked. Don't saturate your nails, just add a little coating to protect them from getting the self tanner on your nails or toenails.
Another way to prevent a fake tan from staining your nails is to rub them with a cloth immediately after you apply your self tanner or get your spray tan. Have a cloth on hand that you can use right away and make sure you wipe away any of the cream or bronzing sprays.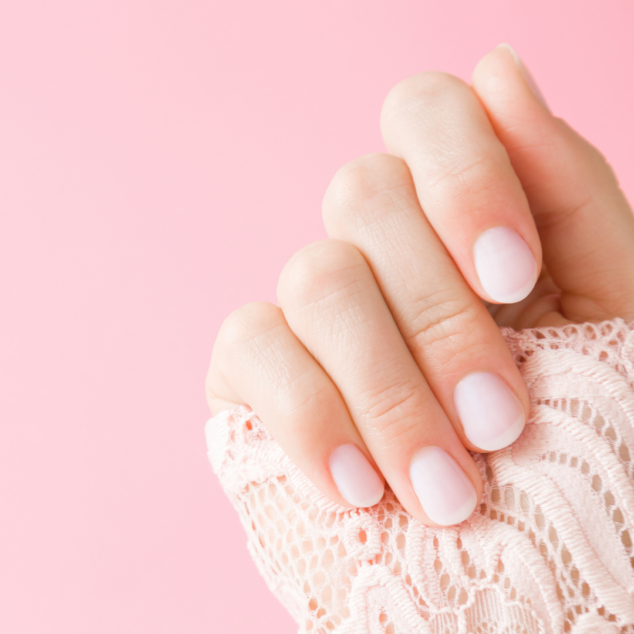 Lemon Juice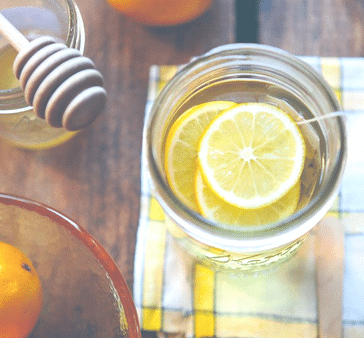 This tip was given to me by a friend who spray tans year-round. You simply take fresh lemons that you can buy from the store and squeeze the juices into a cloth. One hack is to squeeze the juice into a cup or bowl and then saturate the cloth. Take the cloth and simply wipe over your nails.
What you need:
Nail Polish Remover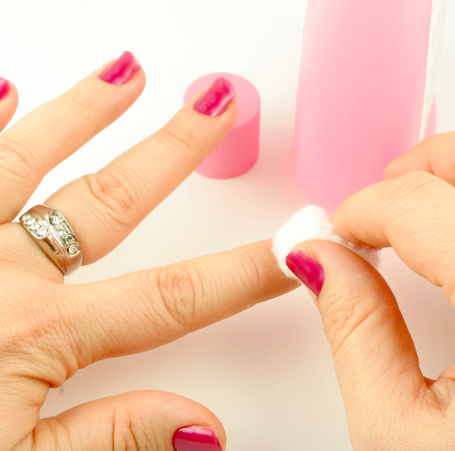 Believe it or not, this works super quick and easily. If you have a fresh manicure, it will definitely ruin it but it's an easy way to remove self tanner from nails. Simply take a cotton ball or cloth and add nail polish remover to it. Rub on the nails that are discolored from the fake tan.
What you need:
Nail Polish Remover (any brand will do)
Cloth
Vinegar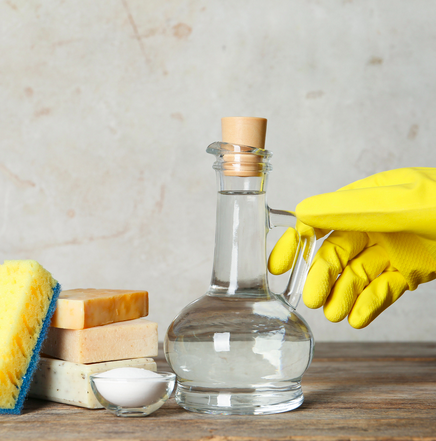 Vinegar is one of those items that helps with just about anything! A woman who used to spray me gave me this tip YEARS ago. As one would think, it's the acidity in it that helps. Take a cloth and dab some vinegar onto it and rub on your nails. This will remove the tanner easily, too. It's simple to do, but just make sure the smell won't bother you. Personally, I can't do this one because vinegar makes my stomach turn.
What you need:
Denture Tablets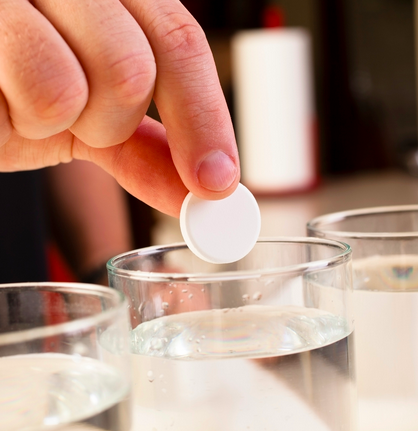 This might sound silly, but it's worth trying to use to get spray tan off your nails and toenails. Don't knock it until you try it because it could work for you. Buy denture tablets and toss one in a bowl or cup. Soak your nails in the cup or bowl for about 10 minutes. You will hopefully see a result. If not, continue to soak for a little but longer.
What you need:
Baking Soda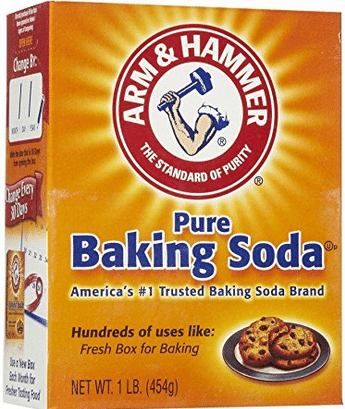 Baking soda is another product to have at home that helps with just about everything, too. I just used baking soda on a splinter last week. It's a property that is powerful. Take some baking soda and add water to it to make a good paste. I usually will add about 1/2 cup into a bowl and then slowly add water to it until it's a good thick paste. You'll know when you see it.
Rub the paste over the nails you're looking to fix. This will help remove self tanner on your nails.
What you need:
Baking Soda
Water
Bowl
Spoon
Self tanning and spray tans are the safest ways to tan. Sitting out in the sun is the worse thing you can do for your skin and the health of it. Try a self tanner to give yourself a golden glow, but without the harmful effects.
Hopefully these beauty hacks will help you when it comes to figuring out how to remove self tanner from nails and toenails. If you're someone who loves to wear light colored nail polish, these steps will be extra handy for you.
Make sure you check out some of my other tips on Spray Tanning: