Looking for the best summer jobs for teens? I know I am for my 4 teenage sons. Making sure your teenager has something to do all summer is important for their well-being. A summer job teaches them responsibility, discipline, and dedication to something.
What are some of the best jobs for teens this summer? There are so many options for teens when it comes to looking for summer jobs. Make sure your teenager looks for a job that suits them well. Teens looking for summer work have the ability to find work outside, inside, or even online.
Best Summer Jobs for Teens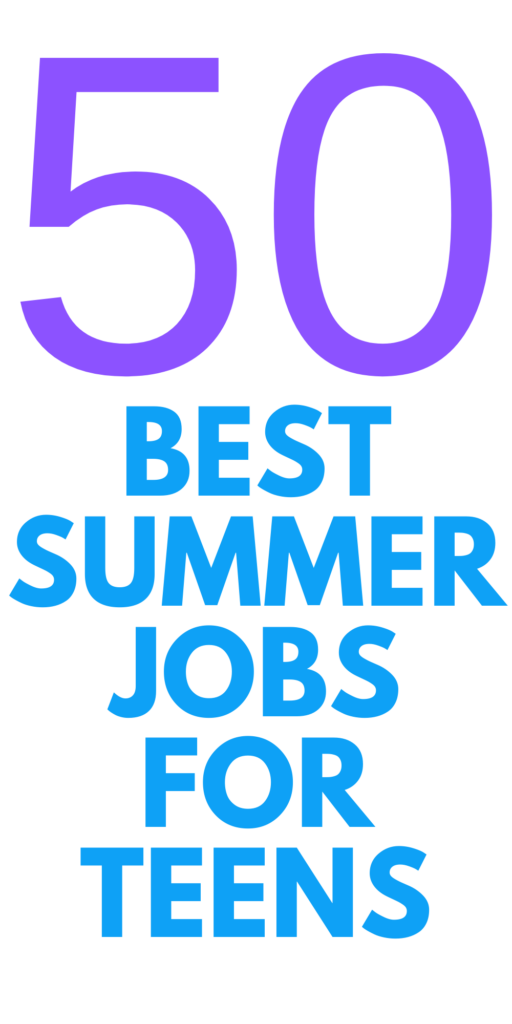 The best part about finding work for teens is getting paid. This might be the first time they have a regular paying job. Teaching teens about being responsible with their finances is also something that's very important for them to learn, too. When looking for the best summer jobs for teens, have them keep in mind what the hourly pay would be, too.
Your teens also need to keep in mind that for some jobs, they're going to need to be certified to work. If your teenager is looking into lifeguarding, courses are required for this kind of employment. Just make sure they're mindful of what they might need to have in place before they apply.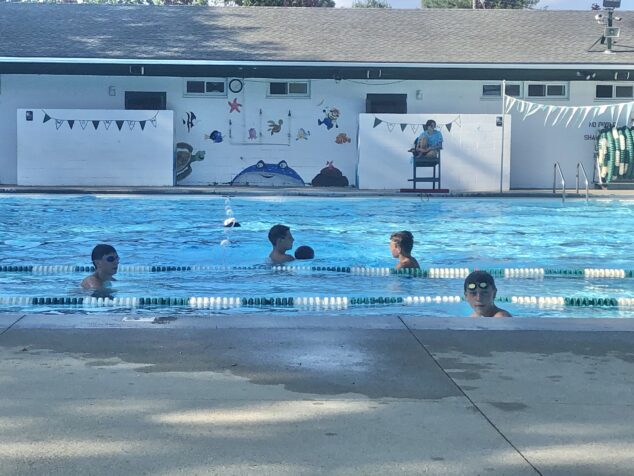 Here is a list of summer jobs for students. These jobs are all tailored for teenagers. Hopefully, there are a few that jump out to your teenager when it comes to helping them find some summer work. Some of these are fun summer jobs for high schoolers and some are not. It all depends on what interests your teenager has in particular activities.

50 Summer Jobs for Teens
Lifeguard
Camp Counselor
Babysitter/Nanny
Tutor
Landscaping
House Painting
Dog Walker
Host/Hostess at a Restaurant
Food Runner at a Restuarant
Snack Bar Employee at Pool Club or Beach
Parking Attendant at Pool Club or Beach
Barista
Teach Private Swimming Lessons
Teach Private Tennis Lessons
Teach Private Soccer Lessons
Teach Private Basketball Lessons
Teach Private Golf Lessons
House Sitter
Office Staff Worker
Waiter/Waitress (*see regulations as to where you could work)
Retail Staff Worker
etsy Shop Owner (create your own products – tee shirts, logos, etc)
Musical Gigs at Local Restaurants, Coffee Shops, etc.
Ice Cream Shop Worker
Maintenance Staff Worker
Amusement Park Worker
Water Park Worker
Nursing Home Staff Worker
Concessions Stand Worker at Sports Facility
Town Work Staff (apply at local Town Hall)
Library Staff Worker
Help with Driving Needs for Families (ask local families if they need carpooling help)
Caddy
Grocery Store Employee
Cashier at Local Shops
Referee or Umpire
Garage Sale Flipper and then Sell Items on eBay
Virtual Assistant
Local Photographer for Influencers
Remote Car Cleaner
Fast Food Worker
Personal (in-person) Assistant
Teach Private Diving Lessons
Teach Private Field Hockey Lessons
Sales Representative for a Company
Social Media for Small Businesses
Write for your Local Newspaper/Magazines (pitch a teen column)
Warehouse Worker
Activities Assistant at Pool Clubs, Camps, Resorts
Teach Private Music Lessons
Hopefully, this laundry list of summer jobs for teens helps you out. These are important to go through when your teenager is wondering what to do for a job this summer.

How to Apply for a Summer Job as a Teenager
The best way for your teenager to apply for a summer job is to look online for applications and then call to follow up. If there's not an application online, call or stop in. Teenagers need to make sure they show initiative in their hopes of finding a summer job. It's important for them to see the hard work that goes into securing a job, too.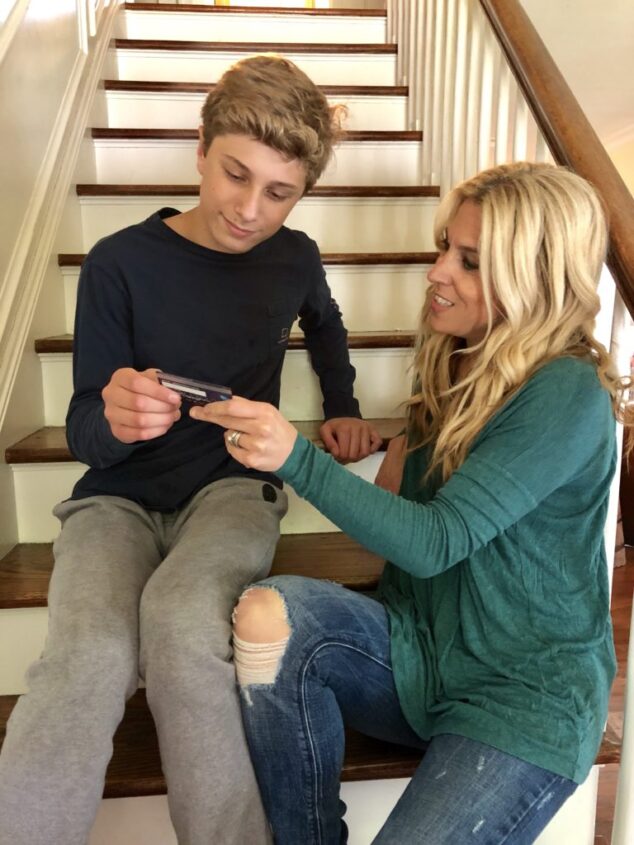 Summer Jobs for 14 Years Olds
If you're wondering how old you need to be to apply for jobs for teenagers, 14 years old is that threshold. Take the time to look into what jobs a 14-year-old could do above. Not all the jobs will work for a teen who is 14 years old, but there are some that are simple and easy for them to do.
Job Ideas for 14-year-olds:
Babysitter/Nanny
Camp Counselor
Activities Helper
Virtual Assistant
Landscaping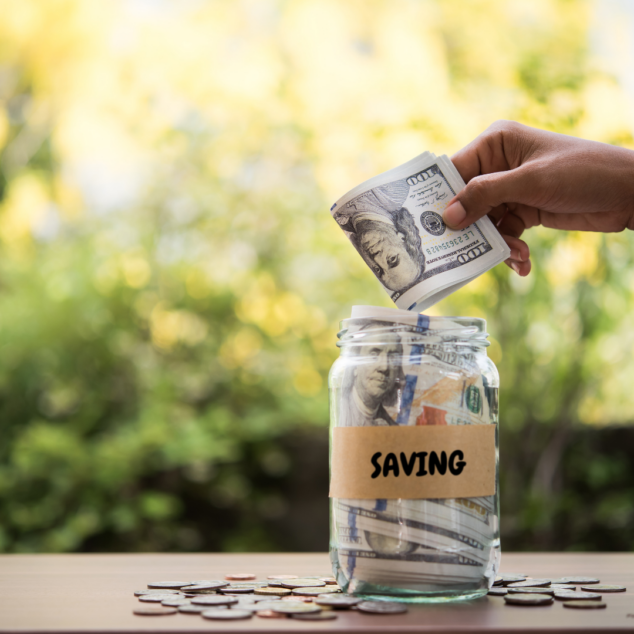 Good Summer Jobs for 15 Year Olds
When you're 15 years old, you have the ability to be eligible for more work than a 14-year-old would be. It's usually right about this time when a teenager needs to start looking for work. There are various jobs that a 15 year old can do, many of which are listed above.
Top Ideas for 15-year-olds:
Camp Counselor
Host/Hostess
Caddy
Babysitter/Nanny
Snack Bar Worker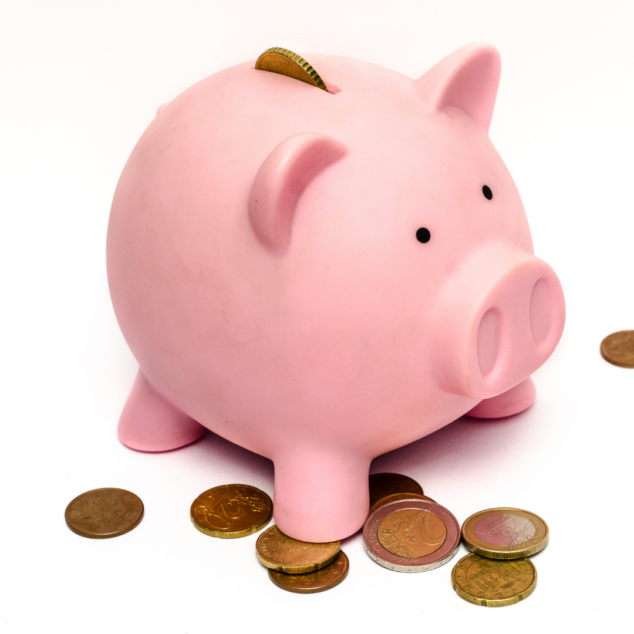 What are the Highest Paying Teen Jobs?
This all depends and requires a little bit of work on your teenager. If your teen is going to try and create their own business (private lessons, babysitting, online store, landscaping, etc) they can set their own hourly wage. This can be beneficial because they will have ownership over it.
If your teenager is applying for work at a restaurant, beach, pool club, office, etc., there are wages already in place and they vary by place and state. Have them call and ask, too.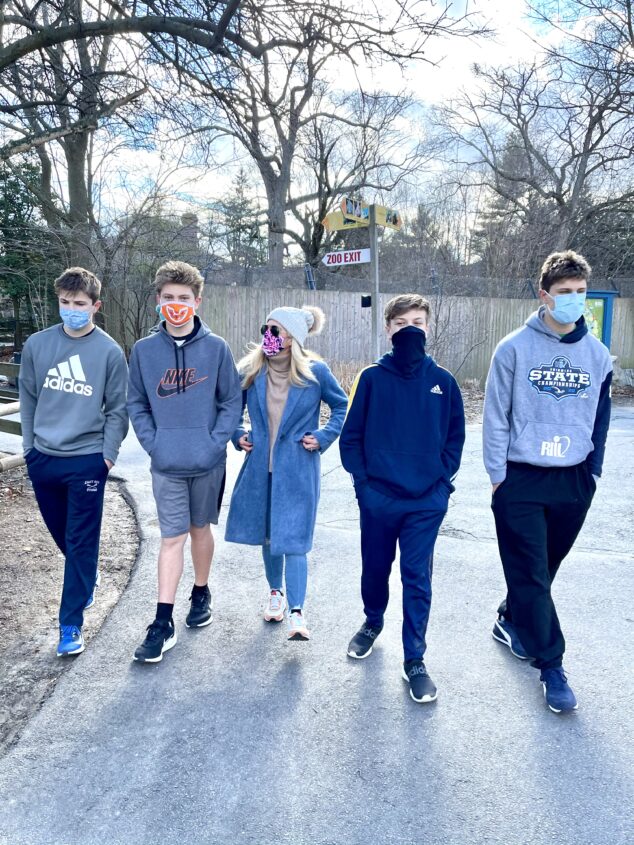 This is a big step for teenagers in finding their first job or summer job. Hoping this information helps and makes the process a bit easier. There are so many things for teens to do for work, sometimes you just need to see options laid out for you.
Here are some additional articles I've written about teenagers.
Make sure you follow me on social media, too. I love updating on what's going on in my life.