When it comes to cleaning, baseboards are the most neglected part of cleaning (at least in my house). Cleaning them might seem like an easy task but there is actually more to it than meets the eye. With each room in your house having different needs and requirements for cleaning, you need to know how best to clean your baseboards without damaging them. This will help show you how to clean baseboards.
How to Clean Baseboards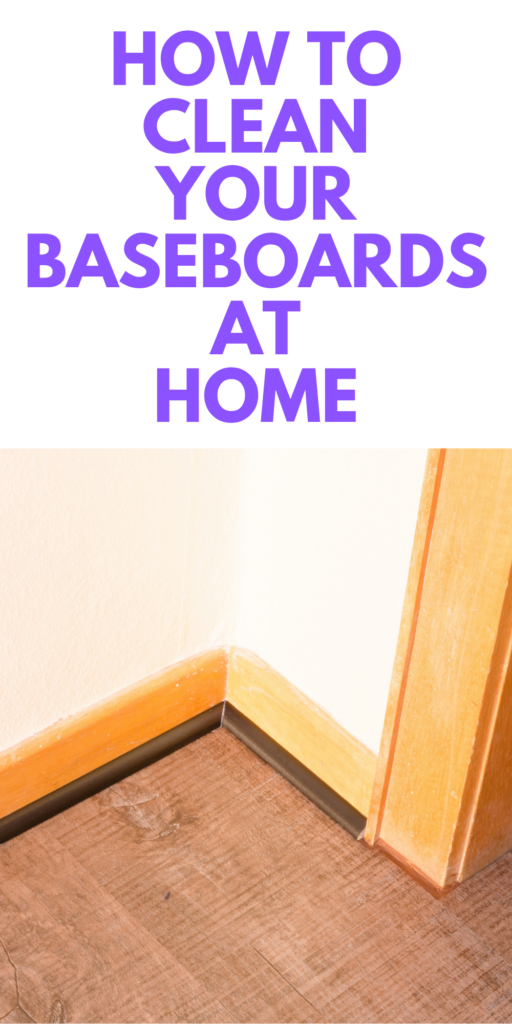 Because baseboards are so large, they can be difficult to reach. Many houses have multiple baseboards, too. There are easy ways to clean them without it taking up so much of your time. Cleaning them thoroughly doesn't always mean that you will need either a step stool or ladder in order to get the job done properly. It all depends on what size baseboards you have in order to figure out a cleaning plan.
The best way is to clean one section at a time and work your way down the wall until it's completely finished. This allows you to easily keep track of your progress and make sure that you get every single inch. Cleaning them should be done regularly because dust can build up over time, but take care not to clean too often as it could damage the wood or leave streaks behind if you use a cloth that is too wet.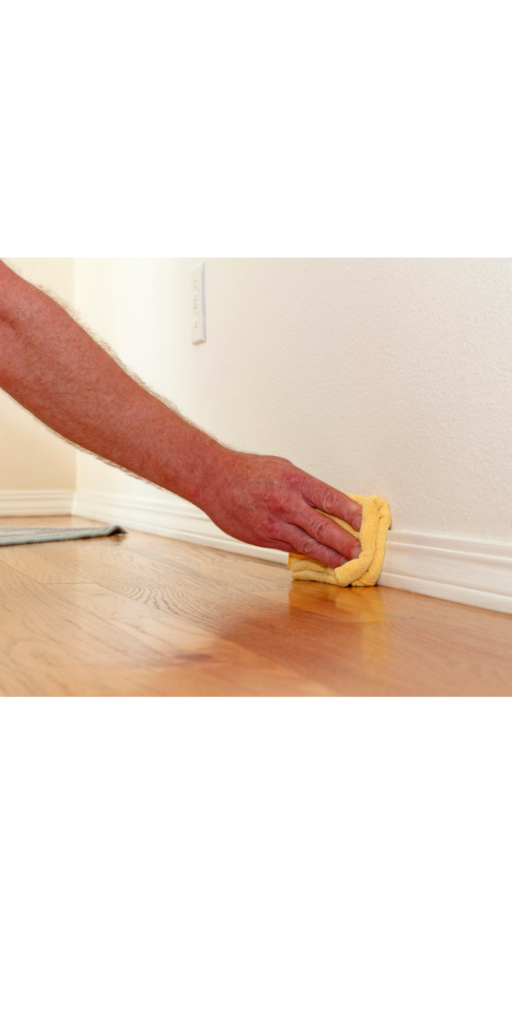 Whether you have wood baseboards or metal baseboards, they can get scuff marks, dirt, and grime. I know in our house with high traffic, there's so much loose dirt and even a simple layer of dust around that marks up our baseboards. Just be sure to be on the lookout for grimy baseboards and dirty baseboards. I would suggest cleaning them once a month. It's the best way to keep up with their maintenance.
What Do You Need To Clean Baseboards?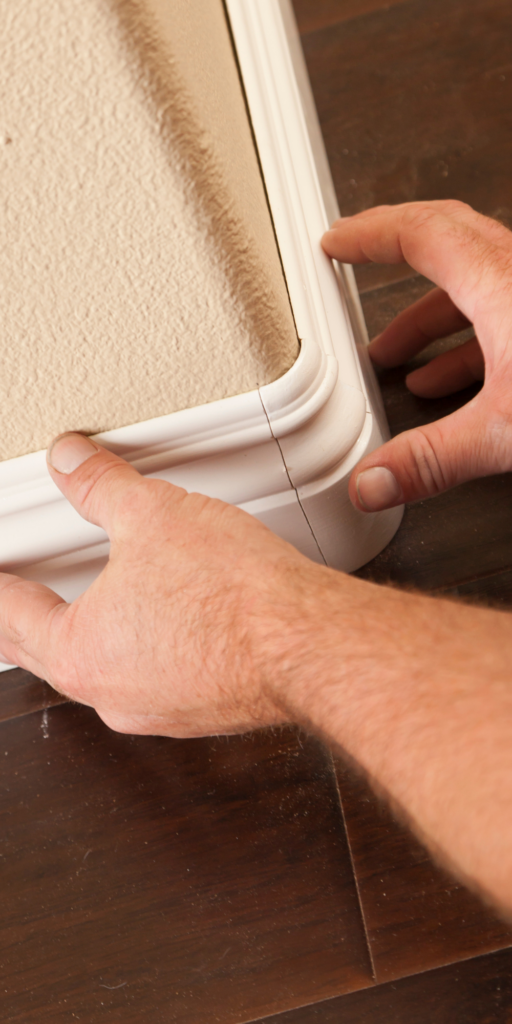 There are many ways to clean your baseboards at home, but you want to make sure you have at least one of these items on hand to get the best results for baseboard cleaning:
Cleaning Solution
Dish Soap
Baby Wipes
Spray Bottle
Magic Eraser
Dry Microfiber Cloth (make sure you have a clean microfiber cloth, you don't want dirt to spread)
Dry Brush
Melamine Sponge
Feather Duster
Clean Rag
Cotton Swab
Small brush
Soft Sponge
Cleaning Tips for Baseboards
Everyone wants a clean home and a home's baseboards should always be on your list. It's amazing how little attention is given to them in your cleaning plan at home. I know that the bulk of weekly cleaning attention falls on rugs, floors, and appliances. But baseboards definitely need attention. In figuring out how to clean baseboards you need to make sure you have a plan in place and these simple tips will help. There are different types of baseboard, but these tips should help for all.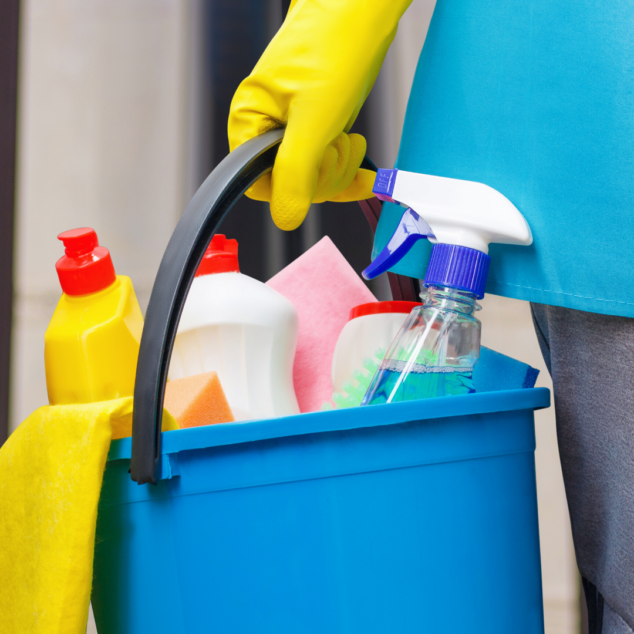 If it makes it any easier for you, assign a family member the task each month. I know it's a cleaning task that it's the most desirable, but it's one that is easy to do and even a child could help you out with the dusting and cleaning of them. I know my daughter gets a kick out dusting the top of the baseboards with our feather duster.
Cleaning Tip for Baseboards #1:
Use a sponge and hot water with dish soap. My advice is to make a mixture in a bowl or bucket and wash as you go. This is a good option for wood or metal baseboards. You can easily use wood cleaner, too, but if you don't have it on hand all you need to do is put dish soap on a damp cloth and wash it away. This will easily get rid of the dirt and grime build-up. If you have pets, this will also easily clean up the pet hair. I know we have a lot of dust, so the water grabs it quickly and easily on top.
Make sure you're cleaning the water solution as you go along because you don't want to be putting dirty water back on the baseboards. That's no way to teach someone how to clean baseboards. The good news is that if you don't want to use dish soap, you could use castile soap, dishwashing liquid, or even a detergent soap. Just make sure it's a cleaning soapy water solution for that deep cleaning. Just always start with clean water.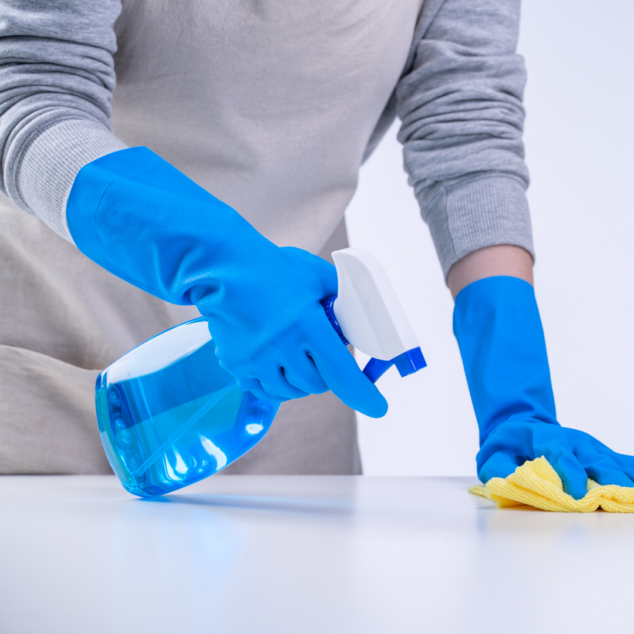 You could also use white vinegar, too. I know that not everyone wants to use soapy water, but you could use vinegar and add it to water. Don't use much water, just enough to dilute it a little. You can just grab a soft cloth or a little cleaner to make it work.
Cleaning Tip for Baseboards #2:
Don't forget the edges of the baseboards. Don't just save this for a spring cleaning, every aspect of the baseboards should be cleaned. It's not just about worrying about a small area for show, really make sure you get them good and clean. If you have white baseboards you know that dirt and grime stick out quicker (this is what I have at home). Make sure you give special attention to the baseboards around the entire house, it really makes a big difference to see them clean.
Cleaning Tip for Baseboards #3:
Clean one section at a time for best results. Everyone has their own specific cleaning routine, but make sure you keep in mind that by taking one section on of something at a time, it makes cleaning a whole lot easier… even with the baseboards. One thing I like to do is to a quick vacuum beforehand, this helos on the bottom of the baseboard and that's an area that needs extra attention. I grab my small vacuum attachment and see what I can pick up before the cleaning on my hands and knees begins.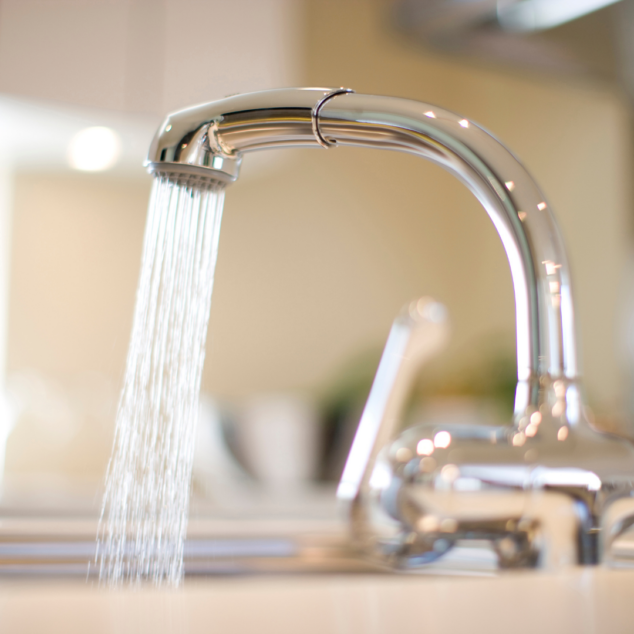 I don't know how much dust gathers so quickly (I blame my five kids), but everyone is different. Just give yourself some time in order to do it and section off where you're going to begin and go. My entire house is full of baseboards, so it's a good chunk of time to clean them all.
Cleaning Tip for Baseboards #4:
It's a good idea to regularly dust your baseboards so they don't get too dirty. Take a closer look now at your baseboards to see the buildup of dust you can. They really do need regular maintenance. A small broom can get this job done, too or even a damp microfiber cloth or just a cleaning cloth. Anything you have to get a quick dusting in will work on dry dust. I use a clean cloth to just rub and go.
Hopefully, these cleaning tips will help. The best feeling in the world is to have a clean house. I know I can get overwhelmed and stressed, so it's best for me to start with a small section. My mom gave me the best advice when she said take a little each day, don't kill yourself trying to get everything done in one day.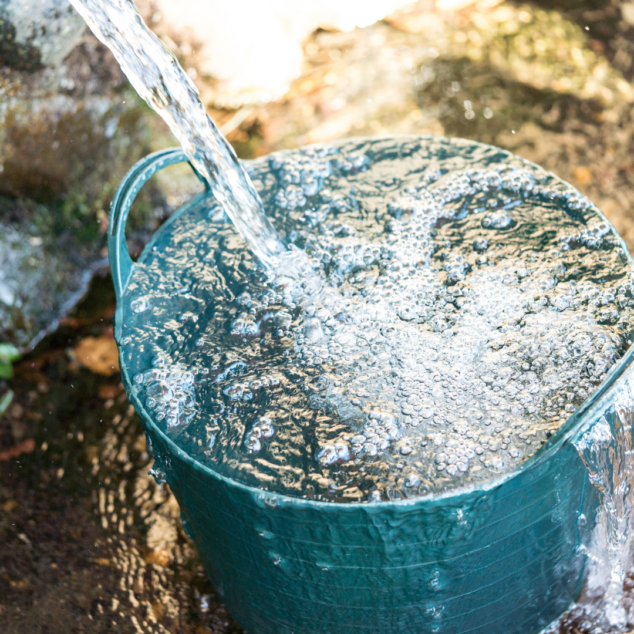 One hack my father-in-law taught us when it came to keeping the baseboards clean, take a fresh coat of paint to them. I know it's cheating, but it definitely helps. You need to make sure you keep the baseboards clean beyond that, but it's a good place to start if you are feeling overwhelmed on how to clean baseboards because they seem like a mess. A regular cleaning after that will go a long way!
See these other articles that are great for keeping up with regular cleaning:
Weekly Cleaning Routine for Families
MAKE SURE YOU follow me on Instagram, too.