Have you ever thought about writing a novel? For many, a book is a dream. For most, it's a goal. But the question is: how to start writing a novel? Believe it or not, it's not as difficult as you might think and it's never too late or too early to start. I'm going to walk you through the process of how to write your first novel from start to finish.
How to Start Writing a Novel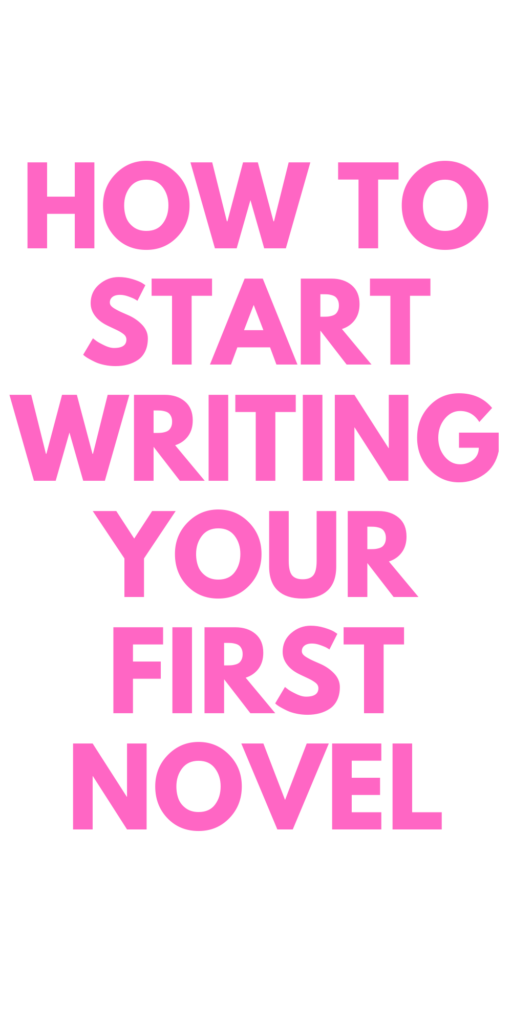 I'm not going to lie, it's hard work, but if you have a good idea for a novel that's brewing around in your head then you need to write it. I'm going to walk you through an easy process for beginners. I'm all about answering the question how to start writing a novel because the more people I talk to about my book, the more I'm realizing have books brewing in their heads.
You never know if you're the next Stephen King or Danielle Steel. Everyone needs a good place to start when they're thinking about writing a book. From brainstorming your idea and researching what makes an engaging plotline to editing and publishing, I'm going to share what I've been doing on my journey to becoming an author.
On a personal note, over the last six months, I've self-published four books and just completed writing my fifth book, which is currently in the hands of my editor. The starting point for me as an author was my friend (also an author) Cecelia Mecca telling me to "sit my butt down and write!" It was simple advice, but the advice a new writer needs. You can't answer the question of how to start writing a novel without sitting your butt down to write it.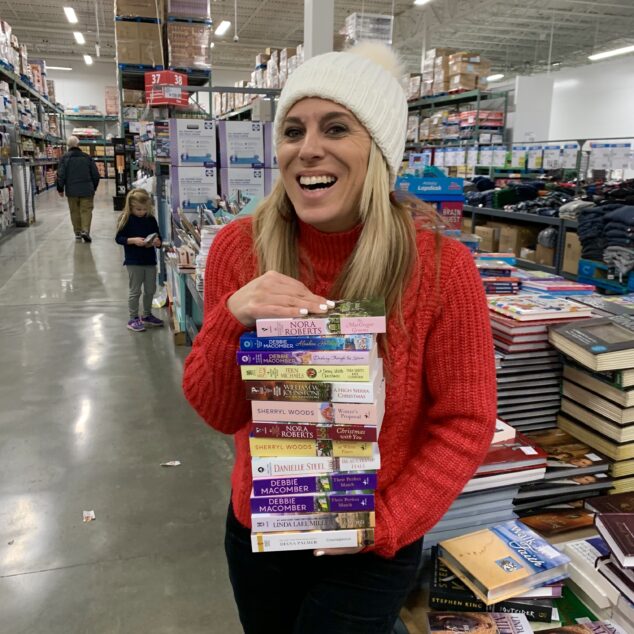 I've always loved to write, but as I got older, creative writing had to take a backseat to my "day job" as a blogger. Even though I was writing every single day online, I was writing about my kids, my life, and my journey as a mother. The books that have always appealed to me are romance books, particularly contemporary romances. I don't know why I suddenly decided to just go for it, but in October 2019 I found myself flying to L.A. for a friend's wedding and realizing I would have a six-hour flight there and back, and thought to myself, "Why not give it a go!"
I completed my first draft of Hometown Boy in three weeks.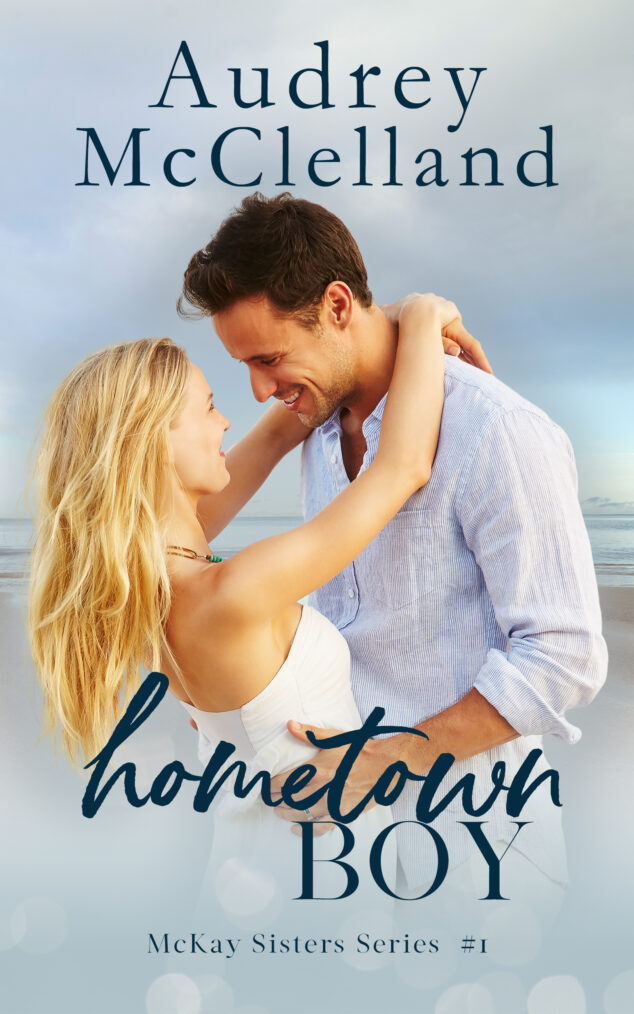 Where to Start: First Thing to Think About
The most important question you need to ask yourself first is, What kind of book do you want to write? If you're unsure of the answer, then ask yourself what kinds of books appeal to you? I feel that the best writers have a passion for the books they write. I could never write fantasy because it doesn't appeal to me. I'm all about romance and love and happily ever afters.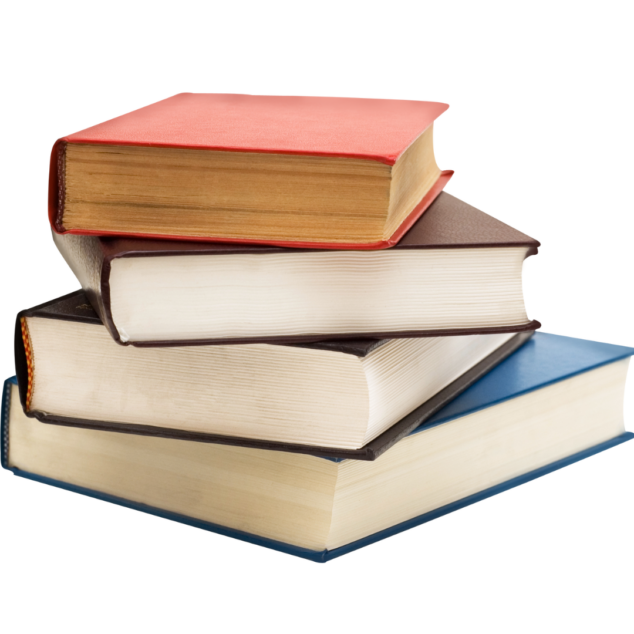 What would you like your novel to be about? Will it have any similarities to other books that are out there? Thinking of what you want your book's theme or genre will help you as the writer, as well as those who read it. Think about if you want your book in the first person or third person. The type of book you want to write will come alive once all of these questions can be answered.
What makes a great novel is that your readers will be able to feel the passion and the love that you put into your book. You never want your readers to feel that you dialed something in. You want them to feel what you're conveying. You want them to see the characters come alive in their heads. You want them to share the story with family members and friends. This will all happen if you write what you love.
Outlining Your First Novel
Don't get overwhelmed with thinking about outlining your first novel. An important thing to do when writing your first book is to make sure you have a dedicated notebook or space online where you can craft notes and outline what it is you want your book to be about.
I'm going, to be honest with you, I always have a beginning in my head, but as I write my middle and ending always seem to change. As I get to know and write the characters deeper, I let them guide me where the story is meant to go, but I ALWAYS have an outline of an idea just to get the basics of story structure set for myself.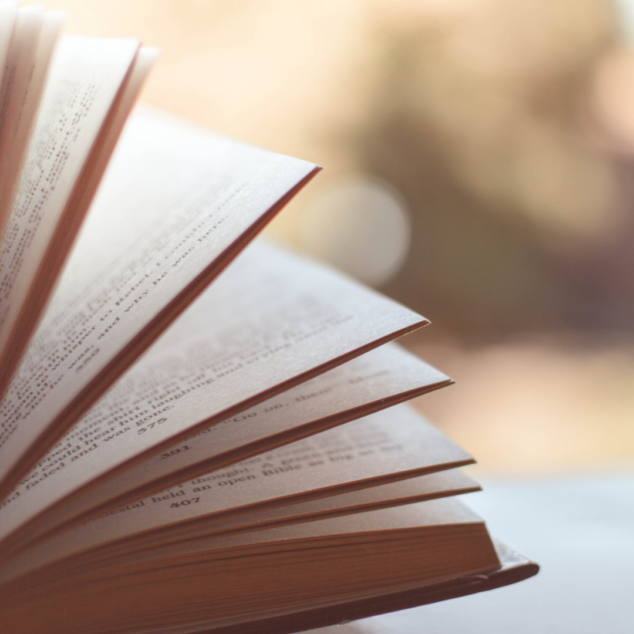 This is also the best way to keep yourself organized when you write your first novel. Jot down your biggies: the main character, minor characters, plot points, scene ideas, potential ending ideas. Anything that pops into your head about your book, write it down here. Think about the actual story you want to tell and get down all the thoughts in your head. A great story comes alive when you know everything about where it's set, the characters you're creating, and the plot/drama.
How to Start Writing a Book
The first step after you've outlined your ideas is to start writing. That first time you sit down to write is a big one. Many people have a writing process in place that helps them out and this is something to think about, too. I need to write when it's quiet, but I also love to write out and about. I'll pick a coffee shop or I'll write in my car. I think being away from the comfort of my home helps me creatively. I think it perks me up. New writers need to figure out what works best for them and the only way to know is to find out on your own.
It's amazing to think that you start with a germ of an idea (in a good way!) and take that initial idea and grow it into a book. My personal advice is just to write. Don't think about anything else. Just put your fingers to the keyboard and type whatever comes out and let it flow. Create your cast of characters and just go with it. Don't think too deeply about character development. This is a good start to kick off with and works in the early stages of writing. If you're feeling up to it, write out the entire book. The point is to just get words to paper and get yourself moving.
As the words of my friend, "Sit your butt in the chair and write!"
Opening Line of the First Paragraph
That first line and the first scene of the book are vital and the most important part. You really need to make sure you're pulling your reader in at the beginning. If you take a second to go back and see some of your favorite books, read that very first page and realize how much it pulled you right on in. You want to make sure you do the same with your readers, too.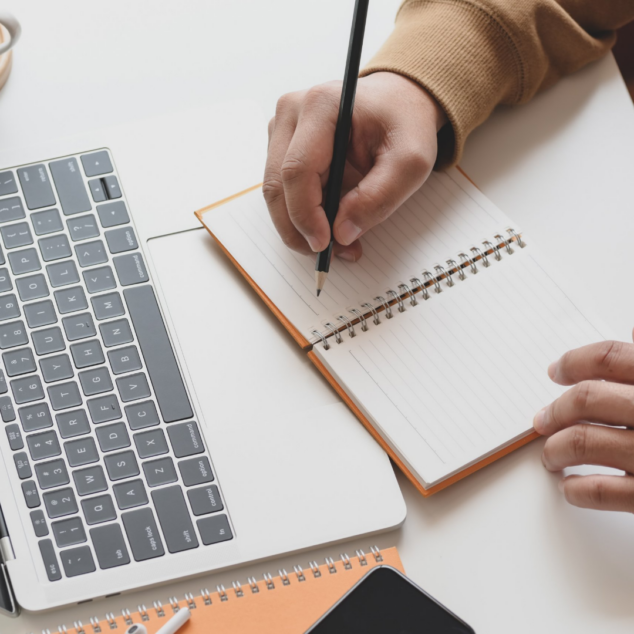 Maybe here you're introducing your major character or you're laying out where the book takes place. It's also a great idea to start with some really awesome dialogue to pull some right on in. Maybe set up an inciting incident from the very top. Do whatever you need to do to make sure you're hooking your reader at the beginning. Get them invested from the start. Just remember that the very first chapter matters.
Second Draft
This is usually when I go through and make a ton of edits, not because I hate what I wrote, but because this is a perfect time for a new writer to be able to sit back and reread what they wrote. Many times when I'm writing the first draft it's a stream of consciousness. I just write and let the story lead itself. I've realized that I've become a better writer taking my time and really working through the second draft to make sure it's a good story with a solid point of view.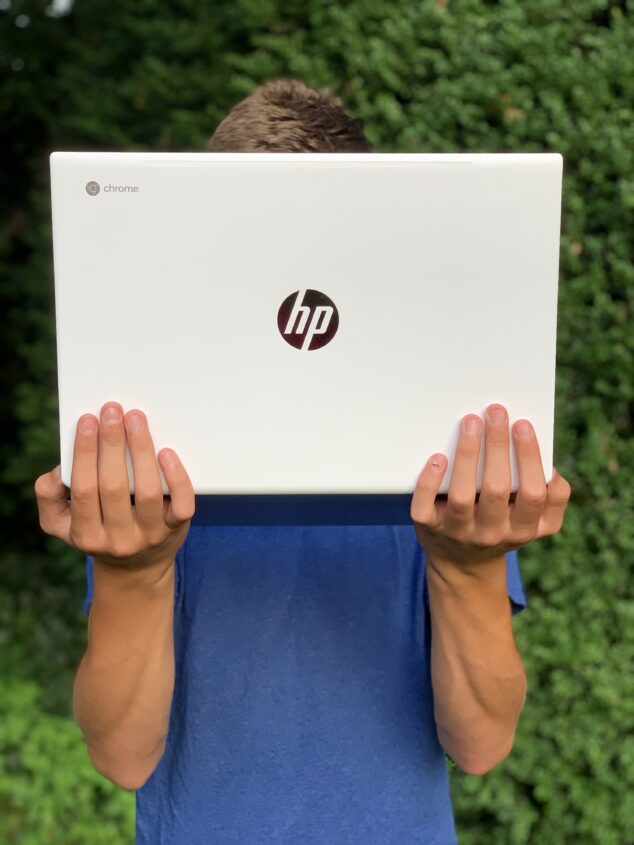 Everyone's editing process differs, but being a newbie and talking to many authors about what they do, some of the best tips have been to just write that first draft and then go back and fix everything in it. The most important thing is to make sure you have all of your characters, scenes, and storyline structured and laid out properly. If you write about real life and real people, make sure you're checking all of your facts in the second draft. Do everything you can do to make sure it's a solid piece.
Professional Editor
The next step for me is to send it to a professional editor. BUT! Before I do that, I actually have my mother read it through for any grammatical or spelling mistakes. Believe it or not, but many times things fly under the radar of Grammarly and software programs like that. I also like to know that the story makes sense before I send it out to a professional. My advice would be to find a family member or friend who can take the time to work through your draft and give you solid and sound feedback.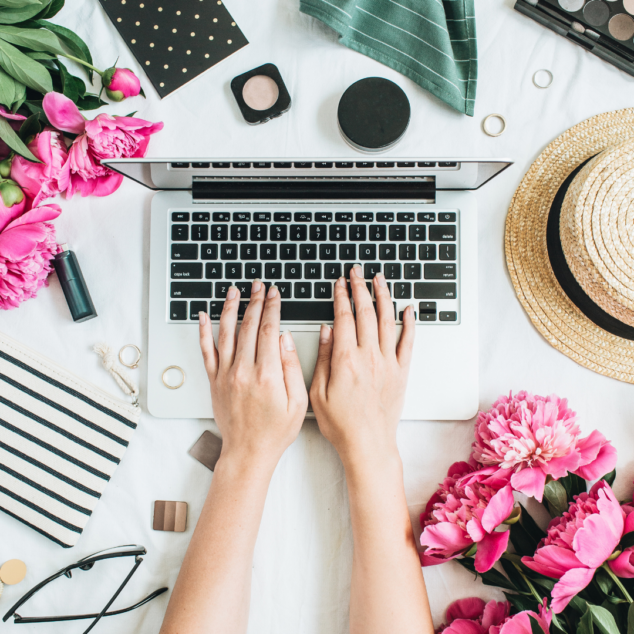 Back to the editor. I found my editor on Reedsy. This is an incredible platform for authors to go and find people to help them structure their books and create perfect masterpieces. You essentially pitch your story to an editor to see if they have the time and if they like the idea. I got very lucky with mine and hit it off with her right off the bat! She's now editing my fifth book! Take the time to look for someone who would best fit your editing needs. You also need to find someone who likes the kind of story you're telling. If you're writing young adult novels, search for editors who edit that genre. The good news is that there are TONS of people to choose from over there.
Revisions and Editing
The next step is to work through your edits with your editor. I've been asked the time period this takes and it's really up to how many edits need to be made and how much time you have to do them. The revision process can be daunting and potentially knowing you need to create subsequent drafts can be a lot, but take it slow. It's your first book, don't feel pressured.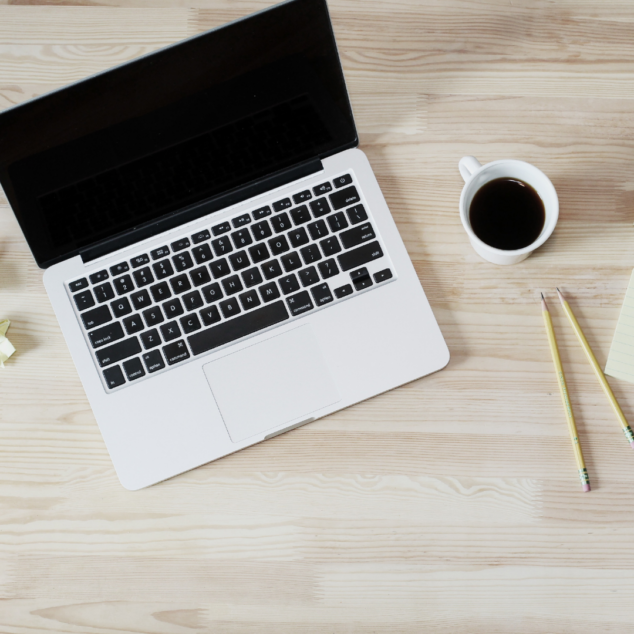 I know with some of my editings in the past my editor has suggested things like adding a first-person narrator in or adding more details about a character's best friend. This is when you're able to tie up loose ends and use feedback on ways to create more interesting characters or share more about the lead character. My editor will always give me a great example when she's giving me feedback so I have an idea as to what she's looking for from me. It's so helpful to have that.
My advice when you're editing is to edit until you don't have to edit anymore. I want the book to be a really good book (or the best it can be), so I work on the revisions and do one more round with my editor to see if everything looks smooth and seamless. I like everything to be wrapped perfectly at the end and I'm always worried that I forgot something, so this helps me out immensely.
Another suggestion is once you're done with your final draft, find 8 to 10 people to read it. This is a great way to get honest feedback before the book is even out into the world. Your own writing can be scary to get out there, but you get the most amazing feeling once you finally put it out into the world.
Book Cover
This is the fun part! Creating your book cover can be done by finding someone on Reedsy, too, or asking around online for a graphic designer.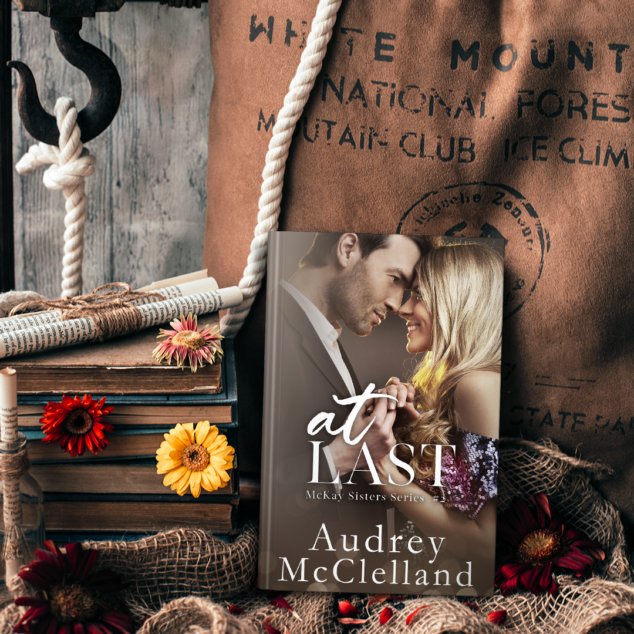 The reason I suggest Reedsy is because graphic designers for books know the exact dimensions and they also know how to create social media marketing tools for you, too. They have their own way of doing things, so I highly suggest you find someone who knows how to create BOOK covers and graphics.
Money Investment
This is the million-dollar question for when wondering how to start writing a novel because once you have it written, then WHAT NEXT? I've had a ton of people ask me how much money I've invested in starting to write a book and the answer is under $1500. What have I bought? It's the expense of the editor, graphic designer, and online course (Mark Dawson's course). I knew I needed help in figuring out how to market my book, so I invested in a course that is amazing. he walked me through all of the initial book info on how to get it up on the platforms and now I'll start it up again for Facebook ads and Amazon ads.
You don't need to spend a ton of money. Even the editors I looked at, range in a variety of different price points. You could easily find someone to edit the book for under $500.
How to Become a Writer for Beginners
Hoping all of these steps help you out on your journey to becoming an author. Stop asking how to start writing a novel and go for it! It's such a fun space to be in and I've found so much support. I can't tell you how amazing it feels to see words that you've created come to life on pages! It's surreal. I hope you give it a go if you've been wondering how to start writing a novel. I'm here for anything you need, too!
Follow me:
https://www.tiktok.com/@audreymcclelland
https://www.instagram.com/audreymcclellan/