The holidays are right around the corner and now's the time to start your shopping! If you have a teen girl in your life – whether it's your daughter, niece, cousin, granddaughter, or sister – I've got some great ideas for you!
Holiday Gifts for Teen Girls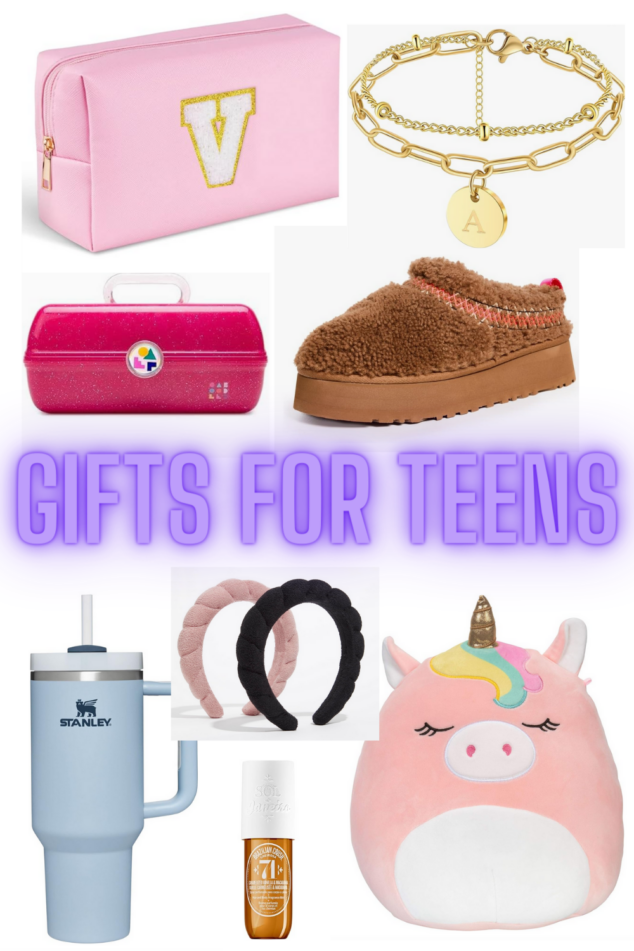 There are a ton of things that are popular right now for the teens in your life, but these are some great ones for you to hone in on. I have a bunch of teen girls to shop for this season and everything on this list is highlighted for me.
I can tell you right now, too – my tween daughter is OBSESSED with everything on this list, too! I'm going to share where you can find everything, too – and my recommendation is to buy as soon as you can before everything is sold out!
Caboodles On-The-Go Girl Makeup Box
CABOODLES ON-THE-GO GIRL COSMETIC CASE: You've got places to be and things to do. Conquer the chaos with a Caboodles On-The-Go Girl Makeup Case! Inspired by the tackle box, this iconic makeup organizer features a retro design and functional form.

SPACIOUS STORAGE: At 8.9″ x 13.4″ x 6.5″, this case has room for all your glam essentials. The bottom has plenty of space for larger items like brushes, while the top contains a 3-compartment tray for additional items.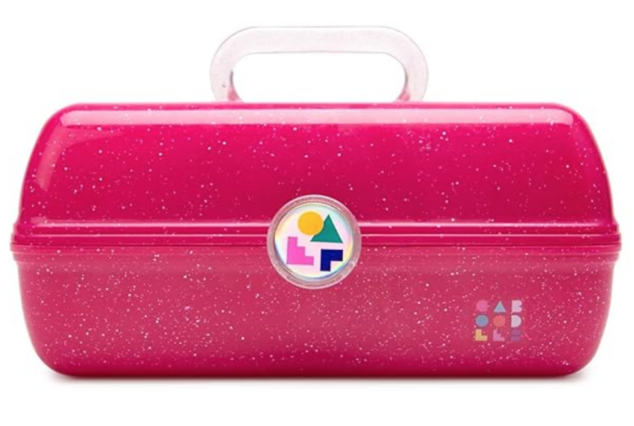 SOL DE JANEIRO Hair & Body Fragrance Mist 3.0 fl oz.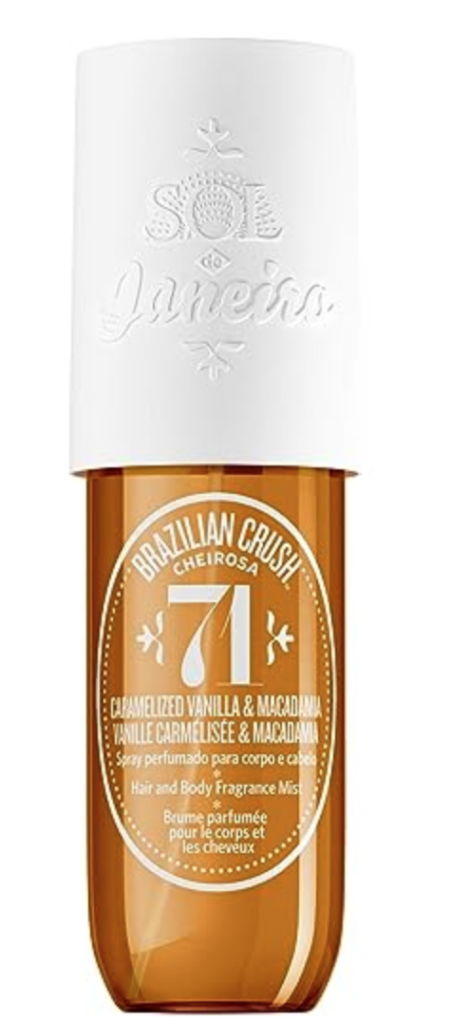 Warm and cozy. Amber gourmand perfume mist feels like decadent cashmere with the cocooning scent of warm caramel and vanilla spice.
Monogram Makeup Bag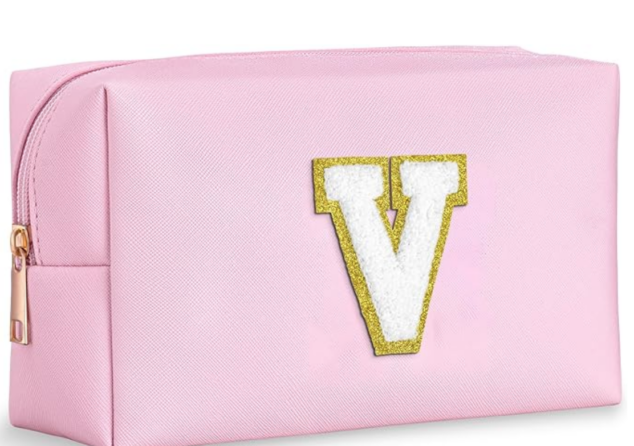 Preppy makeup bag boasts a gold glitter chenille patch that is not only stylish but also skin-friendly and comfortable to touch. The cute monogram patch has a strong personalized style, and it is sewn onto this pink makeup bag to brighten up the look and add a personalized touch.
Initial Bracelet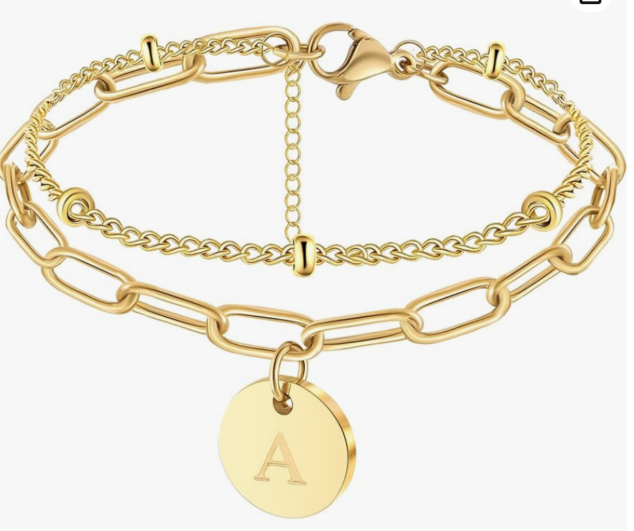 The charm bracelets could be an everyday go-to accessory for all women and girls out there. You could never go wrong with this item, it blooms like a flower on your wrist, making the outfit look effortlessly fashionable and stylish.
Stanley Quencher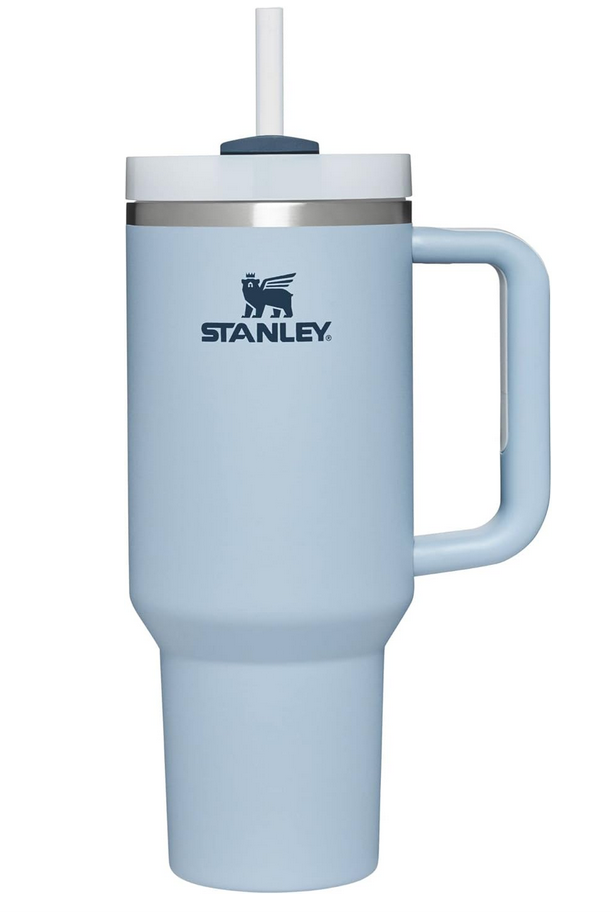 YOUR DREAM TUMBLER: Whichever way your day flows, the H2.0 FlowState tumbler keeps you refreshed with fewer refills. Double wall vacuum insulation means drinks stay cold, iced or hot for hours. Choose between our 14oz, 20oz, 30oz,40oz, and 64oz options depending on your hydration needs. The narrow base in all sizes (except 64oz) fits just about any car cup holder, keeping it right by your side.
UGG Women's Tazz Braid Slipper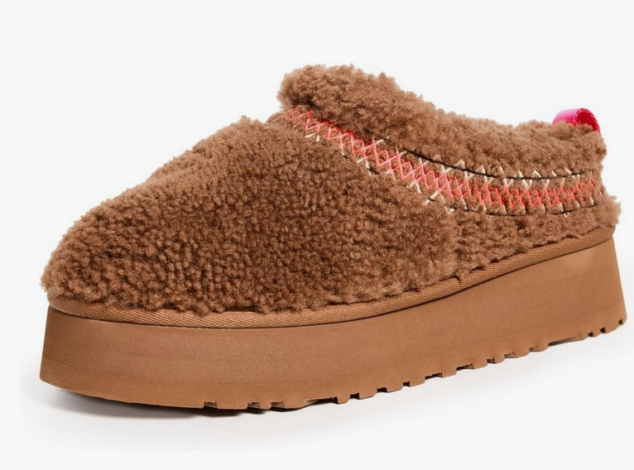 The Tazz gets a plush update with its new, curly upper and UGGplush™ upcycled wool lining. The maximalist 1.75″ platform sole offers boosted cushioning and style and is also crafted from renewable, rainwater-nourished sugarcane. The Tazz offers a soft, slipper-like feel indoors and out.
Squishmallows Official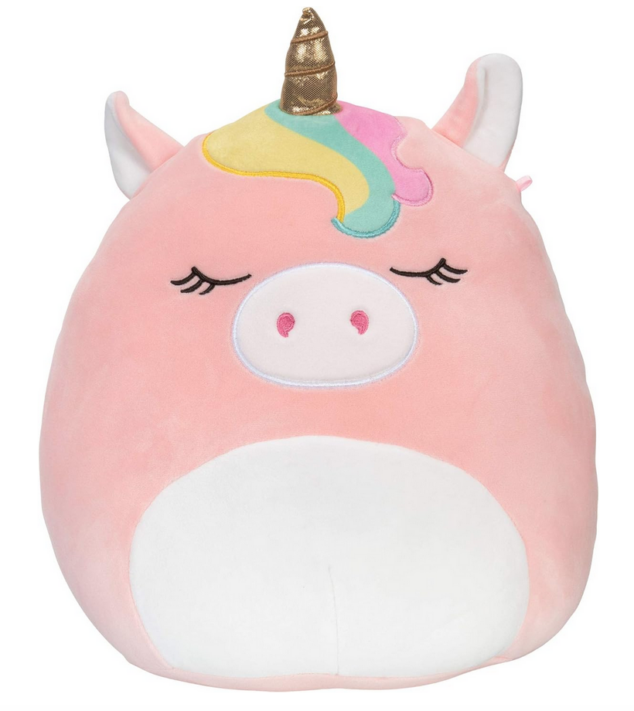 SQUAD UP Grow your Squishmallows Squad with Ilene, a super soft, collectible plush!

SNUGGLE, SQUEEZE, AND PLAY Bring this adorable plush on long car rides, airplanes, movie marathons and more.

MUST-HAVE Each Squishmallow is made with ultrasoft, high-quality materials

UNIQUE PERSONALITIES Squishmallows come in a variety of personalities, colors, and sizes.

ORIGINAL These are the Original Squishmallows from Kelly Toys so always look for the Original Squishmallows logo
Spa Headband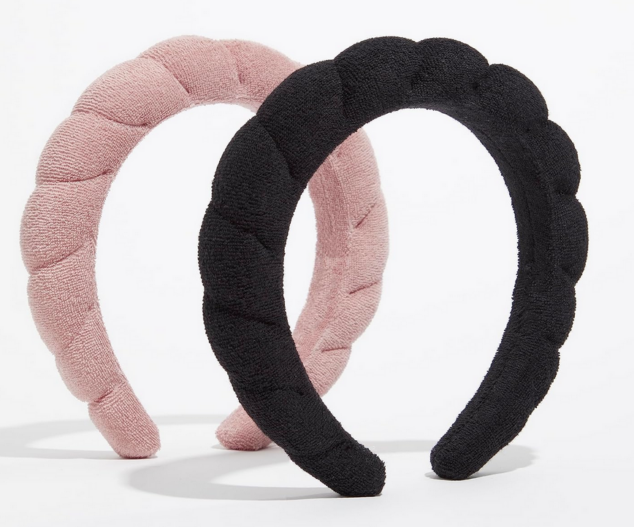 Discover the ultimate 2-pack Nicole Miller Spa Headbands. Designed for women and girls, these terry cloth headbands securely hold your hair in place during facials, makeup removals, and showers, making them a must-have for your self-care rituals.

Experience the luxury of our meticulously crafted Nicole Miller Spa Headbands. Engineered for comfort and an impeccable fit, these headbands keep your hair neatly away from your face, adding a touch of elegance to your pampering routine.
Happy holidays!