There was a time when all Victoria wanted to wear to school were pigtails. It was hilarious because she didn't just want "regular" pigtails, she wanted "fun ones" (and I quote). I quickly became a "hair expert" in pigtails. If you love pigtails, too – here's an easy pigtail hairstyle for school.
Easy Pigtail Hairstyle for School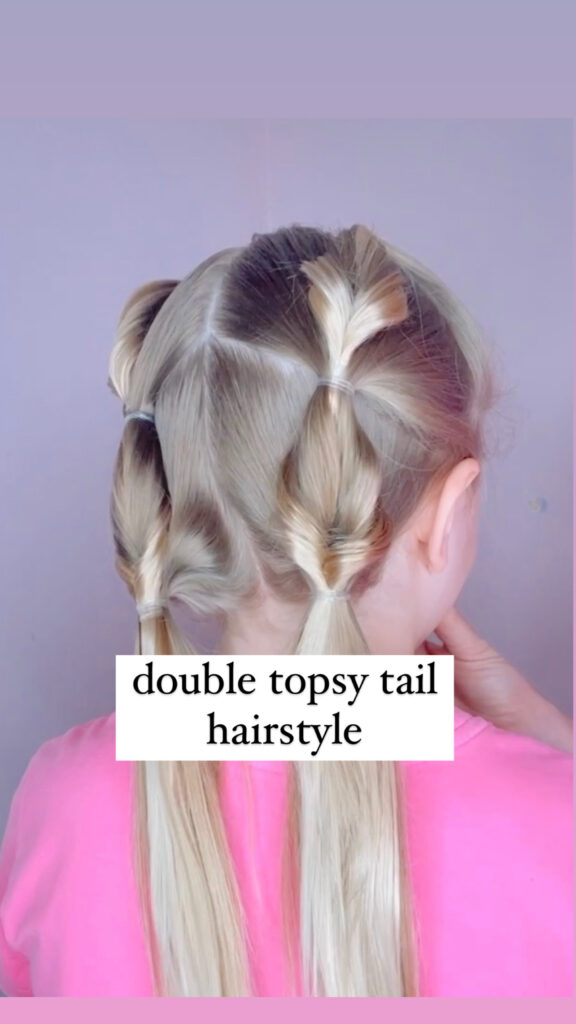 I'm all about easy in the mornings when it comes to Victoria's hair. If you've been following us for a bit now, you know this to be true. I don't like anything complicated. I like everything simple and quick in the mornings.
This easy pigtail hairstyle for school is great because it doesn't require ANY braiding or anything hard. I love that this only requires a quick topsy tail (and you don't need an actual topsy tail tool to make this one work, although it would help!). It's super simple and one that anyone can do (I, promise!).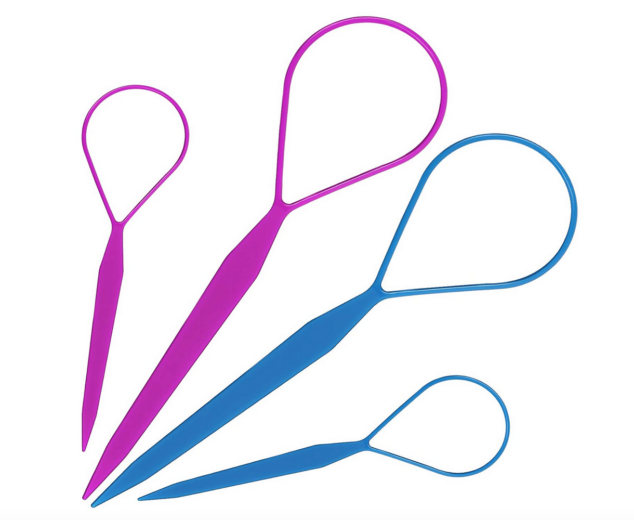 Double Topsy Tail Pigtails
Here is the video hair tutorial for this one.
View this post on Instagram
Step-by-step:
Part of the hair down the middle.
Take one side and section off a top piece and add a hair elastic.
Topsy tail that section.
Grab all the hair underneath and add a hair elastic.
Topsy tail this section, too.
Repeat on the other side
*You can add ribbons and bows to make it more festive, especially for the holidays.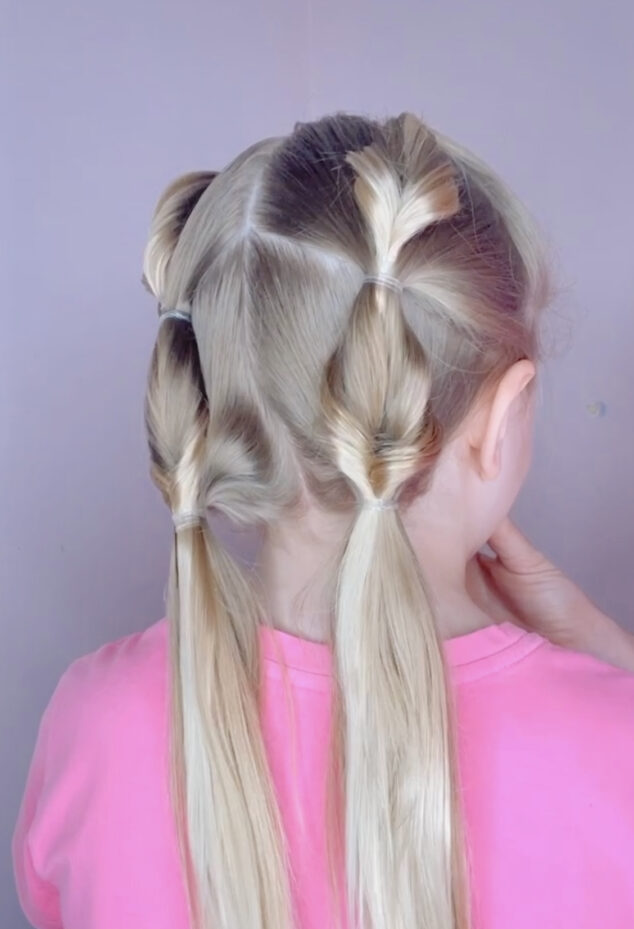 It's one of my all-time faves!! Make sure you save this hairstyle because it's a great one to do when you're rushing in the morning and need something, but just not sure what to do! This one will always come out looking pretty and beautiful!
Hair Products We Love:
1. I love love love using these hair ties. These are fantastic for keeping the hair from creasing and they don't damage the hair either.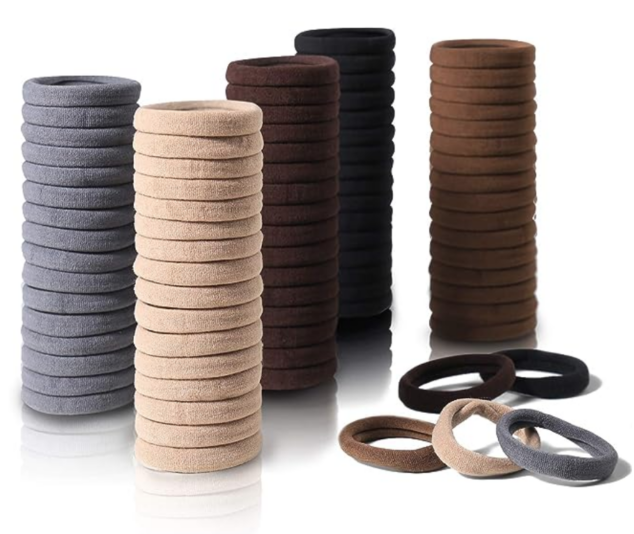 2. I love using a leave-in conditioner spray on Victoria's hair before I start. I just like to make sure there aren't any tangles before we get going.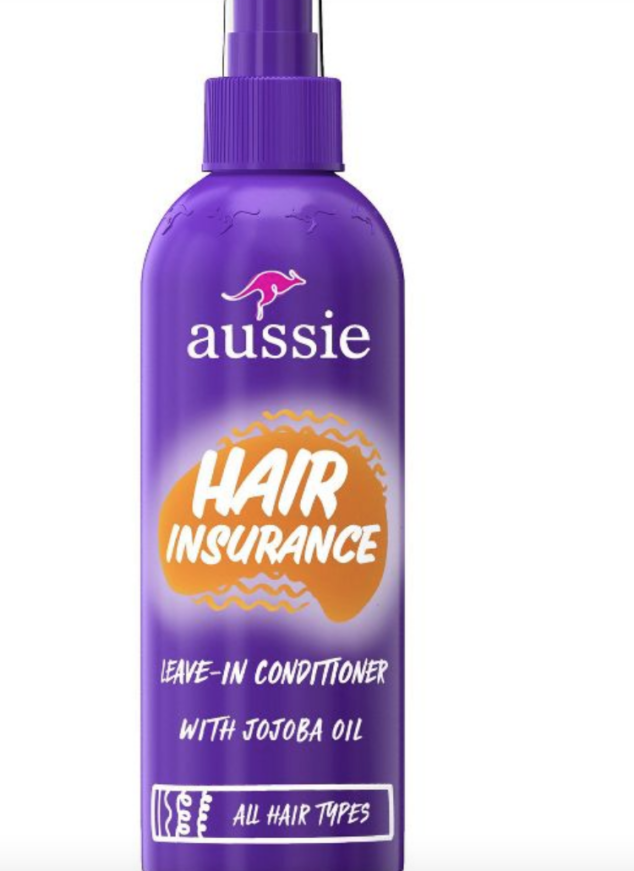 3. Looking to tame the flyaways? This hair wax stick is amazing to use!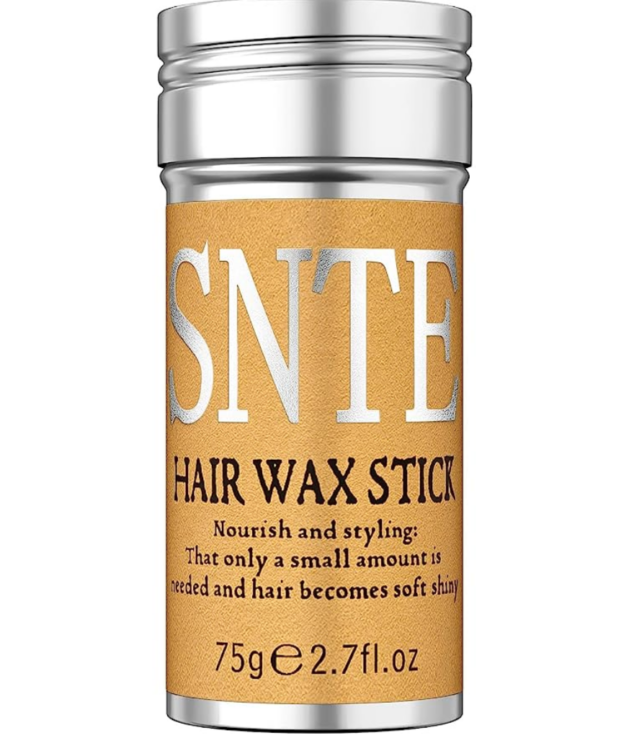 4. These are the
hair elastics
that I've been using lately. They're durable and don't damage the hair. The quality is incredible, not to mention they're super inexpensive.