Looking for a super simple half up hairstyle? I feel like I try to find as many half up hairstyles as I can because my daughter loves them so much. I love this one because it's very cute, but most important – it's very easy.
Simple Half Up Hairstyle for School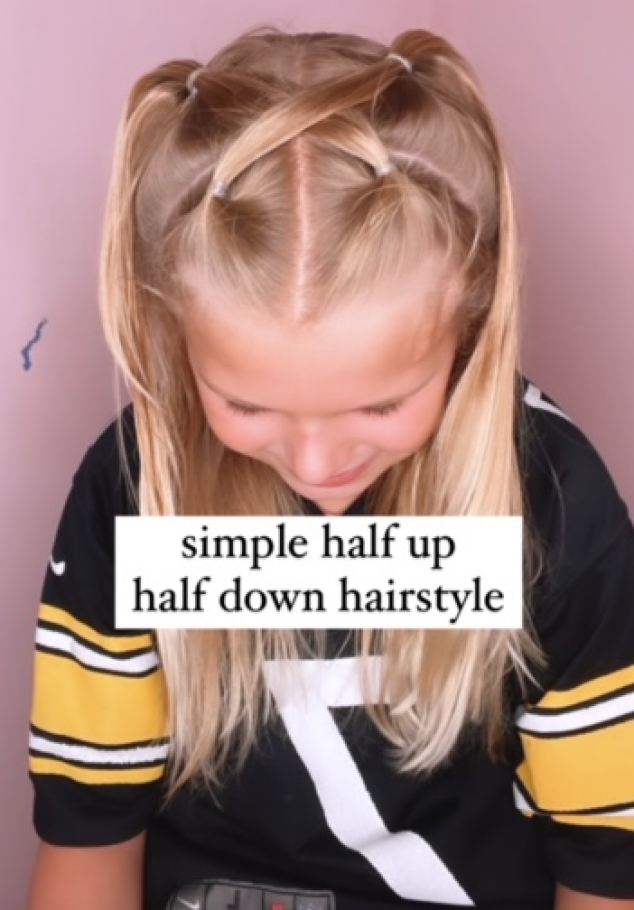 When it comes to hairstyles for school, we need them to be quick and easy because nobody has a ton of time in the morning to create intricate and complicated hairstyles. The easier the better. The quicker the better. That's my personal opinion.
I also think it's great that you can dress this one up or dress it casual (like she is here with her Steelrs jersey – she's a fan!).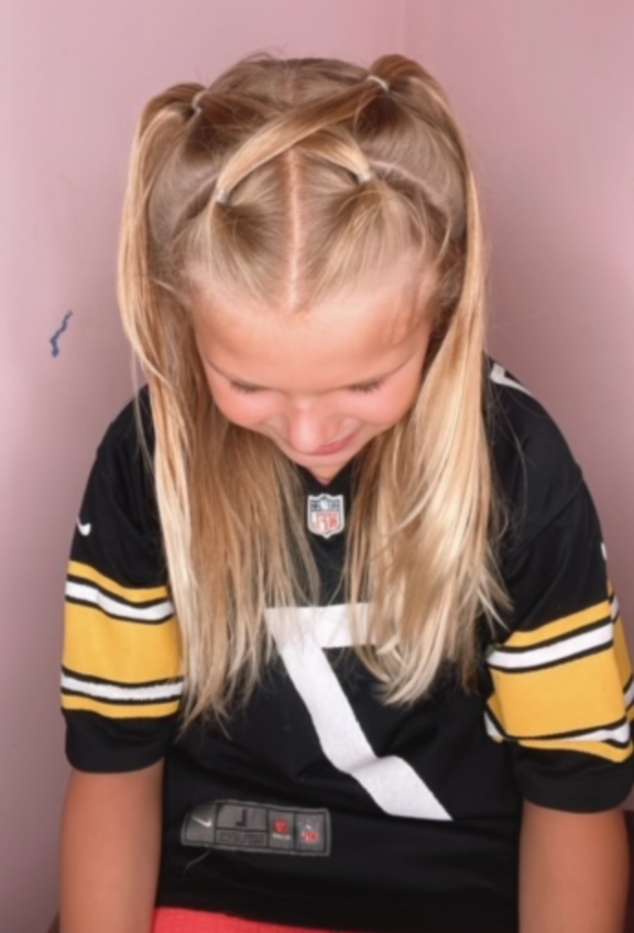 This simple half up hairstyle is one that you don't even have to do anything other than part the hair and add a hair elastic. It's that kind of easy. No braiding required.
View this post on Instagram
It's cute, right? I love that it can be easily done in the mornings without much thought behind it.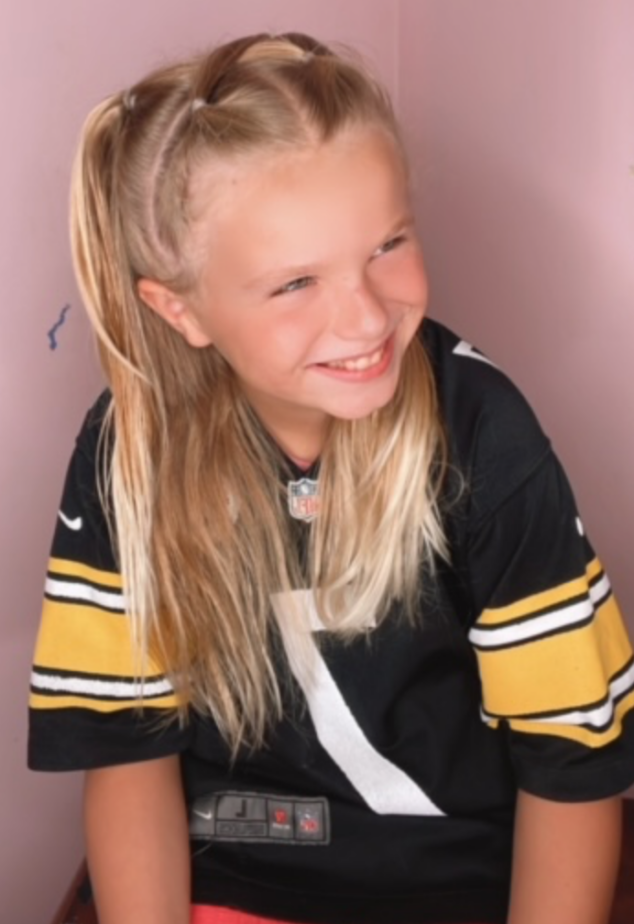 Steps for this Simple Hairstyle:
1. Part hair down the middle
2. Section off 2 small sections in the front and hair elastic them
3. Section of 22 additional section an inch or two behind them and do the same
4. Cross the fronts over to the back and hair tie
5. You're done! I love to add hair wax to keep everything smooth and with no flyaways!
Hair Products We Love:
1. I love love love using these hair ties. These are fantastic for keeping the hair from creasing and they don't damage the hair either.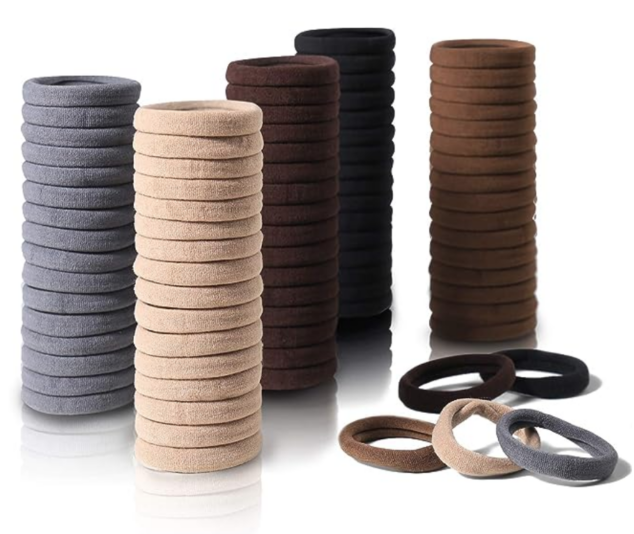 2. I love using a leave-in conditioner spray on Victoria's hair before I start. I just like to make sure there aren't any tangles before we get going.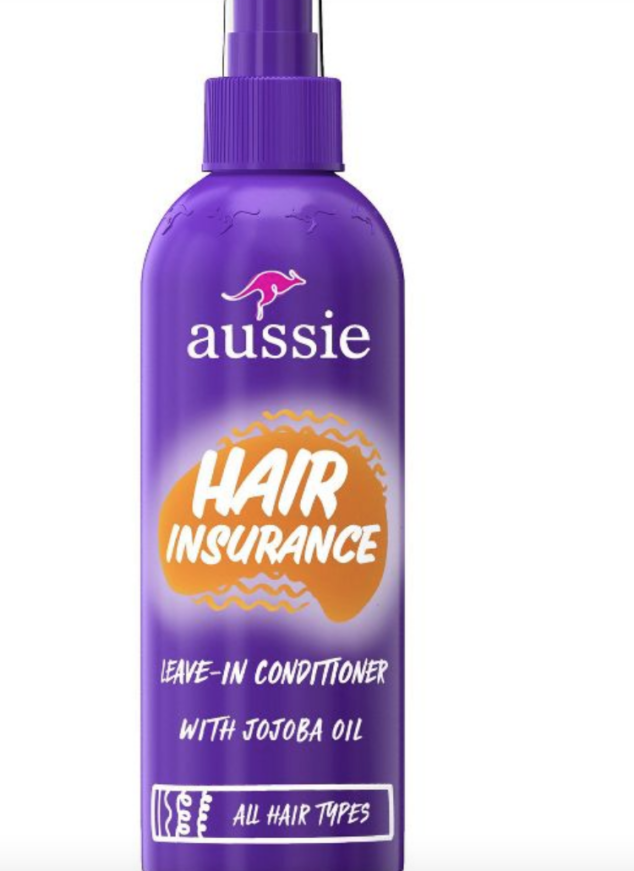 3. Looking to tame the flyaways? This hair wax stick is amazing to use!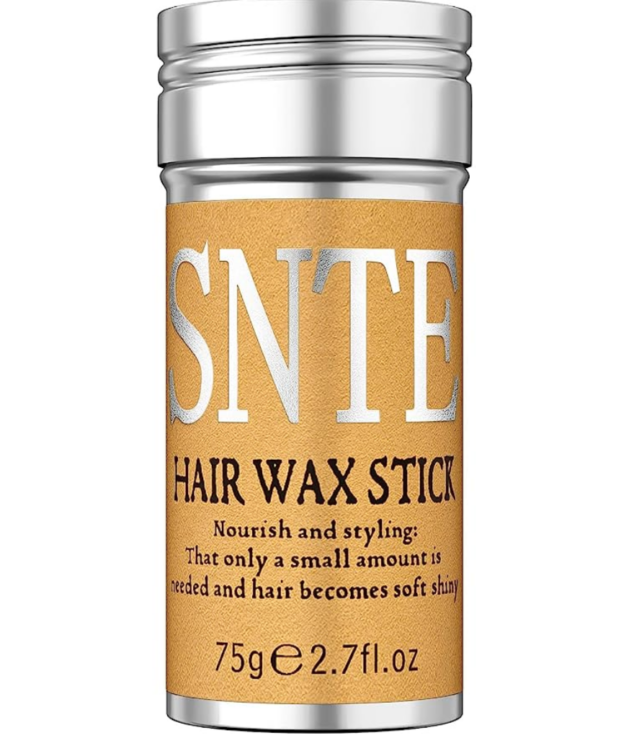 4. Hair Elastic – You need to make sure you have some GREAT hair elastics that you can use for your hairstyles that are durable and won't damage the hair.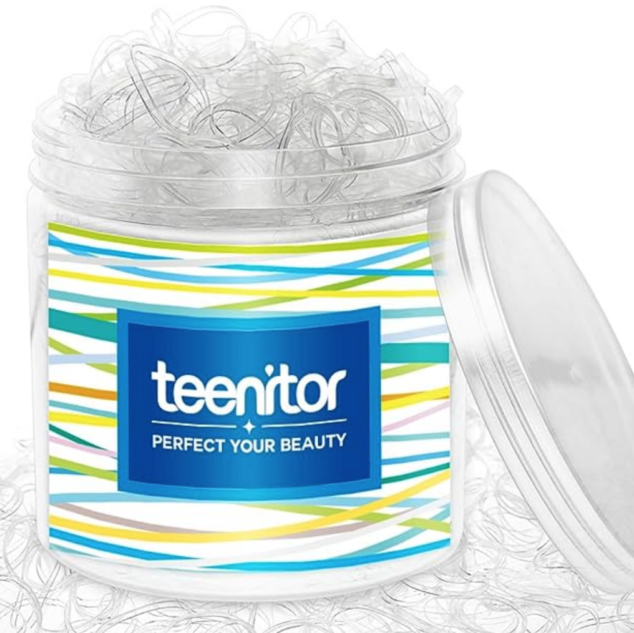 Check out these hairstyles to try, too:
Cute Braid Hairstyle for the Summer
Pretty Ponytails: 2 Easy Hairstyles For You To Try