Looking for some fun activities to do with your best friend? Here is a list of 101 Things to do with Your Best Friend to make memories that will last a lifetime! I hope this list makes you smile and also gives you some cute best friend things to do!
101 Things to Do with your Best Friend!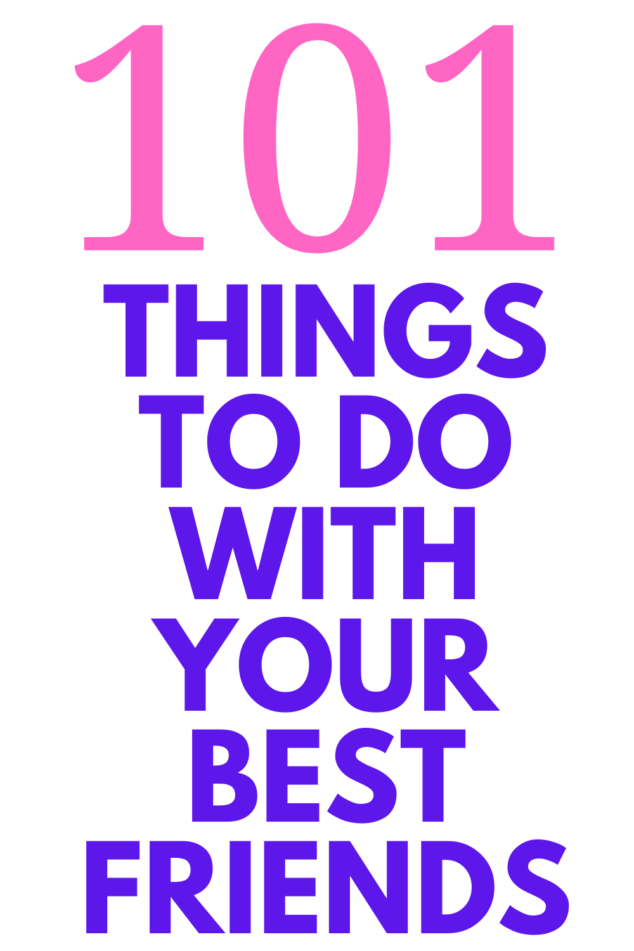 Oh, yes… are you ready to start checking things off this summer? Start thinking about what to do with best friends at home now because there's nothing like a best friend. That's right a best friend to do things with – you laugh, you have fun, you joke, you tease and you are just HAPPY. That's what it's all about, right? I'm blessed to have a few best friends and it's something that I cherish.
Have you ever wondered what to do with best friends at home? Sometimes a perfect night is just sitting with a glass of wine and chatting, sometimes a perfect night is a concert. There are so many different things you can do with people you love around you. To make it a little easier, I thought it would be fun to come up with 101 Fun Things to Do with your Best Friend.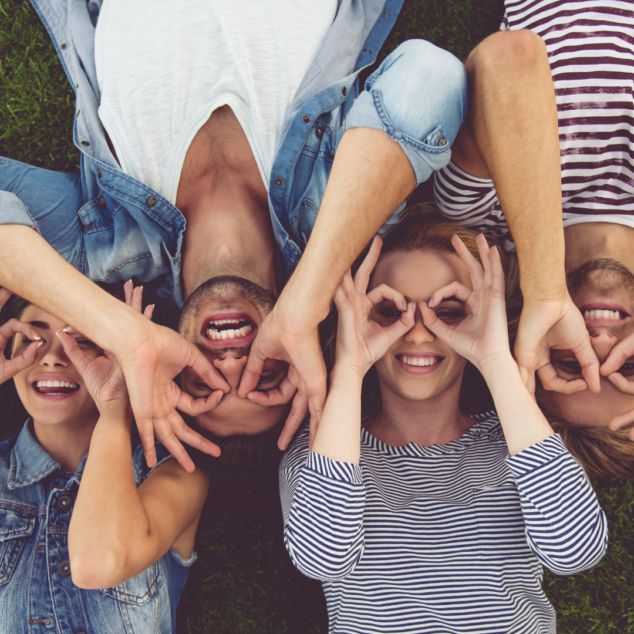 I wanted to create a list of things to do with your best friend because I think its important to have a go to list of things. These bff activities are meant to give you some thought starters, too!
I know not everything here will work for everyone. I want you to think of it like this – things to do when you best friend comes over. That's the most important way to read this list! Take it out when you need it!
I'm also going to creating a list of 101 fun things to do with your best friend at home, too! STAY TUNED for that one! No to mention, good things to do with your best friend. I'm all about sharing everything I can with you!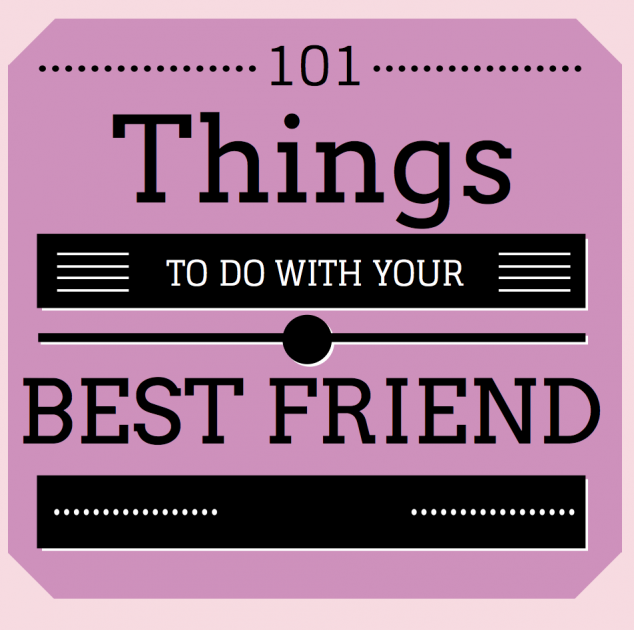 Are you ready for my master list of 101 Things to Do with Your Best Friend? We've all got one!
Print this out and see how many you've done or will do this summer! Here are things to do with your friends, let me know what I'm missing!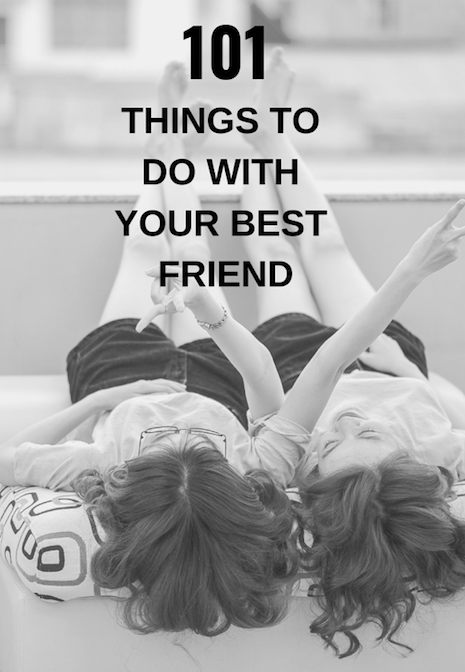 101 Activities to Do:
Mall Trip Together for some NEW Summer Clothes
Cook Dinner for your significant others Together – OR for a group of friends!
Go to the Gym
Trampoline Park (WHO SAYS YOU NEED TO BE 10 TO GO?)
Bike Ride
Visit Local Museums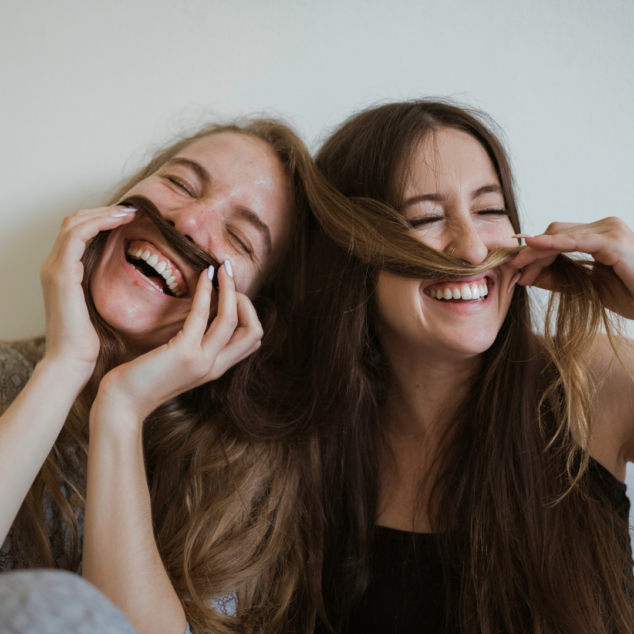 Head to a Local Play
Help Each Other Do Over a Room in Your House (Nobody is better than a bestie to help!)
Paint and Wine Night (Look for a local place who does this!)
Play Scrabble
Head to a Wine Vineyard
Grab all the kids and head out for a WALK (besties can do it all together!)
Picnic at a local Park or Beach
Pull up Facebook and look up Old Boyfriends! (Let's face it, you can ONLY do this with a bestie!)
Play Tennis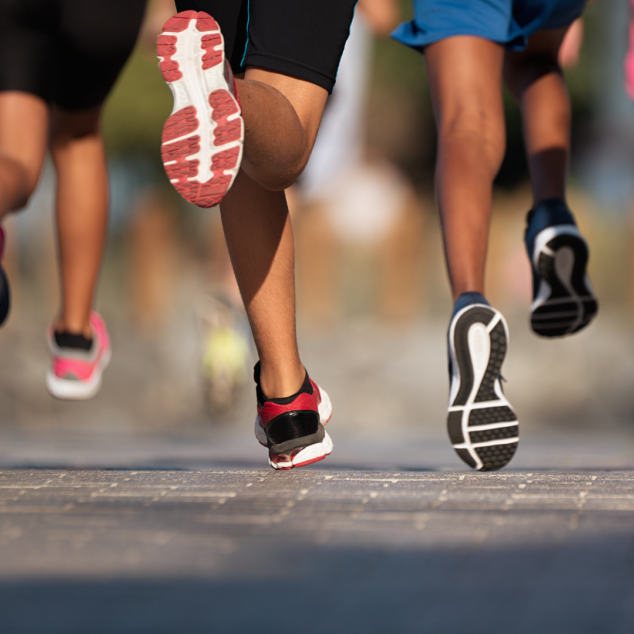 Flower Arranging
Head to a local Library
Scrapbooking
Grab a coffee or bottle of wine and head to watch the sunset at the beach
Cooking Class
Yoga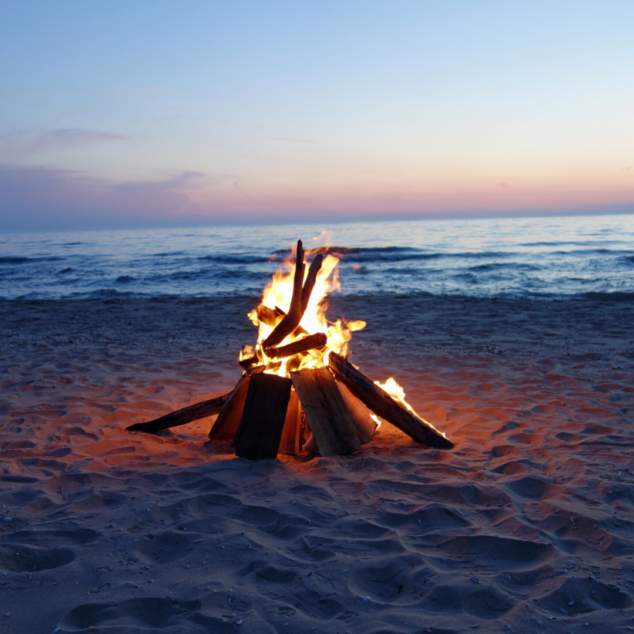 Chill at a coffee shop
Day trip to nearby location – for me it would be Martha's Vineyard
Karaoke Night
Dance Lessons
Muddarella Race
Local Brewery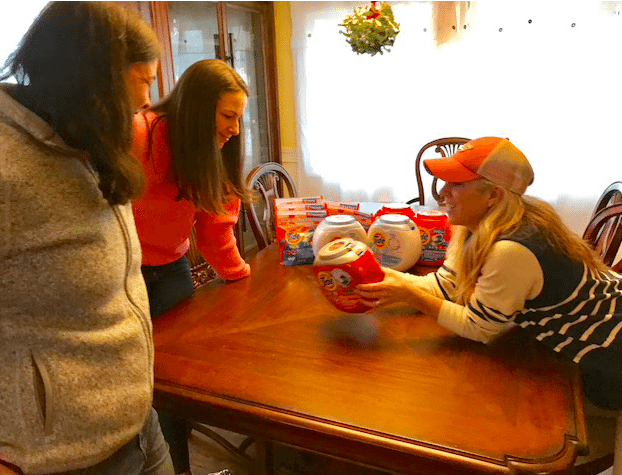 Bowling – find a Rock-A-Bowl
Pool Hall
Shoe Shopping
Makeovers at the Hall
Blowouts
Roller Blading
Manicures
Pilates
Spa Day
Run a 5K, 10K, 1/2 marathon, marathon together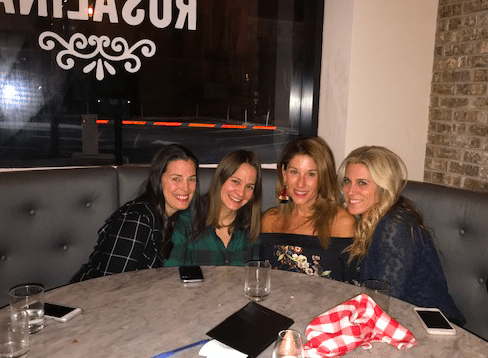 Volunteer Work
Create videos for your blog together – if you're a blogger!
Pedicures
Mini Golf
Real Golf
Beach Trip for the Day
Pool Day
Shop for your Kids – Back to School (Always good to have a friend by your side)
Farmer's Market
Do Lunch at your FAVE spot
Head to a Flea Market
Hiking Trip
Camping
Musical Instrument Classes
Ferry Boat Trip
Help Frame Photos for your House
Morning Run
Free Movies in the Park
Evening Run
Fondue Night
Kayaking
Bake Together
Facials
Go-cart racing!
Boat Rides
Hair Appointments and GO DRASTICALLY different
Eyebrow Waxing
Buy Best Friend Necklaces
Pull out the Yearbooks and have fun telling old stories
Weekend trip to a local B&B
Pinterest Craft Party
Potluck Dinner
Reality TV Night
Fitness Class
Make your Own Sundae Night
Girl's Movie Night
Dinner Train
Make Your Own Sushi
Go to Yard Sales
Horseback Riding
Local Art Exhibits
Swim in the Ocean
Hot Tub Relaxation Night
Amusement Park
Zip-lining
Tea Party
Cake Making Night
Over-the-top Fancy Dinner
Create Vision Boards Together
Organization Night – Help Each Other Out!
Church
Inspirational Speakers
Fortune Teller
Knitting Classes
Head to a Planetarium
Stroll Through your Town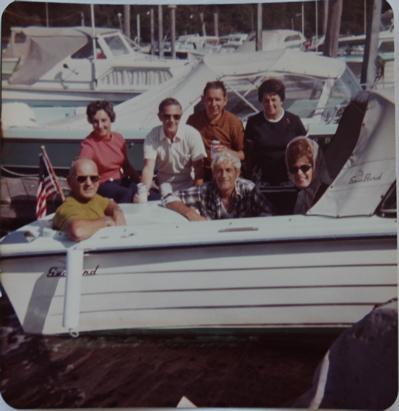 Comedy Show
Local Bar
Visit an Animal Shelter
Water Park
Whitewater Rafting
Casino Night – or visit a casino!
Card Night
Head to a Home Party – CAbi, Avon, etc.
Here are more fun things to do with your friends:
Follow me over on Instagram where I share more information, too!!