One of the best things I ever did as a parent was get a YMCA membership for my family. The first YMCA that I joined was in Warwick, RI called Kent County YMCA. With 4 little boys (at that time), I wanted to be part of a community that welcomed me and brought great fun and activities to my family.
YMCA Membership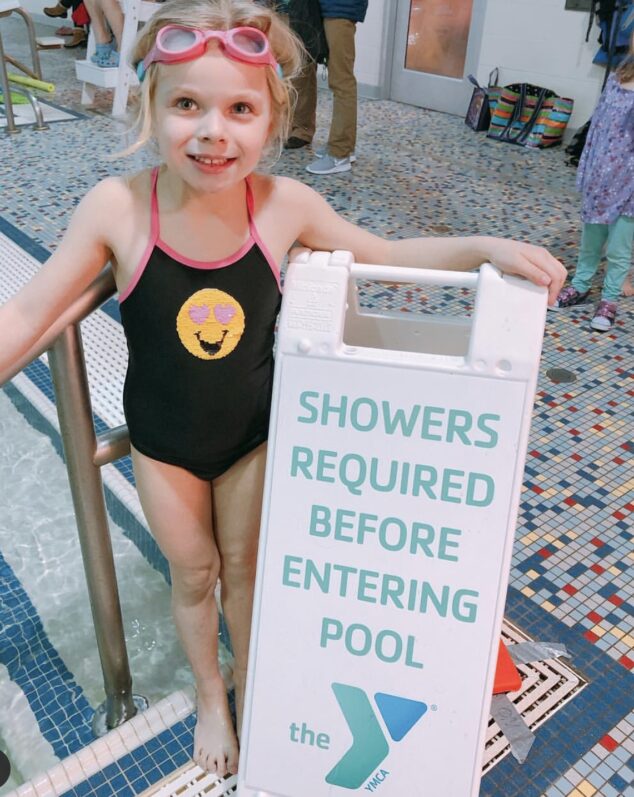 I have to say the YMCA became a home away from home for our family. My 4 sons went through the nursery school there. My sons and daughter all learned to swim there. My sons learned how to play basketball and soccer there. If I had to look back and see how many times we went to the YMCA in those first years of getting our YMCA membership, it was hundreds and hundreds of times!
Our family moved to a different area in Rhode Island a few years ago, but the best part was that our YMCA membership just moved over to a new YMCA in our area. One of the first things I did was make sure we had access to the YMCA in our town. My sons joined the summer basketball league there that summer and it was how they started to meet new kids from their new area. It worked like crazy!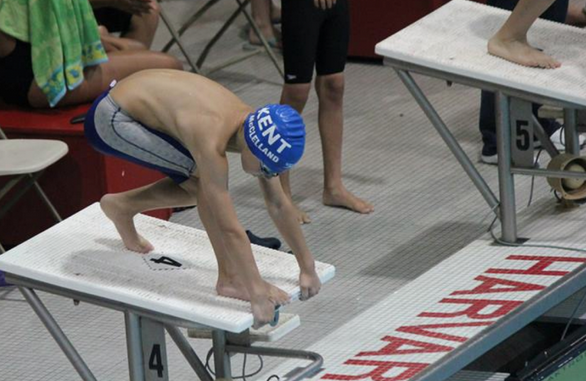 I've been a major proponent of every getting a YMCA membership for years! I truly believe that the YMCA brings families together in the most beautiful and healthy ways. There are so many benefits and perks of the YMCA. I know that many people know the "basics" of the YMCA. What do I mean by this? It's pretty common knowledge that many YMCA's have swim teams, gyms to workout in and training for members. But what else?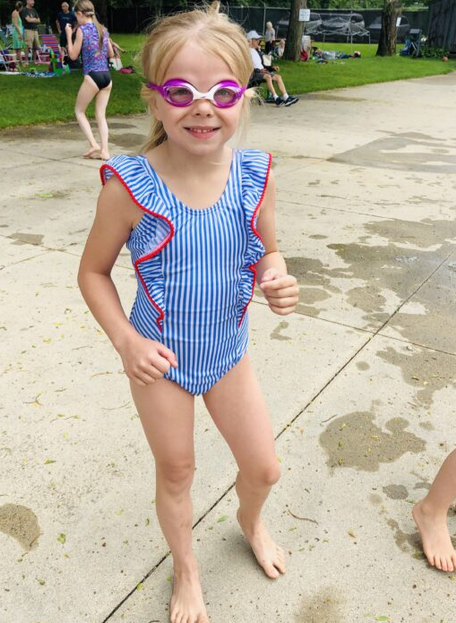 Sharing with you 8 things you didn't know the YMCA offers as part of your YMCA membership!
[1] FREE TO THE PUBLIC DURING SCHOOL VACATION WEEKS
Yes, you read that right. It's not advertised, but the Y opens their doors to everyone at no charge when school is out. Simply drop in a Y near you, present a valid ID and enjoy the many wonderful amenities the Y has to offer like swimming, 100+ group exercise classes, free child watch while you workout, cardio and strength training equipment, and more! They also have incredible
YMCA After School Programs
for kids!
[2] FREE FITNESS EVALUATION FOR ALL NEW Y MEMBERS
Meet with a certified trainer and receive a FREE customized fitness plan 15 minutes. You'll learn the best programs to help you reach your goals. Simply stop by or call the welcome center to schedule.
[3] ACCESS TO ANY Y IN THE WORLD
Traveling on business or for fun? Global Membership enables you to visit any participating Y in the world. And NEW, launching in spring at the Bayside Family YMCA in Barrington, LES MILLS™ world-class workouts will be streamed by the hottest instructors on the planet.
[4] REFER A FRIEND. GET A MONTH FREE.
Studies show that working out with a buddy helps you reach your fitness goals faster. When your friend joins the Y, you both receive ONE MONTH FREE. That's a savings of up to $84.
[5] ACCESS FOR ALL
The Y is a 501 (c)(3) nonprofit which means they give back in a BIG way and your taxes benefit as a result. Each year the Y raises $1.5 million dollars to provide free memberships, swim lessons, child care, and more to children, families, and adults who need our help the most. The Y believes for communities to succeed, everyone must have the opportunity to be healthy, confident, connected and secure.
Learn how you can begin supporting the Y.
[6] UP TO 50% OFF PROGRAMS
The Y is more than gym and swim. When you join the Y, you gain exclusive discounts on birthday parties, dance lessons, youth sports such as basketball, lacrosse, swim lessons, summer camp programs, childcare, personal training, enrichment programs like chess, cooking, Snapology,
[7] VOLUNTEER OPPORTUNITIES
Need volunteer hours for those college applications or perhaps you'd like to exercise more than your heart? The Y offers hundreds of meaningful volunteer opportunities throughout Rhode Island and Massachusetts. Visit a Y near you and ask how you can help.
[8] OLDEST SUMMER CAMP IN THE WORLD
The Y is home to Camp Fuller, Rhode Island's Jewel by the Sea. Camp Fuller is the oldest resident camp in the world! For generations families around the globe have enjoyed the breathtaking views of Point Judith in Wakefield, RI.
Known for it's renowned sailing program, campers can also enjoy traditional camp activities like windsurfing, water skiing, swimming, hiking, biking, kayaking, sports, climbing towers and more! But hurry, this camp fills up fast! Visit
Ybestsummer.org
for more info or attend a Summer Camp info session on Saturday, February 29 anytime between 9am – 3pm.
I had the chance to tour
Camp Fuller in Wakefield, RI
and thought it was incredible for my kids. I couldn't get over the gorgeousness of the camp and how beautiful the facility was for the campers. If you're looking for camps, this is amazing to check out!
Pretty amazing, right? I love that by having a YMCA membership it can literally change your life. Don't even get me started on
Swim Lessons at YMCA
! I've seen what it's done for our family, so I know firsthand how special and incredible it is being part of the YMCA family. I think it's something that's very important for families to look into! Please note, too that a YMCA membership isn't crazy expensive, too. Please head to your local YMCA to see about rates and prices.
I've been enjoying the
Les Mills classes at the YMCA
! If these are something you're into, you will love them in person! I can't stress enough how many amazing things are offered at the YMCA. I love that I can workout and know that Victoria is in good hands (free covered daycare) while I'm working out. It's peace of mind. It's these little things that make me love them even more!
My biggest piece of advice to start out? Head to your local YMCA for a tour. There's something pretty cool about walking around and seeing in person what they have to offer. Make sure you bring your kids, too! What a fun opportunity for all of you when getting your YMCA membership! Love this so much and can't wait to hear about what you love about the YMCA! Let me know in the comments where you joined!