Looking for an easy heart braid for Valentine's Day or any special occasions? This is a pretty hairstyle for little girls that will surely create some smiles from people and them also asking how you created it (believe me!).
Easy Heart Braid
Valentine's Day hairstyles are such cute hairstyles for this time of year. Braids are such a fun way to style hair, but when you create one in a heart shape, it really stands out. This is a hairstyle that my daughter loves to wear in her hair (and I love to do it!). The best part is that it's super easy to do.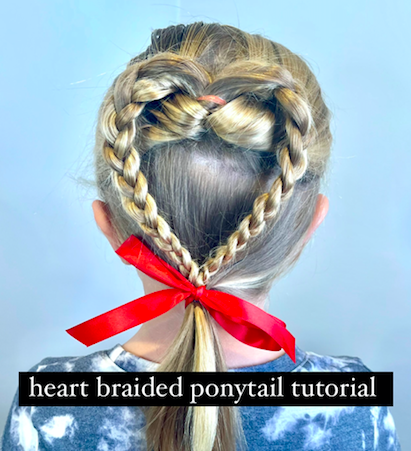 When you're looking to create an east heart braid in your hair, you really need to have medium to long hair. This won't work well with short hair because you won't have enough hair to braid into the actual heart shape. This heart braid hairstyle comes out looking like a 3D heart, right in the hair.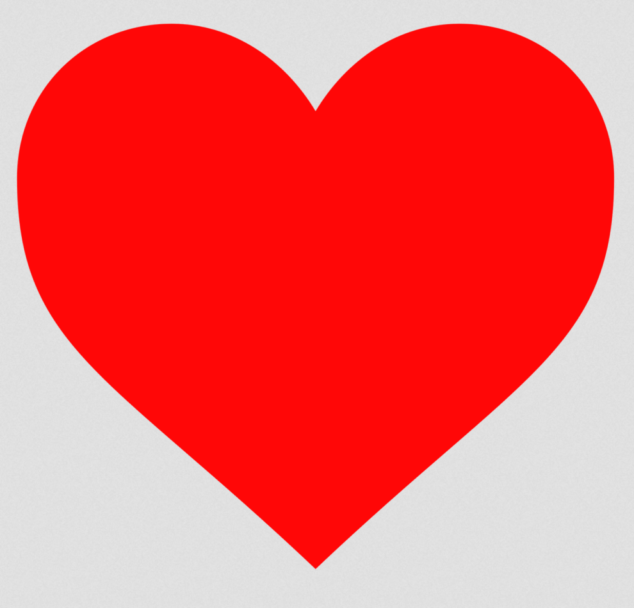 For this specific easy heart braid hairstyle, you don't need to be an expert at braiding. Don't worry about making perfect braids, just make sure you're able to create your basic three-strand braid for this cute look. If you're not great at three-strand braiding, you can rope braid or dutch braid the sections. You just want to make sure you have a cute look, so I prefer the regular braid method of three-strand for this style.
What Do You Need for this Popular Style for Valentine's Day?
For this specific hair tutorial, the good news is that you don't need a lot of hair accessories to make it work.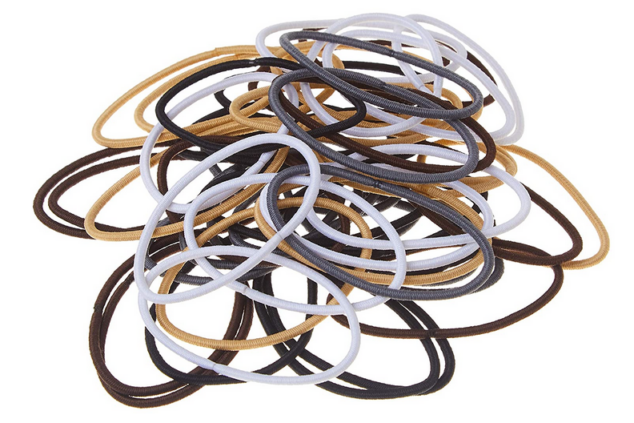 Hair Elastics (or hair ties) *Make sure the elastic band you're using can hold your hair well so it won't fall out.
Bobby Pins
Detangling Spray (I like to start with damp hair just to make sure everything is smoothed out)
Step-By-Step for this Simple Heart Hairstyle
For this particular easy heart braid hairstyle start with a ponytail. I prefer doing making sure the ponytail is in the middle of the head, but if you prefer at the nape of your neck or higher up, it's fine.
View this post on Instagram
Once you have your ponytail, you're going to flip the ponytail UP through the elastic band. You can use a topsy tail to make this step a lot easier for yourself. Go slow with this step because you don't want the rest of the hair to loosen up. As the hair fans up from the ponytail, you'll start to see where you'll be creating a cute heart with the braids.
Take the sections of hair that are fanned over and divide them evenly and three-strand braid down each side. As your braid, you'll start to see the curved part of the heart on top. Make sure you secure the ends of each braid with an elastic band.
After each braid is secured, you're going to take each single braid and elastic band them together. It's as simple as taking the ends of the braids and just looping them together with a rubber band. You will clearly see the heart-shaped braid once they've been banded. Feel free to contour the hair to get that perfect shape of a heart. You can use bobby pins to secure it into place, too… which is a great way to make sure it will stay put for the little ones wearing this one.
It's as easy as that! Now the rest of your hair should be pulled back into the ponytail, so I recommend spraying it down with some hairstyle to smooth anyway any potential flyaways.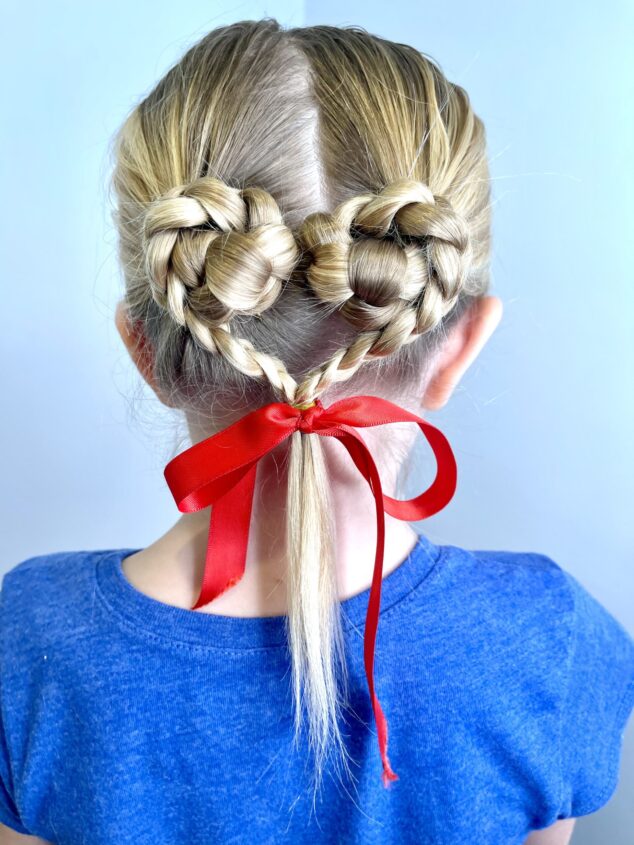 For hair accessories for this easy heart braid, all I like to use is a red ribbon. You can tie it to the end of the braid, which would be the bottom of the heart for a pretty, classic look.
I personally just love this easy heart braid because it's such a different look and works for any age! I know that I'm showcasing it on my daughter's hair for valentines day, but this could be worn for a date night or a special occasion for us moms, too! I love the idea of wearing this with a simple red ribbon. It's a fun time!
Make sure you follow our youtube channel where you can see more of our Valentine's Day hairstyles and everyday hairstyles. I also share them on my Instagram and TikTok accounts, too. I started sharing them because I knew I didn't have extra time in the morning to do Victoria's hair, so I needed quick and easy hairstyles for girls that were my kind of speed. If you have young girls, you know how tough it can be in the morning to get out the door, so quick hairstyles work the best.
If you're looking for other valentine's heart hairstyles, I have a bunch to share on my blog to share:
Heart Hairstyle for Valentine's Day
Simple Valentine's Day Hairstyle
Heart Hairstyles for Valentine's Day
Also please see some of the hair product items below that we use regularly: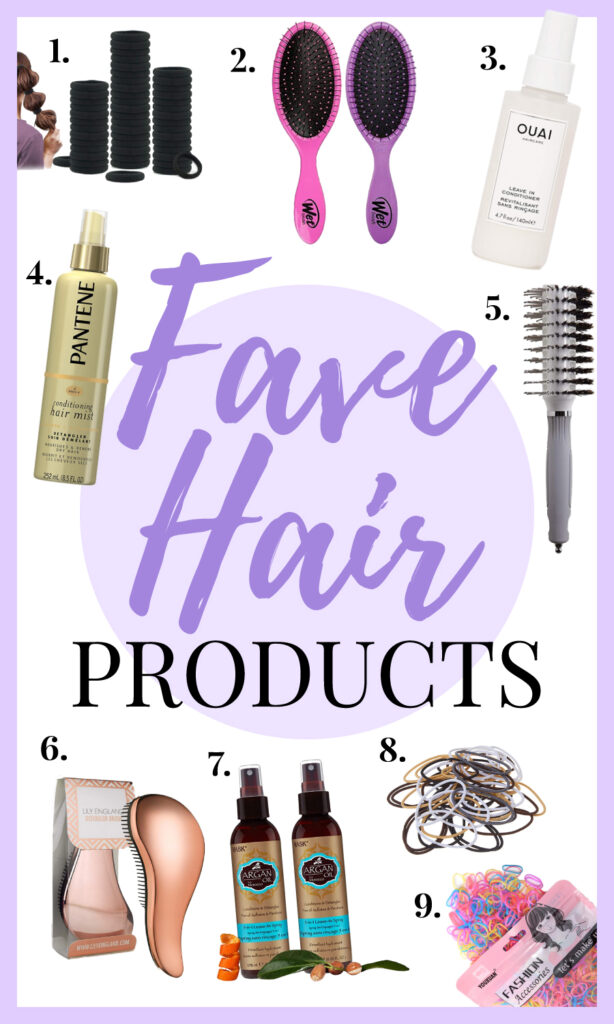 Hair Products:
Hair Accessories:
Hair Brushes: