Valentine's Day is just around the corner and if you're like me, you might be looking for some of the best gift ideas. Don't worry! I've got your Valentine's Day covered with free valentine's day gift ideas that will ensure that your valentine's heart goes pitter-pat this year! And let's be honest, what's better than FREE?
Free Valentine's Day Gift Ideas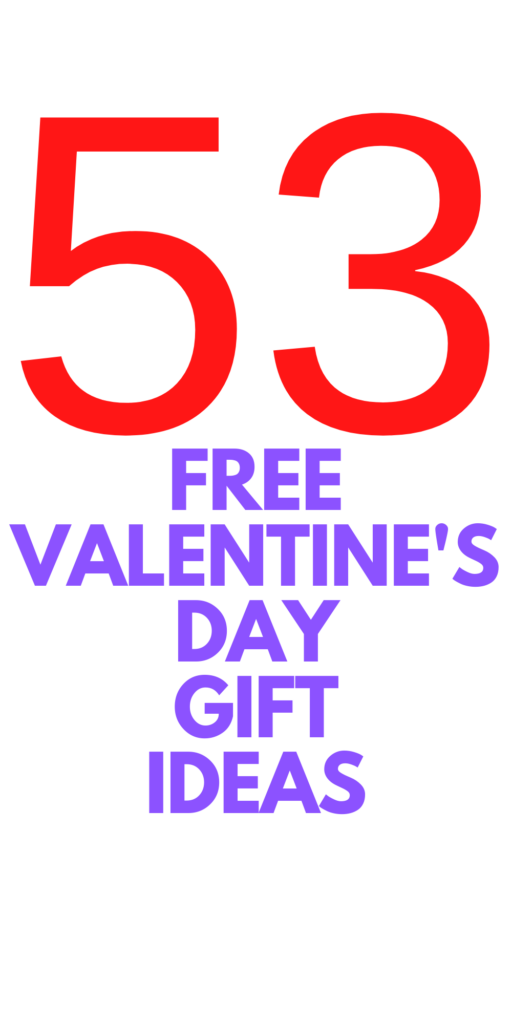 Think back to your first Valentine's Day with your love. You probably looked for the perfect gift, high and low. Am I, right? When my husband and I first started dating we were in college, we literally had NO money. I would try to think about a great idea for a small gift, anything that would show some love language.
Guess what I found? My Valentine's Day Gifts were the best back then because they were truly from the heart. Our date night may have cost us less than $40, but they were meaningful. It meant so much to come up with a cute idea because it truly came from the heart because I didn't have the money to buy anything expensive. Free gifts were something we did for years because our budget just didn't allow it. Honestly? Those were the best gifts of all anyway!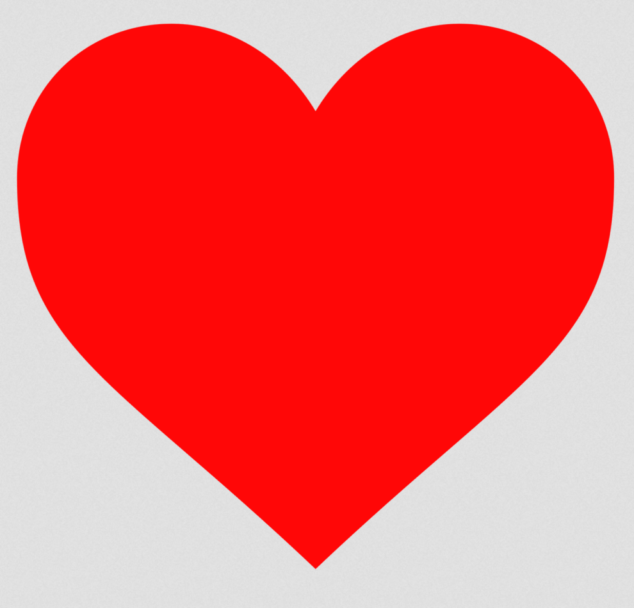 The older I've gotten, the more I enjoy going back to basics and coming up with some free Valentine's Day gift ideas. I want my gift ideas to be romantic gifts, but I also love the Valentine's Day gift ideas, too that are simple.
Are you looking for some really cute and amazing Free Valentine's Day Gifts for Your Sweetie? I know I love to find the best FREE things that I can find! It's something that is special because I feel like free gifts are the ones you really have to think about and put effort into.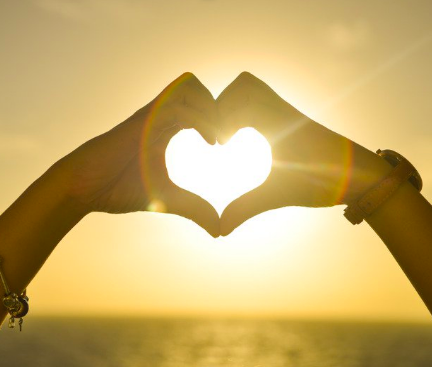 Free Gifts for Valentine's Day
A beautiful heartfelt gift is a handwritten love note. Love letters are always a special way to go and one of the most romantic gift ideas.
Watch a romantic movie.
Create a fun Valentine's Day mad libs.
Think about doing some valentine's day crafts. This would be a good time for you to make with your love.
A video of special moments that you've edited together.
A bunch of free printables for your love. You could create a coupon book, weekly notes, etc.
Love advice from family members. Ask each member to share the best love tips they have. This is a great way to bridge the past to the present.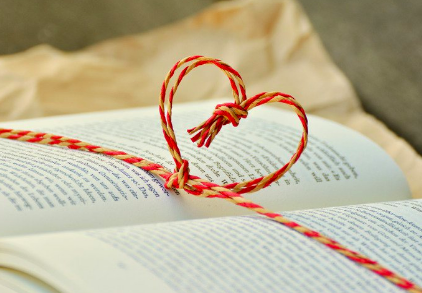 Create a heart shape puzzle from a favorite photo.
Play a game together.
Find old love notes you sent each other and put them and share.
Take photos of the 2 of you together and create a collage.
Create a scavenger hunt of love notes around the house.
Leave secret kind notes around the house.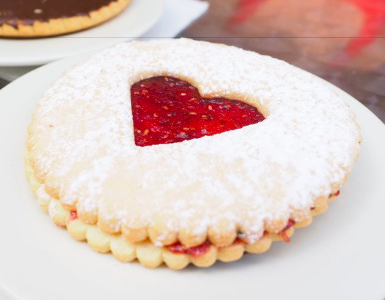 Create a heart out of glow stick toys on your bed.
Bake some of the best yummy treats your love makes.
Find some free movie screening showings on Valentine's Day.
Create a fancy dinner. This is the best way to your love's heart.
Enjoy a bubble bath together. Make it extra special with some music and flowers, with some mood lighting.
Clear out your day (if possible). The gift here is the gift of time, which you can't put a price on. If it's something you are able to do, this is a fun one to do.
Create an adorable heart out of construction paper, this is a great option when sending a special message on each heart for the one you love.
Make a personalized card and write a beautiful poem inside for your love. Your words mean so much to each other when you declare your love.
Meet each other for lunch, midday! Sneak away and love the time together.
Just sit on the couch after the kids go to bed and just enjoy each other's company.
Read together (it can be different and VERY romantic!). You could do this aloud with each other or listen to an audio version of something.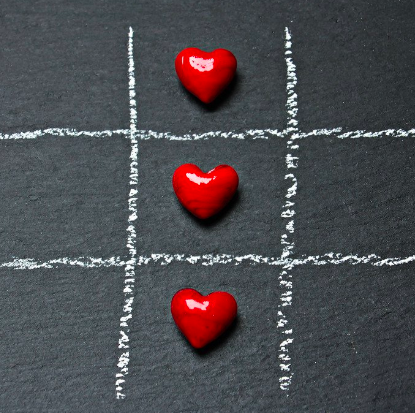 Record his or her FAVE TV show for the week leading up to Valentine's Day and then surprise him or her with a marathon of their FAVE show.
Do some gaming online together. You could do this with your laptops or right on your phone.
If you have a pool and jacuzzi, enjoy a midnight swim!
Build a fire and enjoy a glass of wine together. This is a perfect time to relax, dream big and love each other.
Build a puzzle you've had boxed away forever. This is such a fun way to do something together with an end goal. See how fast you can do it!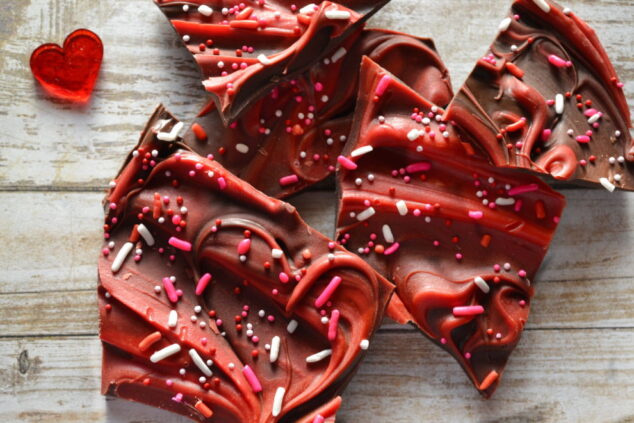 Go to your local gym and enjoy a night of working out together. This works for gym fanatics, and this is a romantic thing to do together.
Invite your closest friends over for a fun evening. Sometimes a fun night with other couple friends and lots of laughter is the perfect gift!
Depending upon the weather, a picnic in the park. Pick a spot that you both love and know you will enjoy.
If you can, surprise him or her by bringing them to the very spot you met.
Always a great idea, create a message in a bottle for each other. Don't read them, just write your heart on paper and both of you put them in a bottle for next Valentine's Day.
Create a time capsule together. If you're married, bring your whole family into it.
Enjoy an evening of looking at the stars. Look up at the sky and try to find a beautiful constellation.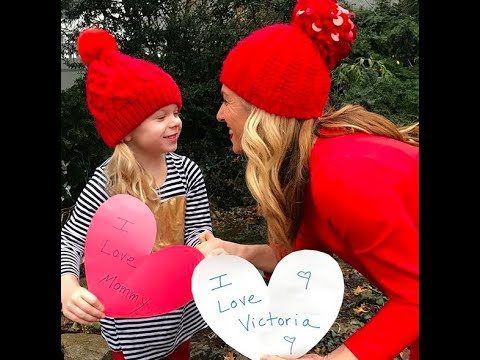 PROPOSE (If you haven't already!). I mean, the perfect day of all to announce a pregnancy.
If you can hold off and know that you are, announce your pregnancy on Valentine's Day – the BEST gift! This would be something you never forget!
Walk on the beach. Talk, laugh, collect shells. Just enjoy each other's company.
Bake something together. Make it fun and not complicated. Anything delicious will do!
Give each other the gift of a really nice hot shower! There's nothing like letting the hot water run down your head.
If the laundry has been building up, fold and put it away. Whenever my husband does this, it literally makes my heart soar.
If you have children, have them put paint on their handprints and create a heart with them. You can do this with simple paint.
Take a piece of chalk and declare your love on your street! Even if you're older, it's still tons of fun and totally romantic!
Create a Crossword Puzzle with all clues of places you go and only things that the two of you would know the answers to.
If you aren't a big fan of Crossword Puzzles, create a Word Search Game for each other with the same kinds of clues.
Come up with a trivia night with the history of your love story. See how the two of you do answering questions about each other.
Hold hands all day, as much as you can. This is one of the most romantic things you can do.
Go to bed early and just enjoy a night's sleep.
Have some coffee already brewed and breakfast in bed.
Come up with a list of 100 things why you're in love with each other.
Burn some romantic candles around the house for some mood lighting.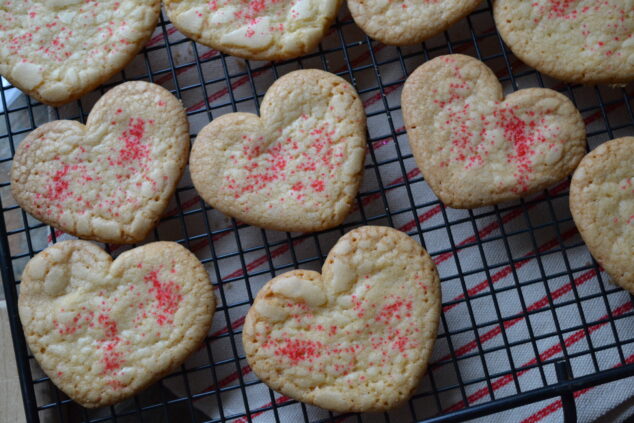 Hoping some of these thoughtful gifts for Valentine's Day work for you! Remember there's nothing like homemade valentine gifts for the one you love. For me personally, a handwritten note from my husband is all I need. I just love having something that's from the heart and meaningful.
As much as it would be amazing to be able to drop a ton of money on a fabulous Valentine's Day vacation, it's not feasible for everyone. Use these free Valentine's Day Gift Ideas to come up with something for the love of your life. Or for your little valentines, I know I shared some ideas above that would work for your kids, too. I wrote it with your love in mind, but you could bake together, create a family time capsule, make some crafts together. There are things you could use here.
Thanks for reading these free Valentine's Day gift ideas, let me know what you're doing or what I missed!