If you're looking for a quick last-minute costume, try this cute cat hairstyle for Halloween. You can do this one at home on your own or on someone else's hair. It's a pretty simple hairstyle to do, too.
Cute Cat Hairstyle for Halloween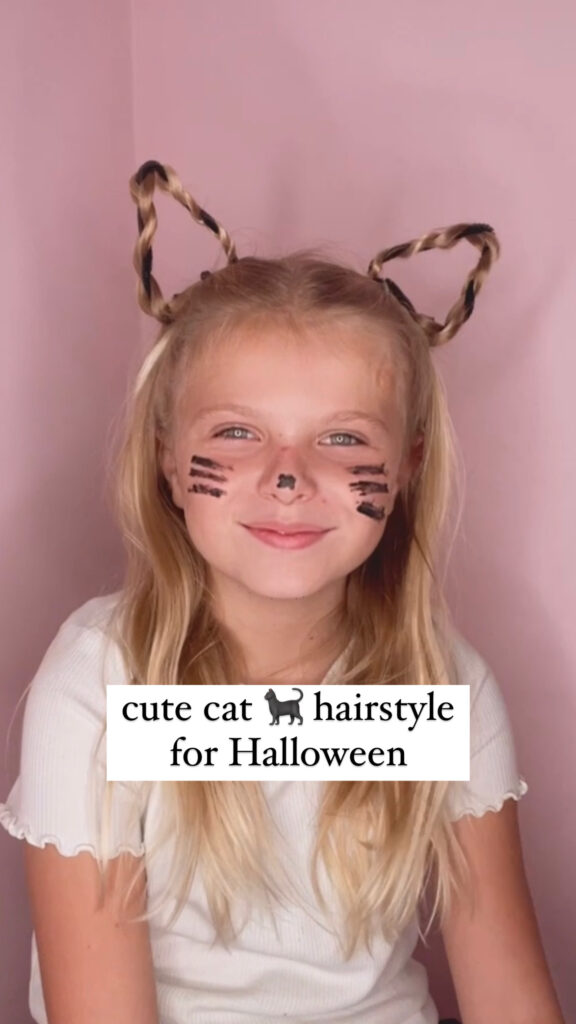 When it comes to dressing up for Halloween, it's not always an easy thing to do. You need to make sure you have a costume and the perfect accessories and makeup that go along with it.
If you're looking for a super (duper) easy way to dress up try this cute cat hairstyle for Halloween. I love this one because all you need to do is wear all black and then create this easy hairstyle with two cat ears.
Quick hairstyles for Halloween are fun to do and I love that this one is just adorable and sweet as can be. It's one of those hairstyles that just works well if you have longer hair and is great for Halloween itself or a fun Halloween party.
What You Need for this Hairstyle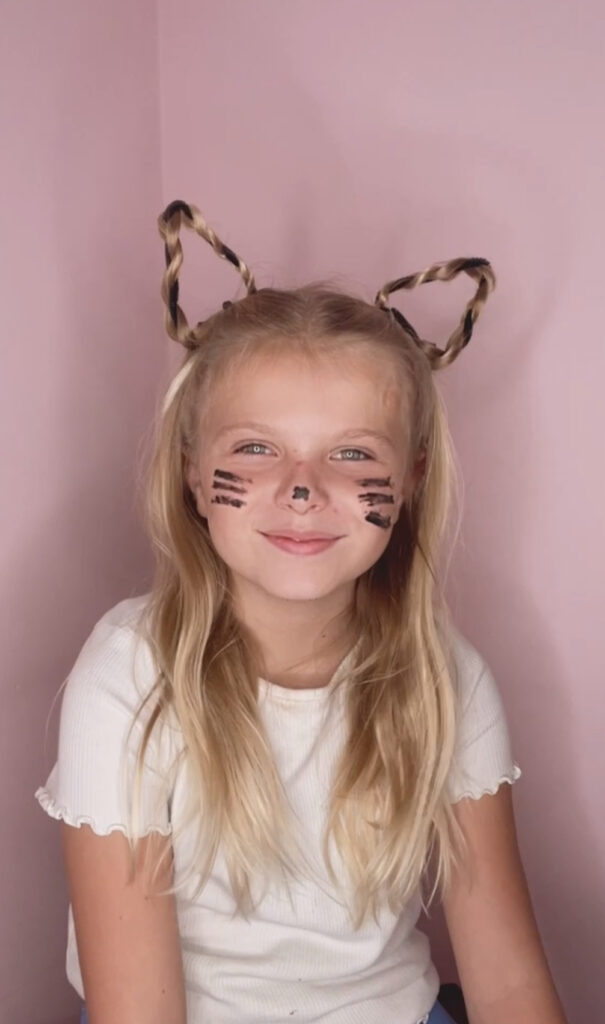 In order to make this cute cat hairstyle for Halloween work, you need to make sure you have these items at home:
Pipe Cleaners
(4) hair elastics
(6+) bobby pins
This is what you're going to need to make sure you can complete this cute-as-can-be hairstyle.
Cat Ears Hairstyle for Halloween
Here is the adorable hair tutorial for cat ears:
View this post on Instagram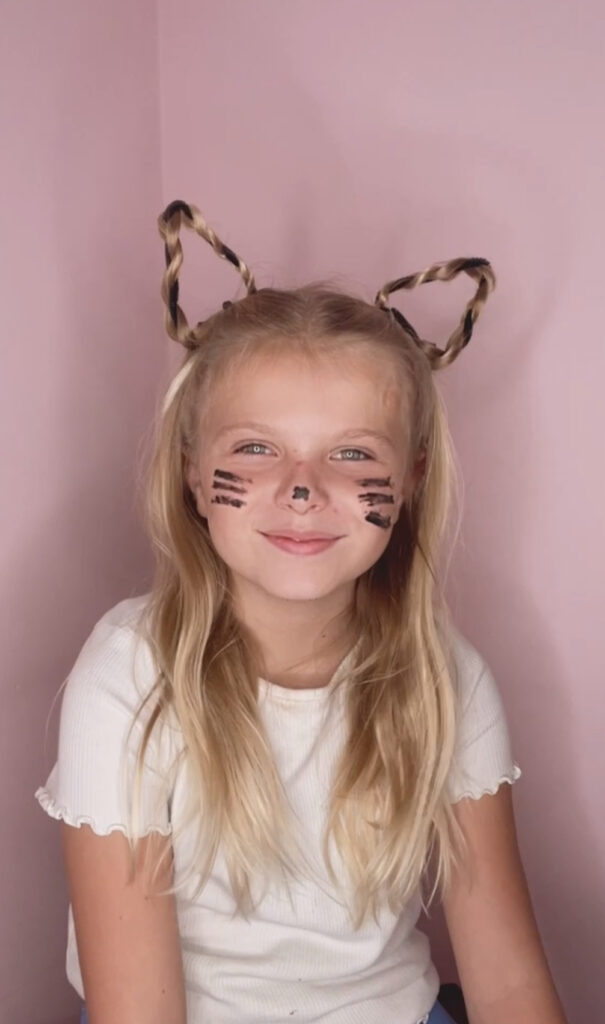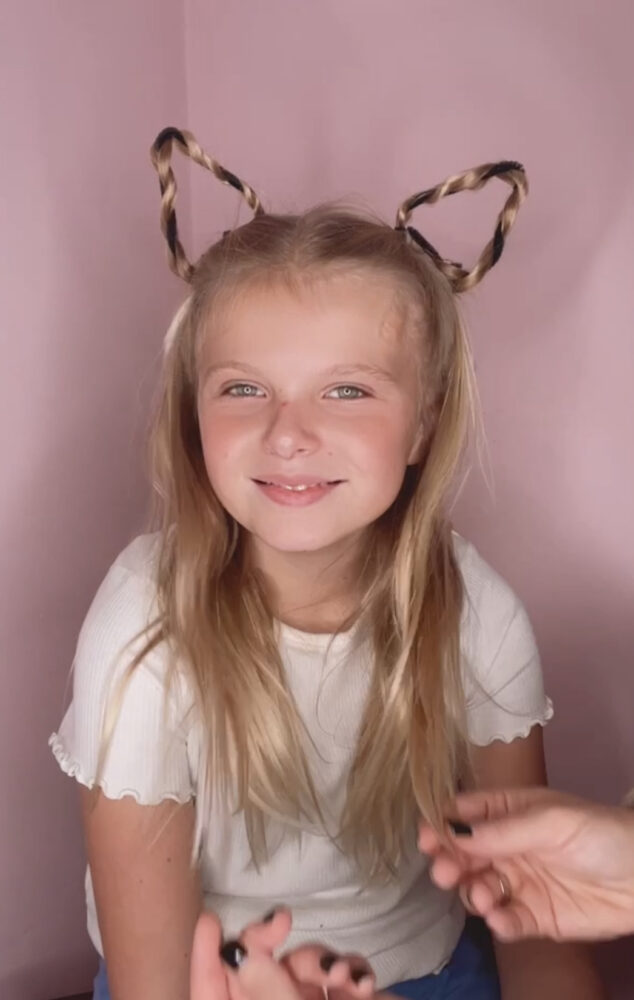 How to:
For this hairstyle, I'm going to walk you through the steps:
1. Start by parting the hair and then creating 2 sections of hair up in hair elastics on each side.
2. Take one of the pipe cleaners and loop it through one of the hair elastics.
3. Take that pipe cleaner and three-strand braid with it down one of the sections. Make sure you use the pipe cleaner as one of the strands. Add a hair elastic at the bottom.
4. Repeat on the other side.
5. Then take the braided pipe cleaner and shape it into a cat ear.
6. Anchor it down by adding bobby pins. I use three on Victoria but add as many as you might need.
7. Draw some whispers and a cute button nose!
I love how this one looks and comes out! It's sweet as can be and perfect for Halloween.
Hair Products We Love:
I'm always asked to share about our favorite go-to hair products. These are the ones that we use daily and couldn't recommend them more! We love these!
1. I love love love using these hair ties. These are fantastic for keeping the hair from creasing and they don't damage the hair either.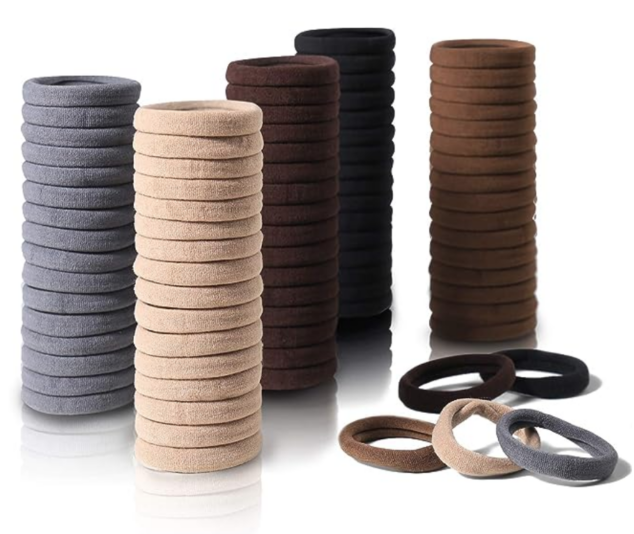 2. I love using a leave-in conditioner spray on Victoria's hair before I start. I just like to make sure there aren't any tangles before we get going.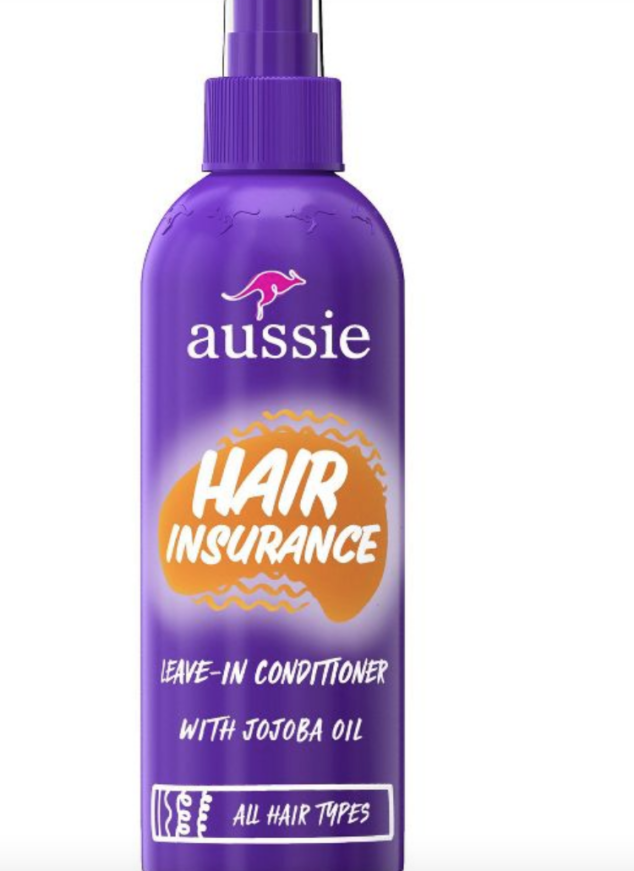 3. Looking to tame the flyaways? This hair wax stick is amazing to use!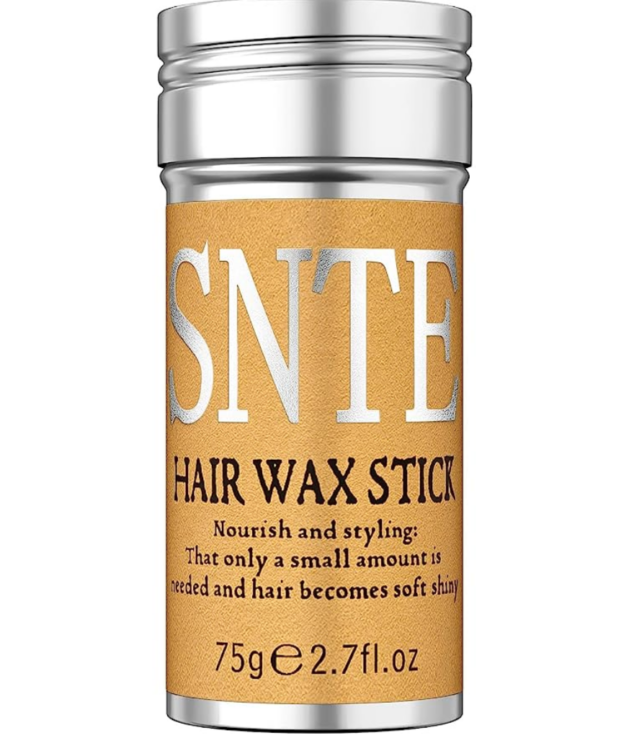 4. These are the
hair elastics
that I've been using lately. They're durable and don't damage the hair. The quality is incredible, not to mention they're super inexpensive.