If you love a beautiful braid hairstyle, you will love a Dutch braid style. The thing is though, not everyone (including myself) can do a Dutch braid hairstyle. I rely on my go-to Dutch braid hair hack for my hair and on Victoria's too (good news is that it works like a charm!).
Dutch Braid Hair Hack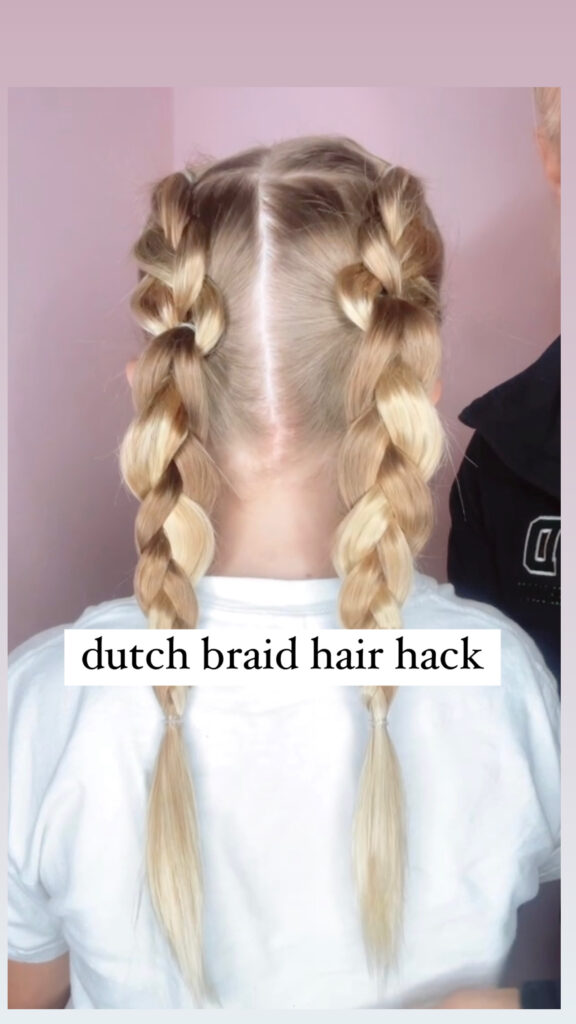 I'm all about hair hacks because they're easy ways to rock a hairstyle. I know that not everyone is great at creating braids, so hair hacks are normally the best way to make one work. I love being able to share these because I know it does make hairstyles easier to create.
This is one hair hack that I've been doing for years, I love it because it's not only easy – it's simple and comes out looking so pretty. Dutch braiding is when you braid under, whereas a French braid is when you braid over. Dutch braids come out looking thicker, which I personally just love.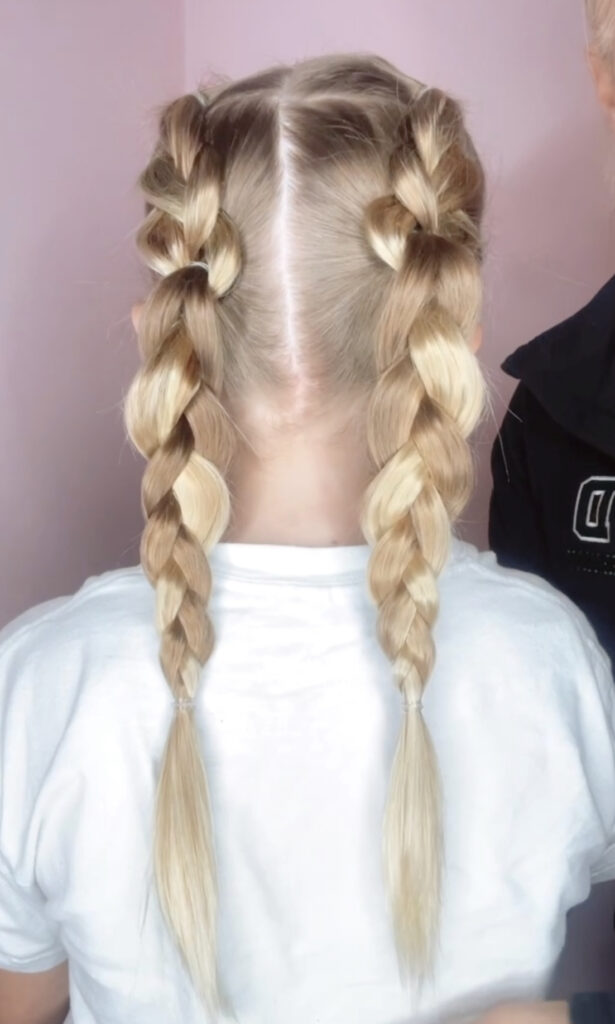 How pretty is this hairstyle? It's a beautiful braided hairstyle that you can wear to any occasion.
Hair Tutorial for a Dutch Braid
Here is the hair tutorial for this pretty braided hairstyle.
View this post on Instagram
Step-by-Step Hairstyle:
Start with 2 high and 2 low ponytails.
Braid the top two sections.
Once the top sections meet the low ones, create a three-strand braid (braiding under) with all of the hair.
Hair Products We Love:
1. I love love love using these hair ties. These are fantastic for keeping the hair from creasing and they don't damage the hair either.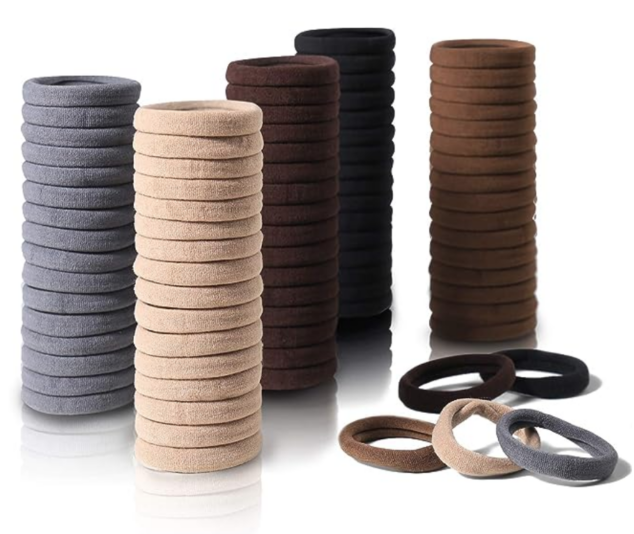 2. I love using a leave-in conditioner spray on Victoria's hair before I start. I just like to make sure there aren't any tangles before we get going.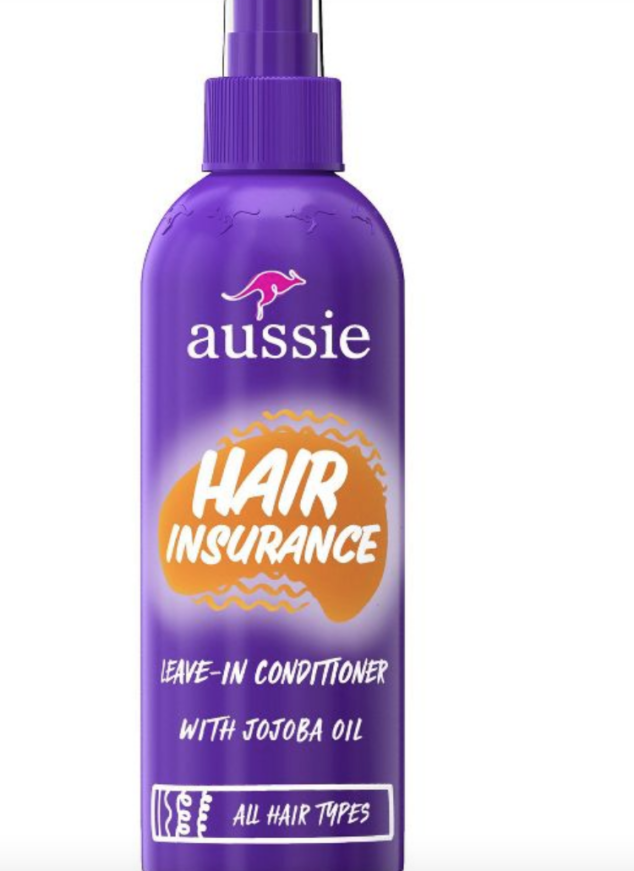 3. Looking to tame the flyaways? This hair wax stick is amazing to use!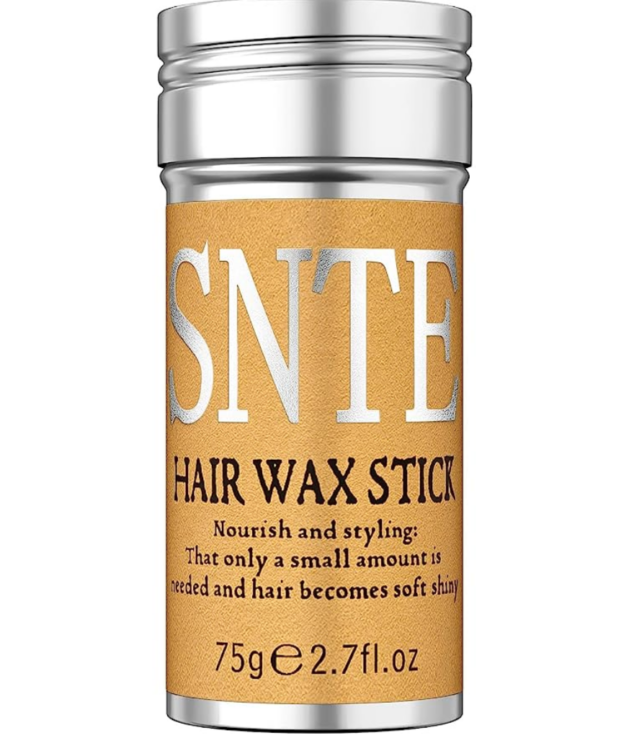 4. These are the
hair elastics
that I've been using lately. They're durable and don't damage the hair. The quality is incredible, not to mention they're super inexpensive.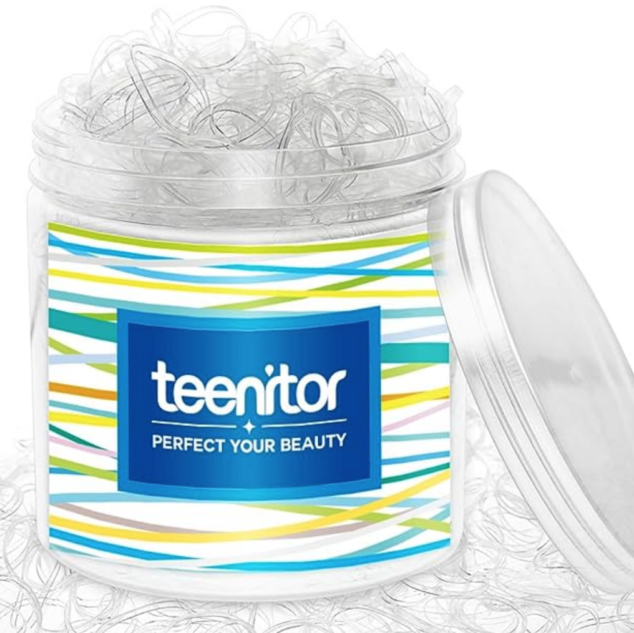 Check out these additional holiday hairstyles:
Pretty Holiday Hairstyle with Long Hair