Barbie is coming in HOT! All my daughter wants to do right now is dress like Barbie and have her hair done like Barbie. I know there are a ton of different Barbie hairstyles, but I like to keep things easy and simple. I did this super simple Barbie hairstyle on Victoria's hair last night and loved it.
Super Simple Barbie Hairstyle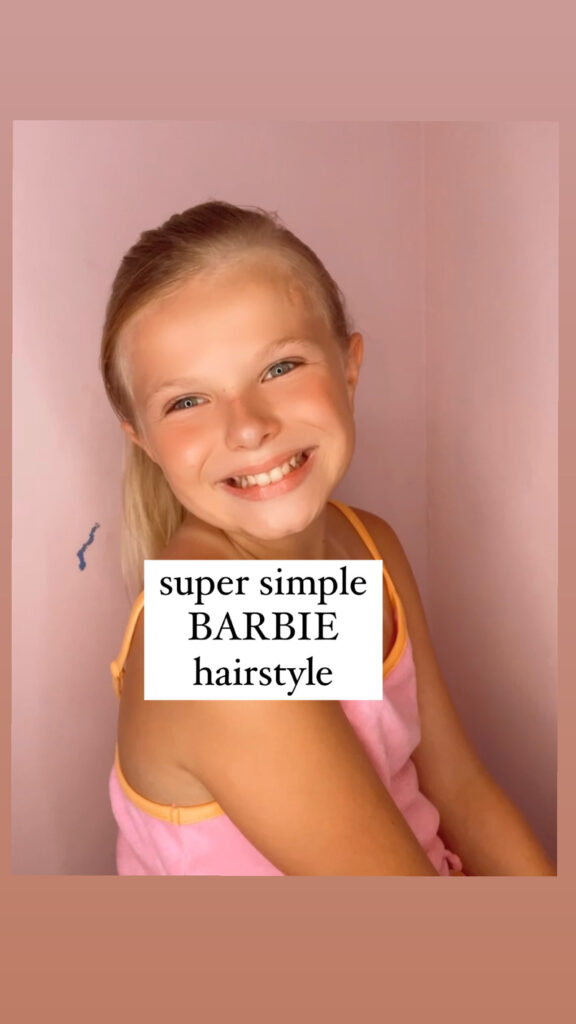 I came up with this one only because every time I think of Barbie, I think of a high ponytail. The higher, the better. I feel like a high ponytail is just iconic with Barbie and the best part – it's a very simple and easy hairstyle to do.
The big trick to make it extra Barbie is to make sure there's a side part. You really want to get a deep side part to make this hairstyle speak Barbie. 🙂 You also want to make sure you go as high as you can go with your ponytail to make it extra Barbie, too!
Barbie Hair Tutorial
View this post on Instagram
Let me quickly walk you through the steps:
Start off with a deep side part
Take the hair and brush everything back straight, keeping the side part intact
Brush the ponytail up as high as it will go
Add your hair tie
Tighten the ponytail up and slick back any flyaways (I love using a wax stick)
——————-> Buy the hair wax stick here.
Favorite Hair Products To Use
When it comes to hairstyles for kids, I feel like I could write a book!
We do hairstyles together almost every single day.
1. I know that it's not always easy to have Victoria sit still, but a book, a device, or just talking time helps. Sometimes we play a game and that will help keep her still (although if you know my girl, she doesn't like to sit still!).
2. I love using a leave-in conditioner spray on Victoria's hair before I start. I just like to make sure there aren't any tangles before we get going.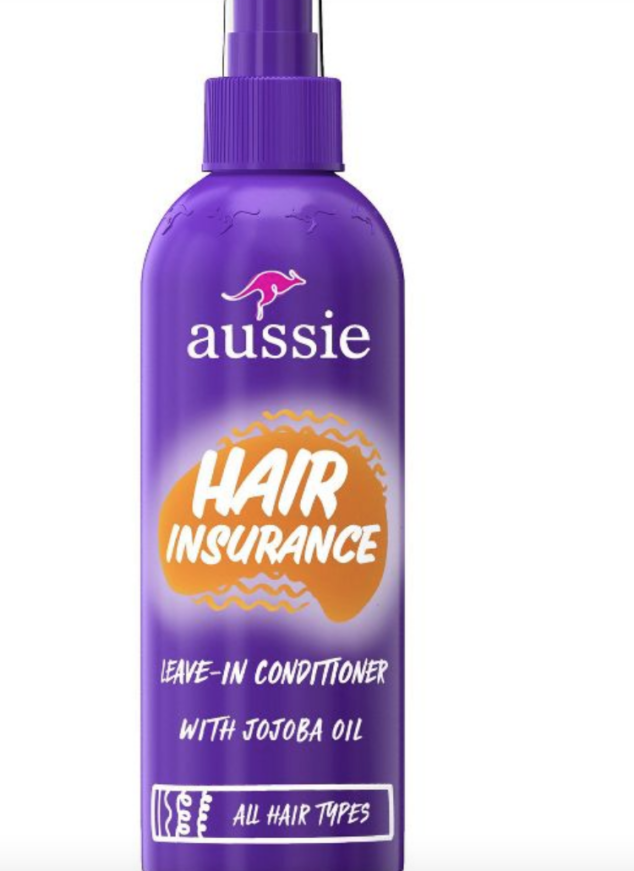 3. I love using hair oil, too on Victoria. It makes her hair nice and shiny and smooth to work with. I feel like this has been a huge game-changer for her when it comes to flyaways and keeping it healthy.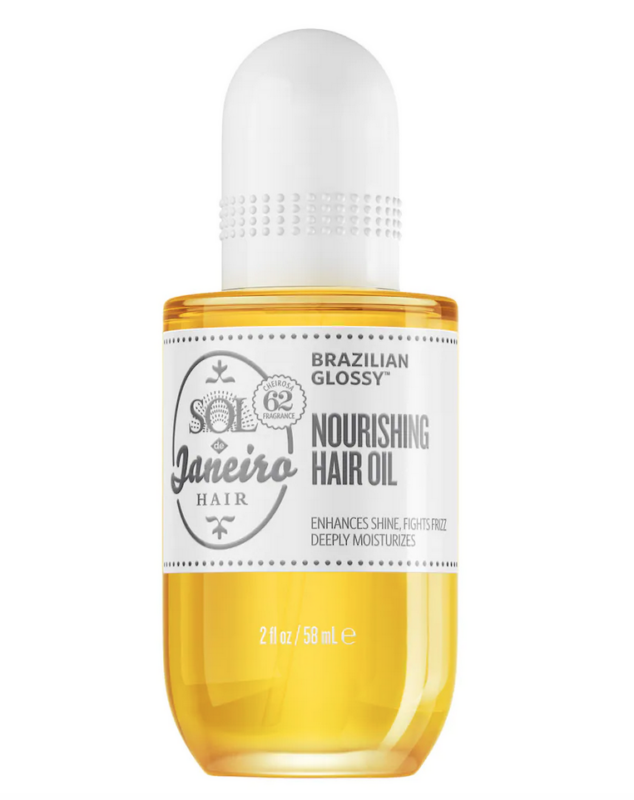 4. I love using hair elastics that don't damage the hair.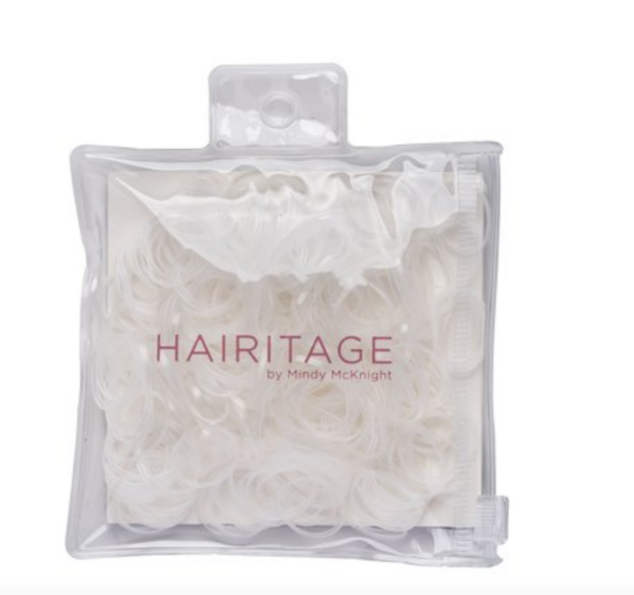 I will continue to recommend the products we use and love because I think it's important to share what people use that works.
Check out these hairstyles to try, too:
Cute Braid Hairstyle for the Summer
Pretty Ponytails: 2 Easy Hairstyles For You To Try