There's nothing I love more than a half up hairstyle. Victoria is really into them right now, so I've been doing them with every chance I get. This pretty braided headband hairstyle is a cute and pretty one to do.
Pretty Braided Headband Hairstyle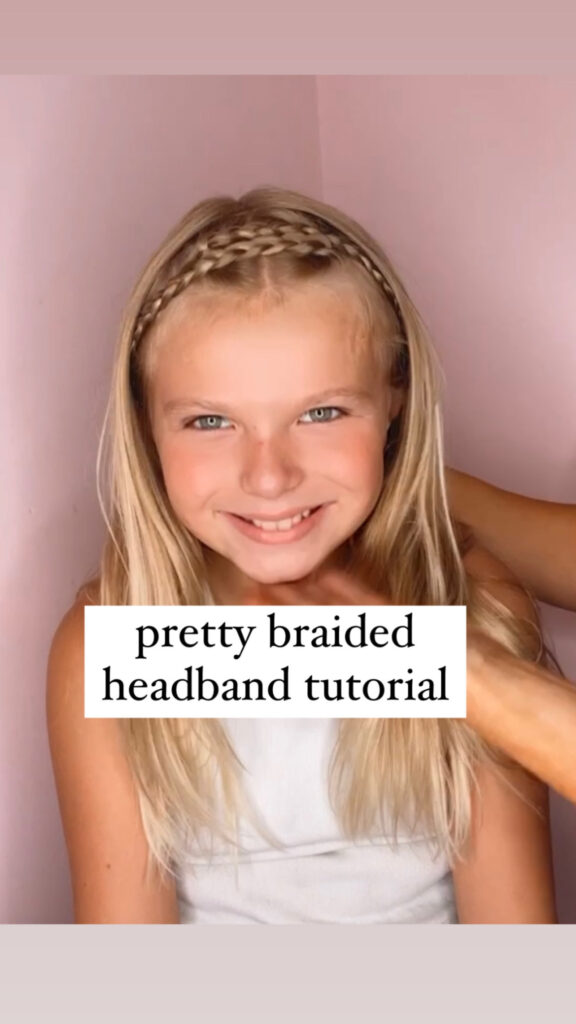 This half up braided hairstyle is also the perfect kind of hairstyle for Picture Day. I know it can be tough to come up with some cute and pretty hairstyles for Picture Day at school, so I've been trying to share as many as I can with you.
I love this one for any occasion. You can dress it up or dress it down. It's that kind of hairstyle. It's just a simple and pretty one to do for everyday. I also love how easy and simple it is to do on your hair, too. You know I'm all about the easy! I don't like over-complicating hairstyles, especially when you're doing them on your child (sometimes you have a limited amount of sitting still time!).
Tutorial for Braided Headband
Here's a video tutorial as to how to do a pretty braided headband hairstyle.
View this post on Instagram
Cute, right? As you can tell, it's a simple and easy hairstyle to do.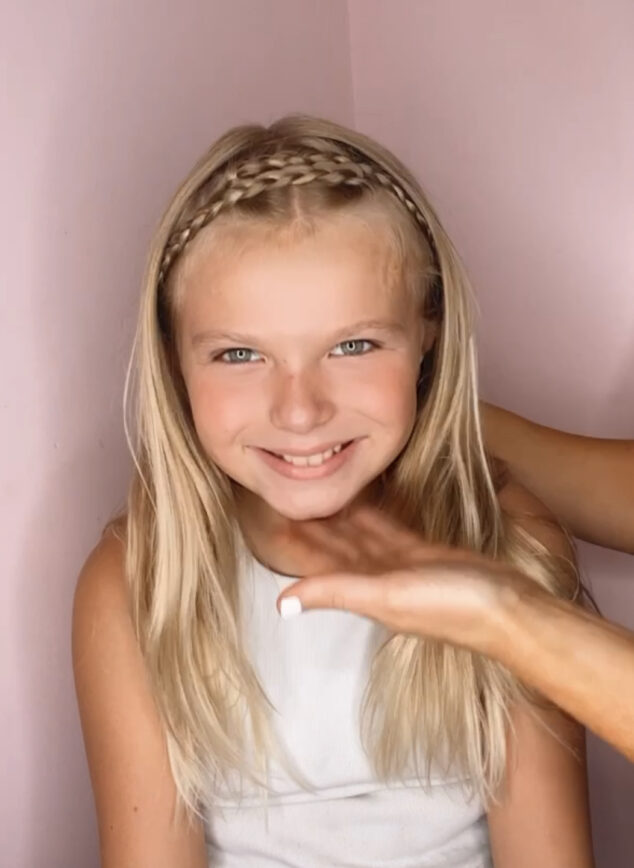 Steps for creating a braided headband:
1. Part the hair down the middle.
2. Grab a small section on one side and braid it all the way down, add a hair elastic.
3. Repeat right on the other side.
4. Take the braids and cross them.
5. Simple bobby pin them behind the ears. *I use two of them.
Hair Products We Love:
1. I love love love using these hair ties. These are fantastic for keeping the hair from creasing and they don't damage the hair either.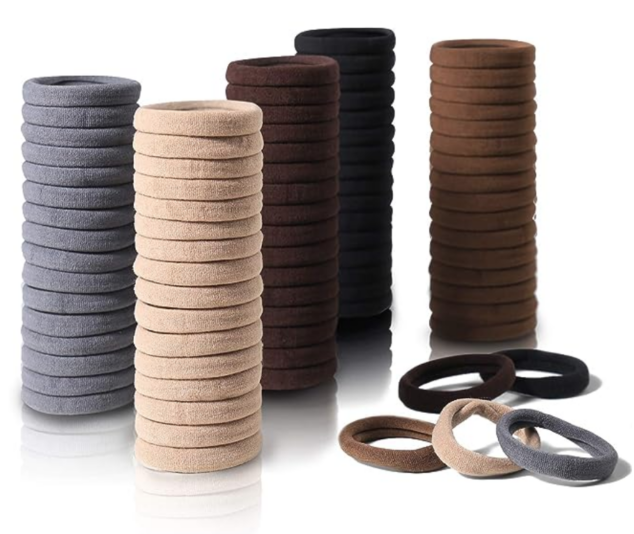 2. I love using a leave-in conditioner spray on Victoria's hair before I start. I just like to make sure there aren't any tangles before we get going.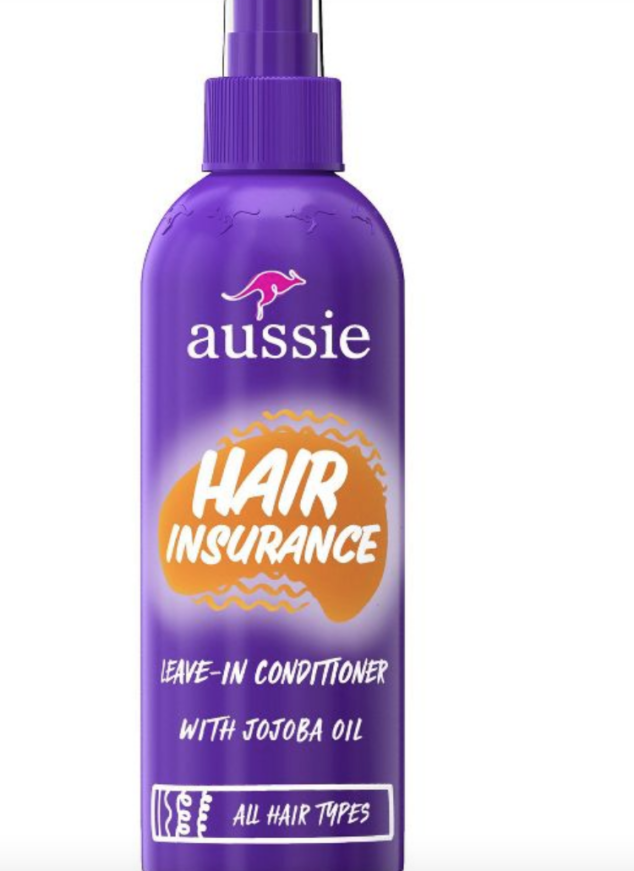 3. Looking to tame the flyaways? This hair wax stick is amazing to use!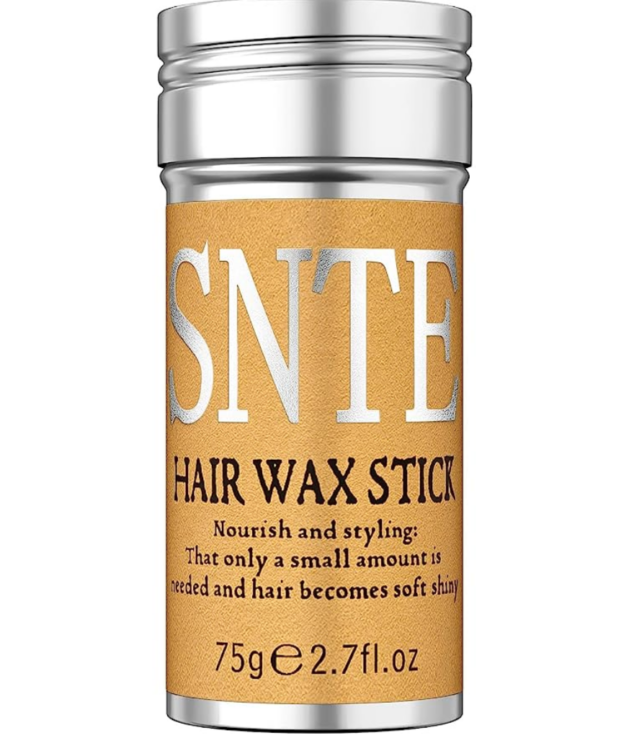 4. These are the
hair elastics
that I've been using lately. They're durable and don't damage the hair. The quality is incredible, not to mention they're super inexpensive.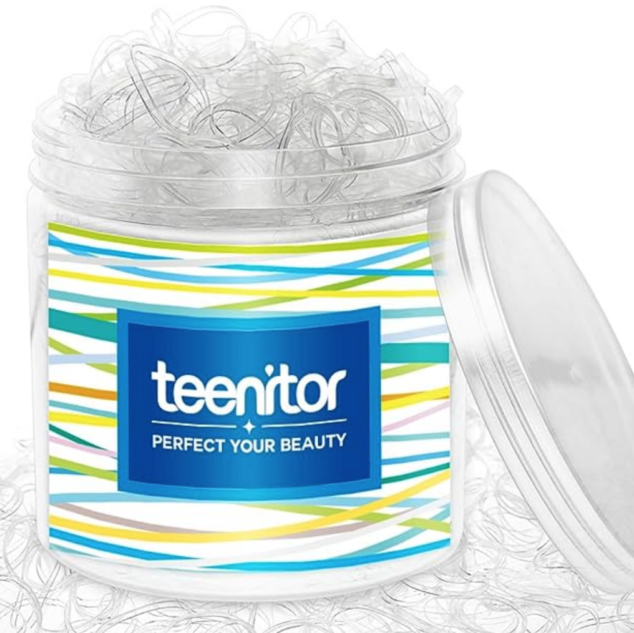 Enjoy these hairstyles!
Simple Half Up Hairstyle for School
Cute Braid Hairstyle for the Summer
Pretty Ponytails: 2 Easy Hairstyles For You To Try