If you're looking for a quick picture day hairstyle for school, this one is a great one! This is a super easy one to do, but most importantly, it's pretty, too.
Quick Picture Day Hairstyle for School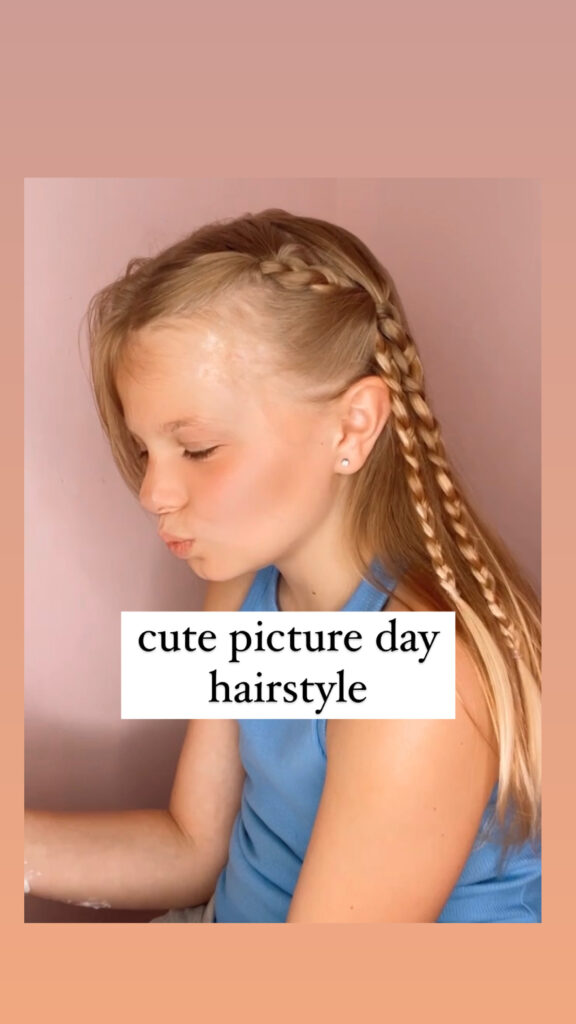 When it comes to creating hairstyles for school, it's great when you can find some super easy hairstyles. You don't want anything too hard or crazy to do. You want simple and easy. One thing that's always important for my Victoria is that she wants it to look cute, too (and it's important to me!).
This hairstyle is a breeze to do and it's one that you will absolutely want to add to your morning hair rotation. I love having hairstyles that are quick and easy and just good standbys to turn to.
Easy Hair Tutorial
The only requirement for this hairstyle is being able to know how to three-strand braid.
View this post on Instagram
Step-by-step:
Take a section of hair on the side and three-strand braid all the way down.
Grab a section of hair in front of the braid and a section of hair behind the braid and join them.
Take this section and then three-strand braid over the other one.
That's it! Feel free to add ribbons or bows on the end.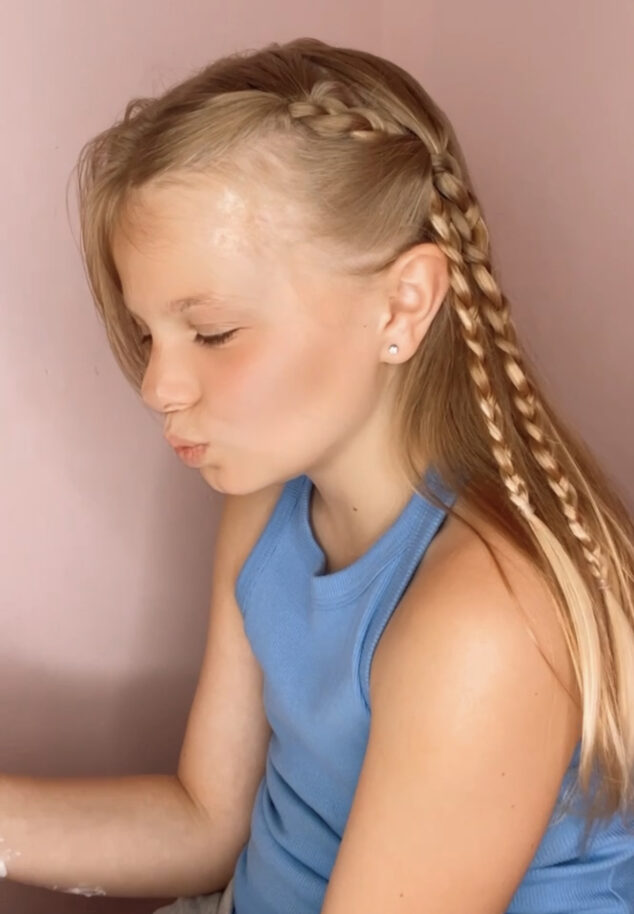 I just love, love, love how this one turns out! It's so sweet and cute. Victoria is just really big into having half up hairstyles, so I'm all about finding as many as I possibly can right now.
Hair Products We Love:
1. I love love love using these hair ties. These are fantastic for keeping the hair from creasing and they don't damage the hair either.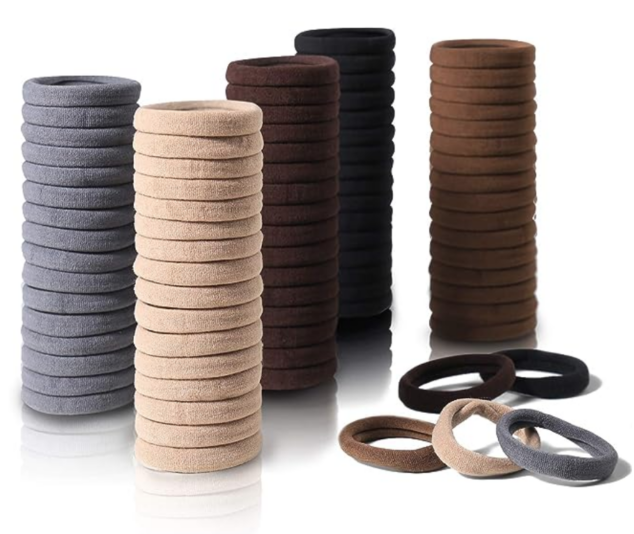 2. I love using a leave-in conditioner spray on Victoria's hair before I start. I just like to make sure there aren't any tangles before we get going.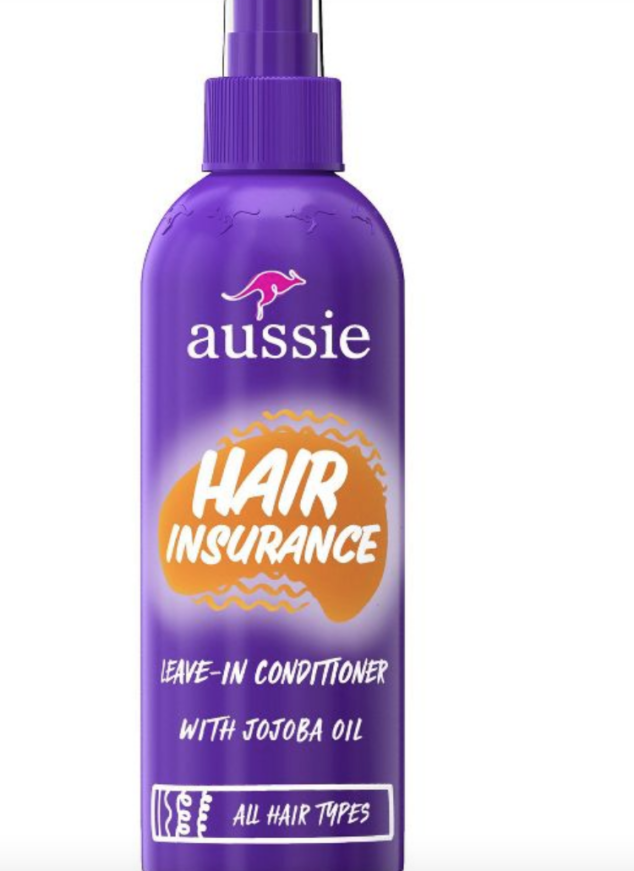 3. Looking to tame the flyaways? This hair wax stick is amazing to use!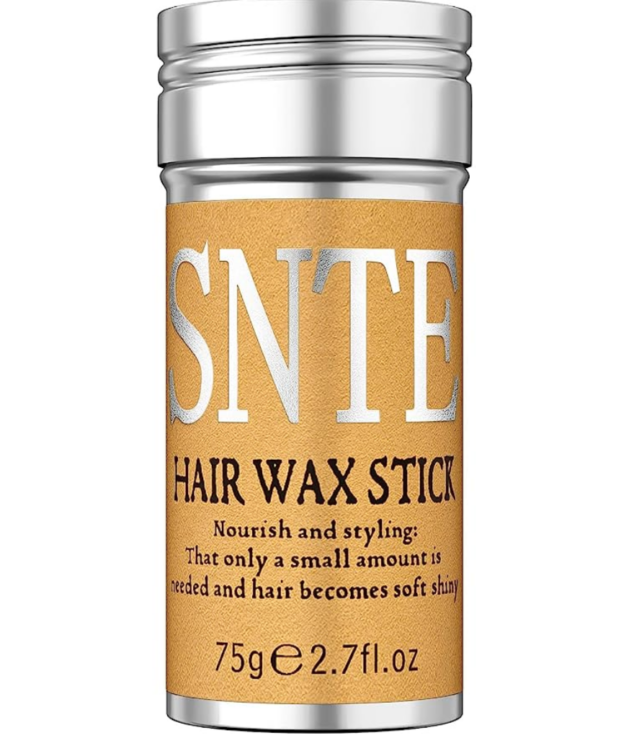 4. These are the
hair elastics
that I've been using lately. They're durable and don't damage the hair. The quality is incredible, not to mention they're super inexpensive.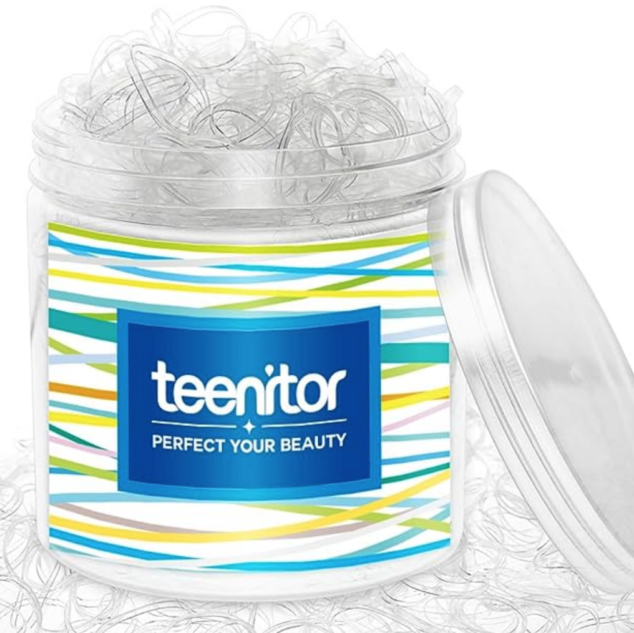 Enjoy these hairstyles!
Simple Half Up Hairstyle for School
Cute Braid Hairstyle for the Summer
Pretty Ponytails: 2 Easy Hairstyles For You To Try