I'm all about a cute half up half down hairstyle for school. Victoria loves a cute half up hairstyle, so I love being able to come up and share the ones that we use. I'm all about quick and easy, so this one is great because it truly is one that you can do quickly.
Cute Half Up Half Down Hairstyle for School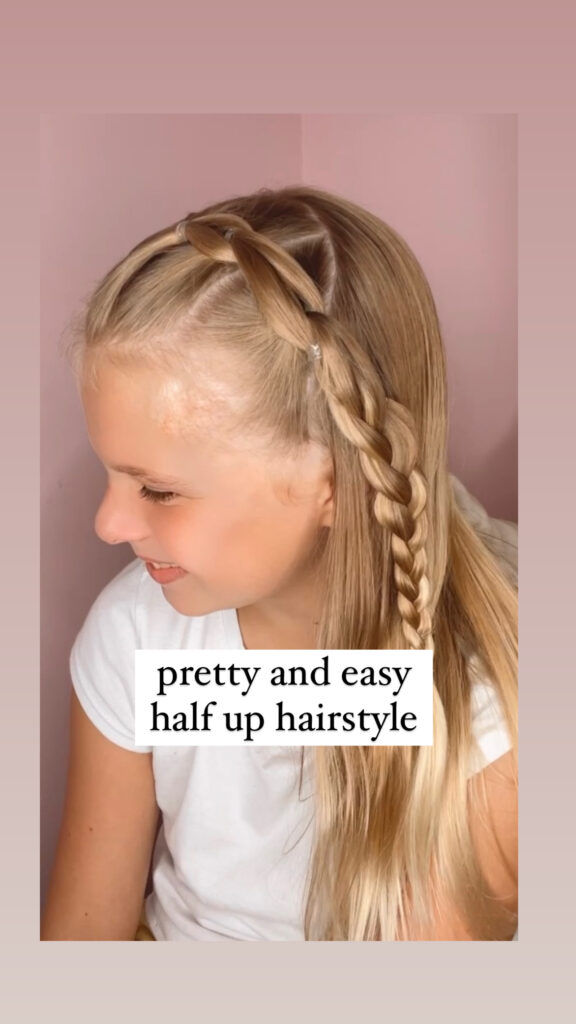 When it comes to half up half down hairstyles there are hundreds of ones that you can do on your hair. The reason why I personally love cute half up hairstyles is because they are great for keeping the hair out of your face. Nobody wants their hair swinging in their face during the day, especially at school.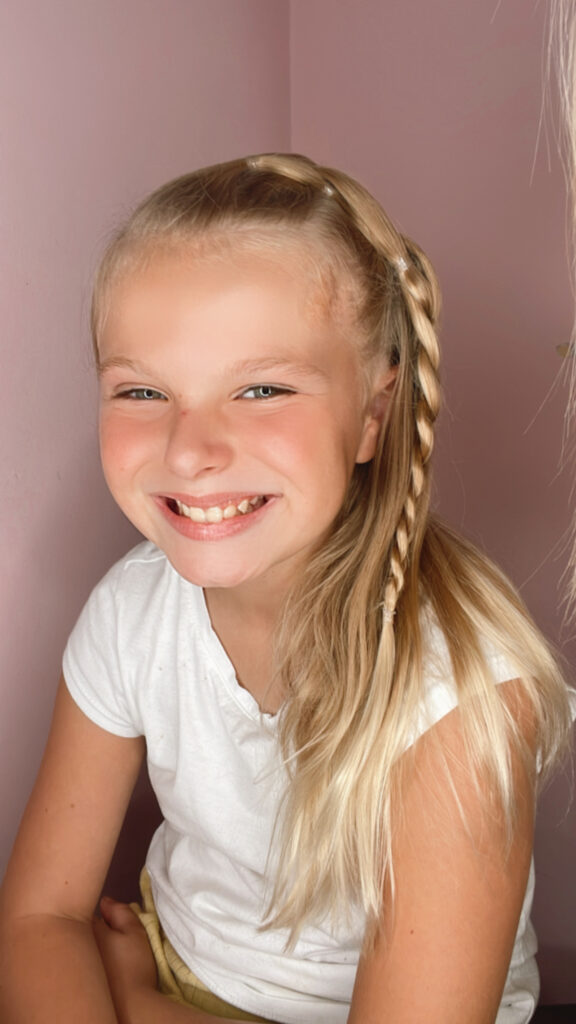 This particular cute half up half down hairstyle for school is one that you can do two different ways. You can just do the top part and let the tail remain loose or you can braid it like I did here on Victoria. I love being able to pick and choose when it comes to hairstyles.
School Hair Tutorial
Here is the hair tutorial on how to do this simple hairstyle. My advice for this one is to use a hair styling cream. I will share the exact one that we use, I'm in love with it. The reason it makes it easier to use the styling cream is because it will help smooth the hair.
View this post on Instagram
As you can tell, it's a simple hairstyle, but such a pretty one, too. I love this one because it really is a good amount of hair in front that you can pull up and away from the face. It's a great hairstyle if you have someone who loves to wear their hair down.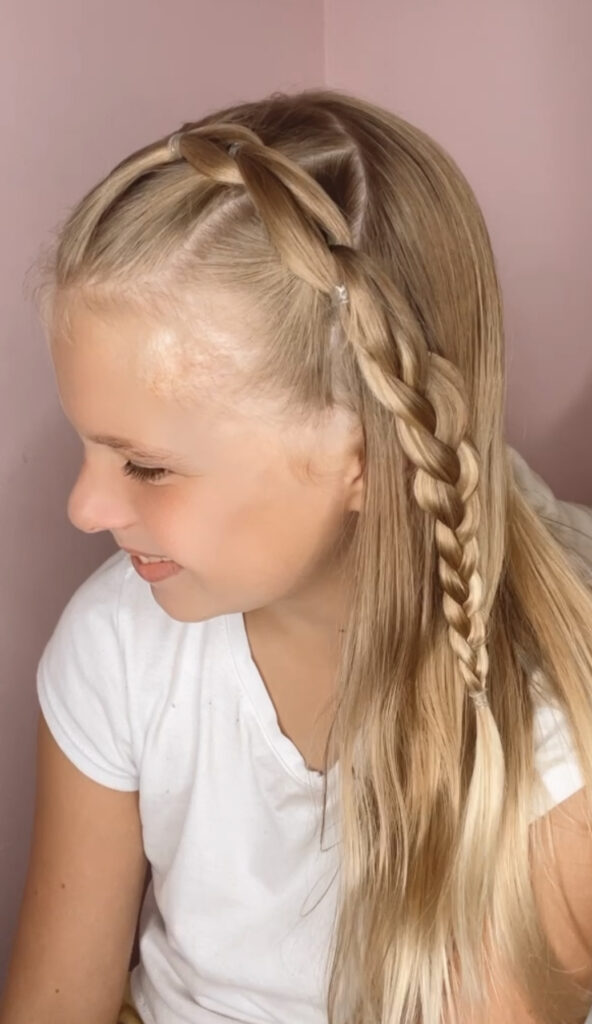 How To Do This Half Up Hairstyle
These are the steps for this cute half up half down hairstyle for school:
1. Create a deep side part and pull a small section of hair together.
2. Use some hair styling cream to smooth it down.
3. Divide the section into 3 equal parts.
4. Take the top section, divide it into 2 sections, and pull the second one up.
5. Hair tie the 2 sections together and bring the top one down to combine them.
6. Repeat, with the next 2 sections.
7. Take the tail and 3-strand braid it all the way down.
https://rstyle.me/+DlSrcad5ypGpgb341P_EEA
Best Hair Styling Cream
As promised, I'm sharing the hair styling cream that we love and use. We're obsessed with using dae Hair Cactus Fruit 3-In-1 Styling Cream.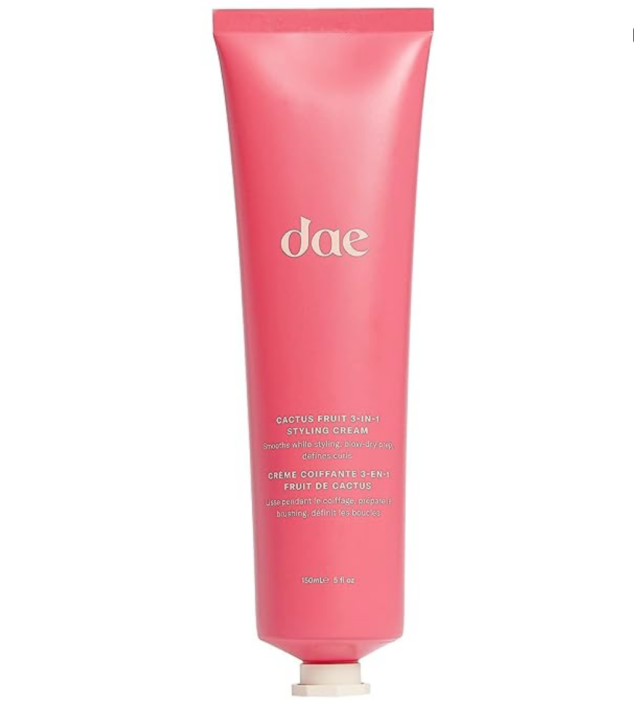 Here is where you can buy it.
Hair Products We Love:
1. I love love love using these hair ties. These are fantastic for keeping the hair from creasing and they don't damage the hair either.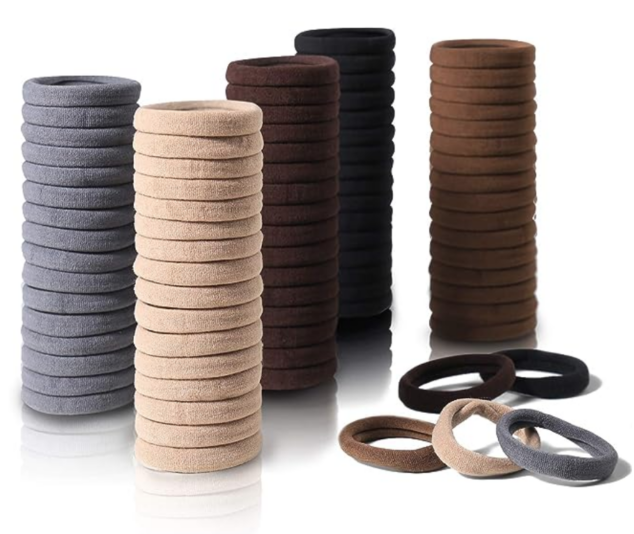 2. I love using a leave-in conditioner spray on Victoria's hair before I start. I just like to make sure there aren't any tangles before we get going.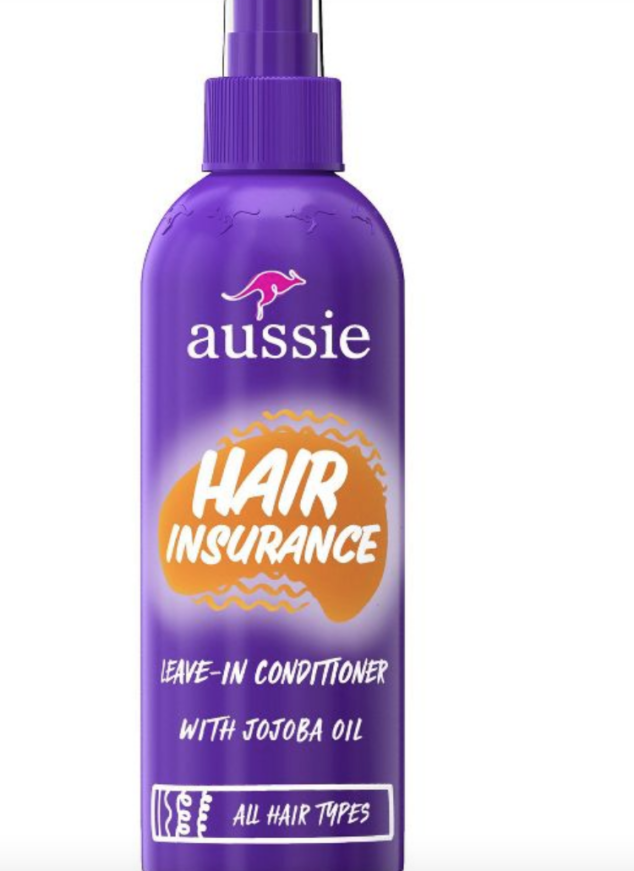 3. Looking to tame the flyaways? This hair wax stick is amazing to use!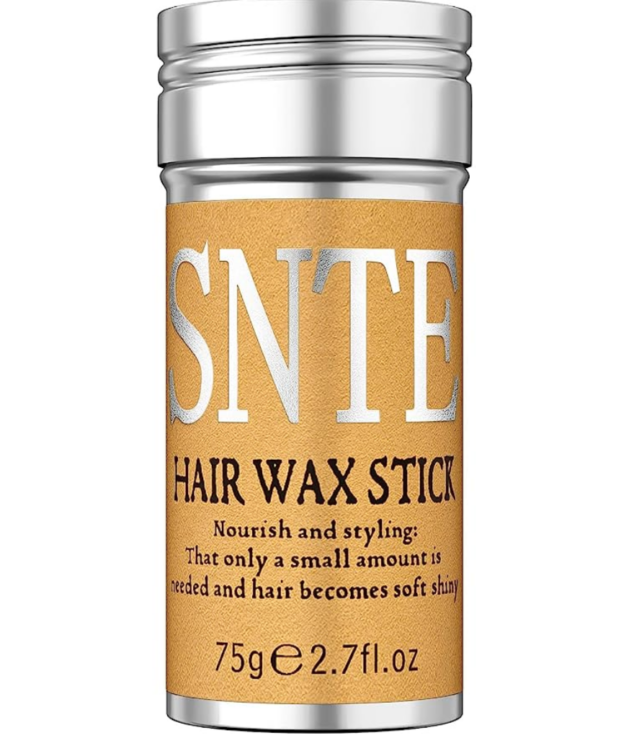 4. These are the
hair elastics
that I've been using lately. They're durable and don't damage the hair. The quality is incredible, not to mention they're super inexpensive.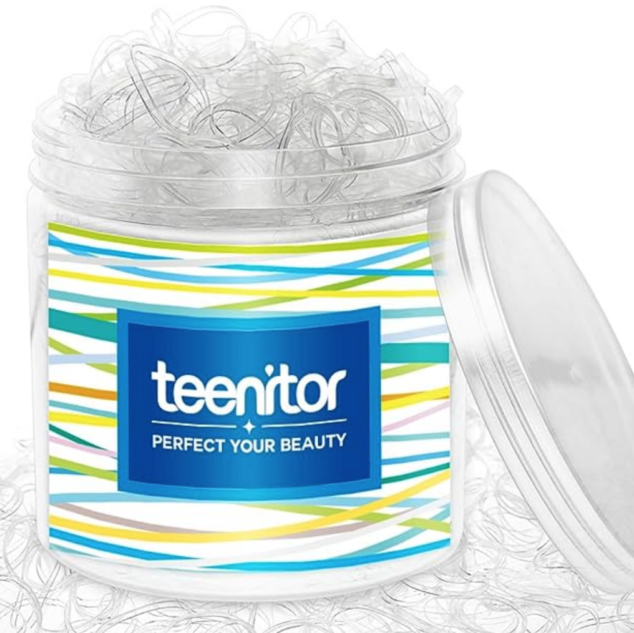 Simple Half Up Hairstyle for School
Cute Braid Hairstyle for the Summer
Pretty Ponytails: 2 Easy Hairstyles For You To Try